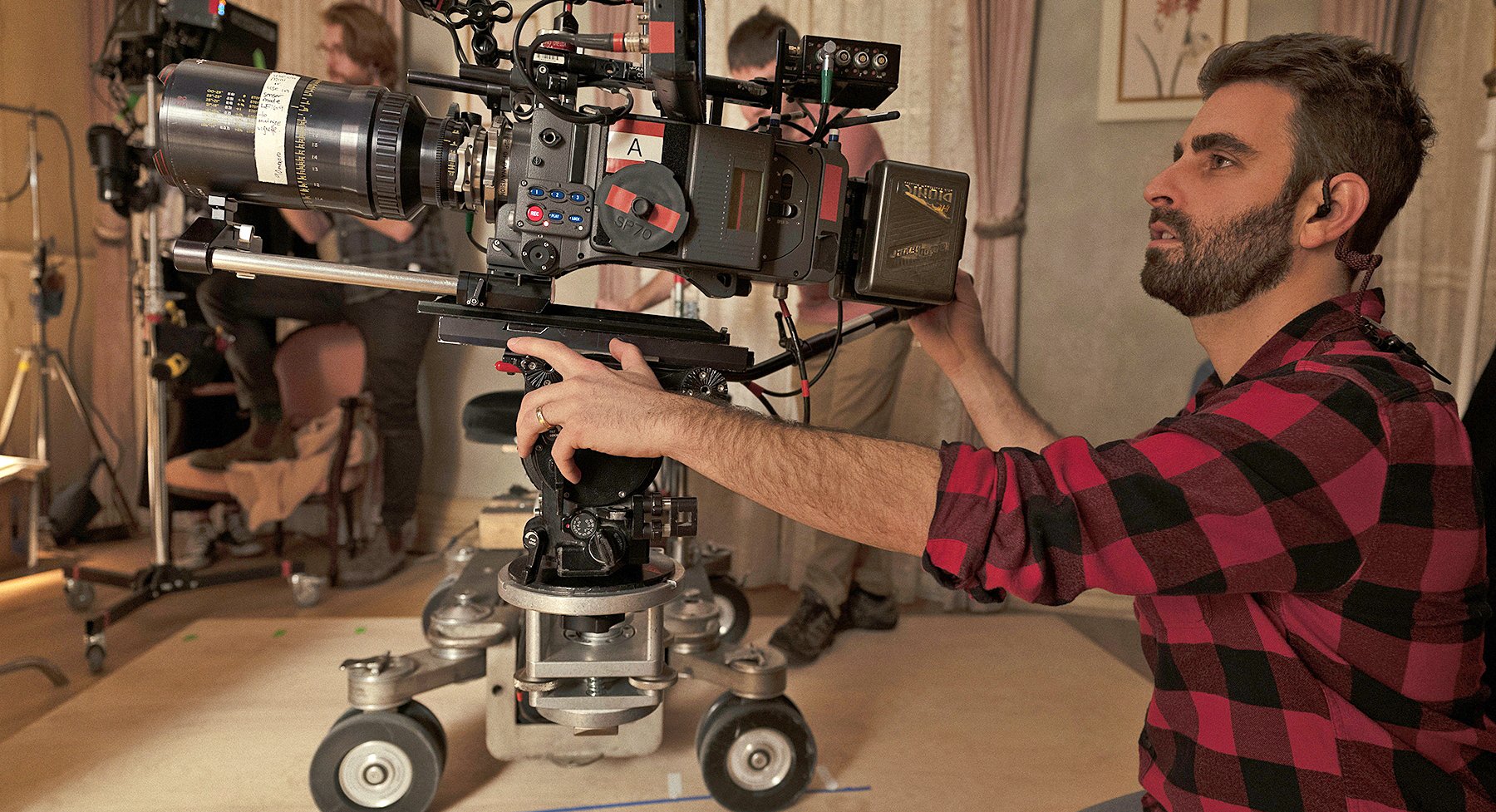 The cinematographer on the set of Servant.
Mike Gioulakis Welcomed as New ASC Member
The cinematographer's credits include the features It Follows, Split, Glass and Us, and the streaming series Servant.
David E. Williams
Mike Gioulakis is well-known for his collaborations with directors M. Night Shyamalan, David Robert Mitchell and Jordan Peele.
The cinematographer earned his BFA at Florida State University and gained experience behind the camera by shooting music videos and shorts while also working as a gaffer on feature films and commercials. After moving to Los Angeles and focusing on television work, he got the opportunity to shoot the feature John Dies at the End, which screened at the 2012 Sundance Film Festival. This eventually led to him shooting the breakthrough horror hit It Follows, directed by Mitchell. The picture earned Gioulakis a 2016 Film Independent Spirit Award nomination and brought him to the attention of Shyamalan, launching their working relationship.
His feature projects with Shyamalan include Split and Glass from the Unbreakable trilogy, starring Samuel L. Jackson, Bruce Willis, and James McAvoy.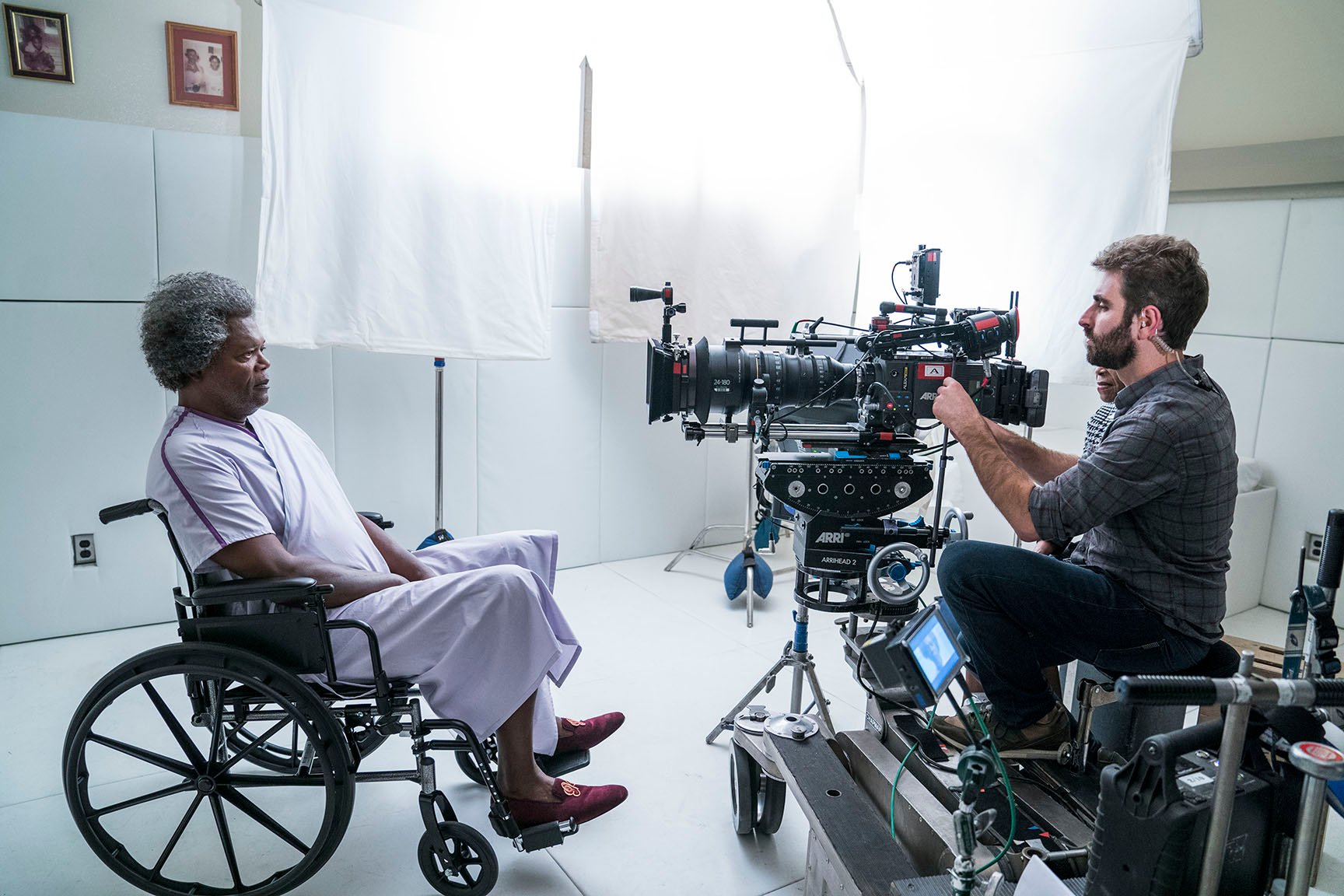 The cinematographer has also worked with Shyamalan on his Apple TV+ series Servant. (You'll find an ASC Clubhouse Conversations episode with both filmmakers discussing the show here.)
Their latest feature collaboration, the thriller Old, was released in 2021.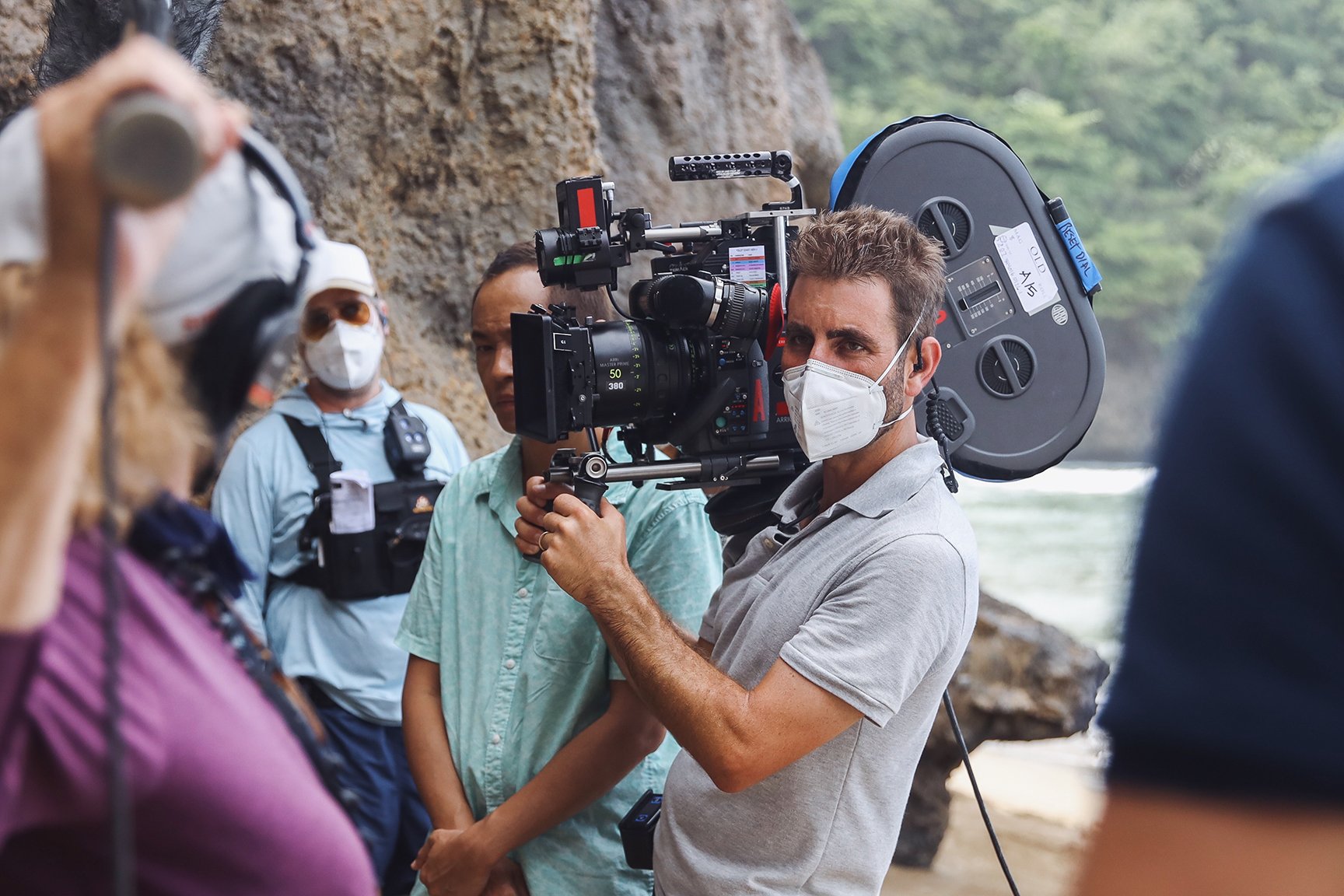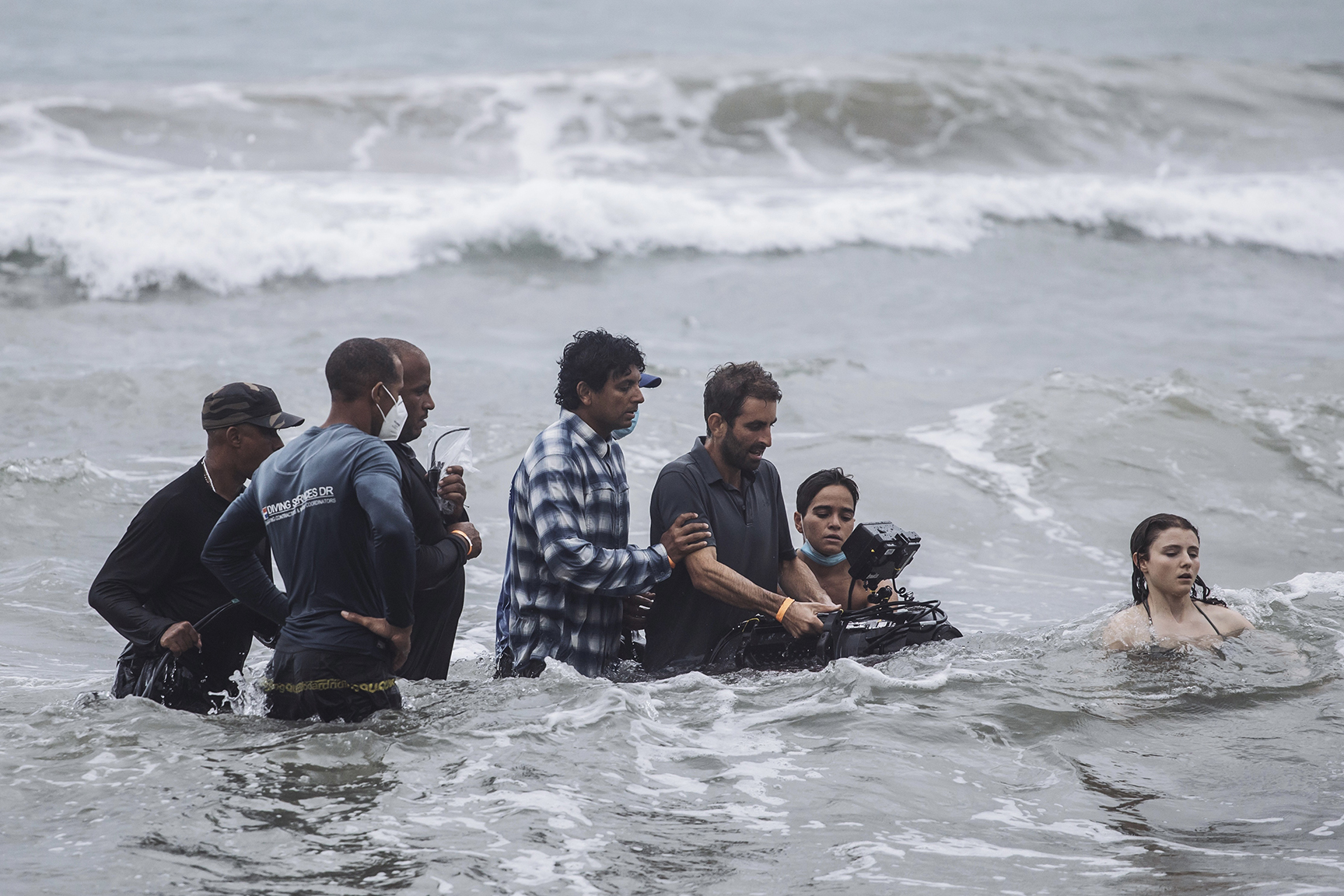 Gioulakis has also shot three films for director Mike Ott: California Dreams, Lake Los Angeles, and Pearblossom Hwy.
The cinematographer's other credits include The Eyes of Tammy Faye, directed by Michael Showalter; Under the Silver Lake, also directed by Mitchell and which premiered at the Cannes Film Festival; and the hit thriller Us, directed by Jordan Peele.
Gioulakis recently completed the upcoming Netflix crime feature Reptile, the directorial debut of Grant Singer.
He also shoots commercials for clients including Uber, Coca-Cola, Google, and Estée Lauder, and has worked with directors including Jeremy Saulnier, Johnny Green, Steve Ayson, and Gordon von Steiner.
---