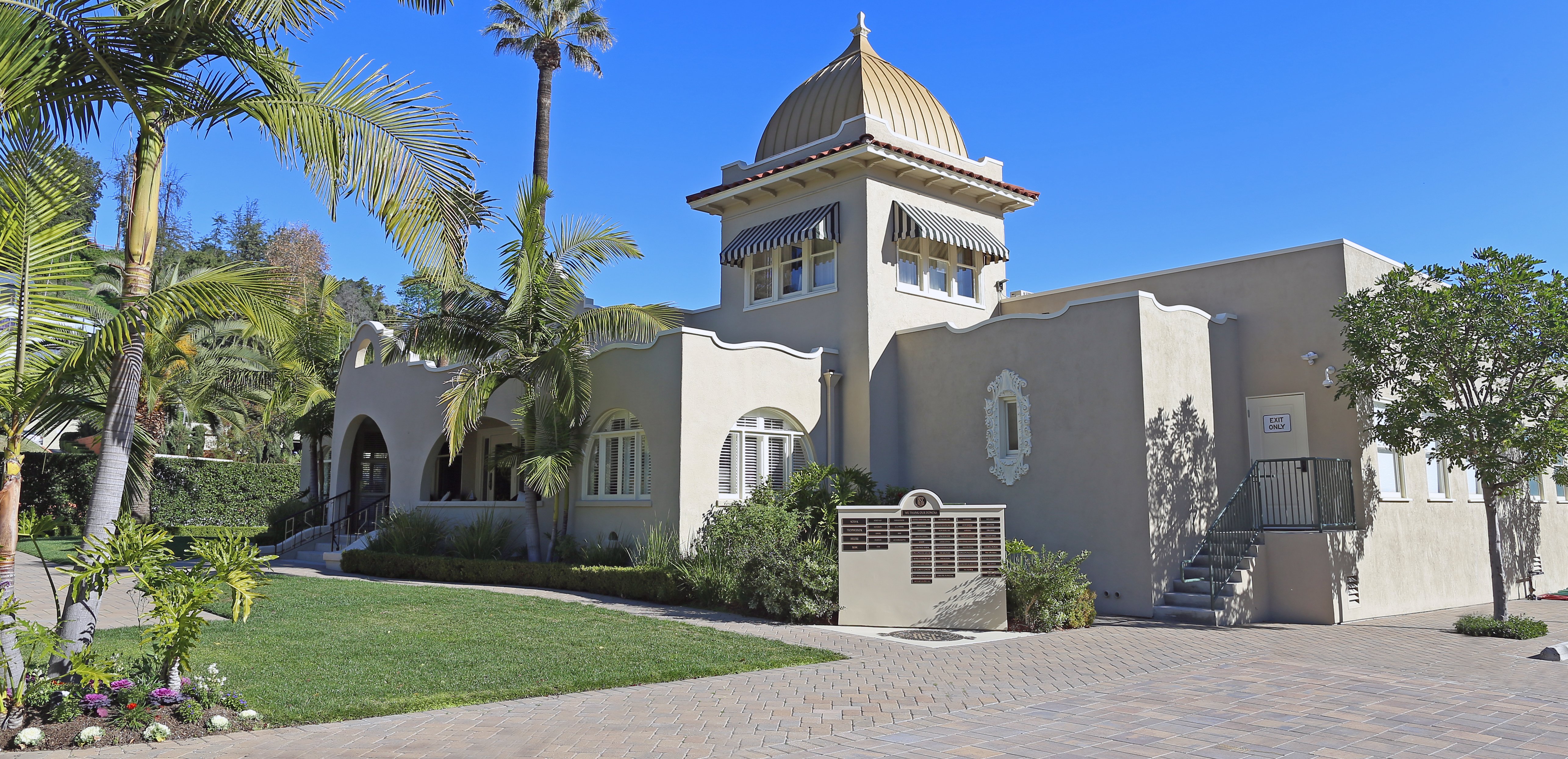 New ASC Board Elects Shelly Johnson as President, Officers Announced
The first meeting of the complete 2023-'24 Board of Governors will be held on June 6.
ASC Staff
Elections were held at the ASC Clubhouse on Saturday, May 20, to determine new leadership for the 104-year-old Society founded in 1919. President Stephen Lighthill was set to step down after his third term, so a new president would be determined by the 15 members of the 2023-'24 ASC Board of Governors. The office must be held by an elected member of the body.
It was Lighthill's second turn as ASC president having previously served from 2012-2013.
Previously, on April 21, ASC active members elected five new members of the Board to assume the seats of those who had termed out. Those departing were Curtis Clark, Richard Crudo, Ed Lachman, Stephen Lighthill and Robert Yeoman. The newly elected Governors are John Bailey, Patrick Cady, Charles Minsky, Eric Steelberg and Mandy Walker.
Governors carrying over were Steven Fierberg, Michael Goi, Shelly Johnson, Patti Lee, Charlie Lieberman, Lowell Peterson, Lawrence Sher, John Simmons, John Toll and Amelia Vincent.
The ASC's new 2023-'24 officers are Shelly Johnson, President; Charlie Lieberman, 1st Vice President; John Simmons, 2nd Vice President; Patti Lee, 3rd Vice President; Charles Minsky, Treasurer; Dejan Georgevich, Secretary; and Chris Chomyn, Sergeant-at-Arms.
"The collaborative spirit of the ASC will carry on with a continued focus on industry education, mentorship and diversity outreach," said Johnson. "Our membership is embracing new technologies, and looking forward to developing the latest tools to facilitate the creation of images that resonate with audiences. Our doors are open as we welcome all artistic and technical minds venturing to expand meaningful storytelling."
Johnson, the 47th person to serve as ASC President since 1919, is a California native and graduated from the Art Center College of Design in 1980. Inspired in part by the camera crews his father worked with as a director, Johnson focused on cinematography, soon establishing himself with an impressive and diverse array of television series, movies and miniseries, including the 1997 retelling of Stephen King's The Shining. He earned ASC Award nominations for his work in the telefilms Everybody's Baby: The Rescue of Jessica McClure (1990) and The Inheritance (1997), as well as the series The Others (2000), and the pilot to the series Training Day (2017).
Johnson parlayed this success into the feature realm, his credits including Jurassic Park III, The Last Castle, Hidalgo, Sky High, Percy Jackson: Sea of Monsters. The Wolfman, Captain America: The First Avenger and the recent World War II drama Greyhound.
Johnson has been a member of the ASC since 2000 and is also a member the Academy of Motion Picture Arts and Sciences.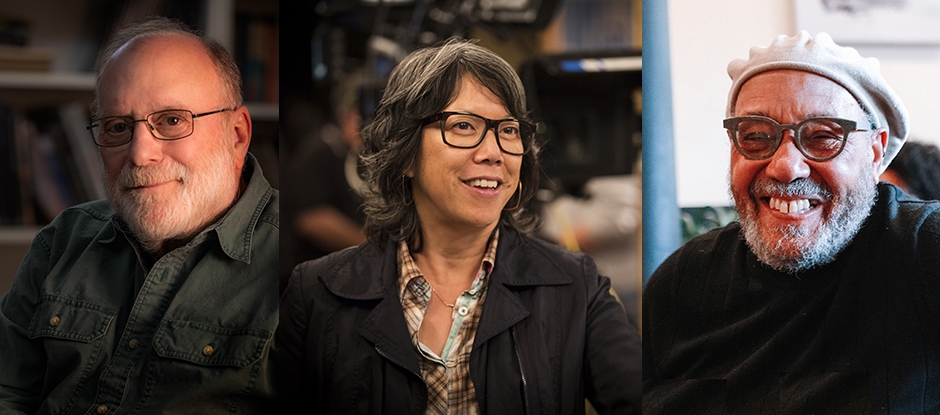 Elected as Alternate Members of the Board are Karl Walter Lindenlaub, Dejan Georgevich, Denis Lenoir, Steven Poster and Mark Irwin. (They participate in official Board business — in this order — as needed to ensure a quorum.)
The complete ASC Roster can be found here.
ASC was founded in 1919. There are 447 members today who have national roots in some 20 countries. There are also 274 associate members from ancillary segments of the industry.