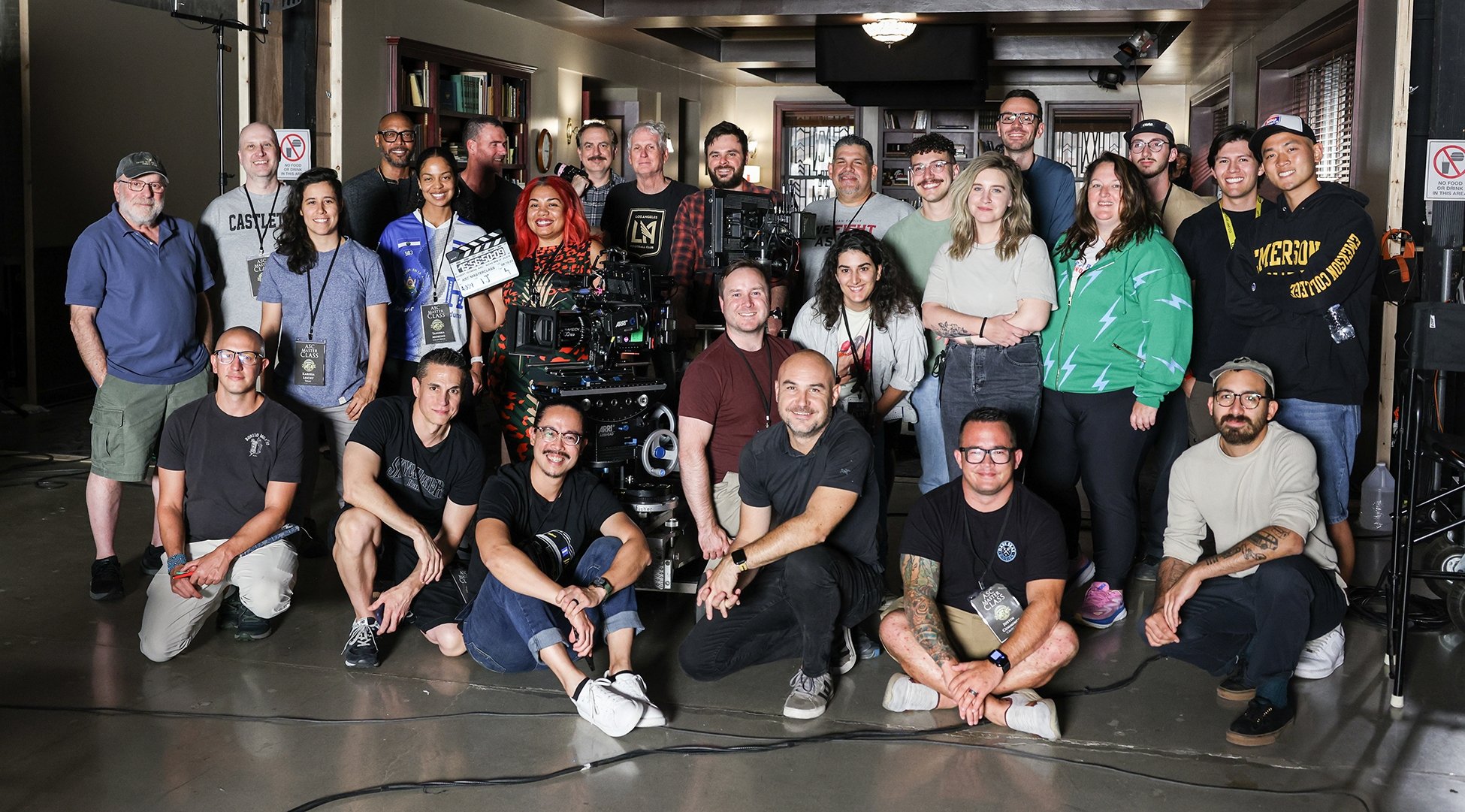 The class from the recent August 2023 session, with instructor Robert D. Yeoman, ASC.
Next ASC Master Class: Sept. 18-22
Will be held in Los Angeles with confirmed ASC instructors taking part in the five-day session.
ASC Staff
The American Society of Cinematographers' in-person Master Class program is designed for cinematographers with an intermediate-to-advanced skill set. The program provides live demonstrations of lighting and camera techniques, instruction in current workflow practices and analysis of feature films.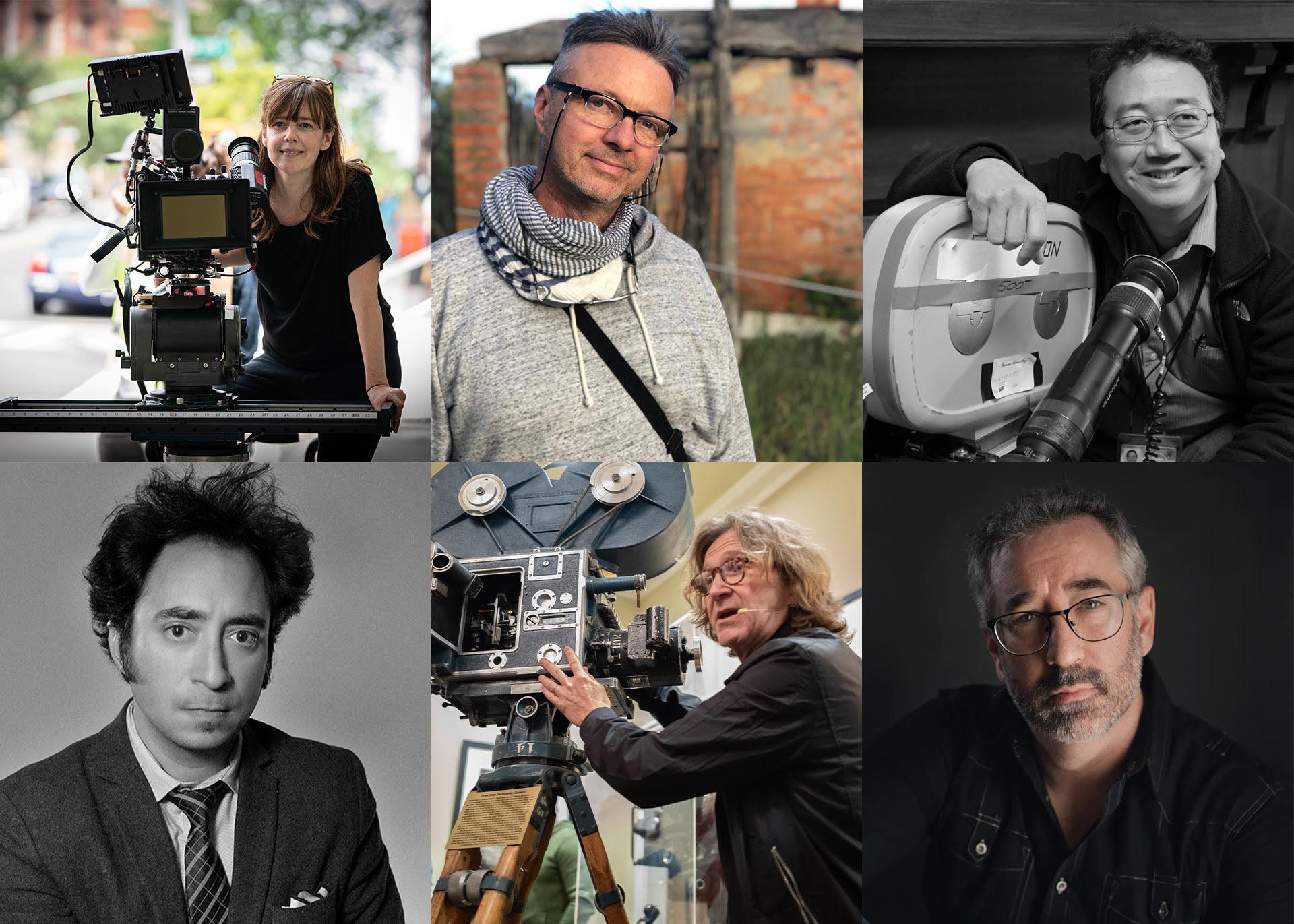 The ASC instructors for the upcoming Sept. 18-22 session are (above, clockwise, from top left): Alice Brooks, David Stockton, Michael Goi, Jay Holben (associate member), Steve Gainer and Michael M. Pessah.
This is one of the last Master Class for this year, with our final classes taking place on:
Oct. 14-15 — Online Session
Two-day session will be conducted entirely online, with two prepared lighting demos and interaction with ASC instructors via Zoom. Open to students worldwide at a reduced cost.
Nov. 13-17 — Shooting Film
Five-day session will cover the unique attributes of shooting on motion-picture film (which may include 16mm, 35mm and 65mm formats). Will include production and post, with instruction on working with the lab. To be held in Los Angeles.
WHAT ARE ATTENDEES SAYING ABOUT THEIR EXPERIENCE?
"I learned a lot technically, but it was inspiration and motivation that was most valuable."
"Every lighting demo technique used was distinct and applicable to so many different areas of the discipline and art of cinematography. The stories and advice were simply life changing."
"More than anything, every day was an affirmation that I'm on the right path and have made decisions for my life, my crews or my projects that mirror what these legends have accomplished. A definite confidence boost."
You'll find more details on the program here.