Next ASC Master Class Set to Begin June 12 — Space Still Available

Society members Curtis Clark, Peter Collister, Steven Fierberg, Karl-Walter Lindenlaub and Don McCuaig will serve as instructors for the next ASC Master Class.
David E. Williams
The upcoming ASC Master Class will run from June 12 - 16, with instructors including ASC members Curtis Clark, Peter Collister, Steven Fierberg, Karl-Walter Lindenlaub, and Don McCuaig.
The five-day program will largely take place at the historic ASC Clubhouse in Hollywood and the Mole Richardson Stage, including stops for specialized instruction and discussion at the nearby facilities of E-Film, Sim Group and Light Iron.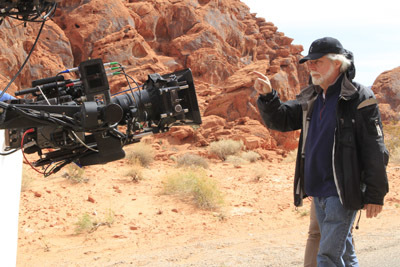 Subjects will include putting modern cinematography in a historical perspective, dissecting and lighting a scene, lighting for commercial products, shooting 2nd unit, color correction, using ACES and understanding HDR, and a candid discussion on the complex politics involved with working as a professional director of photography.

Curtis Clark is the chair of the ASC Technology Committee and deeply involved with emerging production and post tools — earning the ASC Presidents Award for his commitment. A top commercials cinematographer, his feature credits include The Draughtsman's Contract Dominick and Eugene, Alamo Bay, Extremities and Triumph of the Spirit.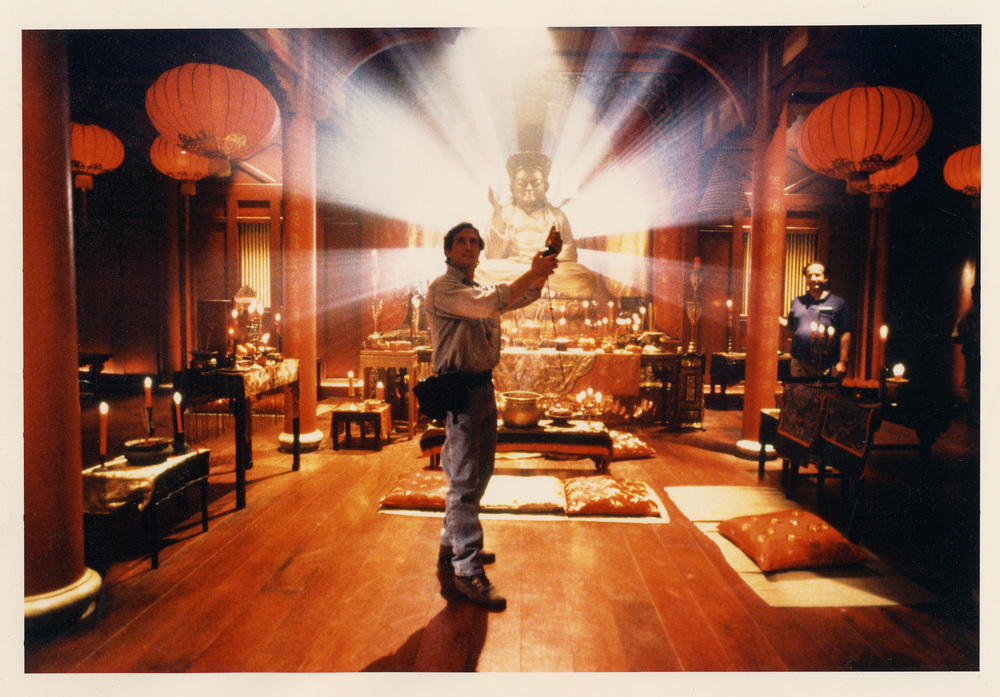 While well-known for his camerawork on The Amityville Horror, Mr. Deeds and Arrested Development, Peter Collister is also a leading 2nd unit director of photography, with such credits as The Amazing Spider-Man and Transformers: The Last Knight.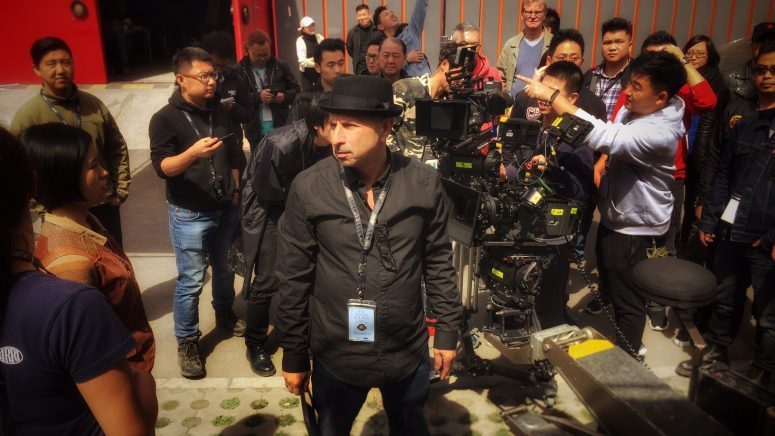 Steven Fierberg, ASC
Award-winning cameraman Steven Fierberg's feature credits include Secretary and Love & Other Drugs, while his extensive TV series credits include Entourage, Good Girls Revolt and The Affair.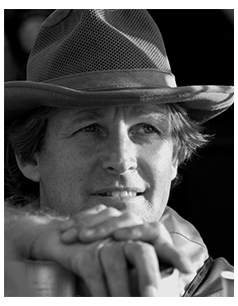 Karl-Walter Lindenlaub has a diverse filmography that includes such features as Stargate, Rob Roy, Independence Day, City By the Sea, Black Book, The Chronicles of Narnia: Prince Caspian, Ninja Assassin and Underworld: Blood Wars.
Cinematographer Don McCuaig's career spanned four decades, with him shooting first or 2nd unit on such feature projects as Liar Liar, Doctor Dolittle, Big Momma's House, XxX, Bruce Almighty, 2012 and Percy Jackson & the Olympians: The Lightning Thief.
There are still a few seats available for this June ASC Master Class session, so act now to benefit from our ASC instructors' years of on-set experience and insight.
The final opportunities to attend an ASC Master Class session in 2017 will be September 11-15 and October 23-27.