Okada to Present at NYC Directors/Producers Forum May 21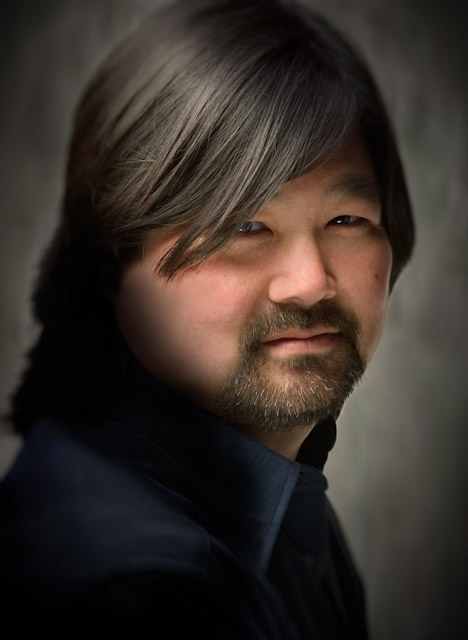 Daryn Okada, ASC will present "4K and Beyond," focusing on some of the latest technologies and challenges related to higher-resolution and high-dynamic-range image capture, at the Shoot 2015 Directors/Producers Forum at the DGA Theater, 110 W. 57th St., on May 21 at 3:20 p.m.

Registration is required.

Okada's recent projects include the HDR test film Emma. In addition to serving on the ASC Board of Governors, he is an active member of the Academy Science and Technology Council.