Prieto Hosting ASC Instagram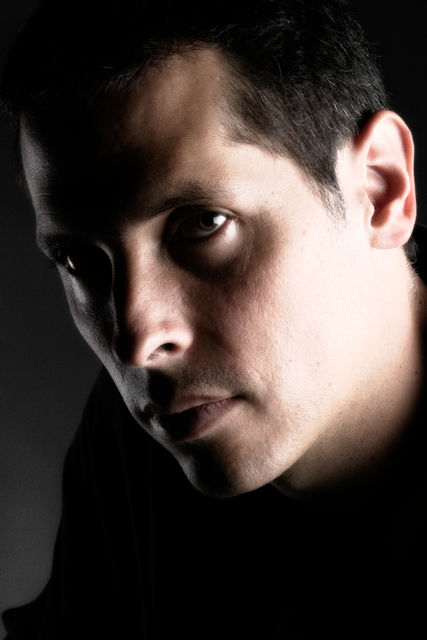 Rodrigo Prieto, ASC, AMC is currently hosting the Society's Instagram account. He takes over from Eric Steelberg, ASC, who has been sharing photos with followers since early May.

Born and raised in Mexico City, Prieto was inspired to make Super 8 monster movies as a child after seeing Jason and the Argonauts. He went on to study filmmaking at Centro de Capacitacion Cinematografica and landed his first cinematography job while he was still a student. He shot 12 features in Mexico over the next decade, but it was Amores Perros (2000), his first feature with director Alejandro González Iñárritu, that launched his career outside his native country. The film won numerous awards around the world, including a Camerimage Golden Frog, and received an Academy Award nomination for Best Foreign-Language Feature.

In addition to three other films with Iñárritu (21 Grams, Babel and Biutiful), Prieto's credits include The Homesman, The Wolf of Wall Street, Argo, Broken Embraces, Brokeback Mountain (an Academy and ASC award nominee), Alexander, The 25th Hour, 8 Mile and Frida (an ASC Award nominee).

Prieto recently wrapped Silence for Martin Scorsese and A Midsummer Night's Dream for Julie Taymor. He also wrote, directed and shot the Webby Award-nominated short Likeness in 2013.



More: