Storaro Presents Muhammad: The Messenger of God at AFI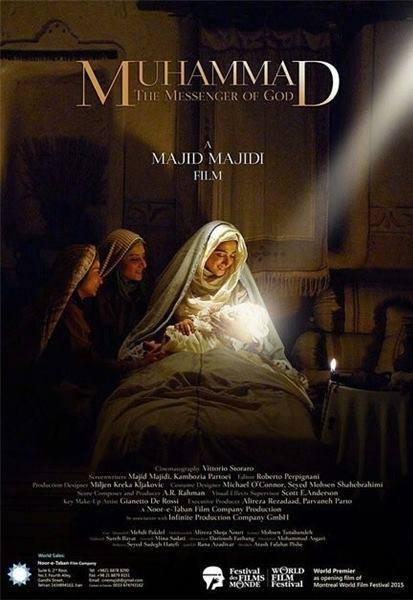 Vittorio Storaro, ASC, AIC presented his new film Muhammad: The Messenger of God to his ASC colleagues and others at the American Film Institute Aug. 29.

The invitation-only event included a Q&A with Stephen Lighthill, ASC, who chairs the AFI's cinematography program.

Directed by Majid Majidi and filmed in Iran, Muhammad chronicles the early life of the Islamic prophet. The film opened the Montreal World Film Festival last week.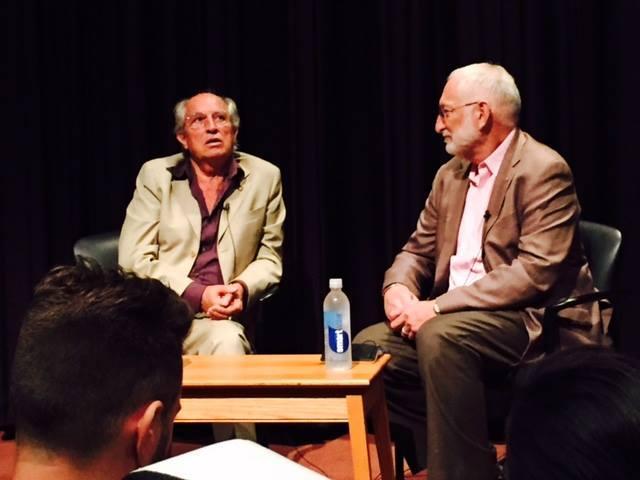 Details about the film's U.S. release have not yet been announced.