The ASC Clubhouse in Hollywood. Photo by Isidore Mankofsky, ASC.
Welcome to the ASC Online: New and Improved
After 20 years of delivering insightful and informative content on the art and science of cinematography, the ASC's web site — launched in 1997 — has been completely revised.
David E. Williams
Introducing your two best cinematography resources.
After 20 years of delivering insightful and informative content on the art and science of cinematography, the ASC's web site — launched in 1997 — has been completely revised to better present the creativity and technical know-how of working directors of photography.
Formerly a single site, we now offer two unique destinations for our visitors from around the globe: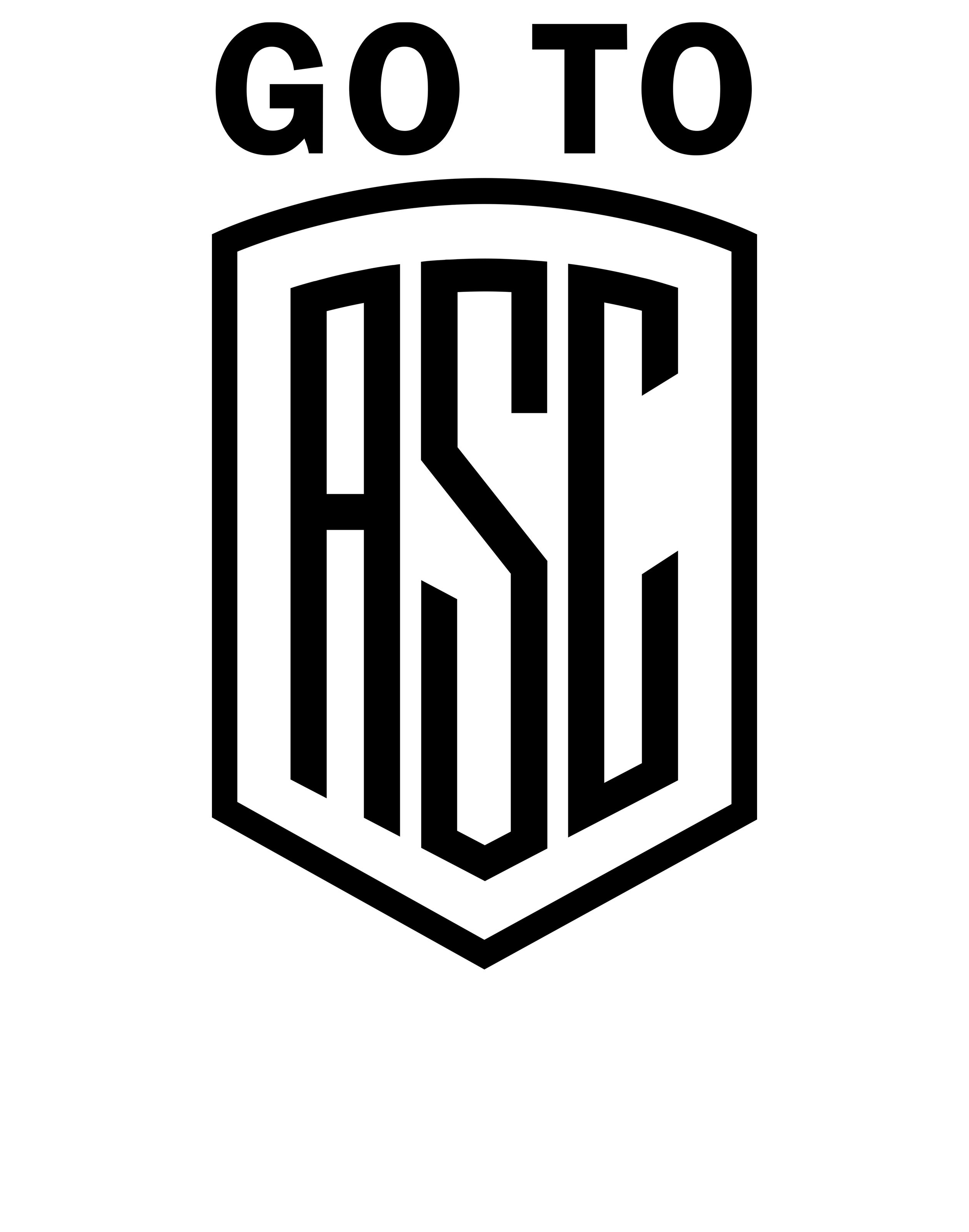 theasc.com is dedicated to the American Society of Cinematographers and the activities of its worldwide membership. Sections include:
• ASC News
• Clubhouse Events
• Friends of the ASC Program
• Technology Committee Reports
• Video Interviews with ASC Members
• ASC Master Class Programs and Events
• The ASC Outstanding Achievement Awards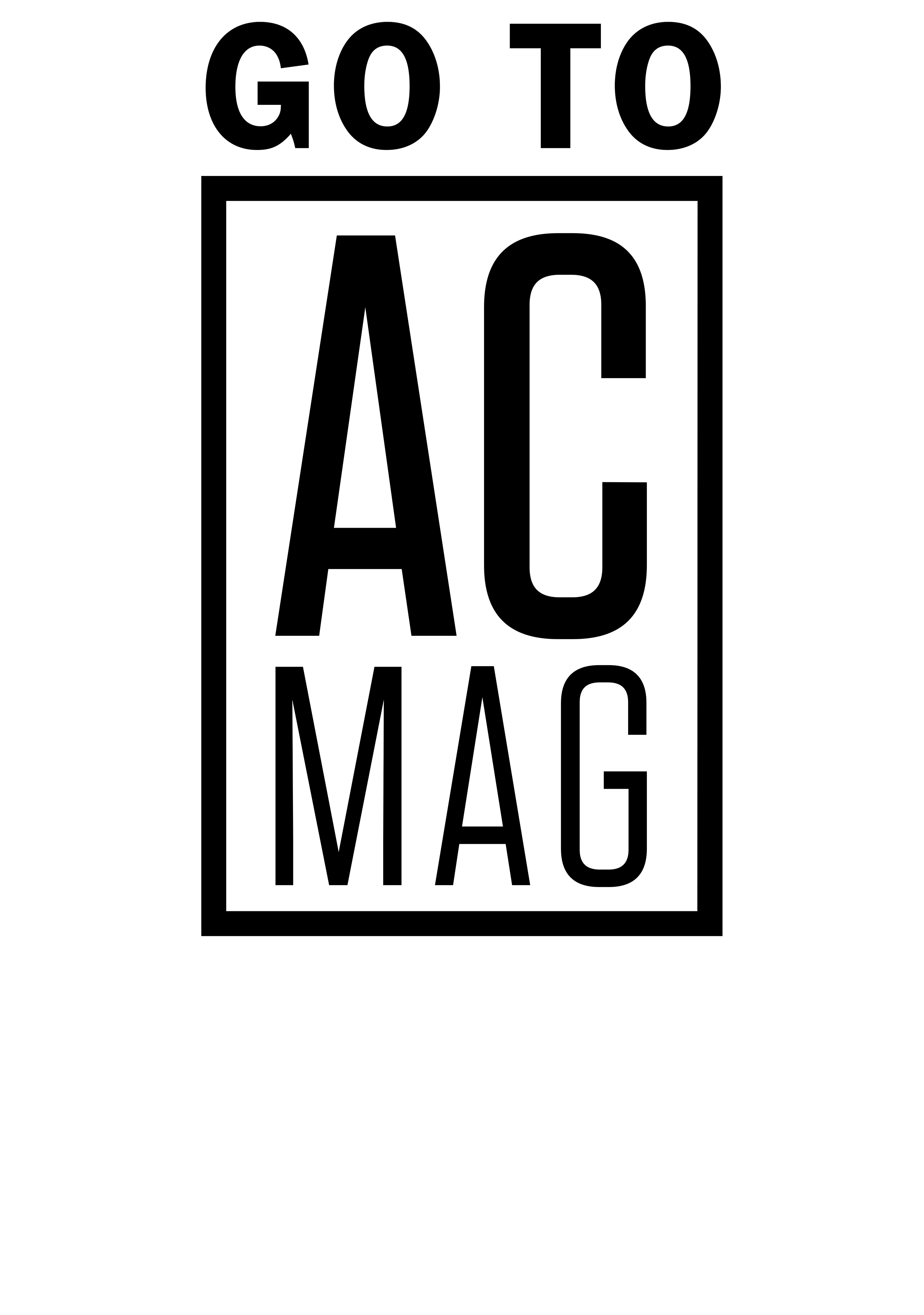 ascmag.com is a true online version of American Cinematographer magazine, the award-winning international journal of motion picture techniques.
Sections include:
• Filmmaker Interviews
• How-To Video Tutorials
• Insightful Filmmaker Blogs
• In-Depth Production Reports
• New Products & Services Coverage
• Podcasts with Top Cinematographers
• Historical Stories from the AC Archives
While certain key content will be presented on both sites, each offers plenty of unique features — users can instantly access the two sites with a single click, creating the perfect complimentary experience.
---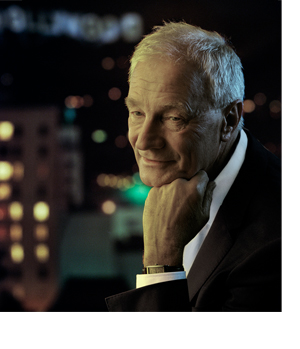 Dear ASC Members,
It is with great pleasure that, after a fair number of attempts to revise the ASC's online presence, I announce the opening of the entirely redesigned American Society of Cinematographers / American Cinematographer site, accessed through two URLs: theasc.com and ascmag.com.

The new site has been designed to produce greater functionality and provide up-to-date content to meet the needs of both the Society and our magazine.
I hope it will prove to be a gateway towards the ASC's continued commitment to education and information about our craft as cinematographers and will meet the standards of today's digital flow of information.
Kees van Oostrum
ASC President
---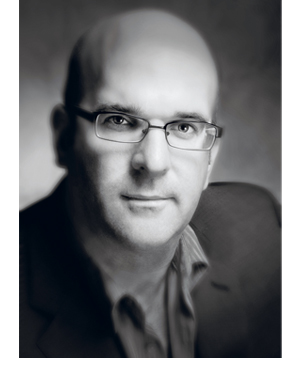 Loyal readers,
Welcome to the entirely redesigned American Society of Cinematographers /American Cinematographer website, which can now be accessed through two URLs: theasc.com and ascmag.com. The new site's underlying architecture has been completely retooled to produce more intuitive functionality, facilitate a greater range of content and to best serve the needs of both the Society and the magazine. The site is also optimized to work seamlessly when viewed on any device, whether you're viewing it on a desktop computer, laptop, tablet or smartphone. A simple click of a button allows users to switch easily from one side of the site to the other — a symbiotic interface that underscores the nearly 100-year bond between the ASC and its flagship publication.
Dividing our site into two distinct but closely interlaced areas will allow us to better organize and present content that reflects the top priorities of both the Society — with its emphasis on the ASC's membership, educational initiatives, committee reports, news updates, events and programs — and the magazine, which will continue to provide award-winning editorial coverage of projects ranging from big-budget studio features and television shows to music videos, commercials, and projects by emerging cinematographers; informative blogs; filmmaker interviews in a variety of formats, including audio podcasts and video; tutorials by top professionals; expanded information on new products and services; classic AC content; and much, much more.
It's our impassioned mission to ensure that the new site, combined with our social media presence on Facebook, Twitter, Instagram and Vimeo, will provide a greater flow of indispensable information to our audience and help foster a true online community for cinematographers and their valued collaborators — directors, producers, camera operators, gaffers, production designers, costume designers, editors, and everyone else who contributes their talents to the visual style of a production.
As always, we remain faithful to our mission statement: exploring the artistic thought processes of the industry's most innovative and talented cinematographers, and explaining the technical means by which they realize their creative visions, from the earliest preproduction plans through principal photography and into postproduction, distribution, archiving and restoration.
We're also firmly committed to keeping our readers abreast of advancements in all facets of imaging technology — the tools cinematographers use to ply their trade, including cameras, lenses, lights and accessories, as well as software and hardware for editorial, color correction and visual effects — and to inform them about visually compelling productions.
As always, we're eager to hear your feedback on the new site so we can continually modify it and ensure that the resources we offer will make both theasc.com and ascmag.com valued bookmarks — and daily destinations — in your browser.
Stephen Pizzello
Editor-in-Chief and Publisher
American Cinematographer