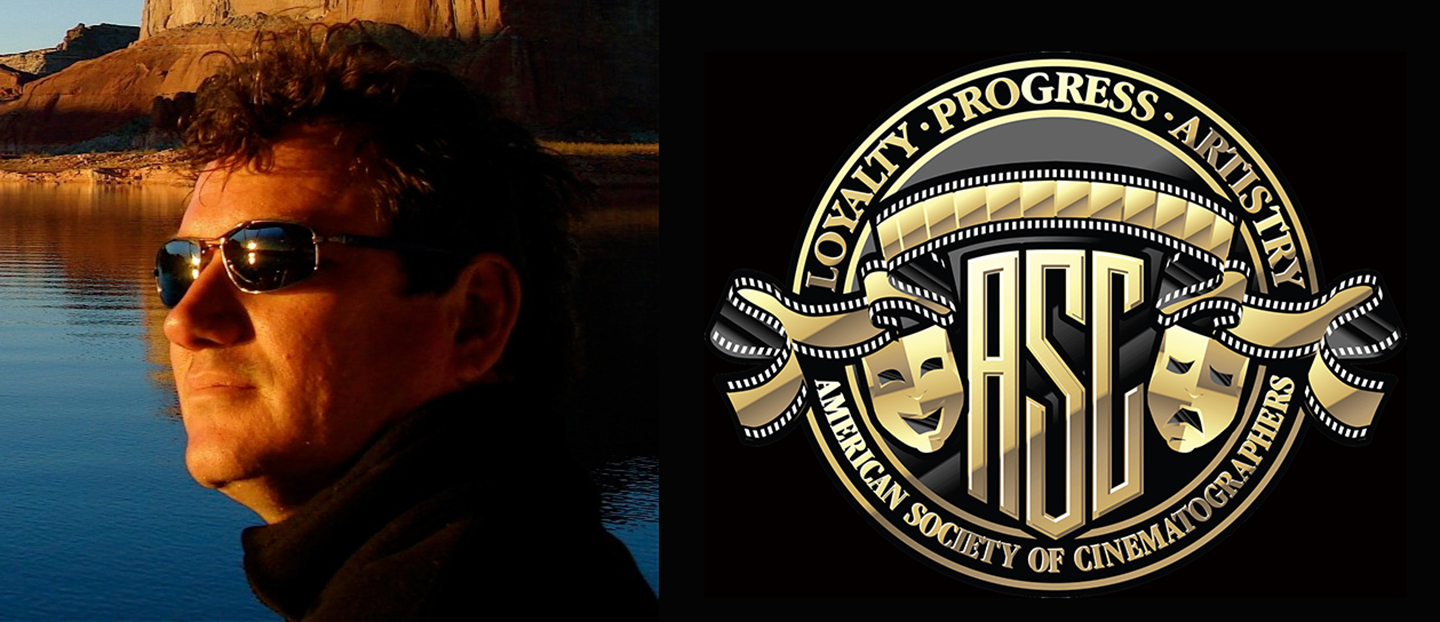 ASC Welcomes Vern Nobles Jr. As a New Member
The Detroit native credits his illustrious career as a cinematographer and operator to his many mentorships with ASC members. 
Samantha Dillard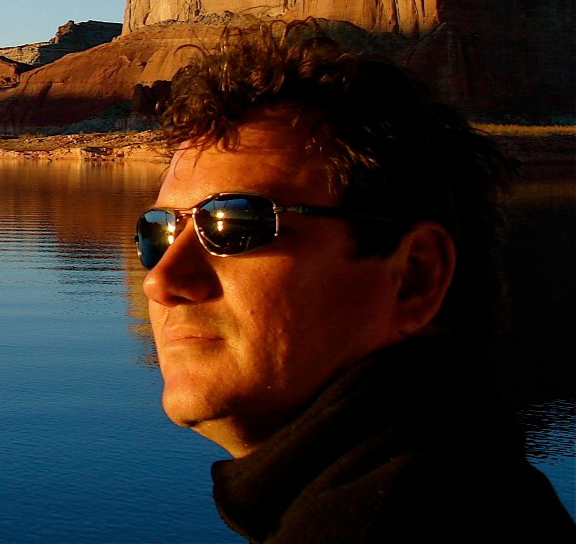 Vern Nobles Jr., ASC first entered the entertainment industry as a child actor, but it was serving as a production assistant in the camera department — behind the camera instead of in front of it — that he says was the most fun. The Detroit native's father — Vern Nobles Sr. — was a prominent commercial director and producer, and after Nobles turned 12, his father introduced him to post-production tools and edit bays. When he was not in school, Nobles continued to work as a production assistant, which is where he developed a passion for photography and technology that eventually led to his career as a cinematographer.
After being offered the opportunity to work as a camera trainee with Jack Whitman, ASC on the television feature The Shadow Riders, Nobles graduated from high school six months early and moved to Los Angeles. He then worked for Anthony Richmond ASC, BSC as a driver and later second assistant camera on the features Slapstick of Another Kind and Cujo.
Over the next several years, Noble worked with William A. Fraker, ASC, BSC on commercials and Alexander Witt, ASC, ACC on the features Always, The Hunt for Red October and Speed. These films transitioned Nobles from second assistant camera to first assistant camera.
Nobles met Andrzej Bartowiak, ASC — who became his mentor — and after collaborating on nine projects together, the cinematographer moved Nobles into the role of operator. The filmmakers have now collaborated on 17 projects, and Nobles has served as director of photography on the features Maximum Impact and Altar Rock, which Bartkowiak directed.
While working as an operator on Romeo Must Die, Nobles met Glen MacPherson, ASC, CSC, and the two have since collaborated on 11 projects. Nobles shoots all of MacPherson's second unit work, and the two developed the Cinesail Atom 3D rig with 3ality Technica.
Nobles is a master seaman and used his scuba certification to shoot underwater sequences on Resident Evil: Retribution. He also holds a multi-engine instrument pilot certificate and drone license with camera mounts on his aircraft.
Throughout his career, Nobles has served as director of photography on nine films — including narrative, Imax and documentary features — and over 1,000 commercials. He has also shot 16 films as a second-unit cinematographer, and he credits his success to his many mentorships with ASC members.
Nobles's upcoming projects include the feature Primal.
---
Complete details on the 15 founding members of the ASC can be found here.
A complete list of all active ASC members — since 1919 — can be downloaded here.