The Reel Thing Preservation Confab to Feature Classic Films, ASC Members
Screenings of restored films to include The Apartment, Bicycle Thieves and a sneak peek of a major sci-fi feature project currently in progress.
David E. Williams
Screenings of restored films to include U.S. premieres of The Apartment, Bicycle Thieves and a sneak peek at a major sci-fi feature project.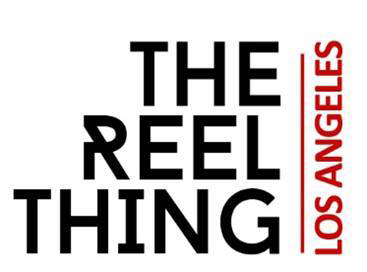 The Reel Thing, a symposium focusing on the preservation and restoration of audio visual collections, will open with the U.S. premiere of a 4K restoration of Billy Wilder's romantic comedy The Apartment (1960), which won five Oscars including Best Picture, as well as a nomination for cinematographer Joseph LaShelle, ASC.
A recently restored version of Vittorio De Sica's Oscar-winning neo-realist classic Bicycle Thieves (1948), shot by Carlo Montuori, will also be shown during the three-day event, which runs August 23-25 at the Academy of Motion Picture Arts and Sciences' Linwood Dunn Theater in Hollywood.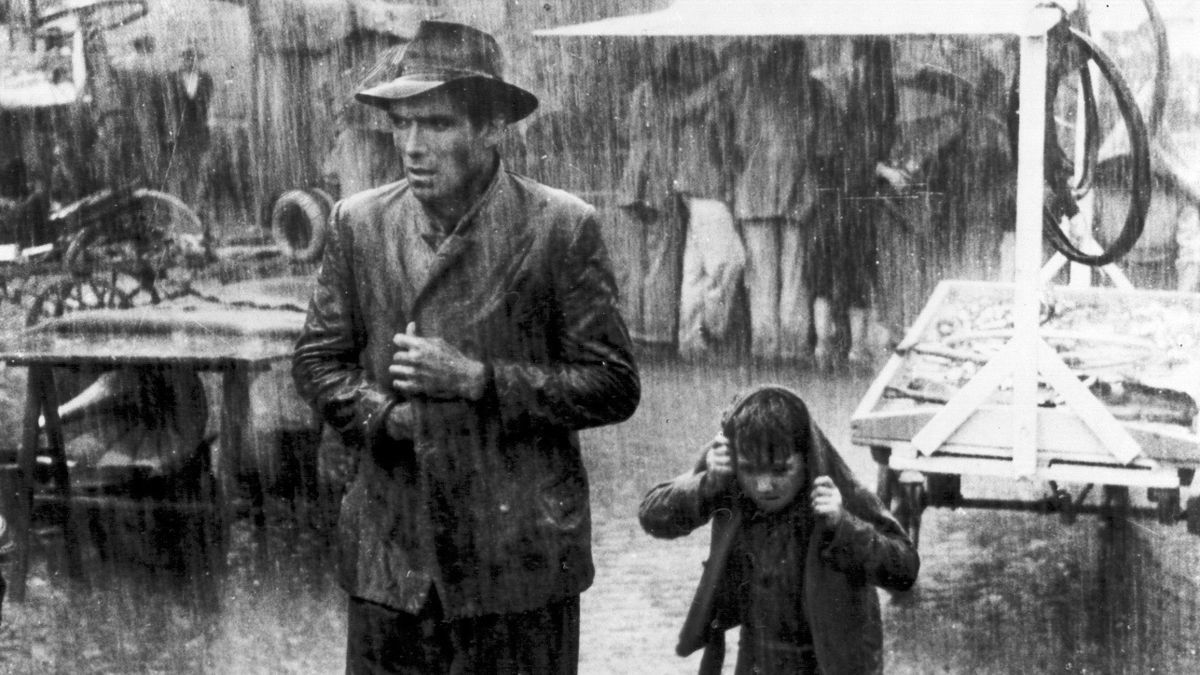 The Reel Thing offers insight into the latest preservation and restoration efforts throughout the motion picture community, and brings together experts who are using the latest technologies to make cinema's legacy accessible for future audiences.

In addition to restored screenings, this year's program addresses topics of vital interest to preservation and restoration professionals around the globe. Case studies will examine the specifics of project restorations, and thematic sessions will look at the many challenges and solutions being utilized in real-world preservation efforts.


Among this year's speakers are ASC member and AMPAS president John Bailey and ASC associate members Craig Barron and Andrew Maltz. (For the full program and speaker lineup, visit www.the-reel-thing.org.)

Co-founded by Grover Crisp (an ASC associate member) and Michael Friend, The Reel Thing was developed to address the wide range of critical issues facing archivists, technicians, asset managers and curators of image and sound. Sessions examine problems and solutions involving digital creation workflows (2K/4K/6K/8K+HDR), data storage access and recovery, image scanning and recording, image resolution metrics, traditional video and audio preservation, and restoration issues from a variety of perspectives. The Reel Thing creates a common ground for discussion and evaluation of methodologies, and deployment of both traditional and emerging technologies.

The Reel Thing supports the programs and services of the Association of Moving Image Archivists (AMIA).
For more information or to register, visit www.the-reel-thing.org. Discounts are available for industry groups and students.