Wunstorf Hosting ASC Instagram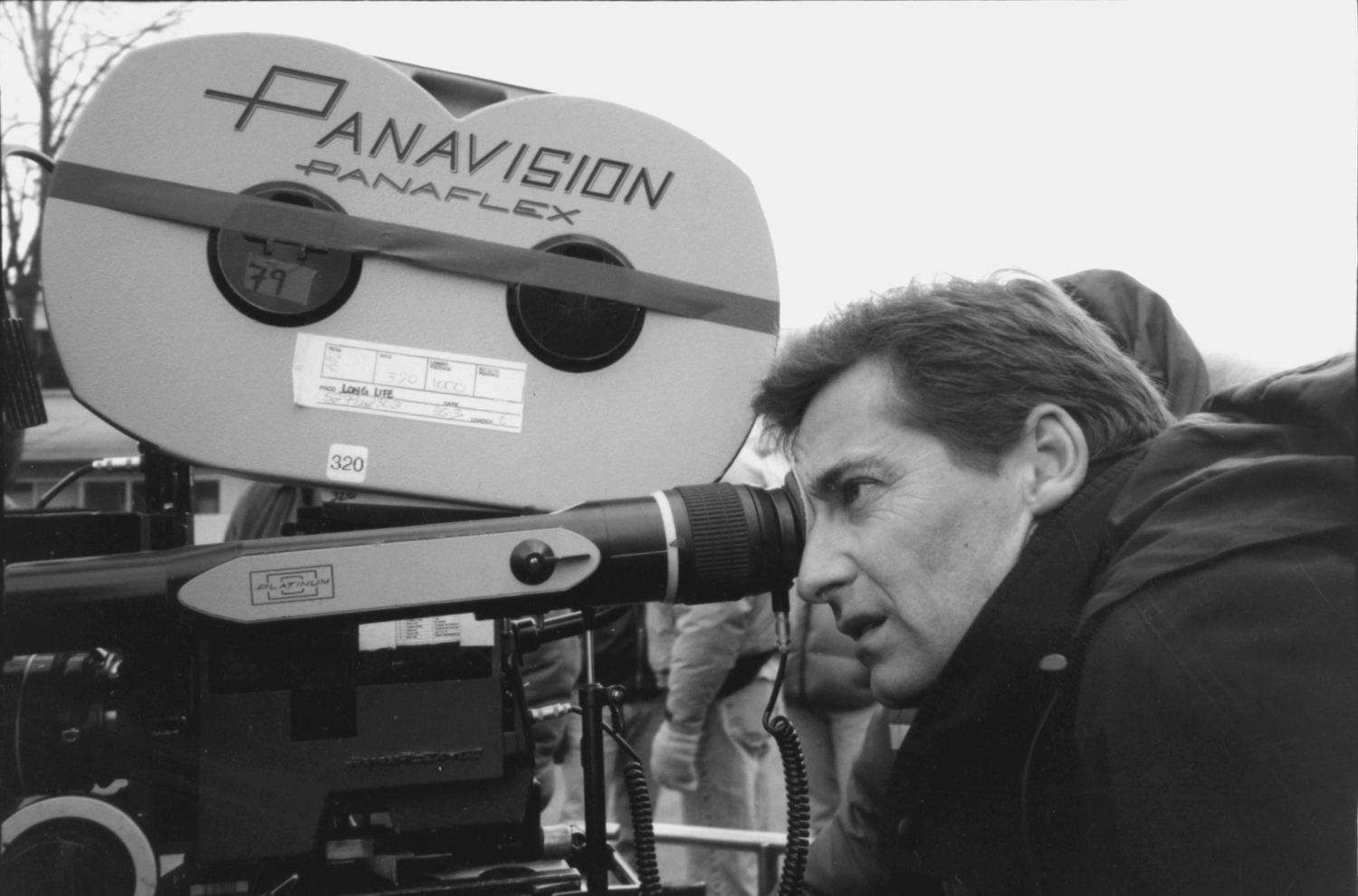 Peter Wunstorf, ASC, is hosting the ASC Instagram. He takes over from Roberto Schaefer, ASC, AIC, who has been sharing photos with followers since early August.

Born in Edmonton, Alberta, after his parents immigrated to Canada from Germany, Wunstorf began experimenting with his father's 8mm camera as a child. He educated himself about filmmaking mainly by reading at the local public library, which had bound volumes of American Cinematographer. By age 19, he was shooting news and commercials for a small TV station, and he went on to work for the CBC's French News.

After moving into the freelance world, Wunstorf shot a variety of projects, including the black-and-white feature The Grocer's Wife, which was selected to open Critics' Week at the 1992 Cannes Film Festival. Since then Wunstorf has shot 11 successful pilots for U.S. television, and he has been nominated for ASC Awards for three of them: Millennium, Smallville and Haunted.

His other credits include the first season of AMC's The Killing and the features Midnight Sun, Double Happiness and Surveillance, which screened at Camerimage in 2008. He also collaborated with director of photography Rodrigo Prieto, ASC, AMC, on Brokeback Mountain, serving as second-unit cinematographer and B-camera operator.

Wunstorf will soon reunite with Midnight Sun director Roger Spottiswoode on another feature, A Street Cat Named Bob, adapted from the best-selling book by James Bowen.



More: