Cinematographer Tami Reiker, ASC details her visual approach to shooting the pilot for this Marvel superhero series, reteaming with director and frequent collaborator Gina Prince-Bythewood.

Based on the Marvel Comics title of the same name that was launched in 1983, the Freeform series Cloak & Dagger was adapted for television by executive producer Joe Pokaski, with the pilot episode, "First Light," directed by Gina Prince-Bythewood and photographed by Tami Reiker, ASC.
The cinematographer and director had previously collaborated on the series Shots Fired and the features Beyond the Lights and Disappearing Acts.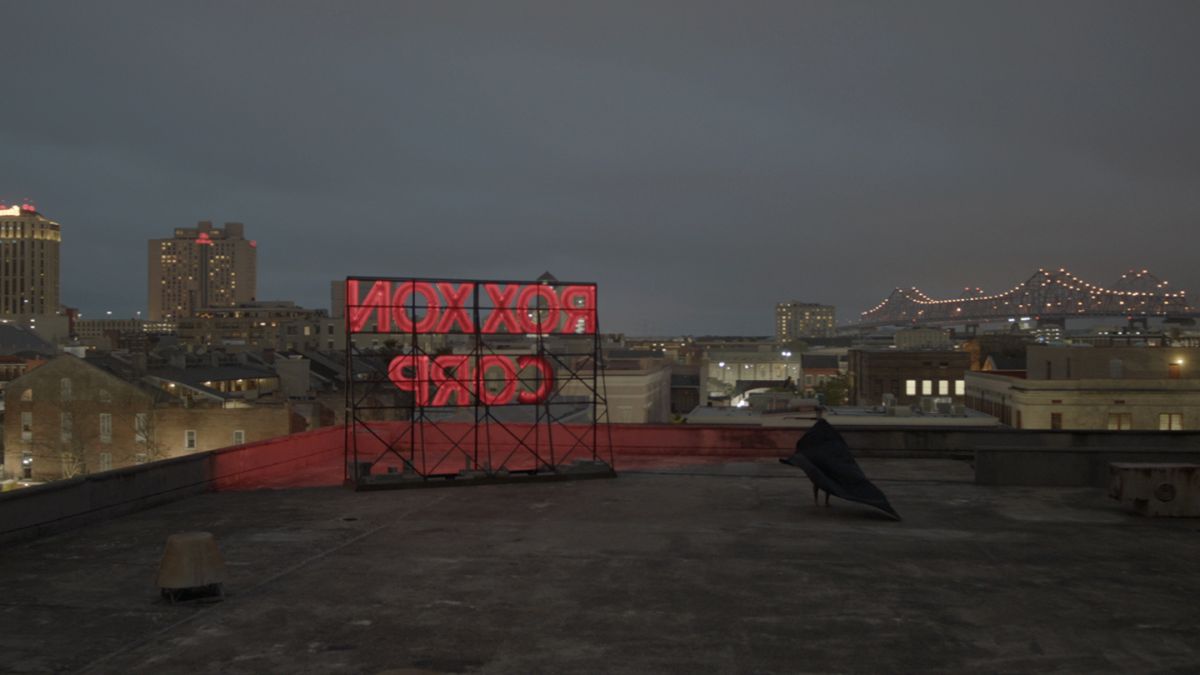 Setting the stage for this coming-of-age series, the pilot was shot in and around New Orleans in the spring of 2017 under the title "Shadows."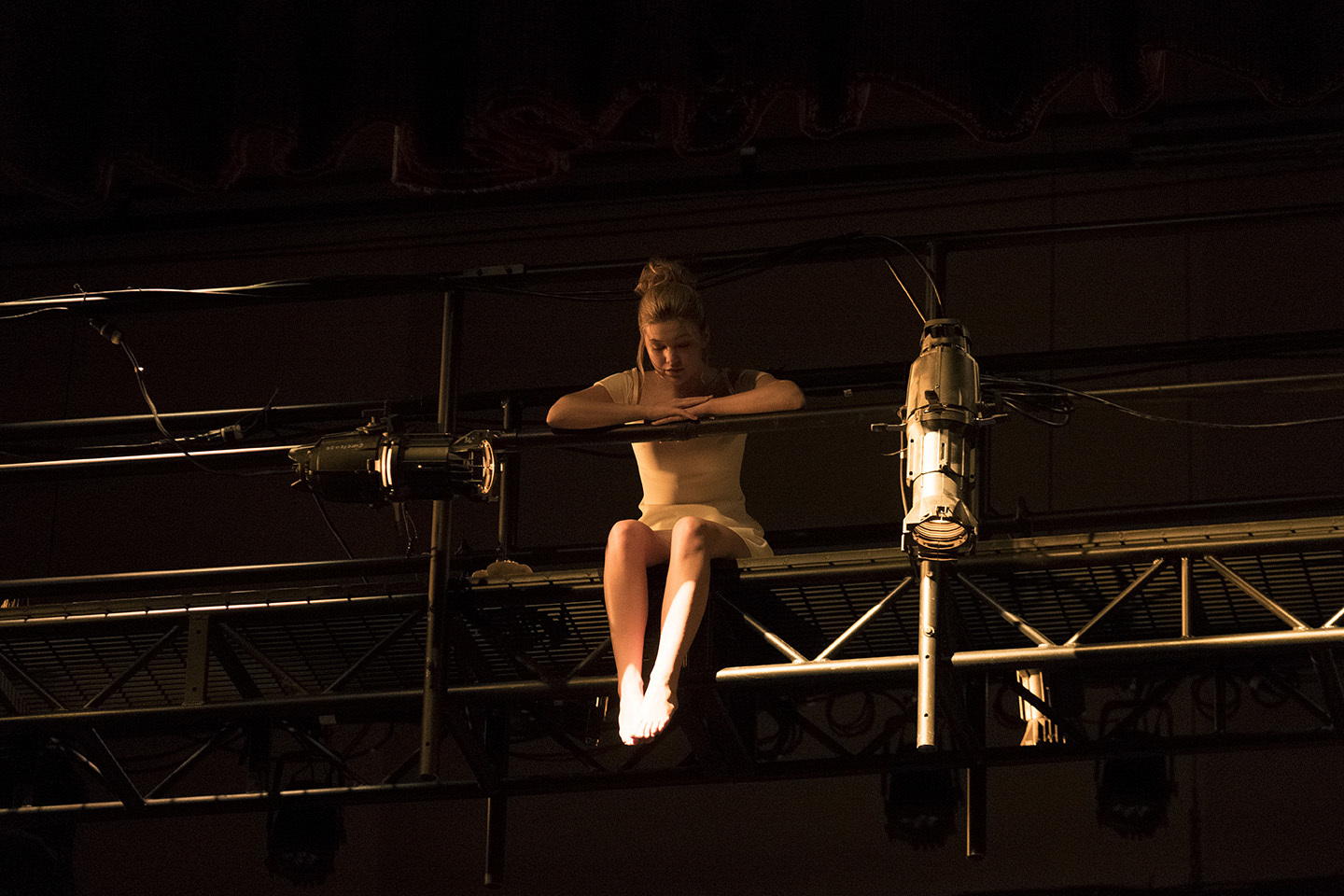 In the story, Tandy Bowen/Dagger (Olivia Holt, above) and Tyrone Johnson/Cloak (Aubrey Joseph, below), are teenagers who jointly acquire superpowers during a tragic accident and form a complex romantic relationship while together fighting crime.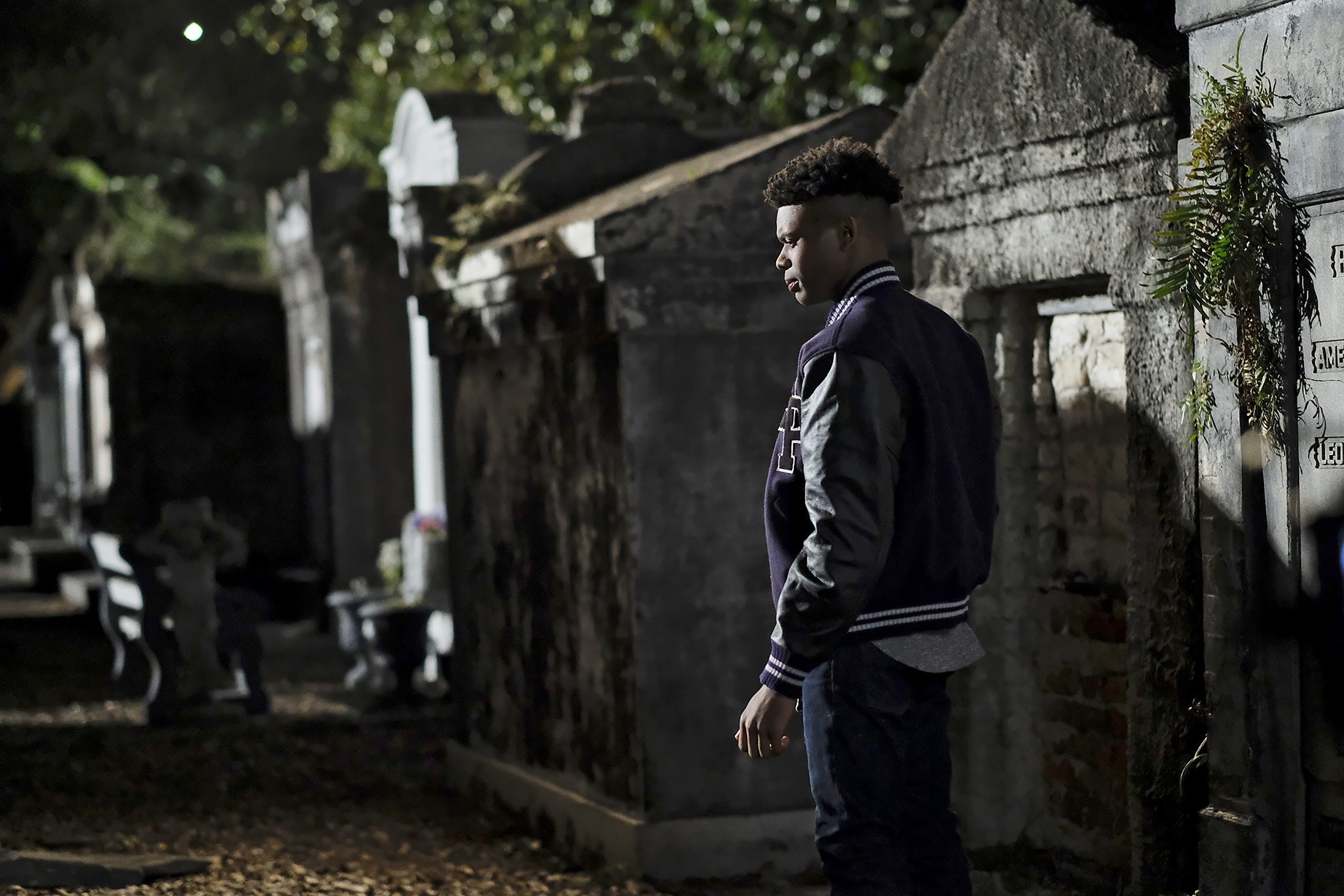 Reiker sought to infuse the drama with a grounded sense of romantic realism, relying heavily on mobile camerawork. To that end, she employed Arri Alexa Mini cameras and Leica Summilux lenses along with Freefly Systems Movi rigs. Postproduction work was handled by Encore, colored by Tony D'Amore.
Following the pilot, the series was photographed by cinematographer Cliff Charles (Shots Fired).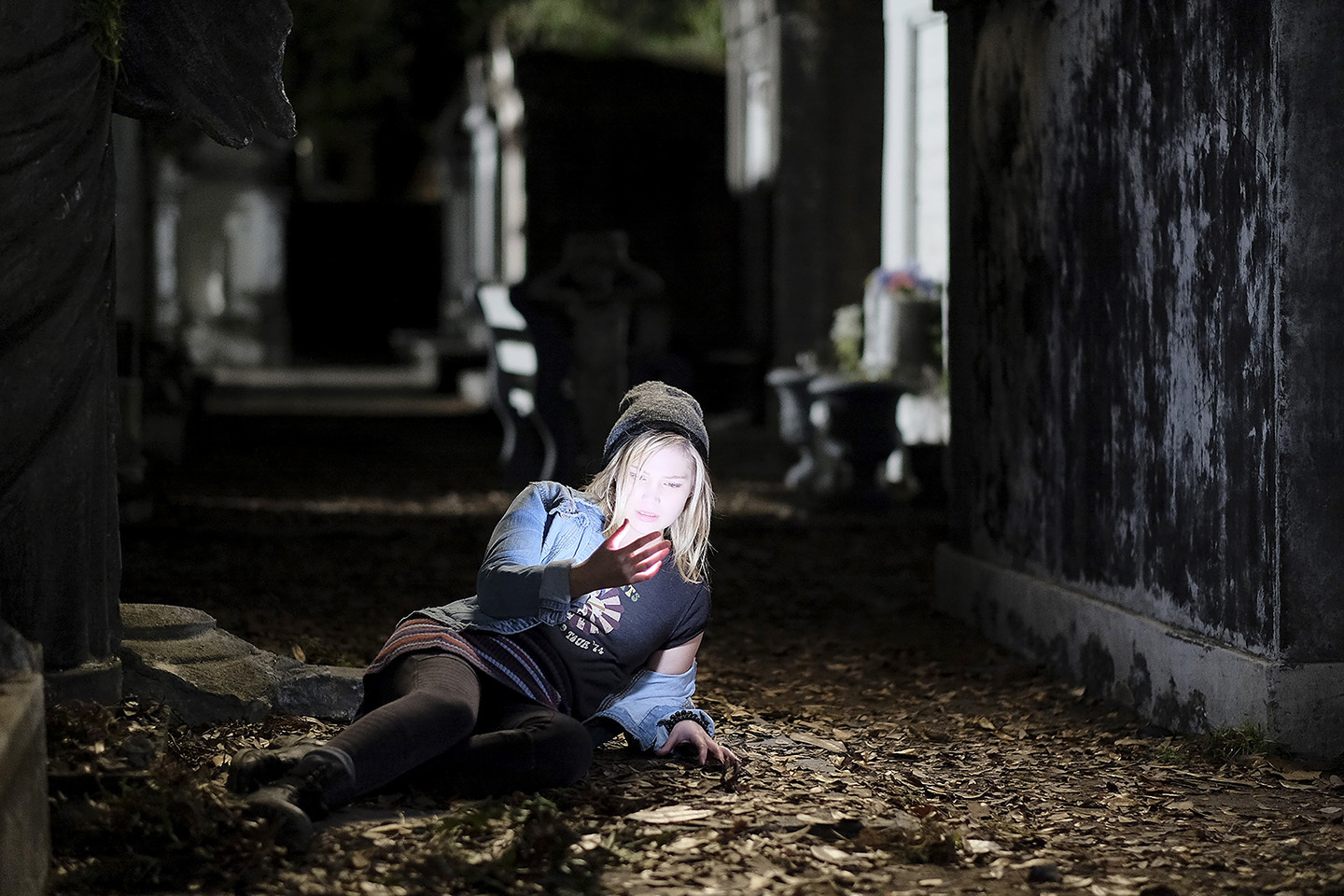 About the Cinematographer

Tami Reiker, ASC is perhaps best known for her work in director Lisa Cholodenko's indie feature High Art (for which the cinematographer earned an Film Independent Spirit Award nomination), director Gina Prince-Bythewood's romantic drama Beyond the Lights, and her award-winning work for the HBO series Carnivàle. For her photography in the stylish 2003 pilot, "Milfay," she became the first woman to earn an American Society of Cinematographers Award for Outstanding Achievement, as well as the first woman to be nominated by the ASC.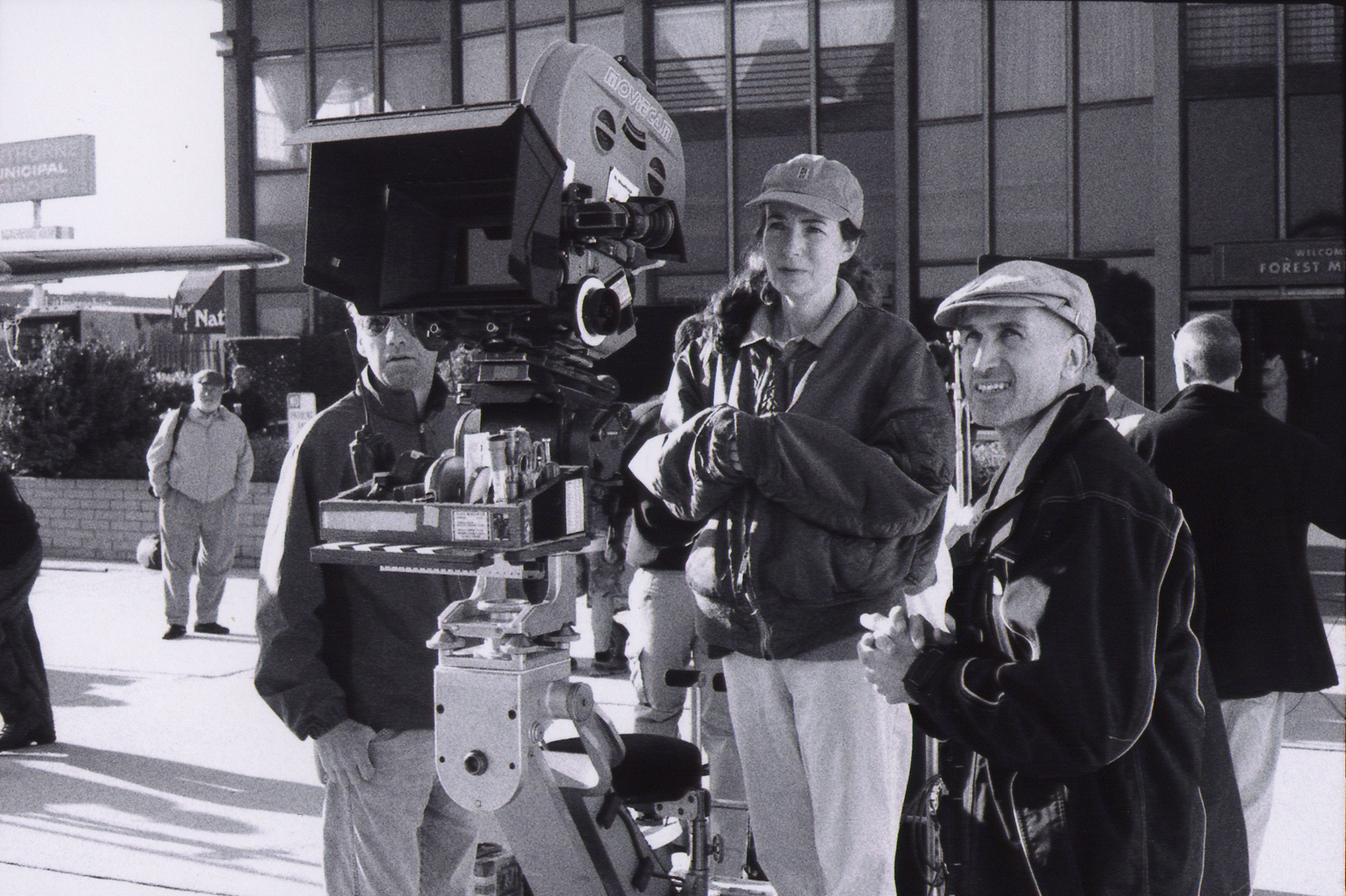 She was then honored with the 2005 Vision Award during the Women in Film Crystal Awards ceremony. That same year, Reiker was invited to become a member of the Academy of Motion Picture Arts and Sciences.

Reiker was invited to join the ASC in 2006, recommended by members Emmanuel Lubezki, Jeff Cronenweth and Francis Kenny. "The great thing about the Clubhouse is that you get to meet some of the incredible legends of filmmaking — people you've worshipped from afar for years — and, at the same time, catch up with old friends," she noted in a 2015 "ASC Close-Up" profile (AC April, 2015).
Follow American Cinematographer on Facebook, Instagram and Twitter.
In addition to numerous commercials for clients including DeBeers, Coke, Visa, Nike, Reebok and Ford, Reiker's other credits include the features The Incredibly True Adventure of Two Girls in Love, The Love Letter, Girl, Pieces of April and Mr. Woodcock. She recently shot the pilot episode to the rebooted series Charmed.

American Cinematographer interviews cinematographers, directors and other filmmakers to take you behind the scenes on major studio movies, independent films and popular television series.
Subscribe on iTunes