The cinematographer discusses his collaboration with director Taika Waititi and how he photographed this satirical black comedy set in Nazi Germany.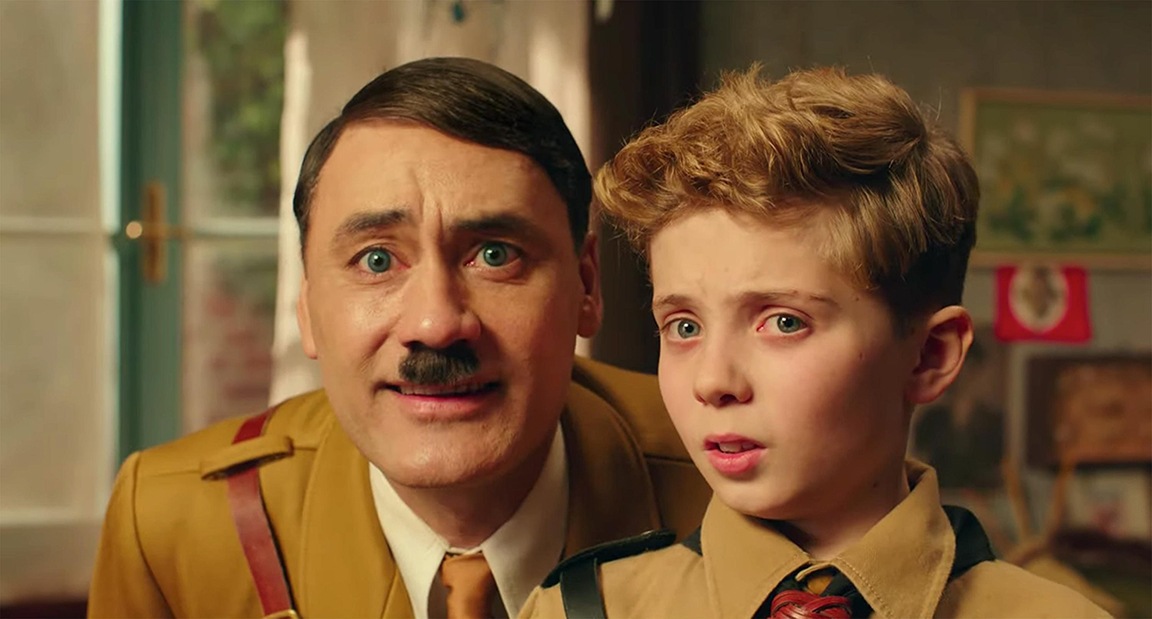 About the Project
The satirical World War II black comedy Jojo Rabbit — written and directed by Taika Waititi (What We Do in the Shadows, Thor: Ragnarok) — has a bit of a hard sell: A coming-of-age story about a 10-year-old boy (played by Roman Griffin Davis) living in Nazi Germany, whose imaginary friend is Adolf Hitler. Idolizing the Fascist leader (Waititi), the boy is shocked to uncover that his family is in fact anti-Nazi and hiding a teenaged Jewish girl in their home.
Largely photographed in towns around Prague in the Czech Republic, the feature employs a saturated color scheme that challenges audience's expectations of World War II feature color palettes through the photography of Mihai Mălaimare Jr. and a team of collaborators, including the cinematographer's longtime DIT, Eli Berg.
Jojo Rabbit was photographed in a 1.85:1 aspect ratio with Arri Alexa SXT cameras, paired with Hawk V-Lite 1.3x anamorphic lenses and supplemented with Vantage One T1 spherical lenses. Digital intermediate work was completed at Company 3.
About the Cinematographer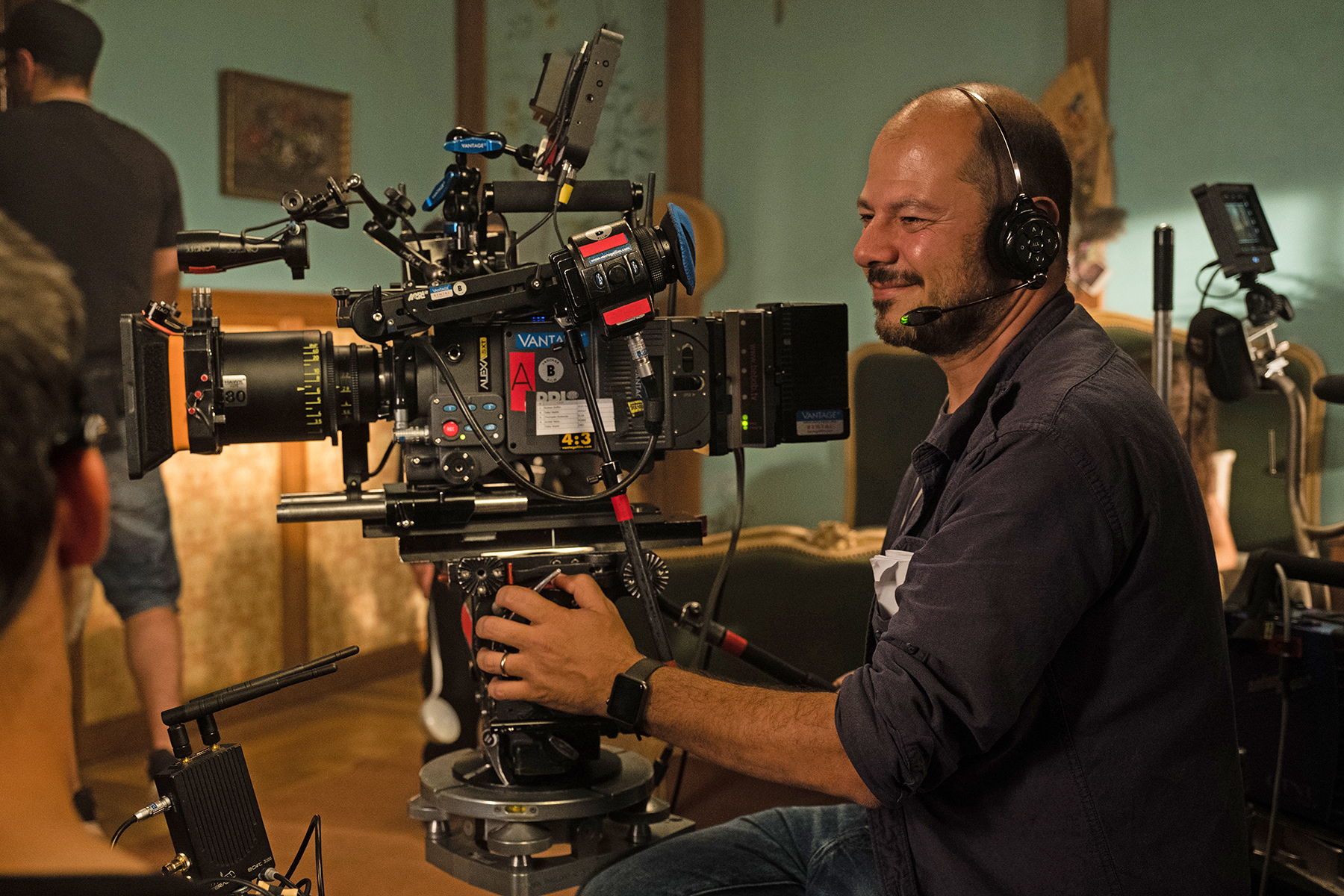 Mihai Mălaimare Jr., a native of Romania, attended the prestigious National University of Theatre and Film "I.L.Caragiale" Bucharest. He photographed a number of award-winning shorts and features in Romania before shooting director Francis Ford Coppola's Youth Without Youth, for which he received a Best Cinematography nomination at the Independent Spirit Awards.
Shortly thereafter, Mălaimare was named to Variety's "10 Cinematographers to Watch" list in 2007. He photographed two additional films with Coppola, Tetro (listen to the AC Podcast here) and Twixt.
His other feature work includes director Paul Thomas Anderson's The Master — for which Mălaimare photographed in 65mm and received numerous award nominations — as well as George Tillman Jr.'s The Hate U Give (read the AC feature here).
Follow American Cinematographer on Facebook, Instagram and Twitter.

American Cinematographer interviews cinematographers, directors and other filmmakers to take you behind the scenes on major studio movies, independent films and popular television series.
Subscribe on iTunes