The cinematographer discusses his work in the Netflix science-fiction horror series, for which he has earned two Emmy Award nominations for his camerawork.
Images and footage courtesy of Netflix
Podcast edited by Samantha Dillard
About the Project
The Netflix series Stranger Things — created by the Duffer Brothers — pays homage to numerous 1970s and '80s genre films. Originally pitched to contain elements of films including E.T. the Extra-Terrestrial (shot by Allen Daviau, ASC); Close Encounters of the Third Kind (Vilmos Zsigmond, ASC); Poltergeist (Matthew F. Leonetti, ASC); A Nightmare on Elm Street; (Jacques Haitkin) and Stand by Me (Thomas Del Ruth, ASC), Season 3 of the series incorporates inspirations from Fast Times at Ridgemont High (Leonetti); The Thing (Dean Cundey, ASC); and Terminator 2: Judgment Day (Adam Greenberg, ASC), among others.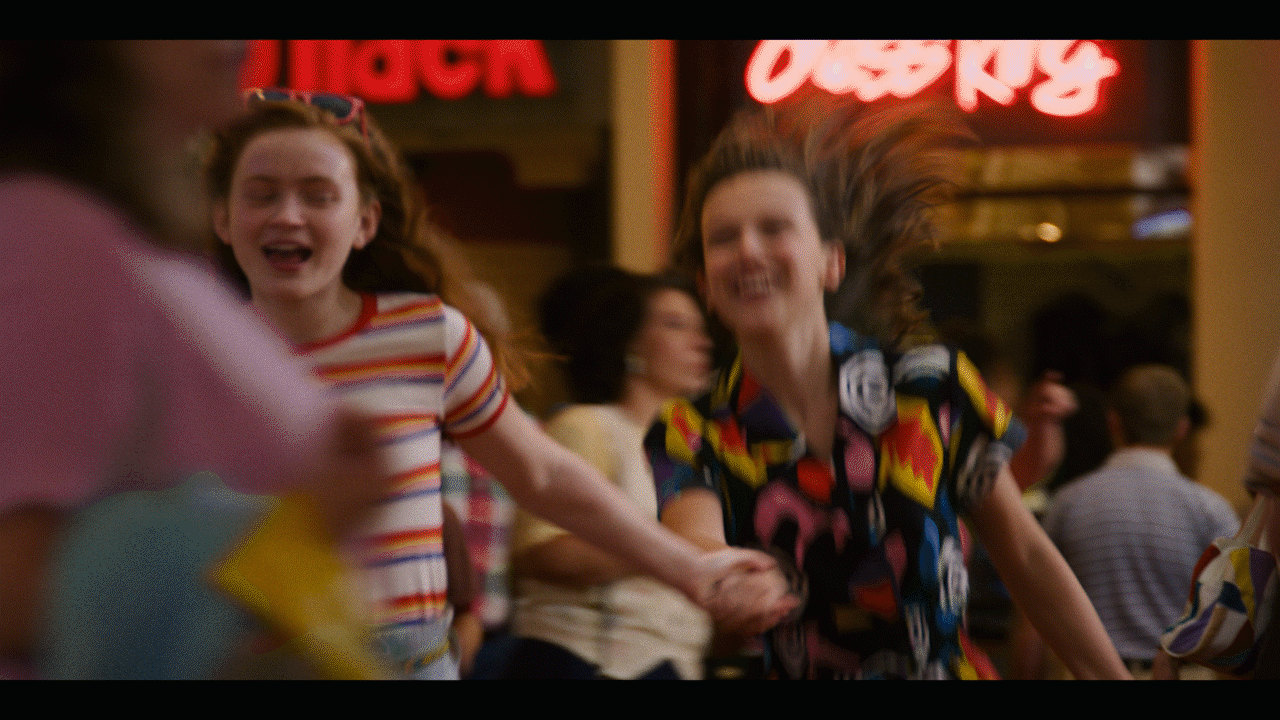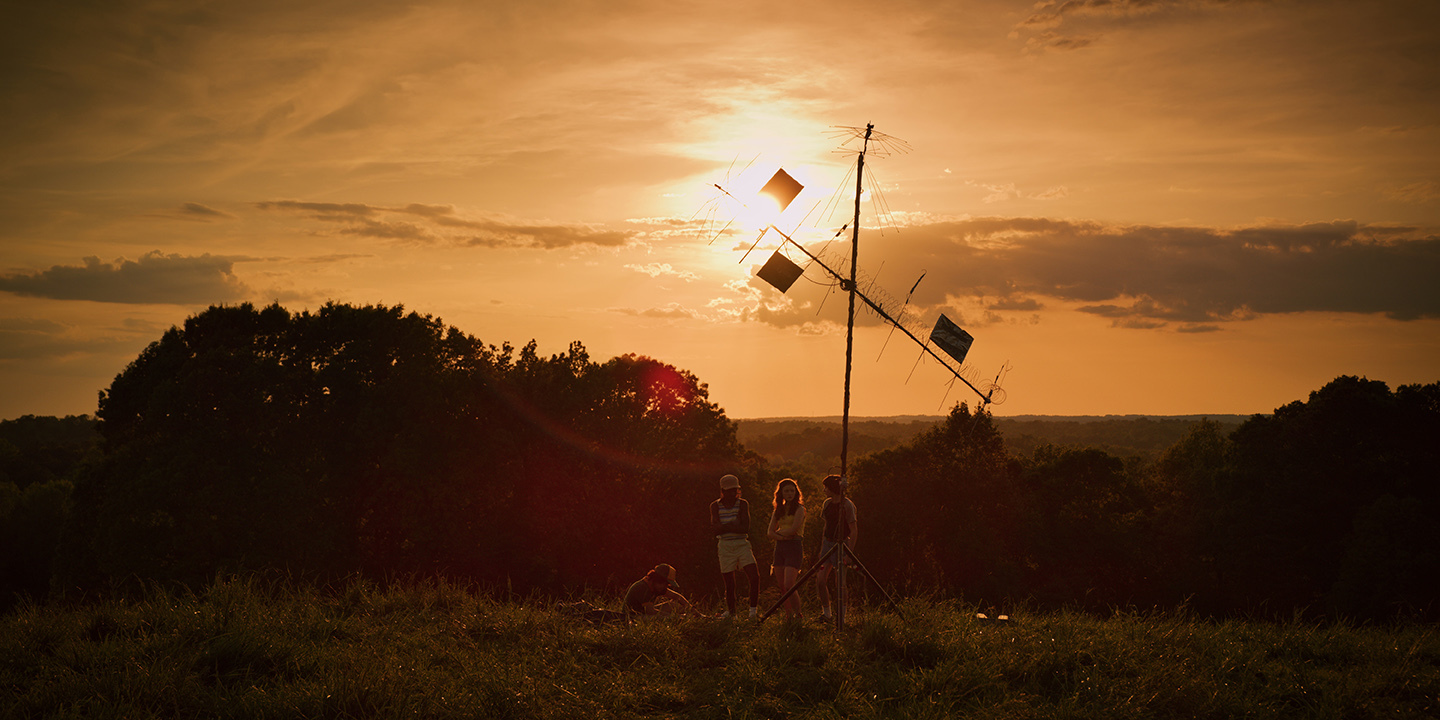 Set in the early-to-mid-1980s in Hawkins, Indiana, Stranger Things explores the adventures of a group of pre-teen friends who experience a series of supernatural events happening in their town, along with the appearance of Eleven "Elle" (Millie Bobby Brown), a young girl with psychokinetic abilities who helps the friends.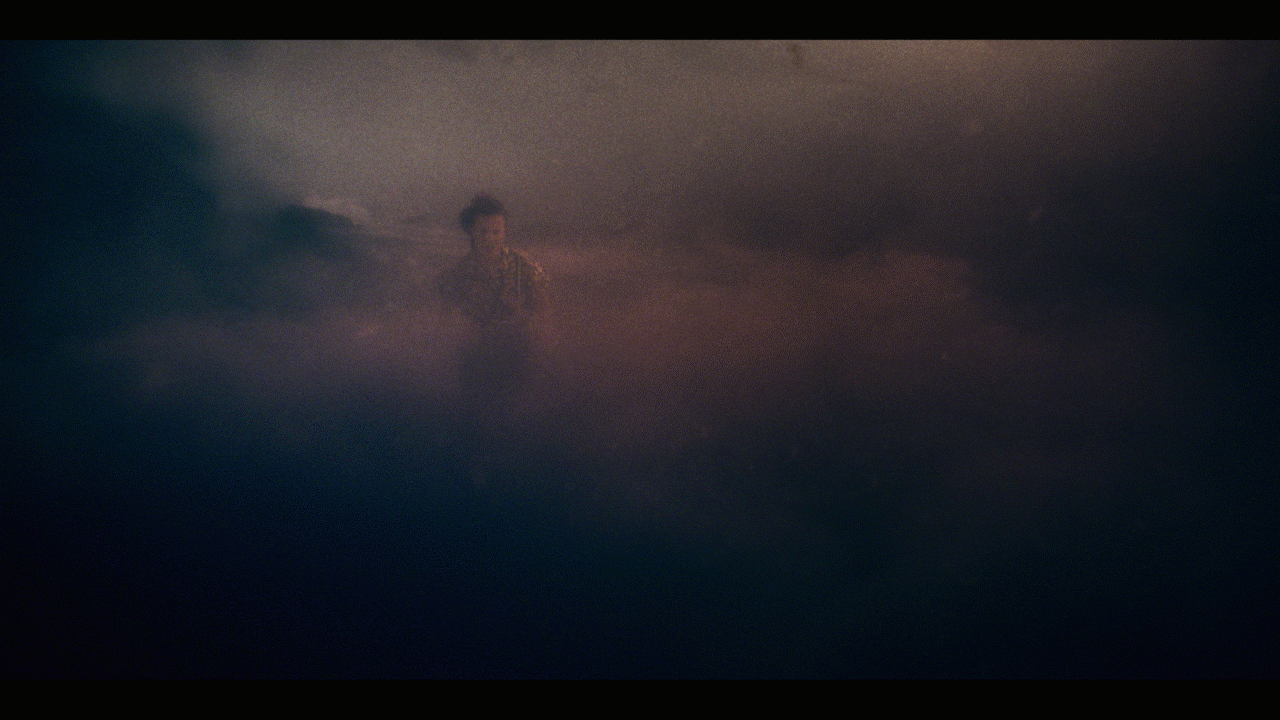 Largely photographed in and around Atlanta, Georgia, the series employs a visual style that enhances the nostalgic aesthetic through its true-to-era photography by Tim Ives, ASC and a team of key collaborators, including production designer Chris Trujillo; art directors Sean Brennan and William G. Davis; and set decorator Jess Royal.
Ives has shot 15 episodes of Stranger Things over three seasons. Other series cinematographers include Tod Campbell (Seasons 1 and 2), David Franco (Season 2) and Lachlan Milne, ACS (Season 3).
Season 3 of the series was photographed with Red DSMC2 Monstro and Epic Dragon digital cameras, paired with Leica Summilux-C lenses. To enhance the aged effect, a film grain was added over the footage by scanning in film stock from the 1980s. Digital intermediate work was conducted at EFilm.
About the Cinematographer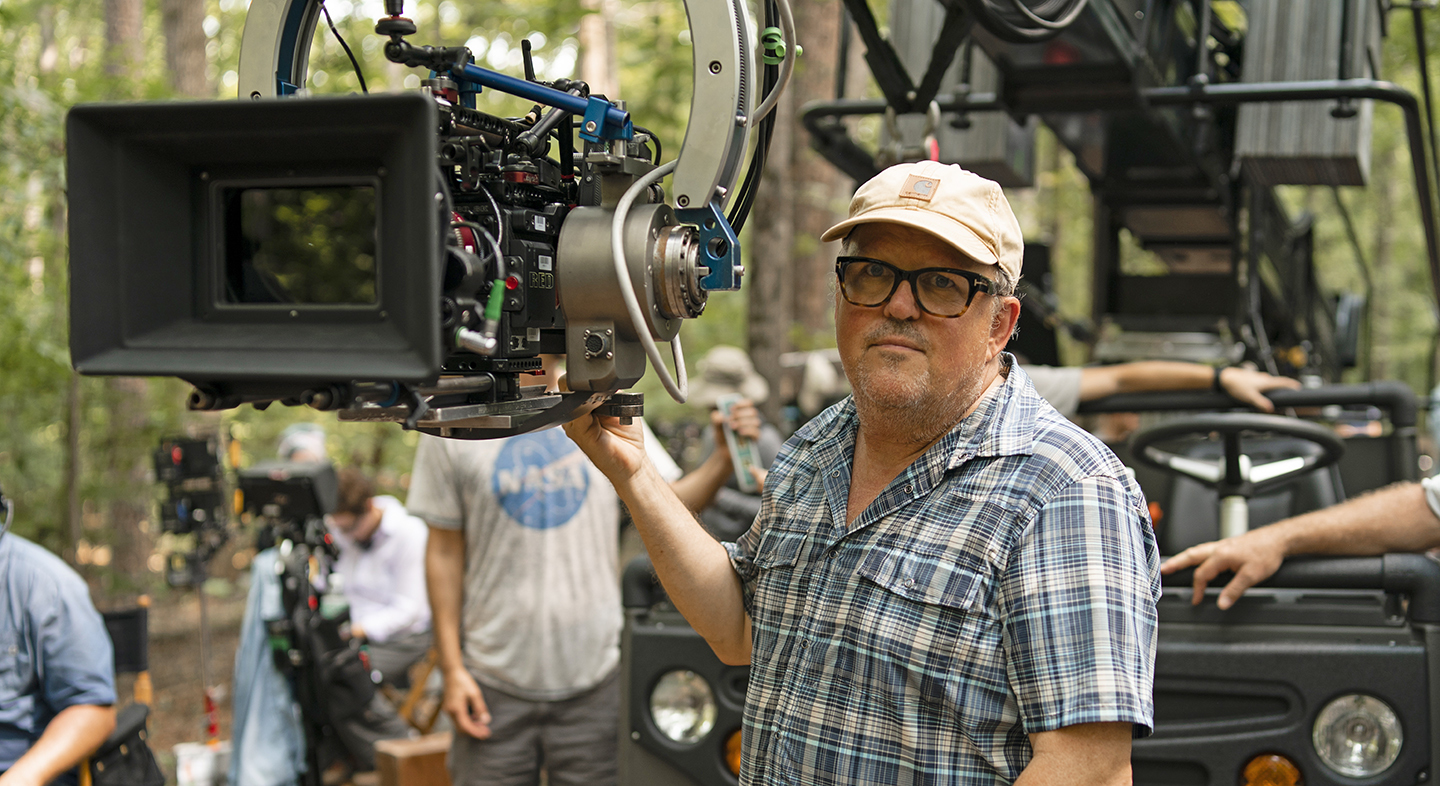 Tim Ives, ASC is a born and bred New Yorker, and he started his career in camerawork by filming corporate events before freelancing as a production assistant. After relocating to Los Angeles, he found his start as a cinematographer in music videos. Over the next decade, he continued to shoot music videos and commercials, and, in 1999, photographed the independent feature Dinner Rush, which initiated his transition into longer-format visual storytelling.
Ives eventually made his way into television — and back to New York. He shot the pilot of the action crime miniseries Kingpin, followed by pilots for Blue Bloods, Mr. Robot and Manifest. He also photographed episodes of the popular series House of Cards, Power, and How to Make it in America as well as the bulk of the HBO comedic drama Girls. His recent work can be seen in the FX biographical miniseries Fosse/Verdon.
Since 2016, Ives has photographed Stranger Things, and for his work on the series, the cinematographer received 2017 and 2018 Emmy nominations for Outstanding Cinematography for a Single-Camera Series (One Hour).
---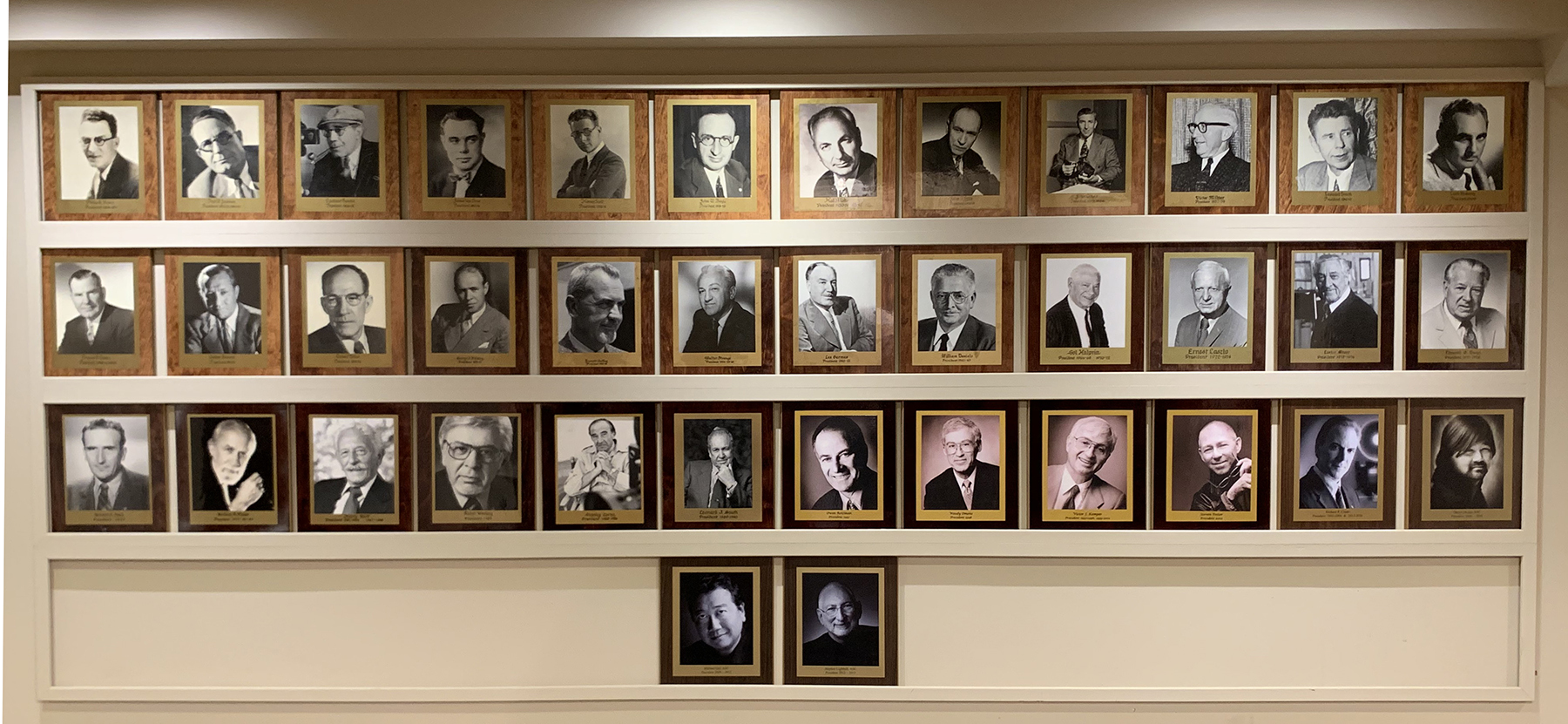 Follow American Cinematographer on Facebook, Instagram and Twitter.

American Cinematographer interviews cinematographers, directors and other filmmakers to take you behind the scenes on major studio movies, independent films and popular television series.
Subscribe on iTunes