The cinematographer discusses his unique collaboration with director Jim Jarmusch on this comedic horror satire.
About the Project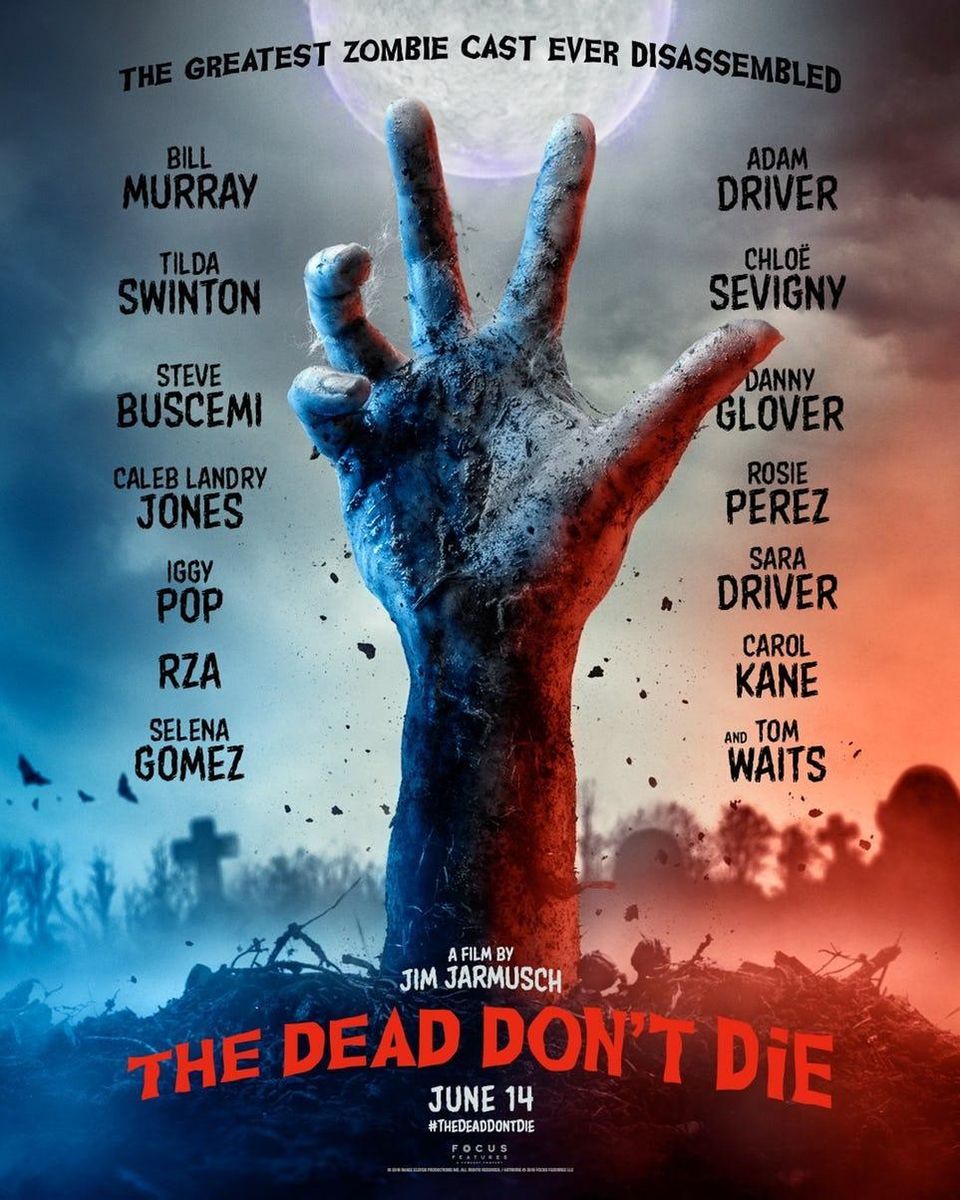 With The Dead Don't Die, Frederick Elmes, ASC continues a longtime collaboration with director Jim Jarmusch that began with Night On Earth (1991) and includes Coffee and Cigarettes (2003), Broken Flowers (2005), and Paterson (2016). "There's a familiarity that's very comfortable, but at the same time very challenging with Jim, because he always brings something new to any film that we do," Elmes remarks. "On the one hand, The Dead Don't Die has the sense and feeling of a Jim Jarmusch film in its content, but it's about zombies."
Far from just another zombie movie, The Dead Don't Die is overtly an homage to the films of George Romero but also a distinctly a Jim Jarmusch film, replete with witty dialogue, long-take staging, and surprising turns off the beaten genre path. "Jim brings a personal touch to these characters," says Elmes. "And the references that this is a movie about zombies is just icing on the cake."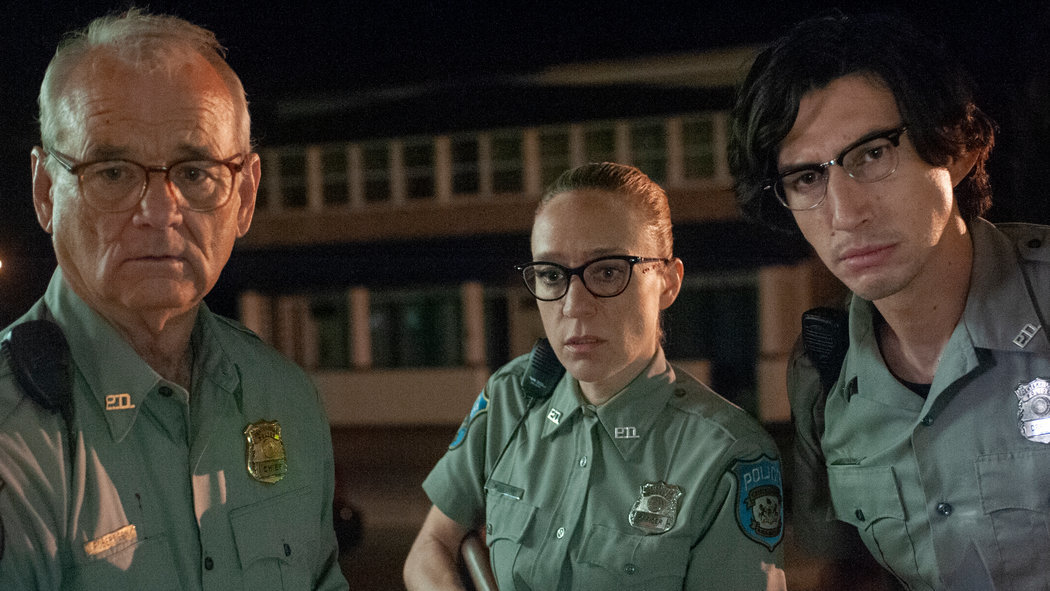 The characters' recognition that they're a part of a movie allowed Elmes to do some things that he might not have otherwise tried with a conventional script. An unconventional approach was taken for the film's driving scenes, using manipulated plate photography for the daytime, and a combination of abstract poor-man's process and day-for-night photography at nighttime.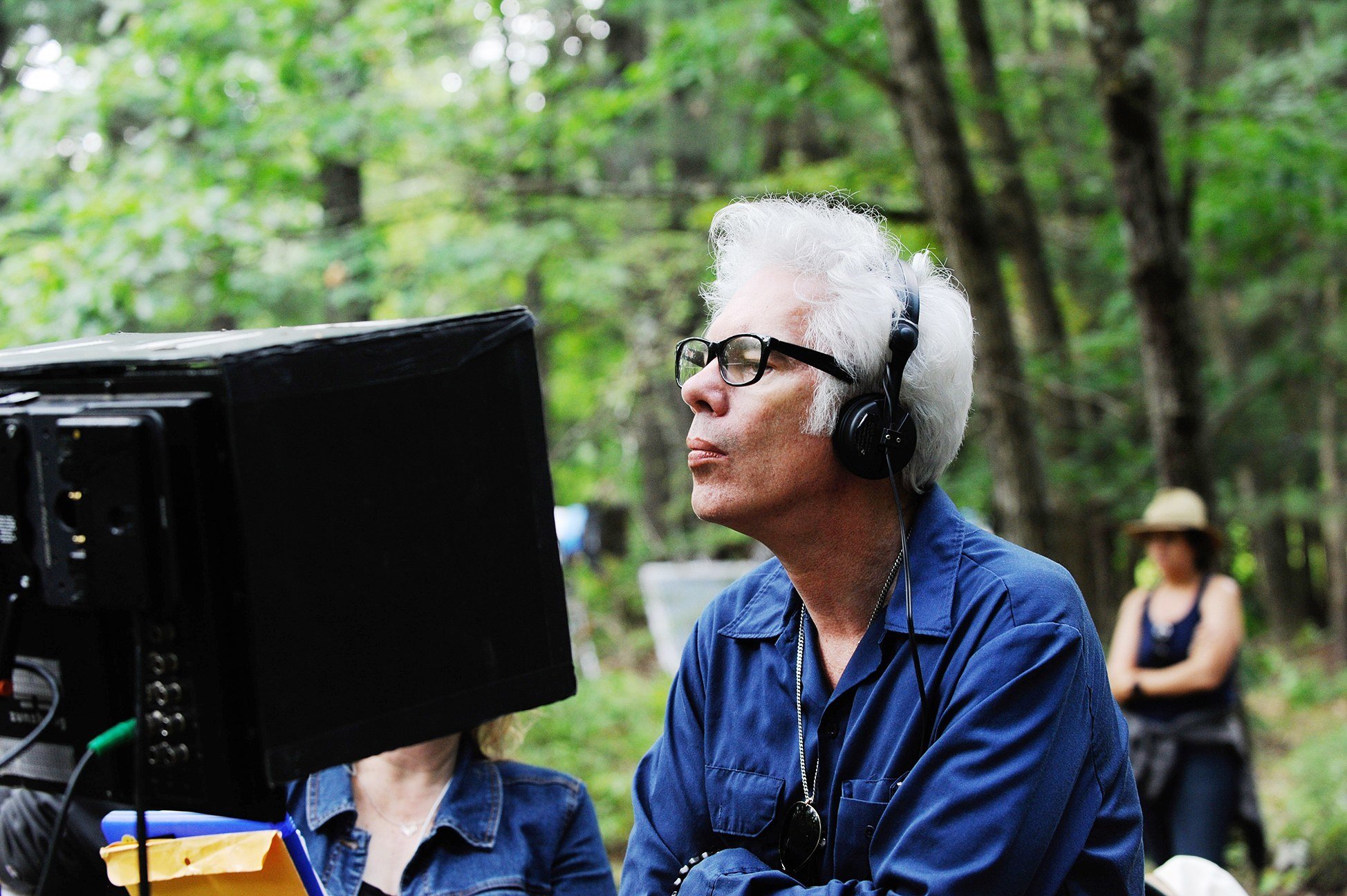 Unrelated, but just as distinctive, was Elmes's decision to shoot the movie with an Arri Alexa LF camera and Signature prime lenses from Arri Rental in New York. "I chose the Alexa because I've used it for many years, I like the response I get from the chip, and this camera has a big negative, like having a Leica or Nikon still camera," says the cinematographer. Elmes felt that the larger image, combined with a wider than normal angle lens pushed close to the actors' faces, provides a sense of shocking realism and of being in the scene with the characters.
Even though Elmes has experience working with stunts and visual effects, the zombie element of the script, along with all its action and gore, proved to be a challenge for the filmmakers working on a limited budget and schedule.
"Part of my job is to not let the visual effects — created by a Swedish company called Chimney — drive the scene, but instead to integrate them into the flow of what we were shooting," says Elmes. "It's more than just about which lens you're using, or where the light is coming from, it's about facilitating the whole situation to make it easier for the director to get the right performances, and to seamlessly integrate the effects into the flow of the photography."
Postproduction for The Dead Don't Die was handled by Harbor Picture Company in New York, with senior colorist Joe Gawler performing the grade based on a set of custom LUTs that he and Elmes developed in preproduction. "I test in prep to get a sense what colors and gels will look like and what the lenses will do, so when I'm on set I can work quickly and efficiently," Elmes observes. "The idea is to get as much done correctly as you can then, so you have less to do later."
About the Cinematographer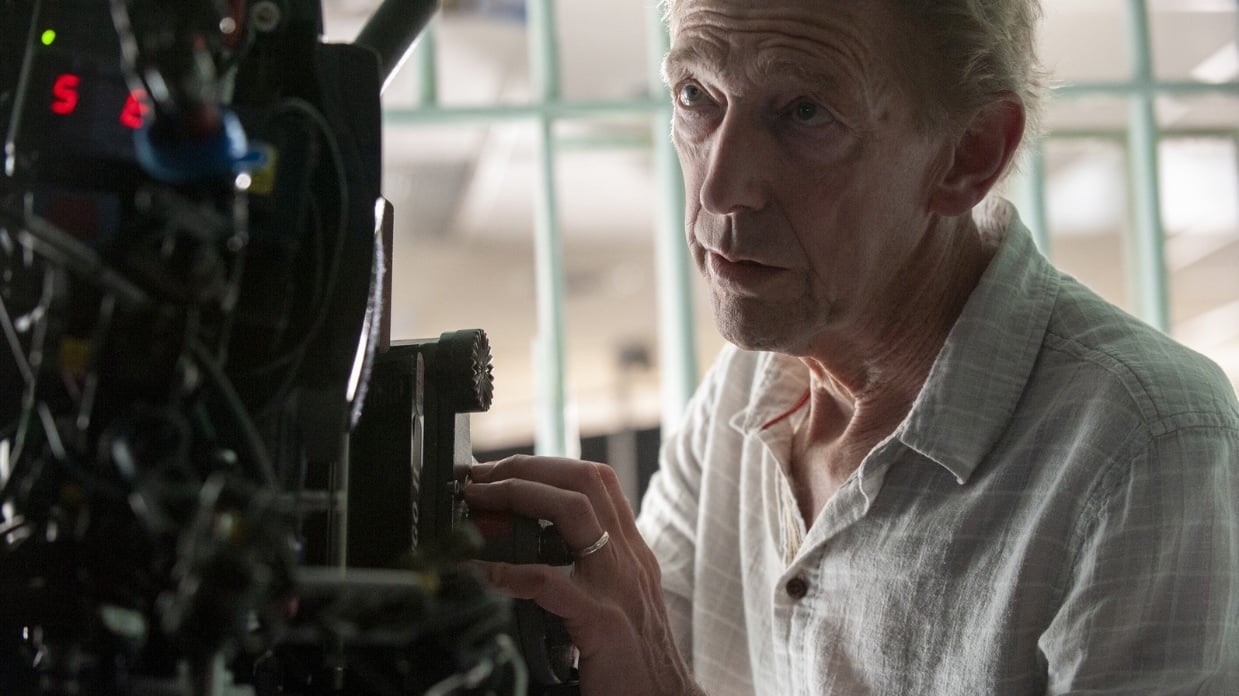 Frederick Elmes' interest in photography was sparked at a young age when his father gave him a Leica camera. Soon after, he built his own darkroom to gain more control over his images. Turning home movies into theatrical productions, he became an avid cinematographer and won several student filmmaking awards along the way.
Elmes studied fine art photography at the Rochester Institute of Technology and The George Eastman House before pursuing a Masters in Fine Art from New York University, where he studied under accomplished Czech cinematographer Beda Batka.
Combining his education with a great admiration for the work of Swedish cinematographer Sven Nykvist, ASC, Elmes embarked on his career as a director of photography. After accepting a fellowship at the American Film Institute in Los Angeles, he was fortunate to meet and work with two icons of independent cinema: John Cassavetes and David Lynch.
These two early collaborations would influence the work of his entire career, which includes feature-length narrative, documentary, television, and commercial films.
Elmes was honored in 2020 with the ASC Lifetime Achievement Award.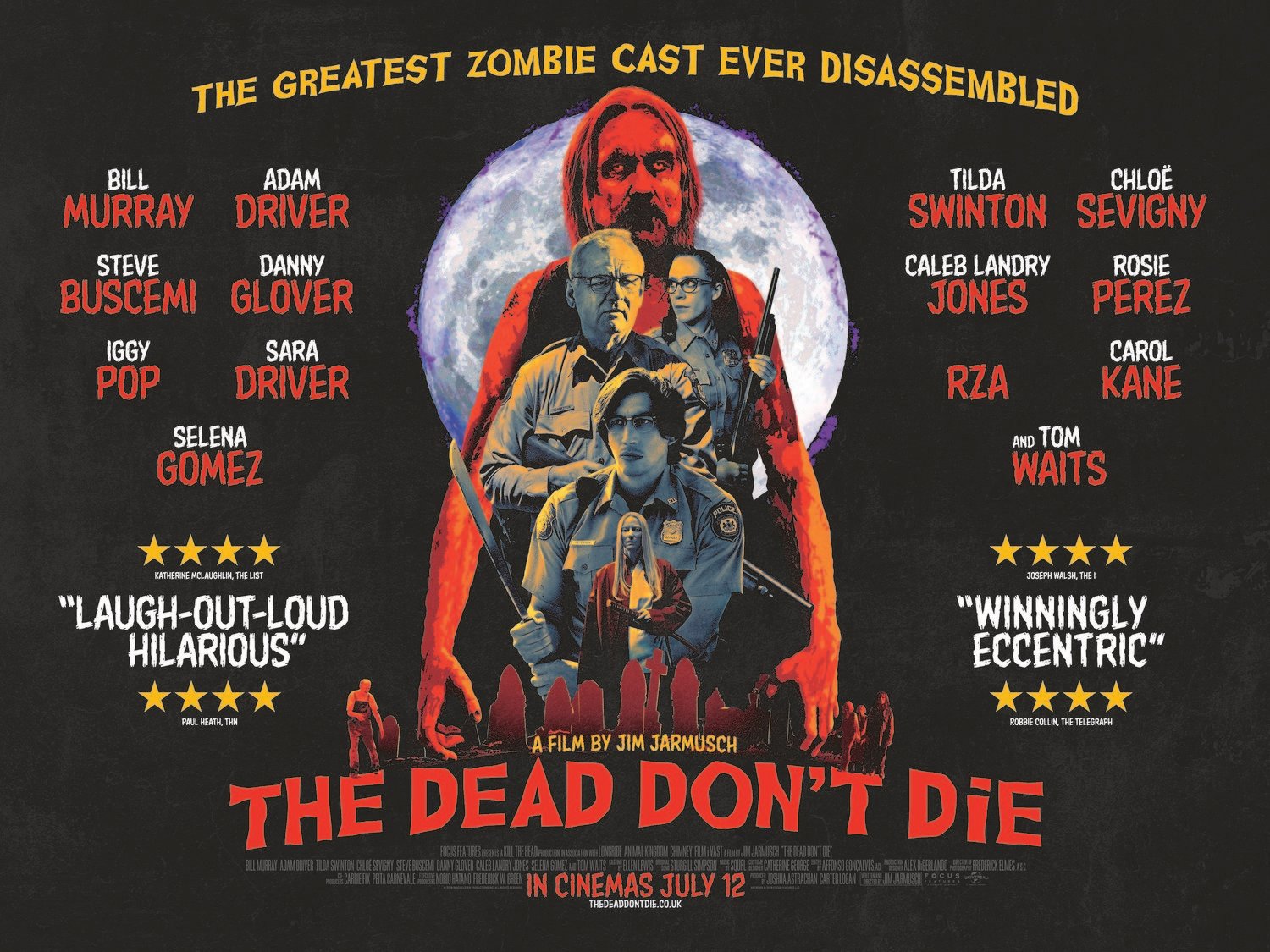 Follow American Cinematographer on Facebook, Instagram and Twitter.

American Cinematographer interviews cinematographers, directors and other filmmakers to take you behind the scenes on major studio movies, independent films and popular television series.
Subscribe on iTunes