All Videos
ASC Museum Minute: Arri IIB Camera
ASC Museum curator Steve Gainer, ASC, ASK describes this classic German 35mm motion-picture camera specifically designed for handheld shooting, which quickly became a favorite for filmmakers seeking to work on location or add a cinéma vérité quality to their work.
This example was donated to the Society by William A. Fraker, ASC, who used this exact camera to shoot portions of the iconic crime drama Bullitt (1968).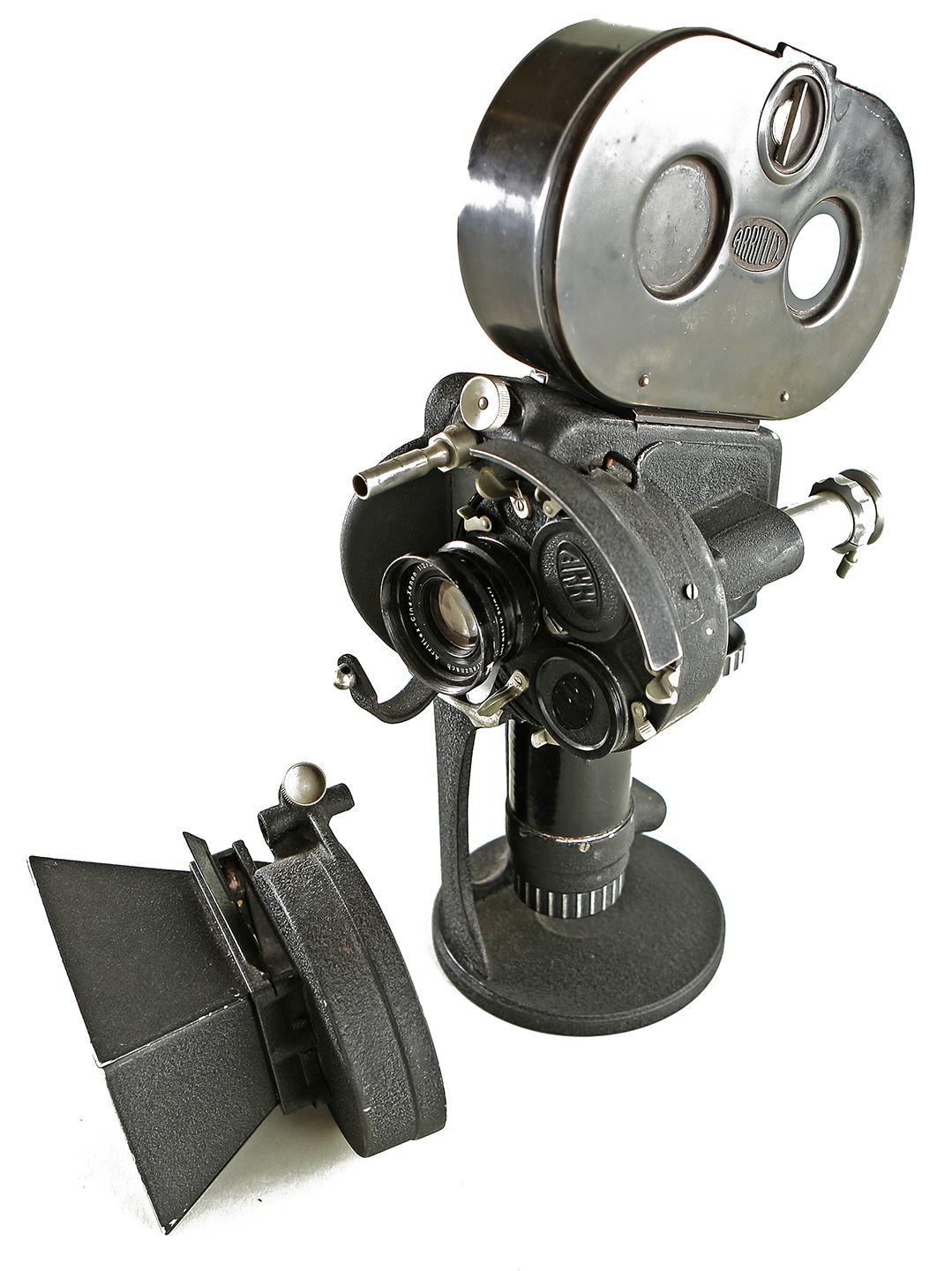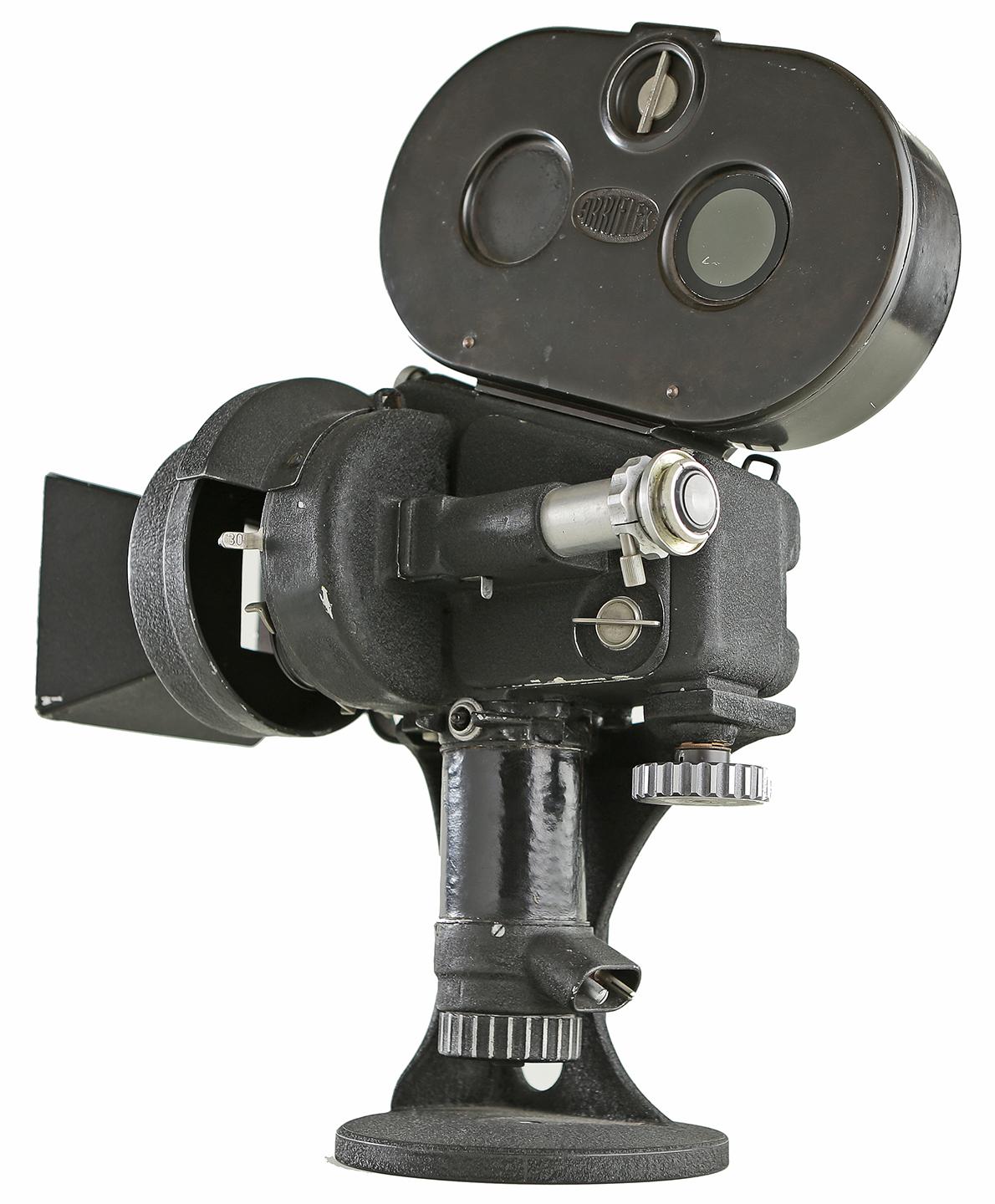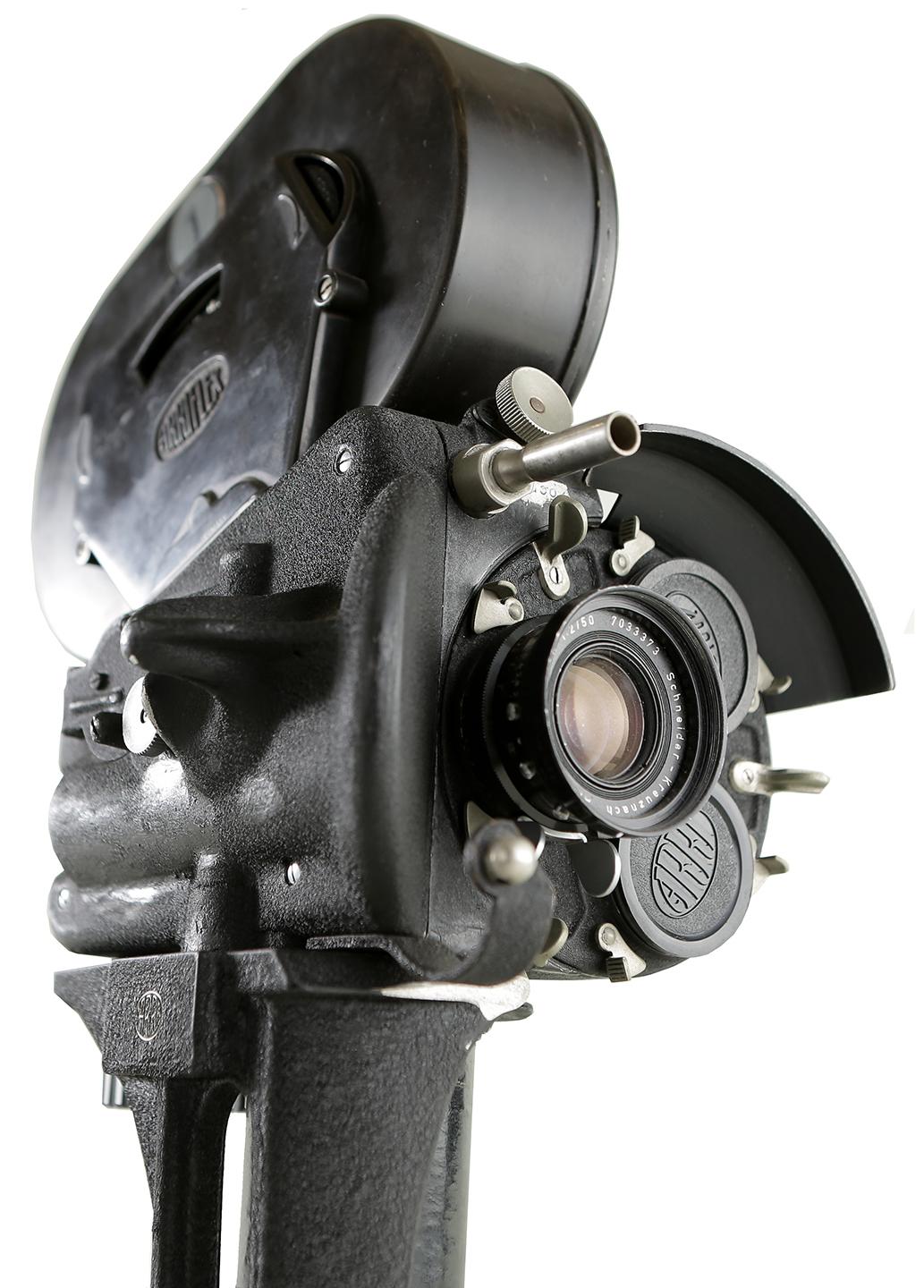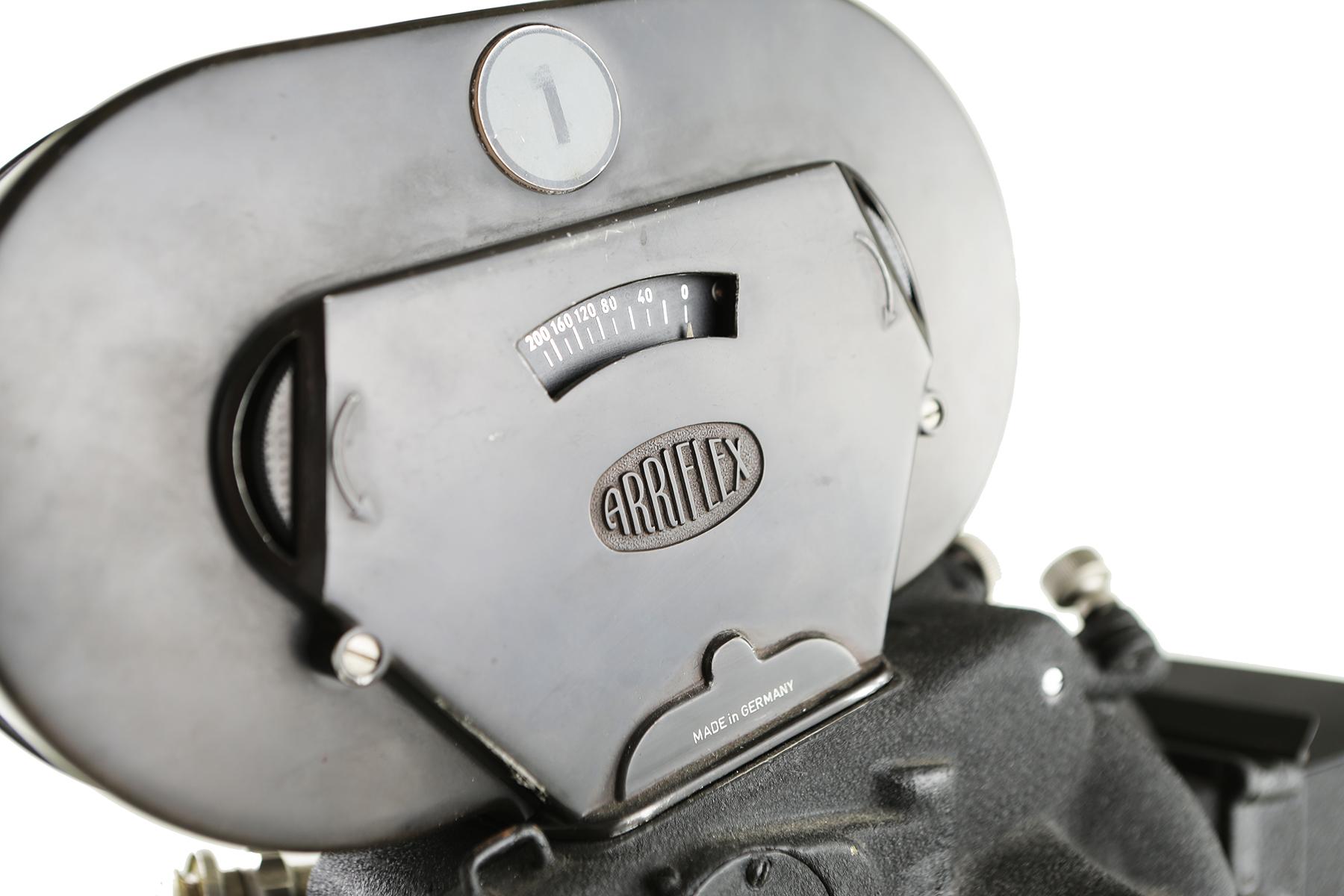 Each episode of the ASC Museum Minute video series will showcase a unique item in the Society's extensive collection of vintage cameras and other filmmaking tools. 

Previous ASC Museum Minute episode here.