All Videos
ASC Museum Minute: Bell & Howell 2709
ASC Museum curator Steve Gainer, ASC, ASK describes the first all-metal professional 35mm motion-picture camera.
The hand-cranked Bell & Howell 2709 was produced between 1912 and 1958. It quickly dominated the market long held by the Pathé Studio (quickly relegated to second camera work), and by 1919, nearly 100 percent of the equipment used to make movies in Hollywood was manufactured by the company, which was formed in Chicago but later moved to Los Angeles. 

The 2709 was used to shoot countless shorts, newsreels and feature films, including the silent classics Ben-Hur: A Tale of the Christ (1925; photographed by Rene Guissart, ASC) and Charlie Chaplin's The Gold Rush (1925; Rollie Totheroh, ASC). 
While more than 1,200 were built, it's now rare to find a 2709 in its original configuration, as many were modified for visual effects and animation work. Here is the ASC's example, photographed by Richard Edlund, ASC: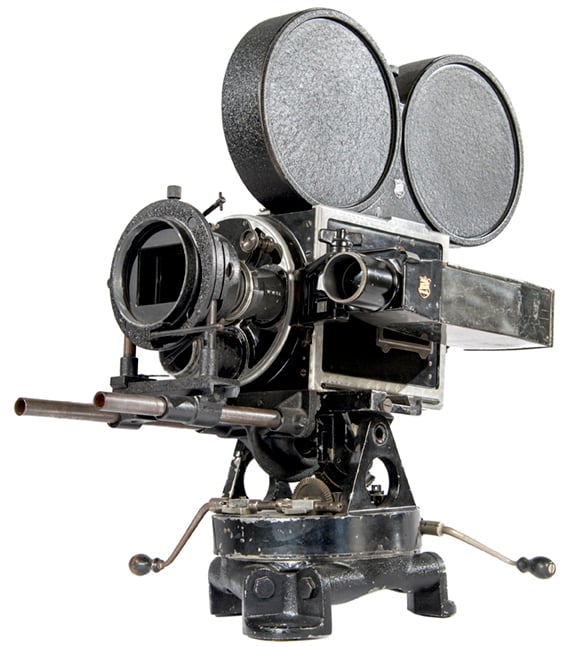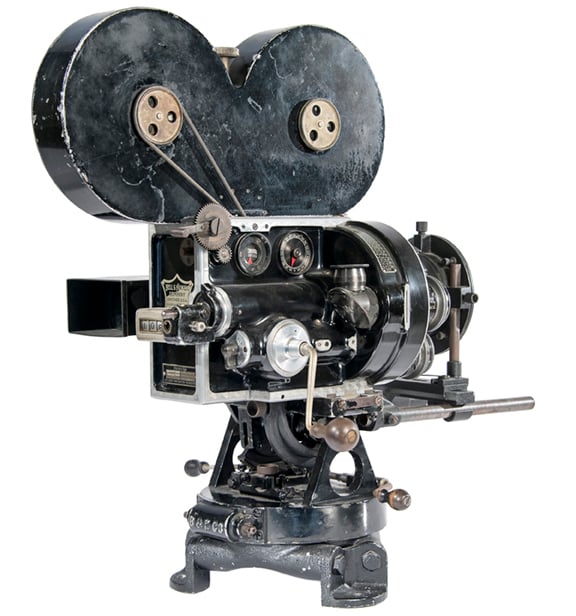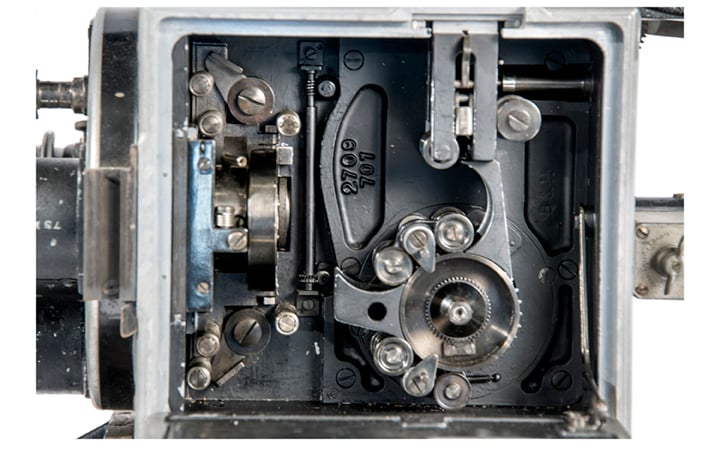 ---
Each episode of the ASC Museum Minute video series will showcase a unique item in the Society's extensive collection of vintage cameras and other filmmaking tools.

Previous ASC Museum Minute episode here.