All Videos
ASC Museum Minute: Cunningham Combat Camera Model C
ASC Museum curator Steve Gainer, ASC, ASK discusses this unique World War II-era unit designed for use by military cinematographers under extreme conditions.

Here is the ASC's example: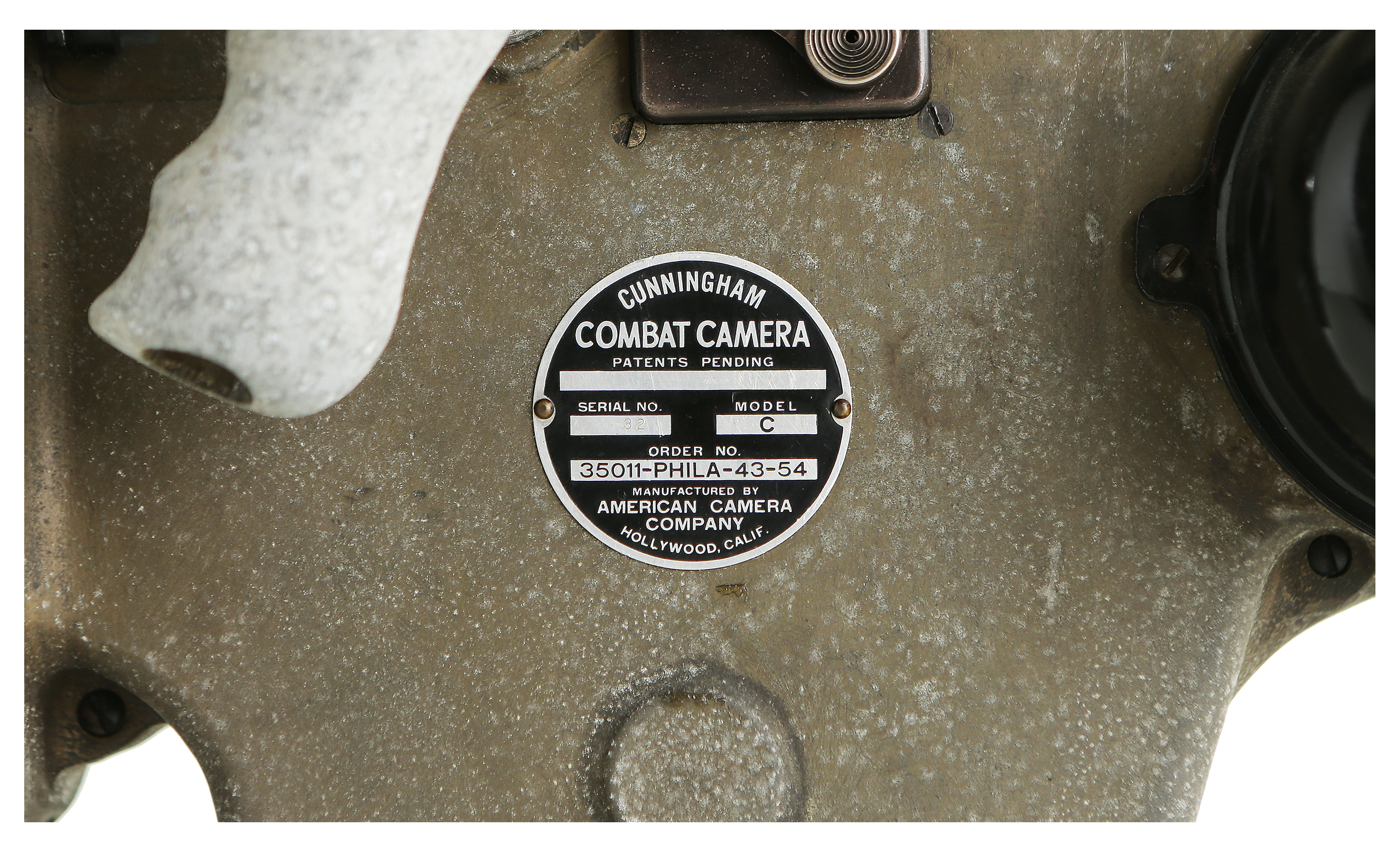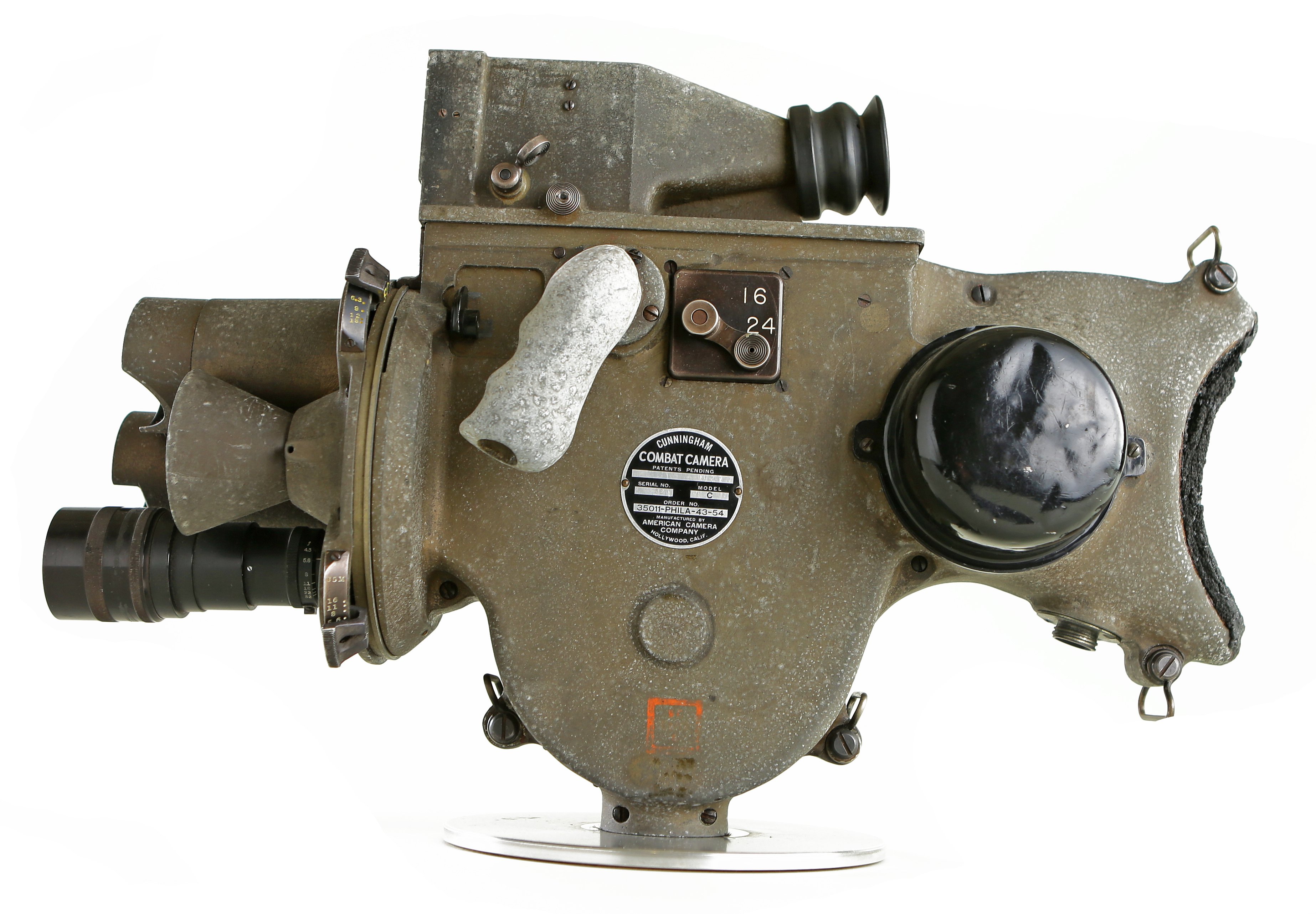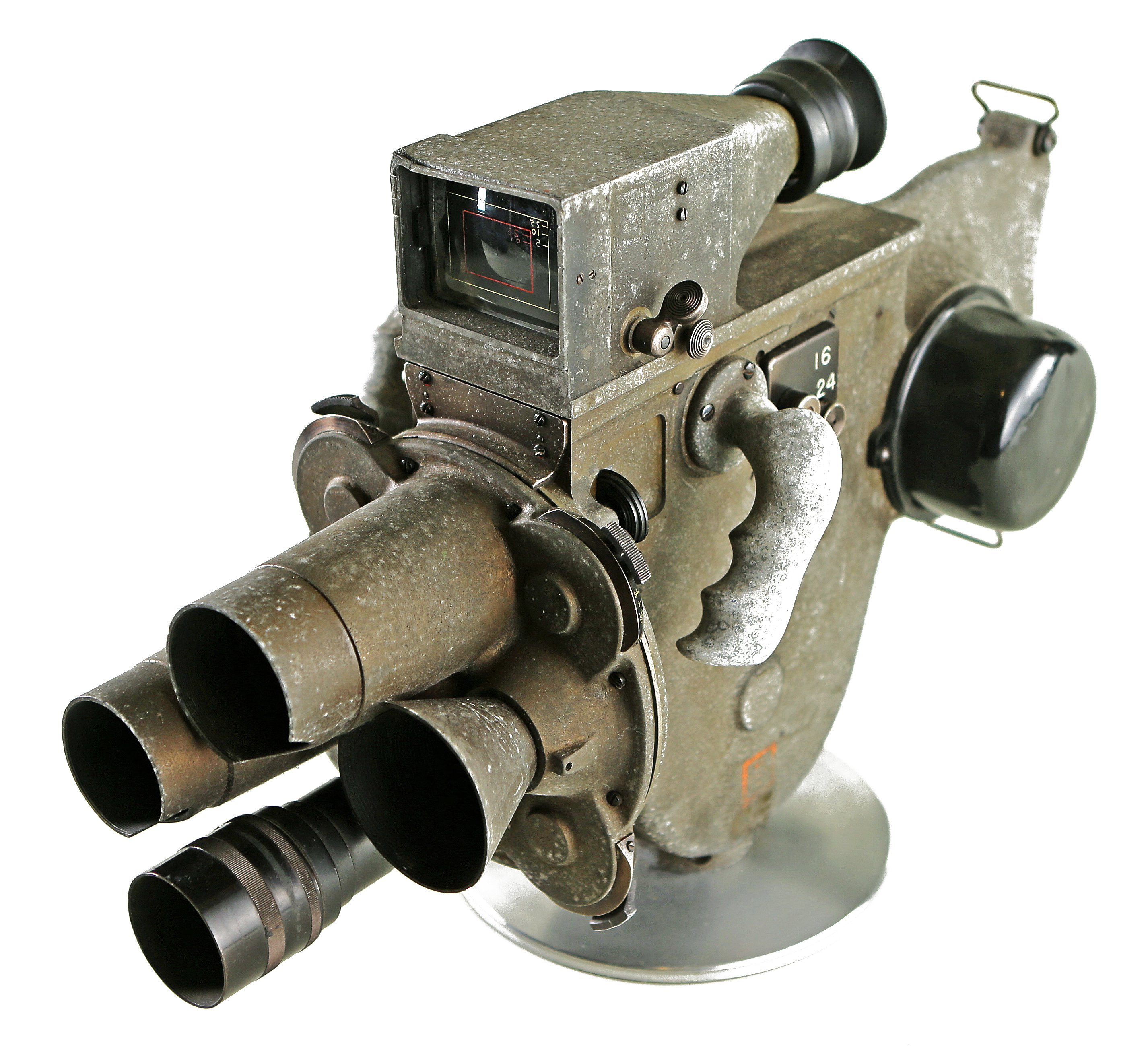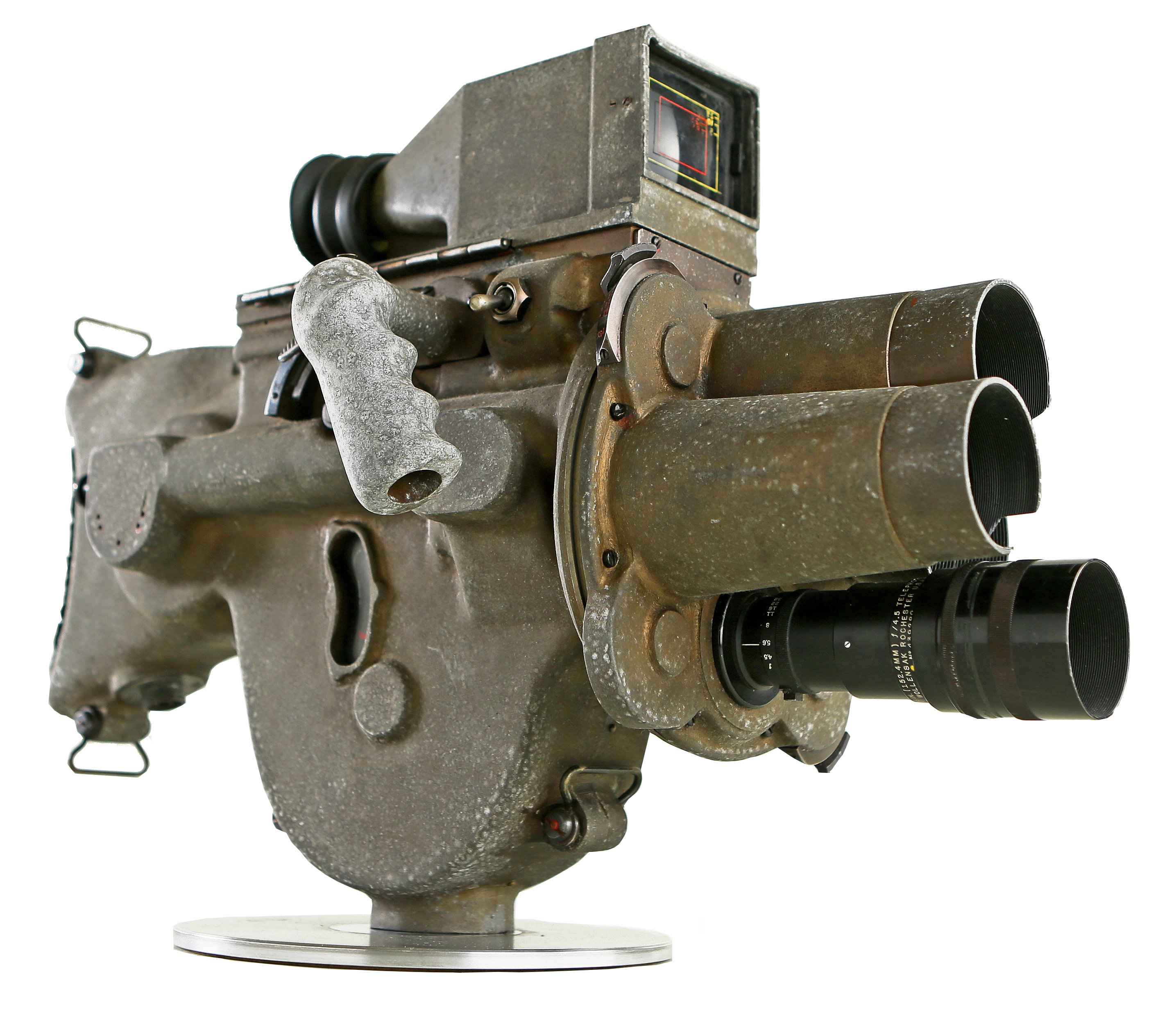 ---
Each episode of the ASC Museum Minute video series will showcase a unique item in the Society's extensive collection of vintage cameras and other filmmaking tools.

Next ASC Museum Minute episode here.