All Videos
Clubhouse Conversations — Billy the Kid
In this 60-minute episode, cinematographer Paul Sarossy, ASC, CSC, BSC (below) talks to interviewer Patrick Cady, ASC about his work in this Epix period drama, which traces the life of the notorious American frontier outlaw.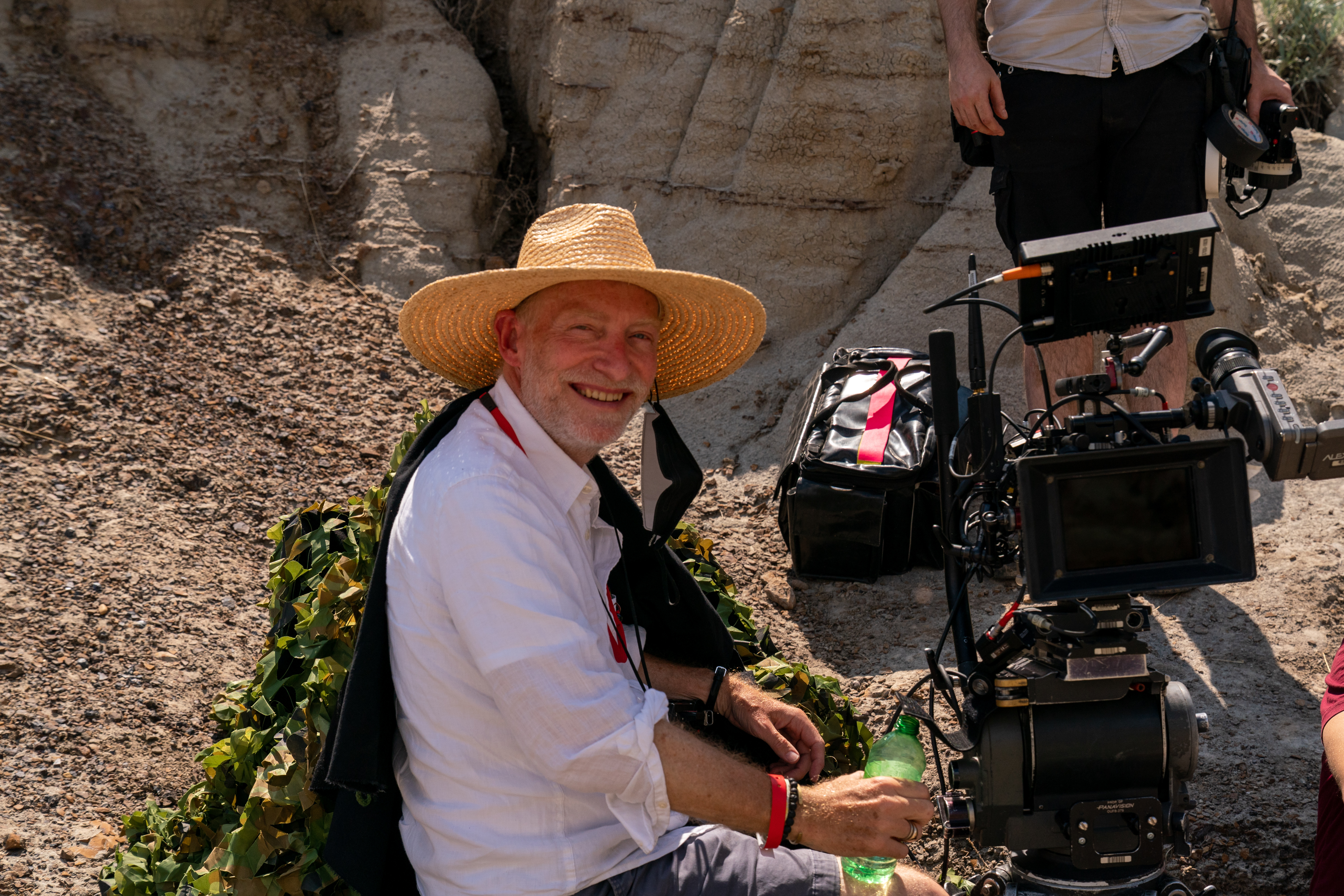 On a creative level Sarossy has long been interested in the creative challenge of employing artificial lighting to create settings without artificial sources — motivated by entirely the sun, moon, candles, and fire. Billy the Kid fed directly into this fascination, and this project marks his first Western.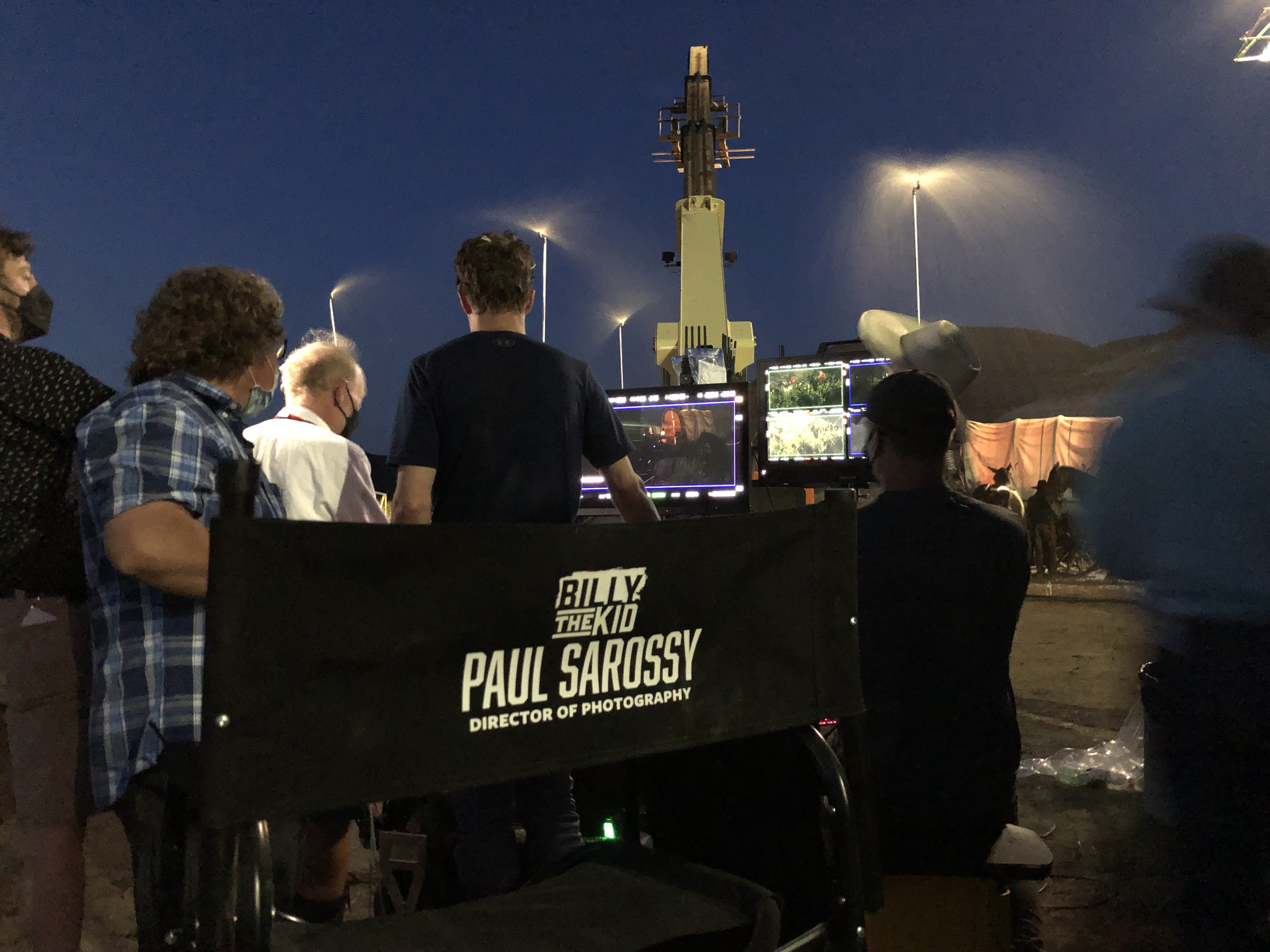 The pilot for the series, created by executive producer Michael Hirst (The Tudors, Vikings), was photographed by Sarossy with Arri Alexa Mini cameras (2.3K for UHD finish in 3.4K with a 2:1 aspect ratio). To help match his visual approach with the direct simplicity of the setting, Sarossy paired them exclusively with Petzval 58mm and 85mm lenses — often combined with an antique suede filter. Not incidentally, the Petzval optical design was established in the 1840s, and its common use in portrait photography was contemporary with the show's period.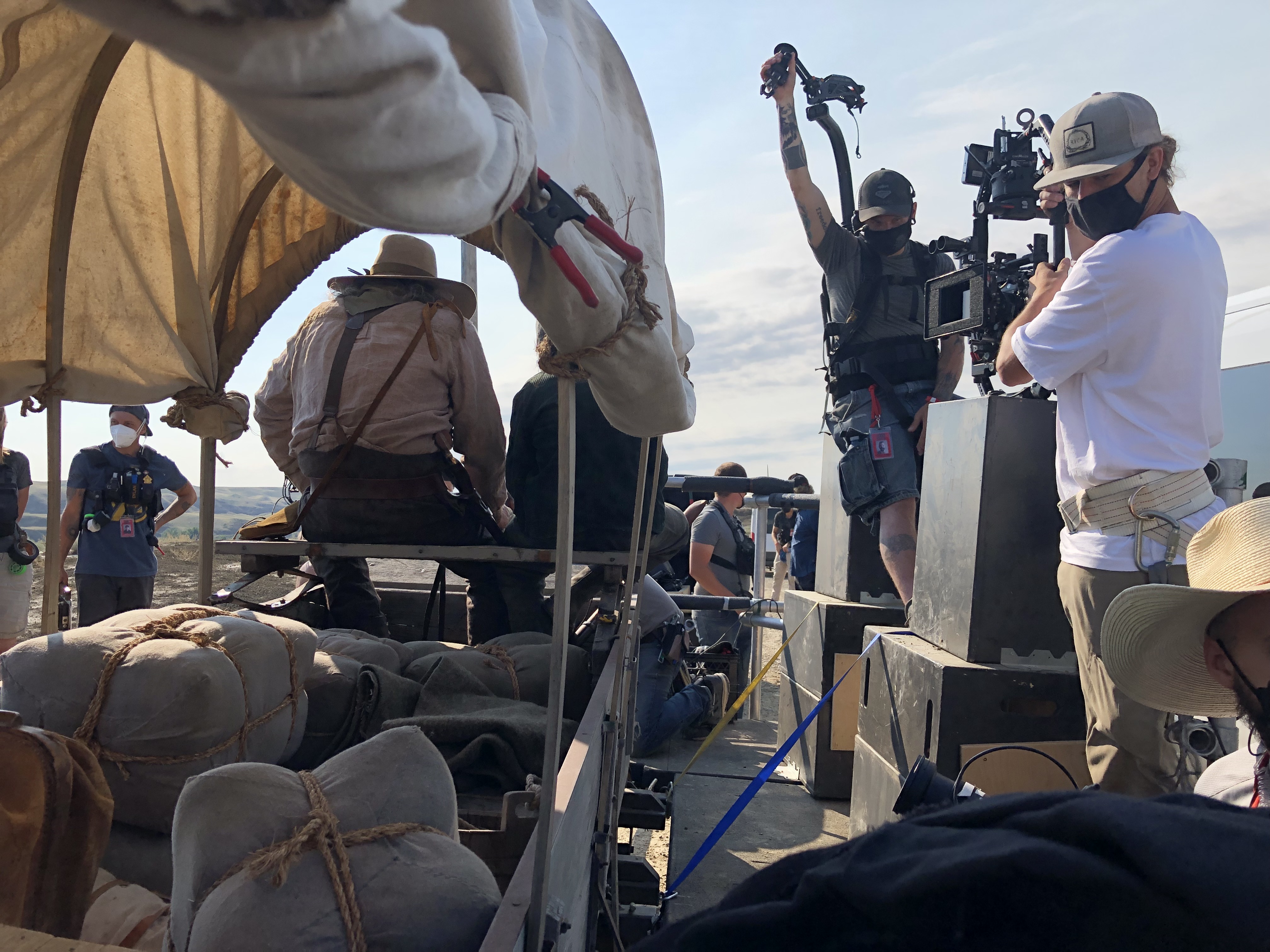 In this episode of Clubhouse Conversations, Sarossy talk with Cady about designing the look of the show while filming the pilot with director Otto Bathurst, the creative challenges of period work, shooting on location in Calgary, crafting the perspective of his lead character, and much more.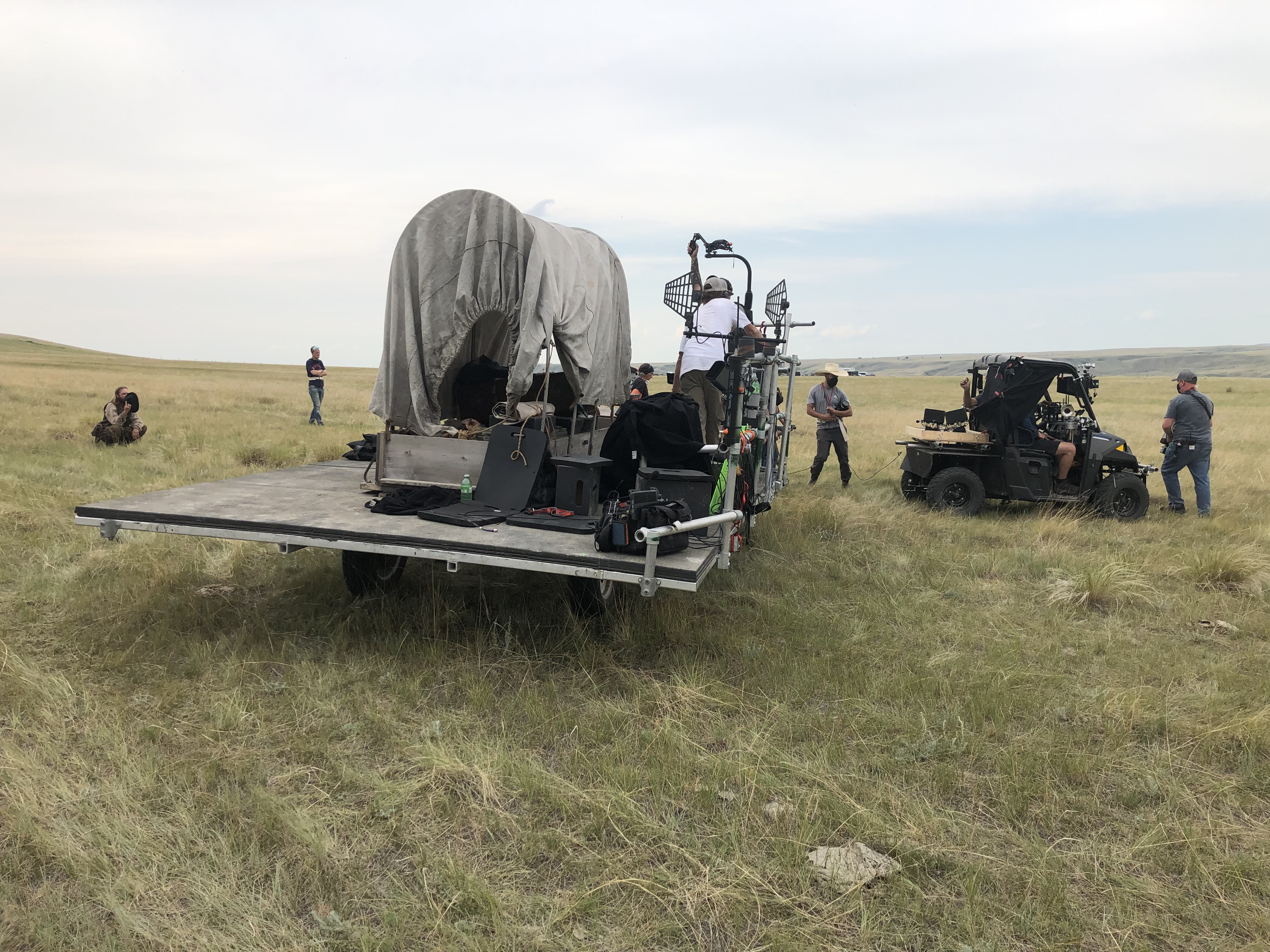 Subsequent episodes of Billy the Kid were shot by Ronald Paul Richard (Riverdale, The Flash).
Hailing from Barrie, Ontario, Canada, Sarossy was a frequent filmgoer as a youth, but first became conscious that moving images were created by an individual upon seeing Vittorio Storaro, ASC, AIC's classic The Conformist (1970). Also influenced by the naturalistic camerawork of ASC greats Néstor Almendros and Sven Nykvist, he began working with and learning much from his father, Ivan, a television news photographer and artist, who gave him his first camera and encouraged his son to formally study film at York University in Toronto.
There, Sarossy's familiarity with the technical and aesthetic basics of cinematography led him to shoot numerous projects. He graduated and entered a vibrant film production scene in the 1980s, soon shooting his first feature and then forming a pivotal working relationship with director Atom Egoyan. Together, they made 12 feature films: Speaking Parts, The Adjuster, Exotica, The Sweet Hereafter, Felicia's Journey, Ararat, Where the Truth Lies, Adoration, Chloe, Devil's Knot, The Captive and Remember.
Sarossy has earned numerous honors over the years, winning five Genie Awards for Best Achievement in Cinematography, a Gemini Award, and five Canadian Society of Cinematographers awards, as well as being nominated for an ASC Award, a Primetime Emmy, a Camerimage Golden Frog and an Independent Spirit Award. His other television credits include the series Picture Windows, Death Comes to Town, The Borgias, Copper and Reign. Sarossy was recommended for ASC membership by John Bailey, Peter Deming and Glen MacPherson.
Cady was raised in rural New York and attended Ithaca College, later studying cinematography and directing at NYU's Tisch School of the Arts. "My middle-school teachers encouraged me that a country kid could actually end up working in the movie business," he told American Cinematographer. "I then learned from a slew of wonderful cinematographers in the Nineties when I was a gaffer. Sol Negrin, ASC and [honorary ASC member] Larry Parker have mentored me in both film and family." His career took a turn in 2000 after shooting his first feature, director Karen Kusama's award-winning drama Girlfight.
His extensive television credits include Cold Case, Make It or Break It, Suits, Rizzoli & Isles, Body of Proof, Betrayal, Rectify and Bosch. He earned a 2018 Emmy Award nomination for his work on the series Insecure. He has been a member of the ASC since 2011.
Here are some additional BTS shots from the making of Billy the Kid: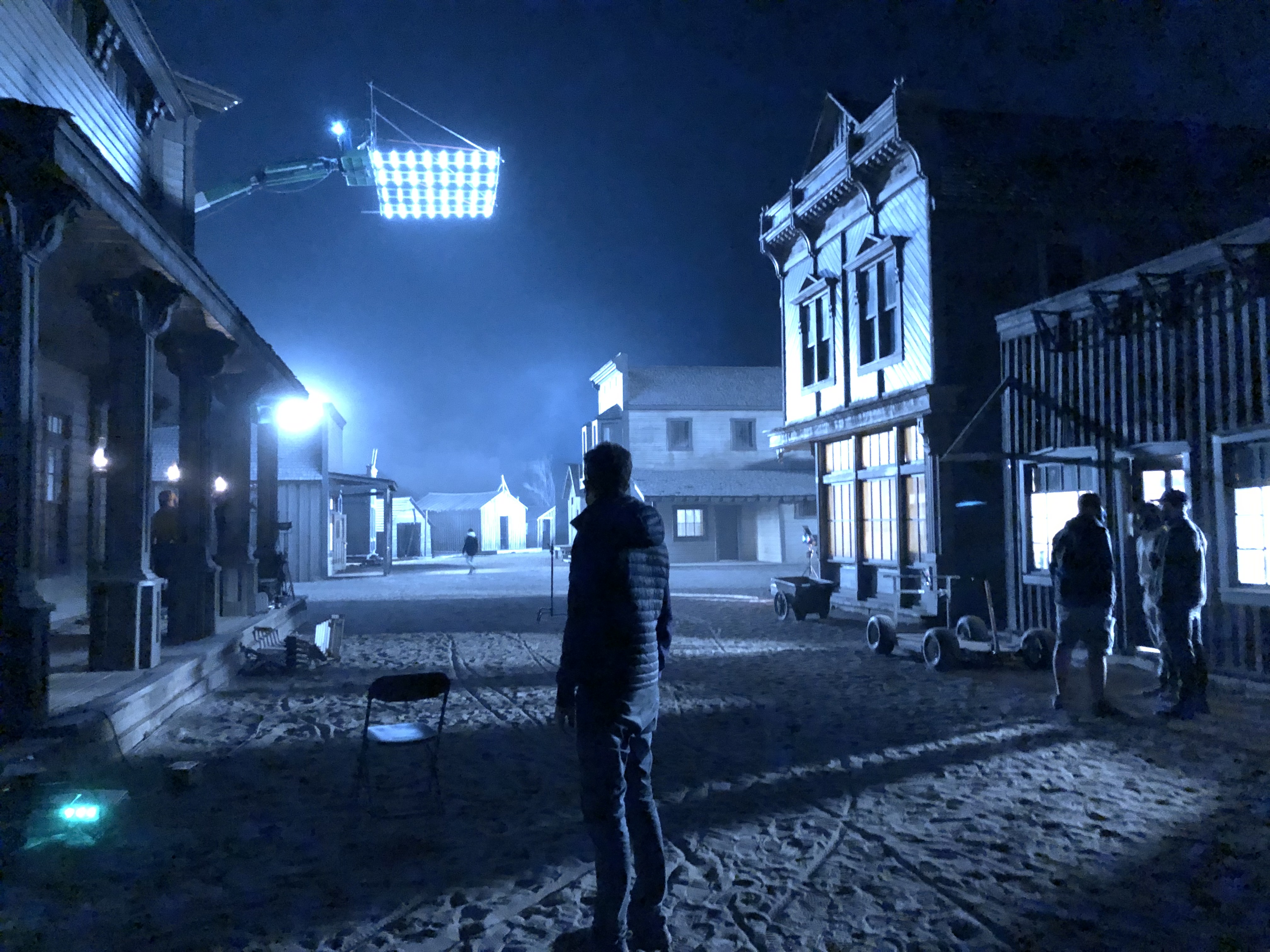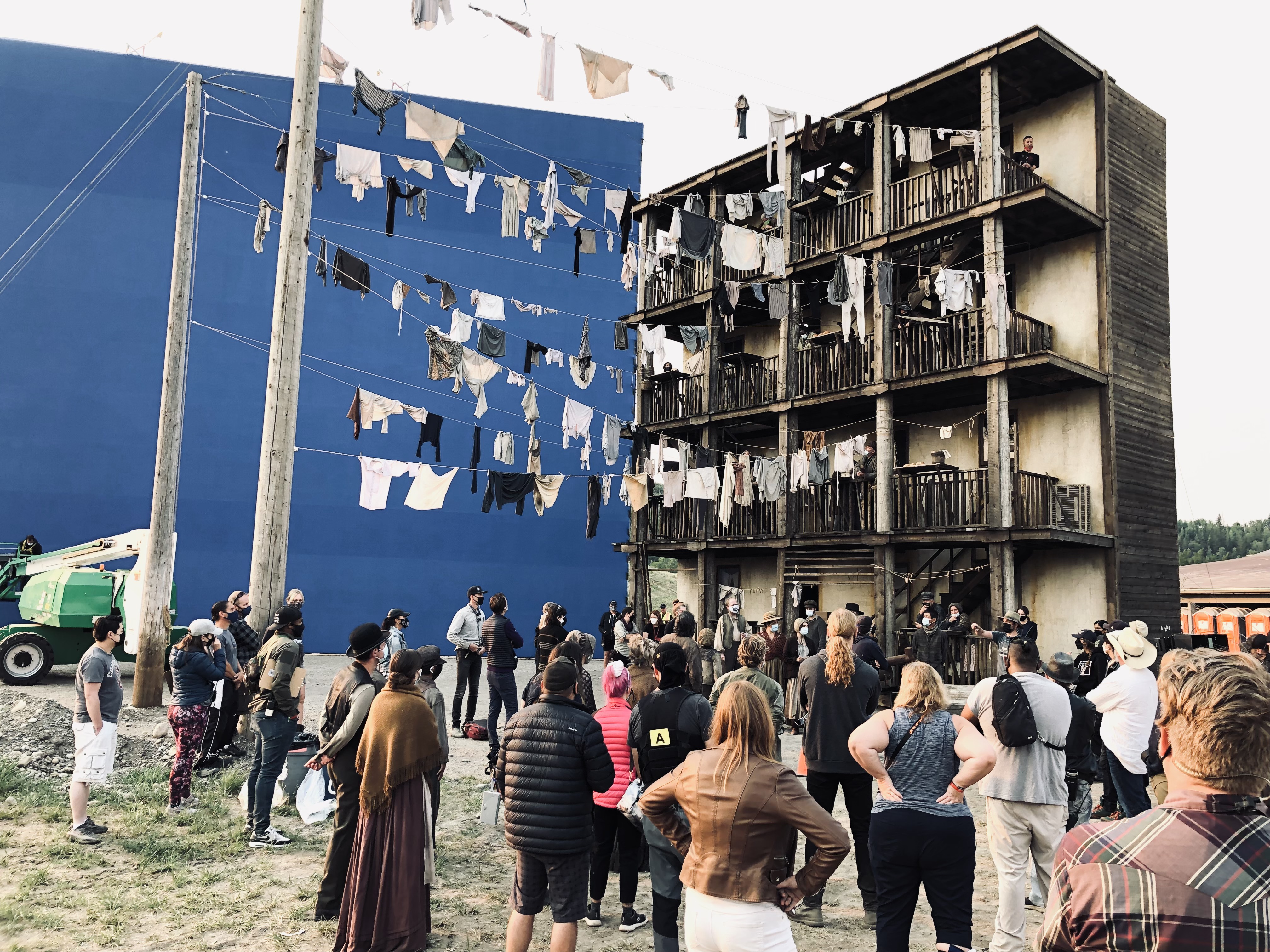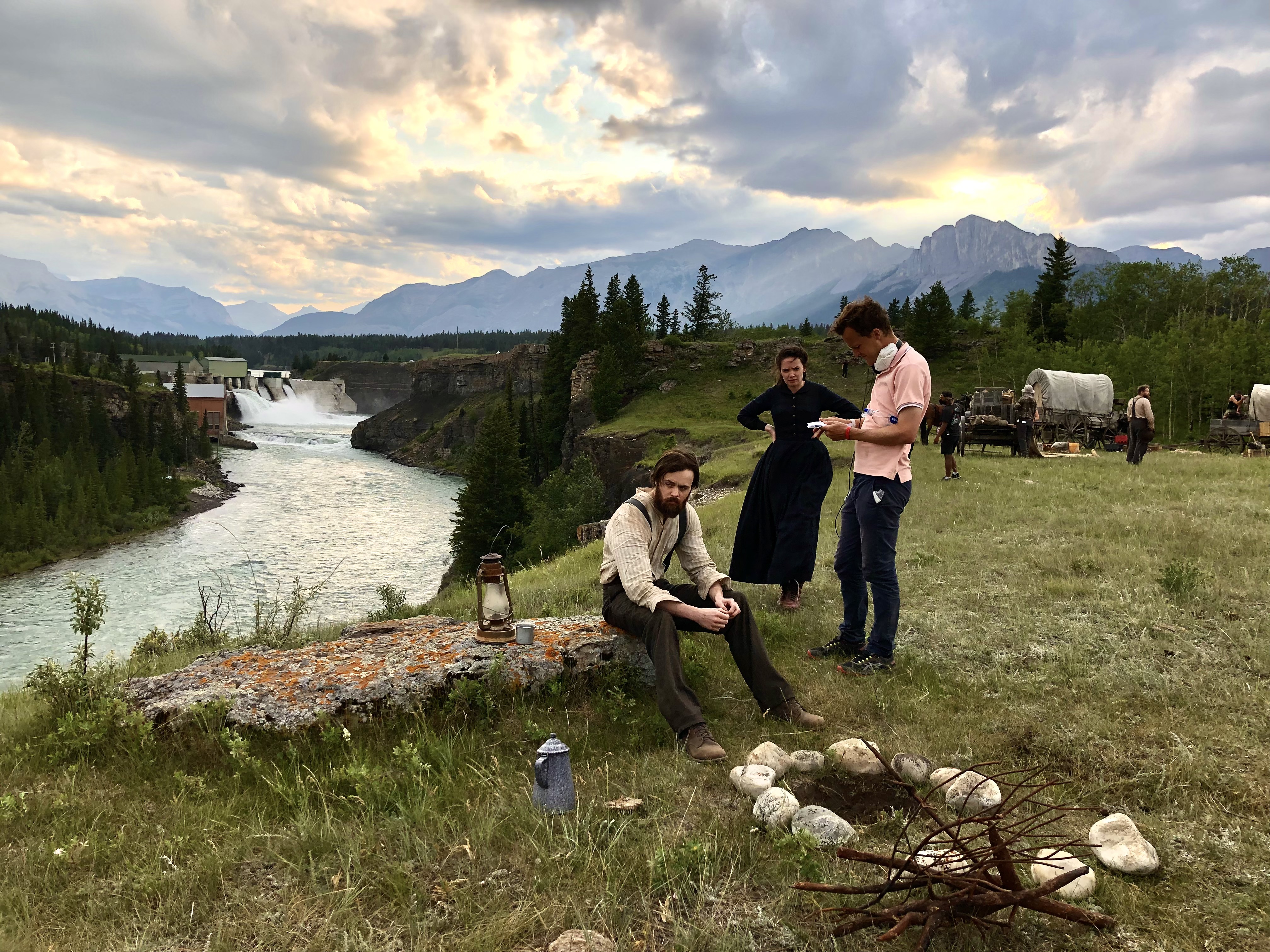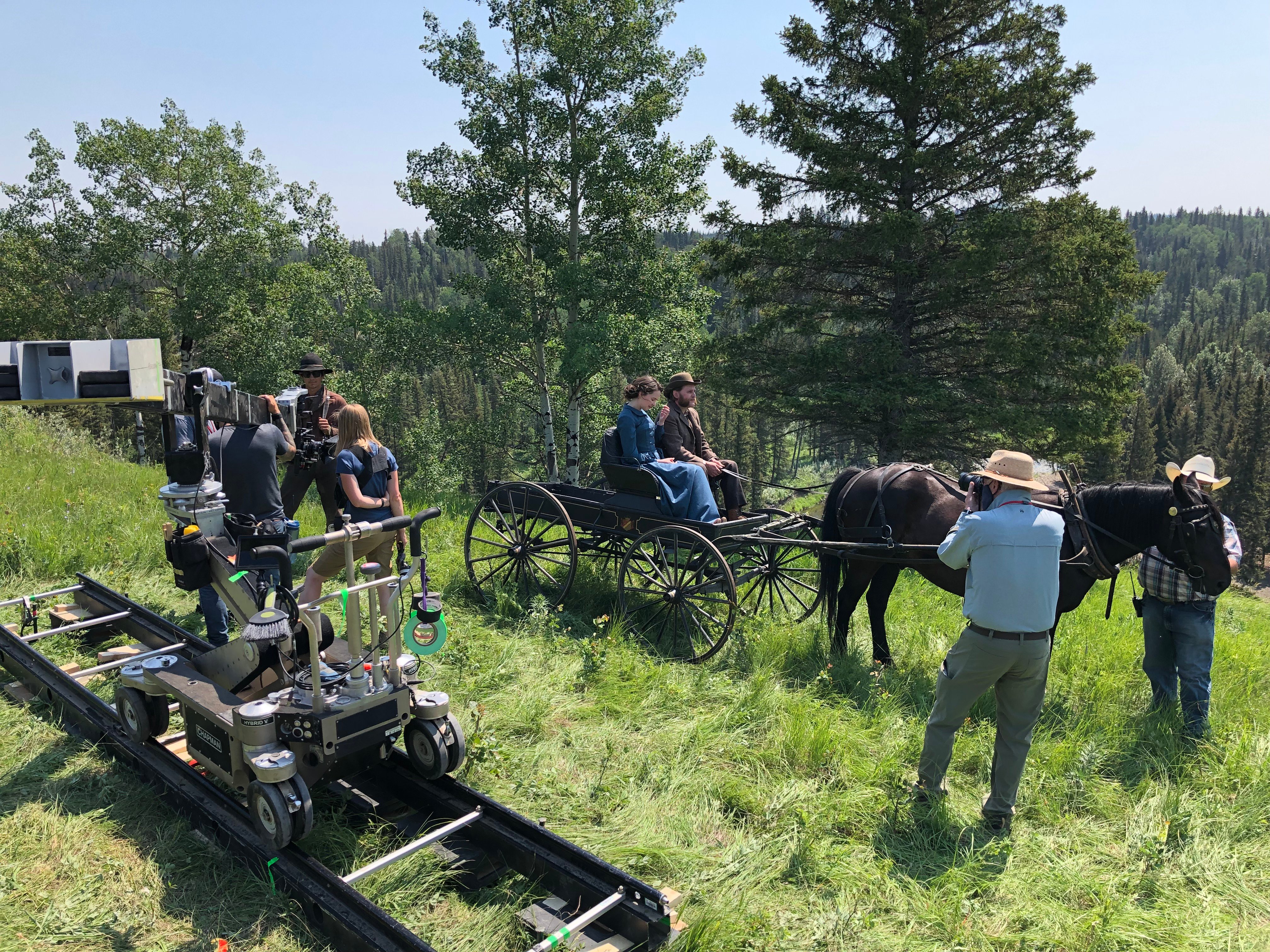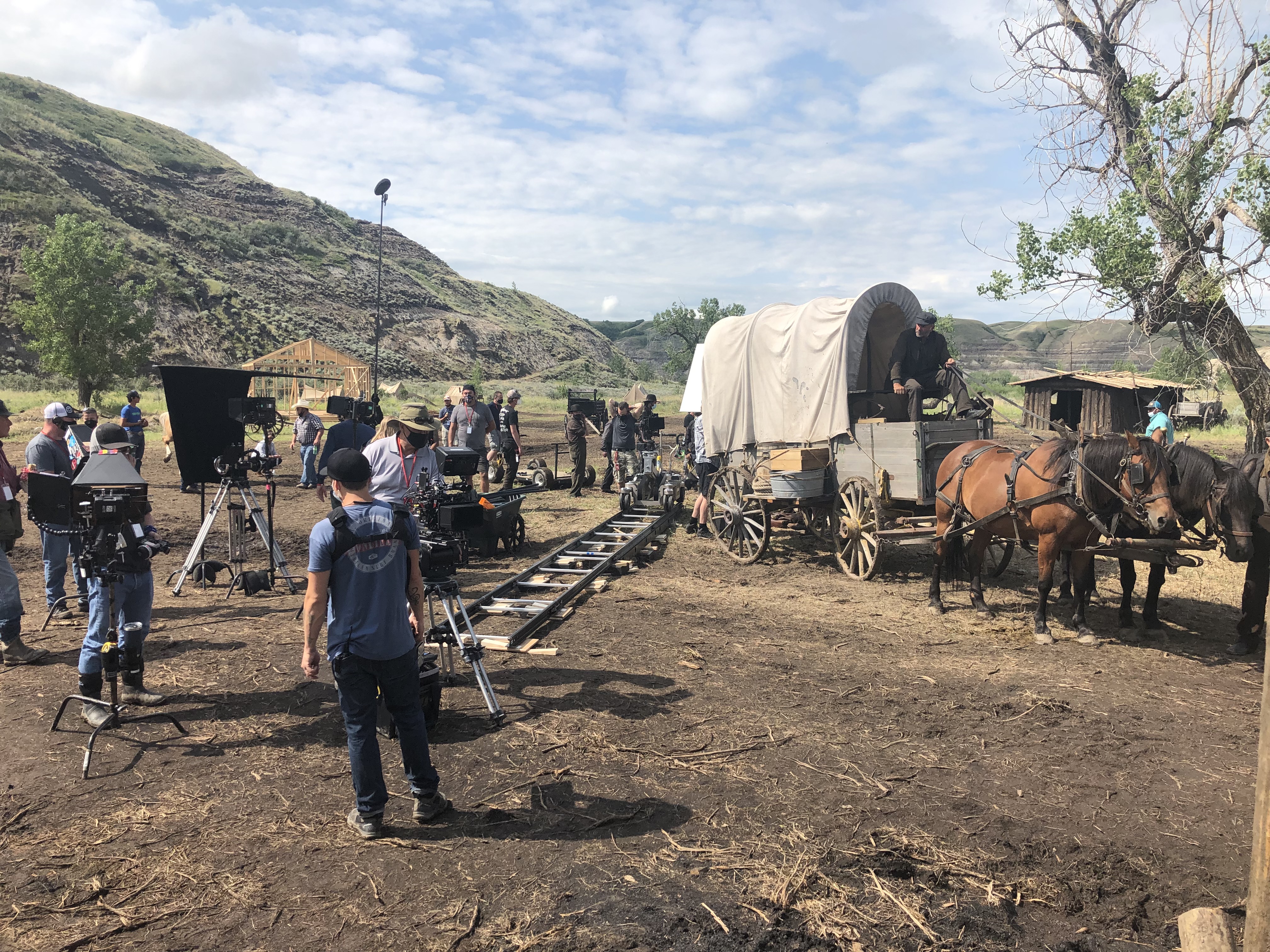 ---
You'll find all episodes in our ASC Clubhouse Conversations discussion series here.