All Videos
Clubhouse Conversations — 2021 ASC Awards: Episode of a One-Hour Series for Commercial Television Nominees
The 35th Annual ASC Awards for Outstanding Achievement in Cinematography take place on April 18, 2021. Register here now to watch the Awards livestream and receive the digital edition of our ASC Awards Program Booklet.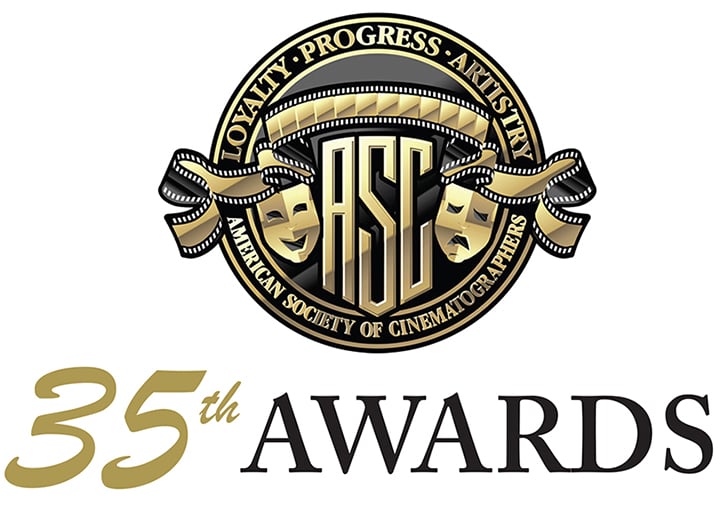 In this episode, AC contributor and filmmaker Jim Hemphill moderates a discussion with our nominees in the Episode of a One-Hour Series for Commercial Television category about the camerawork in their respective shows: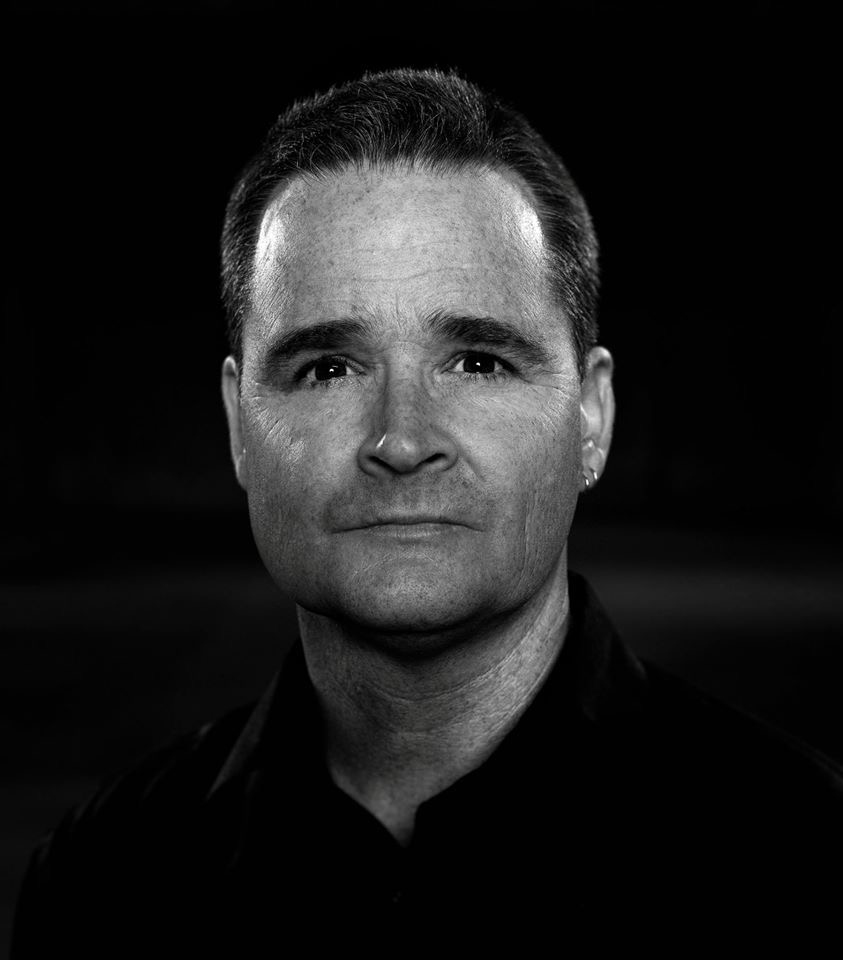 Marshall Adams, ASC
Better Call Saul, "Bagman"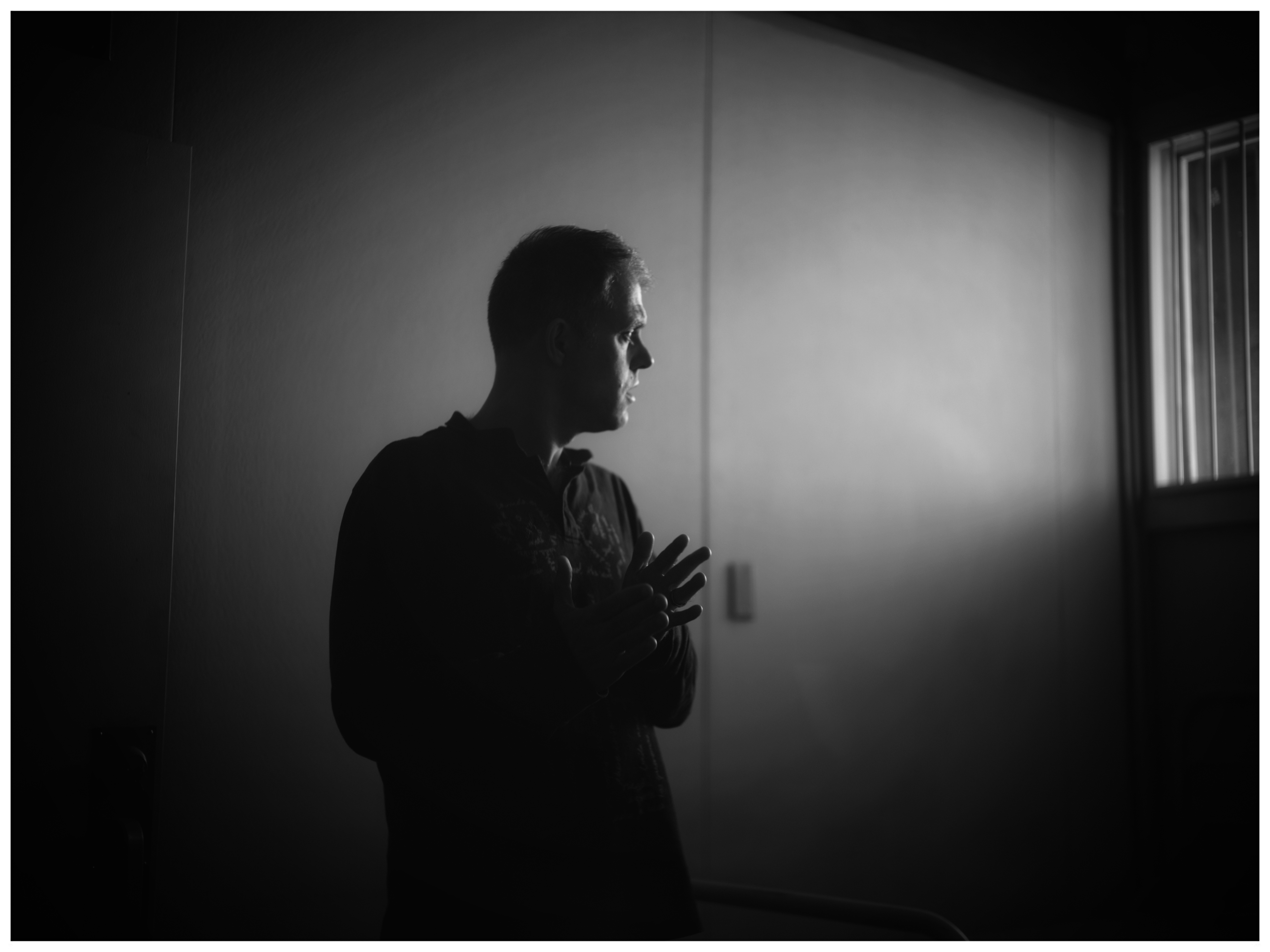 François Dagenais, CSC
Project Blue Book, "Area 51"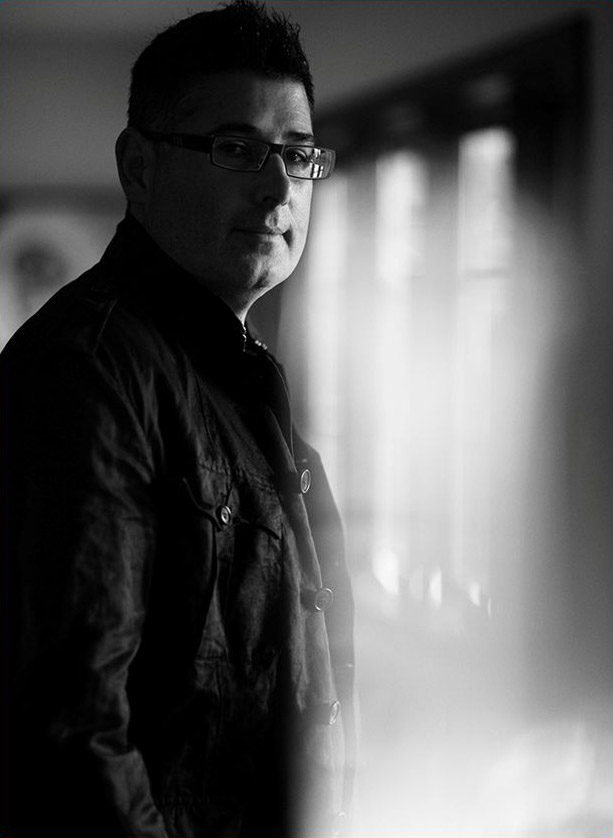 Jon Joffin, ASC
Motherland: Fort Salem, "Up is Down"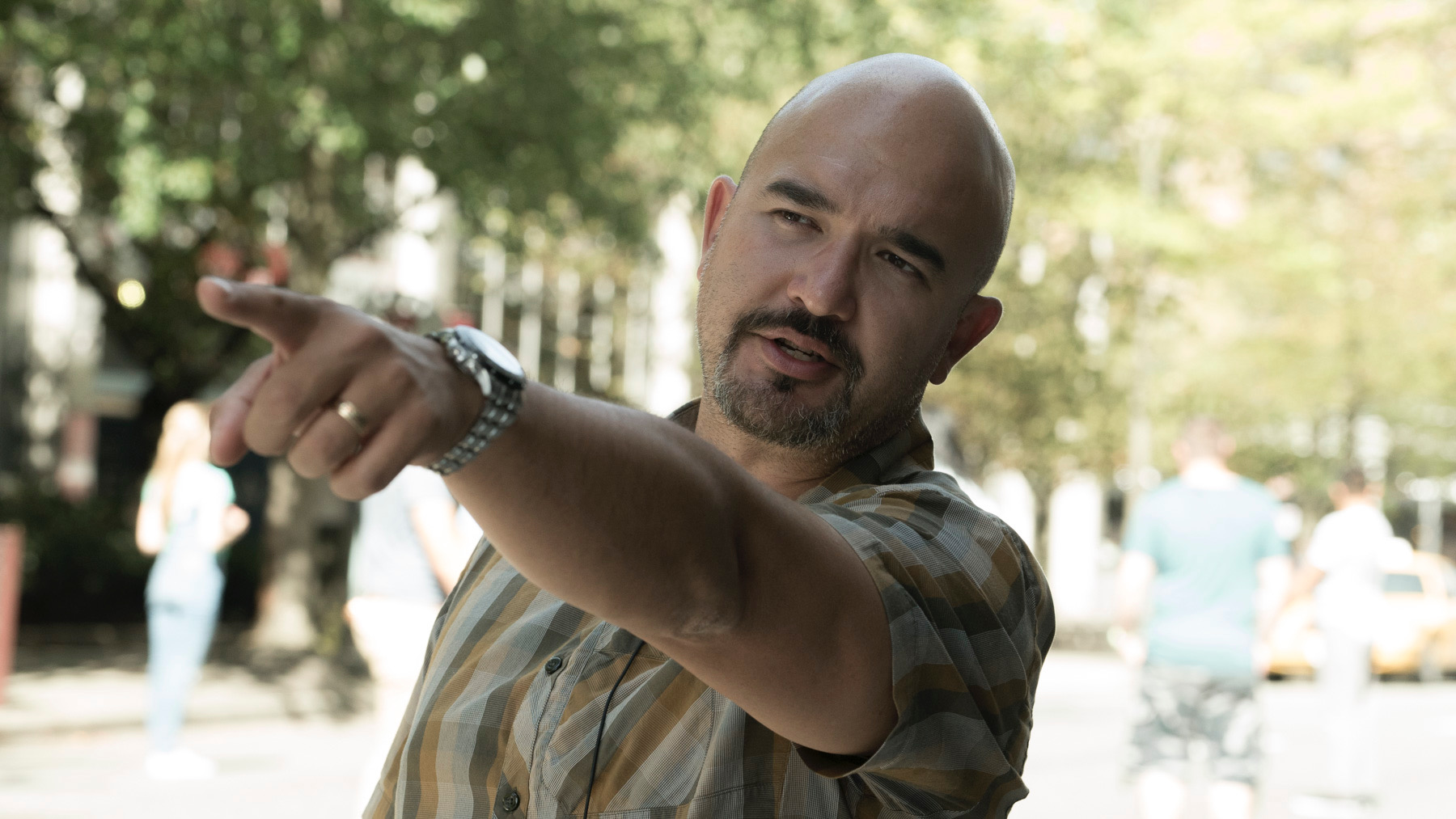 C. Kim Miles, ASC, CSC, MySC
Project Blue Book, "Operation Mainbrace"
Also nominated in this category is Carlos Catalán for the Killing Eve episode "Meetings Have Biscuits." Unfortunately, he was not able to join the discussion: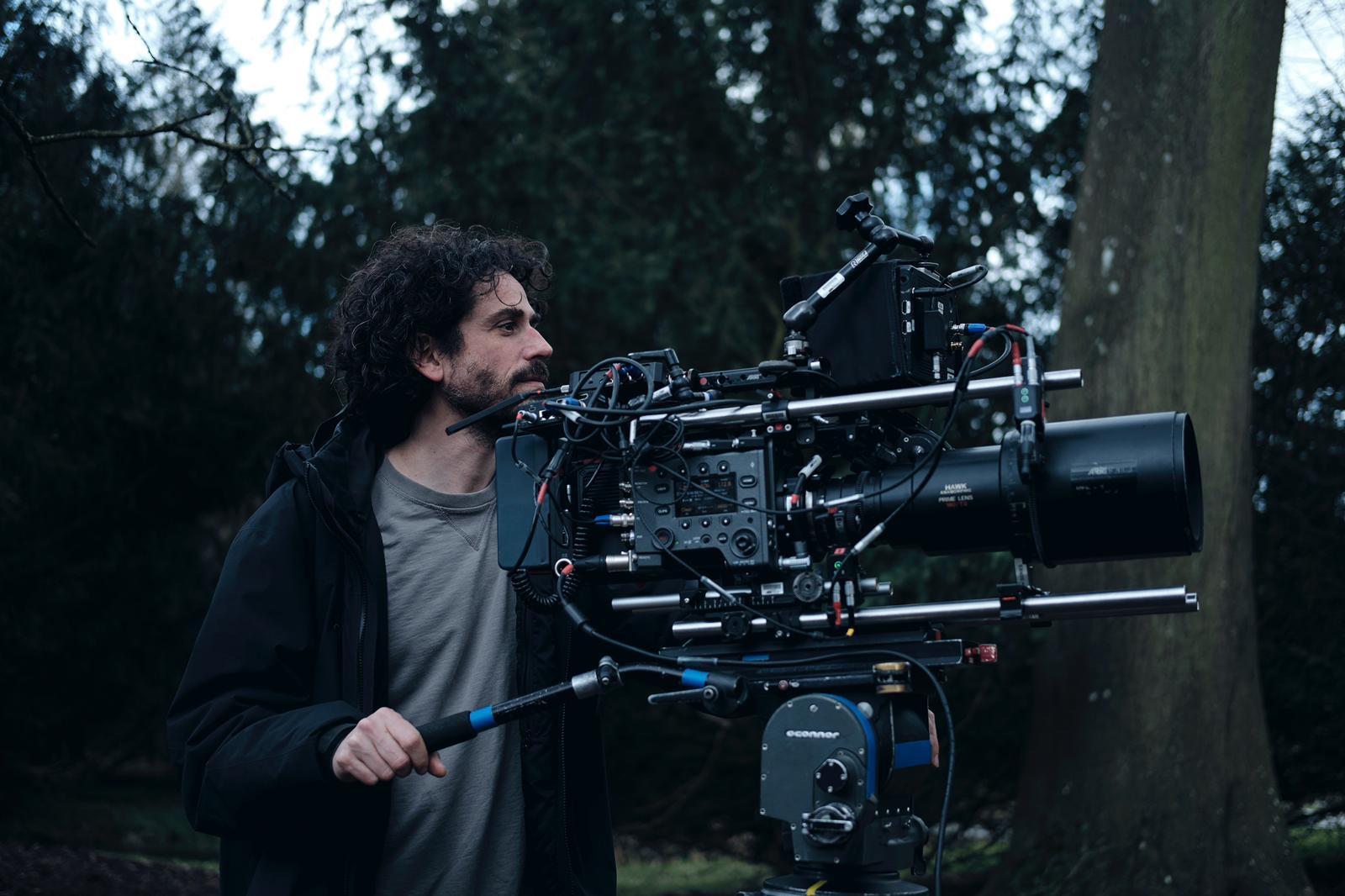 This ASC Awards category is sponsored by FotoKem.  
The nominees in all categories can be found here.  
Check in here for all Clubhouse Conversations episodes.