All Videos
Clubhouse Conversations — Bliss
Interviewer Steven Fierberg, ASC talks with cinematographer Markus Förderer, ASC, BVK about this sci-fi feature, written and directed by Mike Cahill, in which a downtrodden man (Owen Wilson) finds himself at odds with reality after meeting a mysterious woman (Salma Hayek), and soon suspects that they may be living in a computer simulation.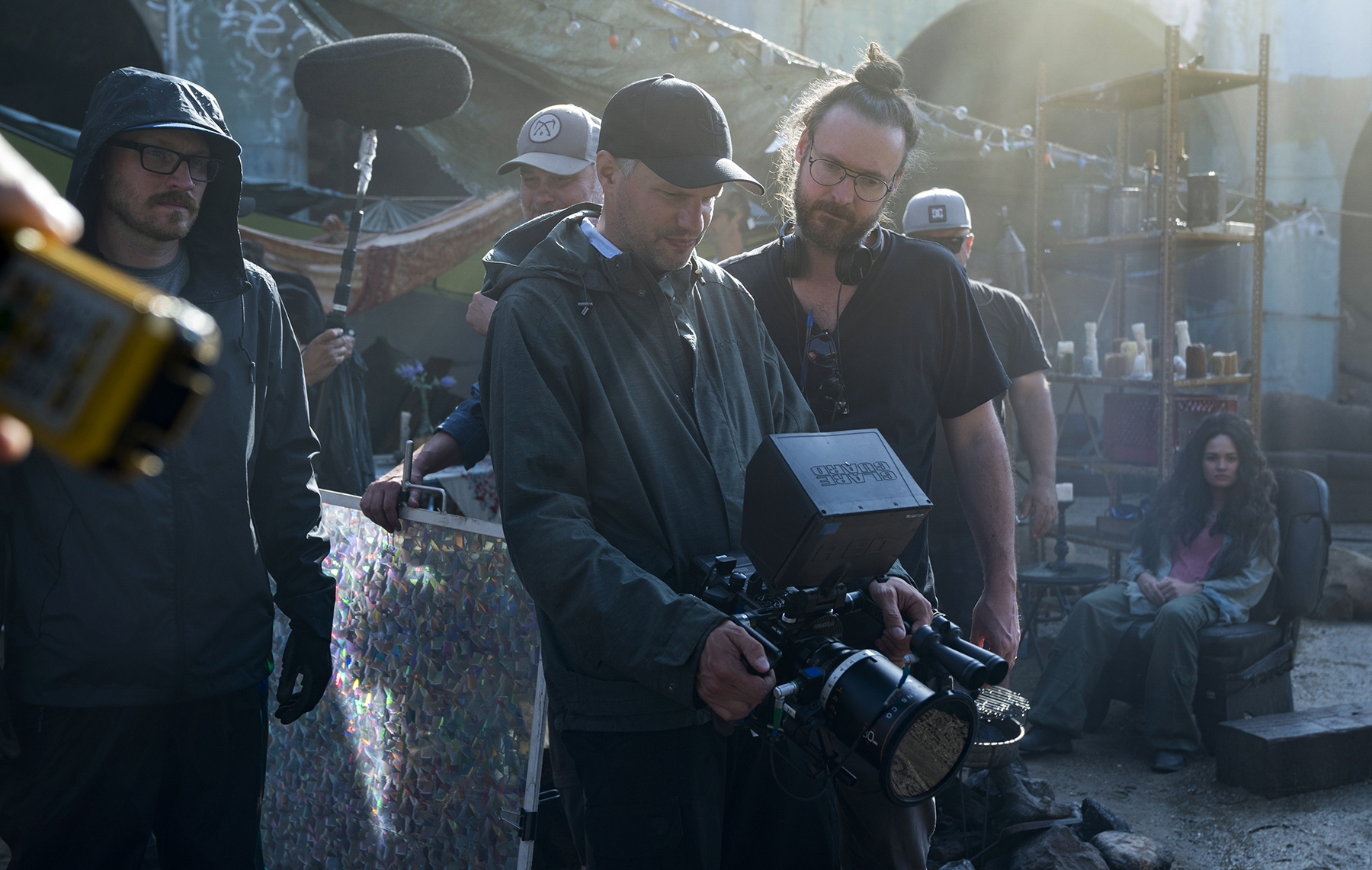 Having previously teamed on the feature I Origins, the Rise series pilot, and an episode of the series Nightflyers, Förderer and Cahill (seen together above) had a close working collaboration on Bliss.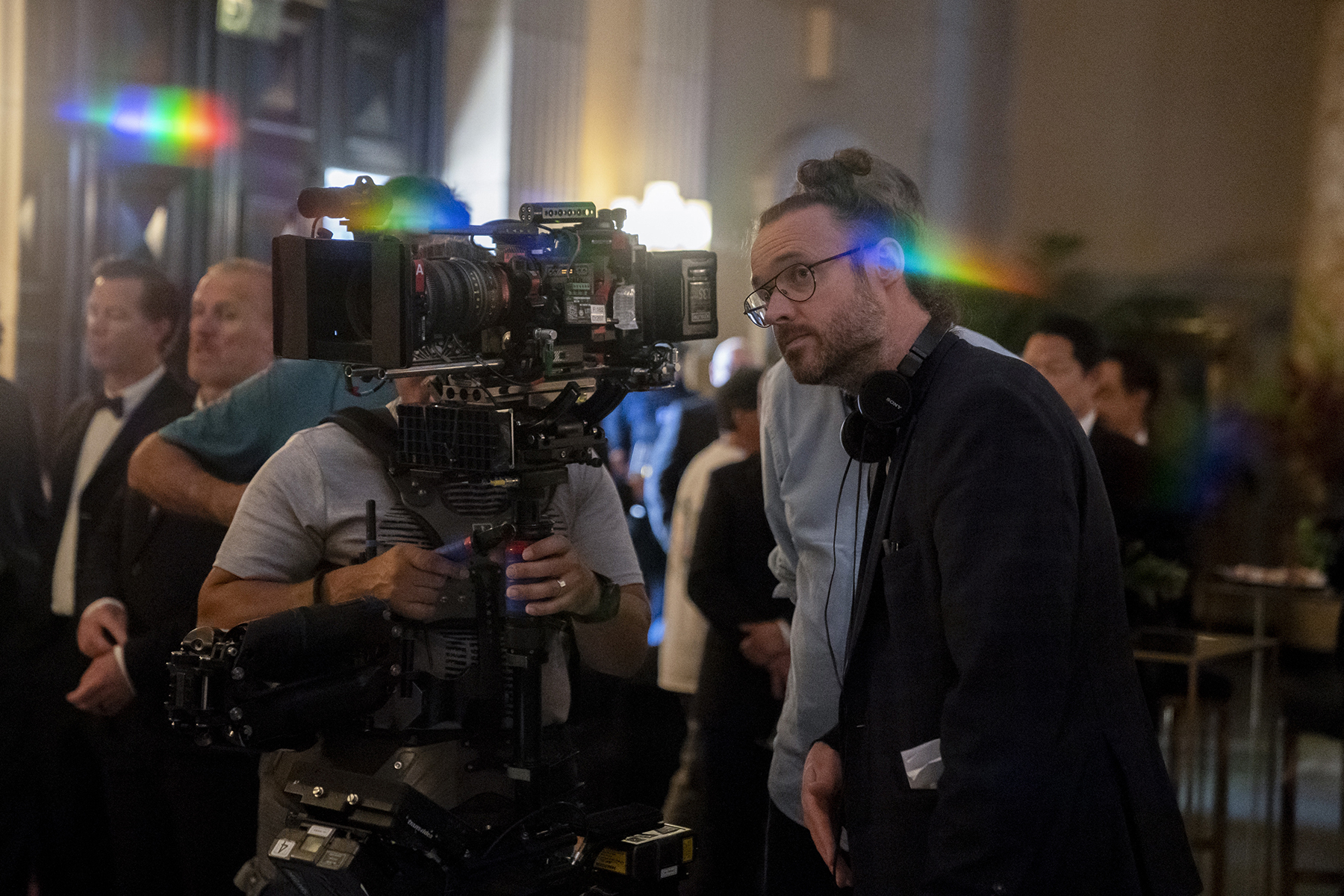 The discussion details Förderer's reading of Cahill's script, the psychological dynamics of the story and visually representing those themes, the development of the script during prep, production logistics, and employing different camera techniques to establish unique visual identities for the film's various states of "reality," among other subjects.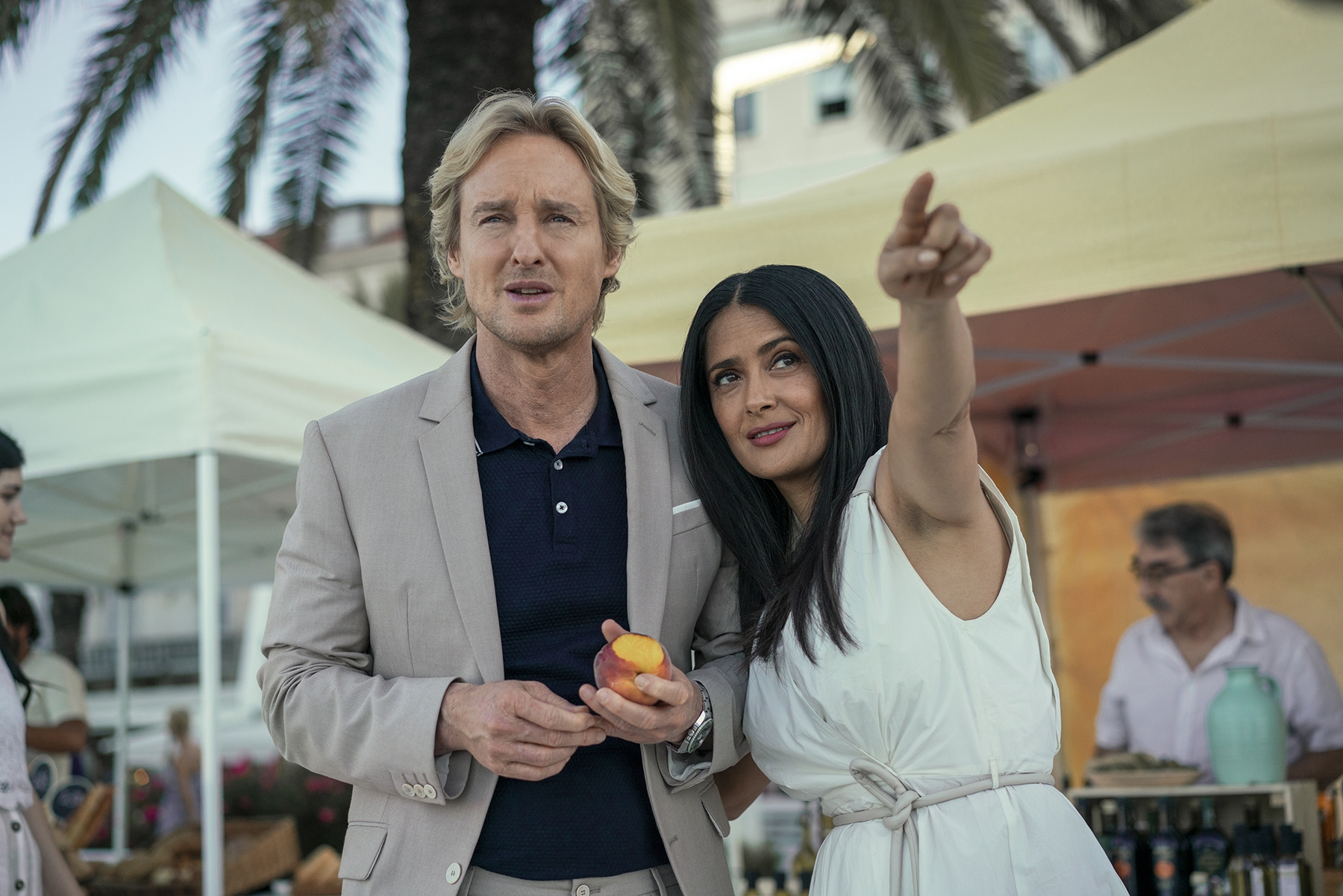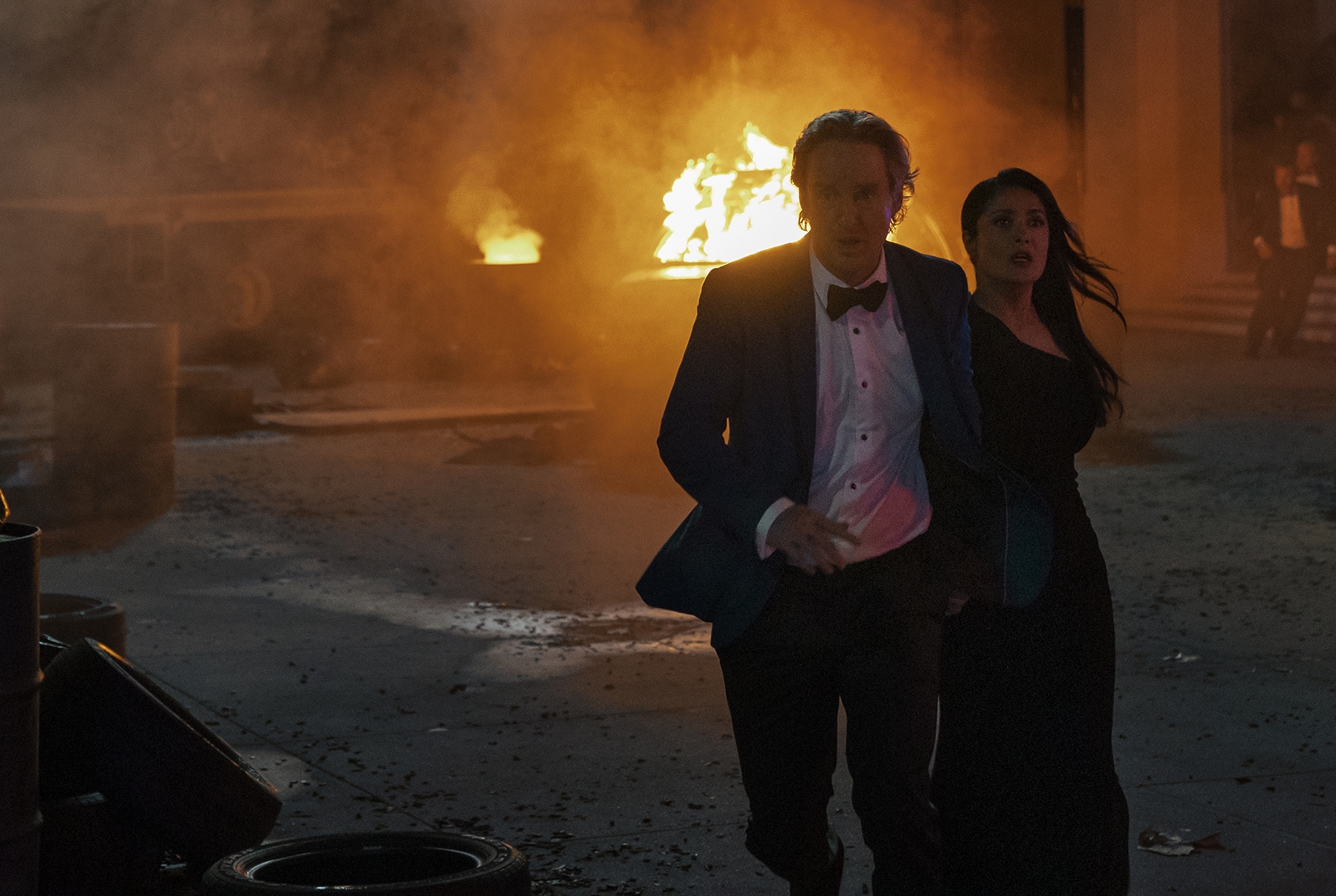 Growing up in Buehl, Germany, Förderer first felt the spark toward filmmaking while watching such pictures as 2001: A Space Odyssey, Seven and Independence Day. As a teenager, he set up a studio in his parents' basement to experiment with lighting and digital photography.
Förderer moved to Munich and served as a trainee in the camera rental department at the Arri headquarters. He studied at the University of Television and Film Munich, where he was taught by ASC members Michael Ballhaus, Karl-Walter Lindenlaub and Jost Vacano.
After photographing 10 shorts, Förderer shot his first feature, the German-Swiss post-apocalyptic drama Hell. For his work, he earned a Camerimage nomination for Best Cinematography Debut, as well as Best Cinematography awards at the Sitges Film Festival and German Camera Awards.
In 2015, Förderer shot the drama short I Remember, which premiered at the Berlin Film Festival and won the 2016 German Camera Award for Best Cinematography. That same year, he was included in Variety's Below-the-Line Impact Report.
The cinematographer has also photographed the features Stonewall and Independence Day: Resurgence for director Roland Emmerich, as well as Finsterworld and Puppe, Icke & der Dicke. His recent credits include Haven: Above Sky, Tides and the upcoming Red Notice.
Interviewer Steven Fierberg is an award-winning cinematographer whose feature credits include Secretary and Love & Other Drugs, while his extensive TV series credits include Entourage, The Affair, In Treatment and Emily in Paris. He currently serves as a vice president of the ASC.

You'll find more episodes in this series here. 
Learn more about our new season here.