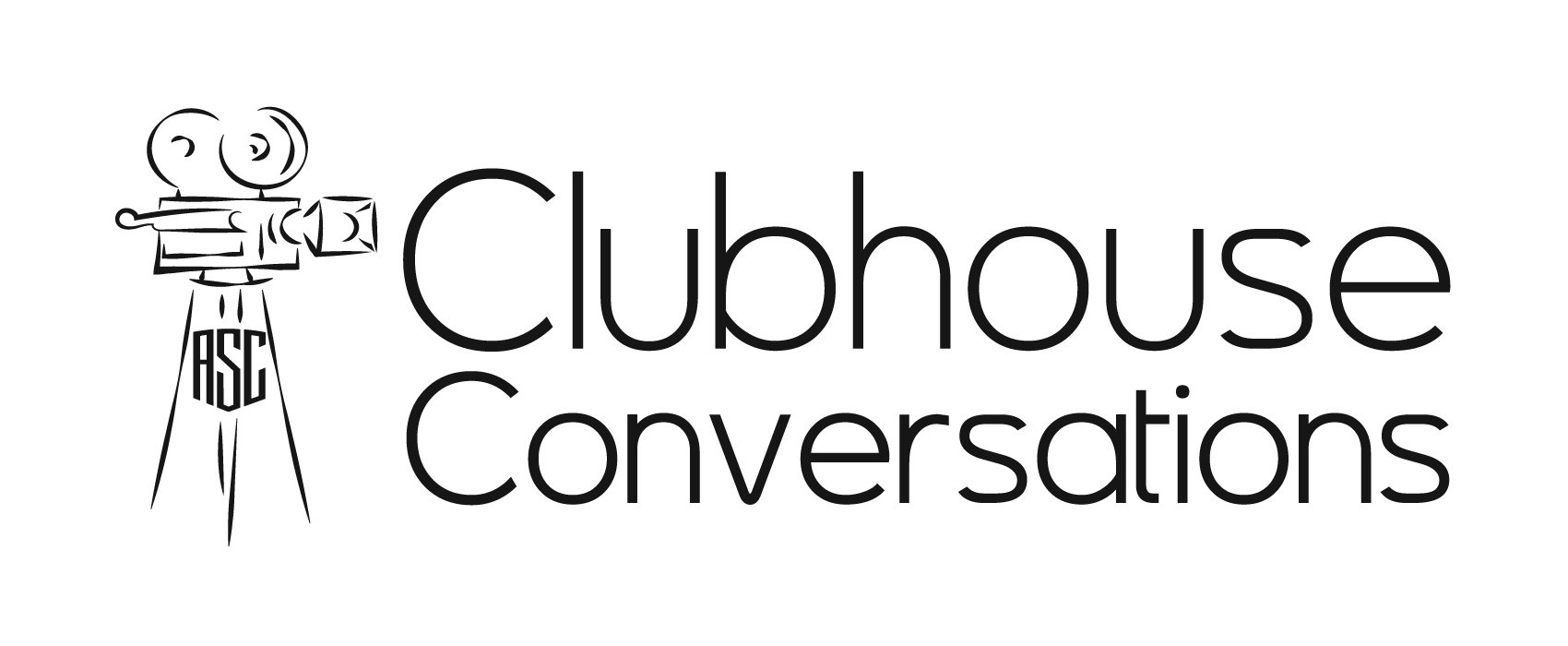 ASC Presents New Episodes of Clubhouse Conversations

Online interview series features filmmakers discussing the art and craft of visual storytelling.
ASC Staff
Online interview series features filmmakers discussing the art and craft of visual storytelling.
The American Society of Cinematographers resumes its popular Clubhouse Conversations series this month, featuring insightful interviews with leading filmmakers discussing their creative process. The online video conversations highlight a wide array of award-contending productions. Moderated by ASC members, the in-depth discussions explore the cinematographer's experience, and, in some instances, include their collaborators. Clubhouse Conversations are accessible on the American Cinematographer website and through its social media channels (Twitter, Facebook, Vimeo, and Instagram) for free.
For more than 100 years, the ASC's mission has been to advance the art of cinematography. Clubhouse Conversations are one of several outreach initiatives by the society to connect filmmakers and fans of cinematography with some of the top creative visual talent in the industry.
This new season of Clubhouse Conversations kicks off on January 4 with a look at the making of the controversial documentary The Dissident with director of photography Jake Swantko and director Bryan Fogel. The two previously collaborated on the Oscar-winning documentary Icarus. [UPDATE: Episode here.]
The initial lineup of episodes — with more to come — is expected to include:

Cherry with Newton Thomas Sigel, ASC
Fatale with Dante Spinotti, ASC, AIC
Judas and the Black Messiah with Sean Bobbitt, BSC
Mank with Erik Messerschmidt, ASC
Nomadland with Joshua James Richards
One Night in Miami with Tami Reiker, ASC
Small Axe with Shabier Kirchner
The Midnight Sky with Martin Ruhe, ASC
The Mauritanian with Alwin Kuchler, BSC and director Kevin Macdonal
Waiting for the Barbarians with two-time Oscar winner Chris Menges, ASC, BSC
A venerable group of award-winning ASC members will conduct the discussions, including Rodrigo Prieto, Lawrence Sher, Eric Steelberg, Buddy Squires, David Mullen, James Laxton, Patti Lee, Armando Salas, John Bailey, Richard Crudo, and Amy Vincent, among others.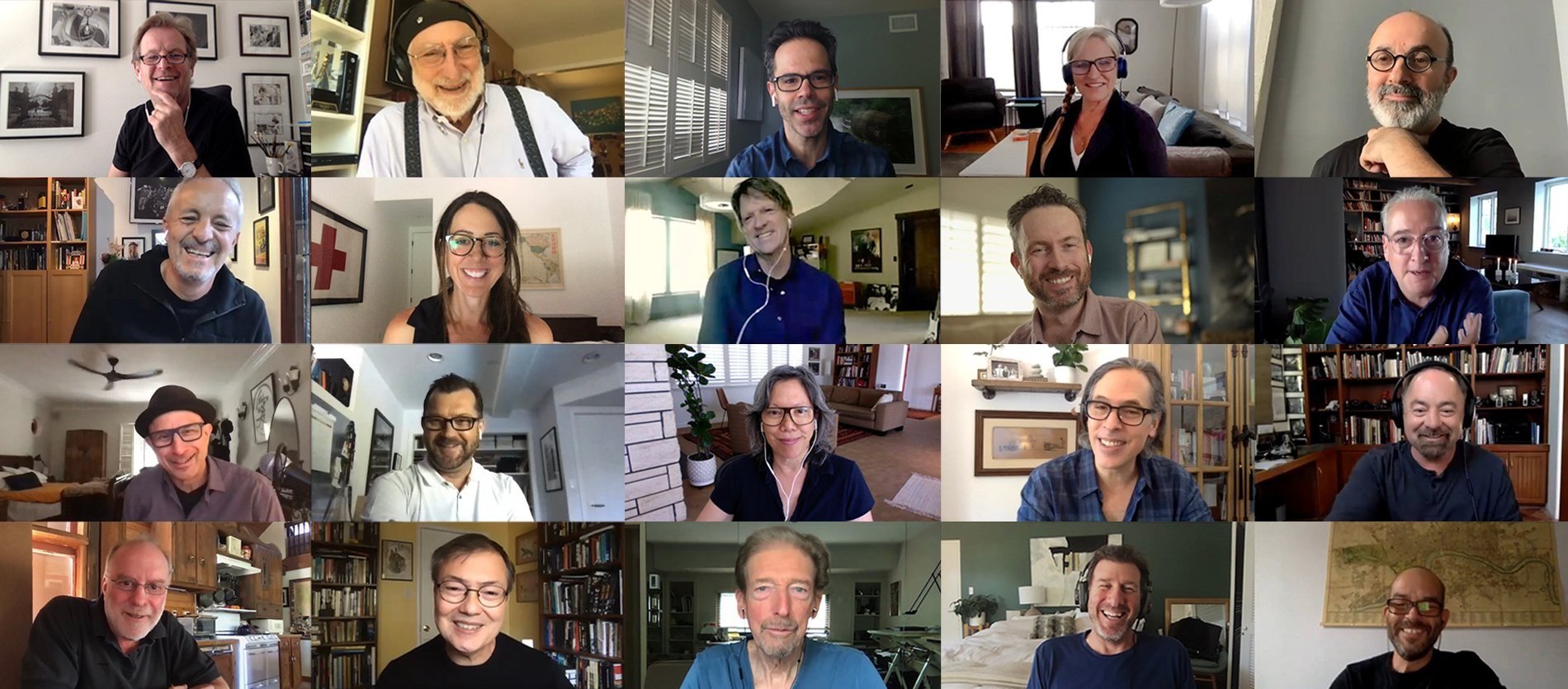 Clubhouse Conversations will run December 2020 through April 2021. Episodes will go live as they are produced, with a scheduled release of one to three per week.

Guests and moderators are subject to change based on availability.
To watch the most recent episodes of Clubhouse Conversations, visit the American Cinematographer website here.