All Videos
Clubhouse Conversations — Elvis
Cinematographer Mandy Walker, ASC, ACS and co-writer/director Baz Luhrmann are joined by interviewer Greig Fraser, ASC, ACS for this episode on their work in Elvis — the musical biopic charting the life of rock-and-roll icon Elvis Presley.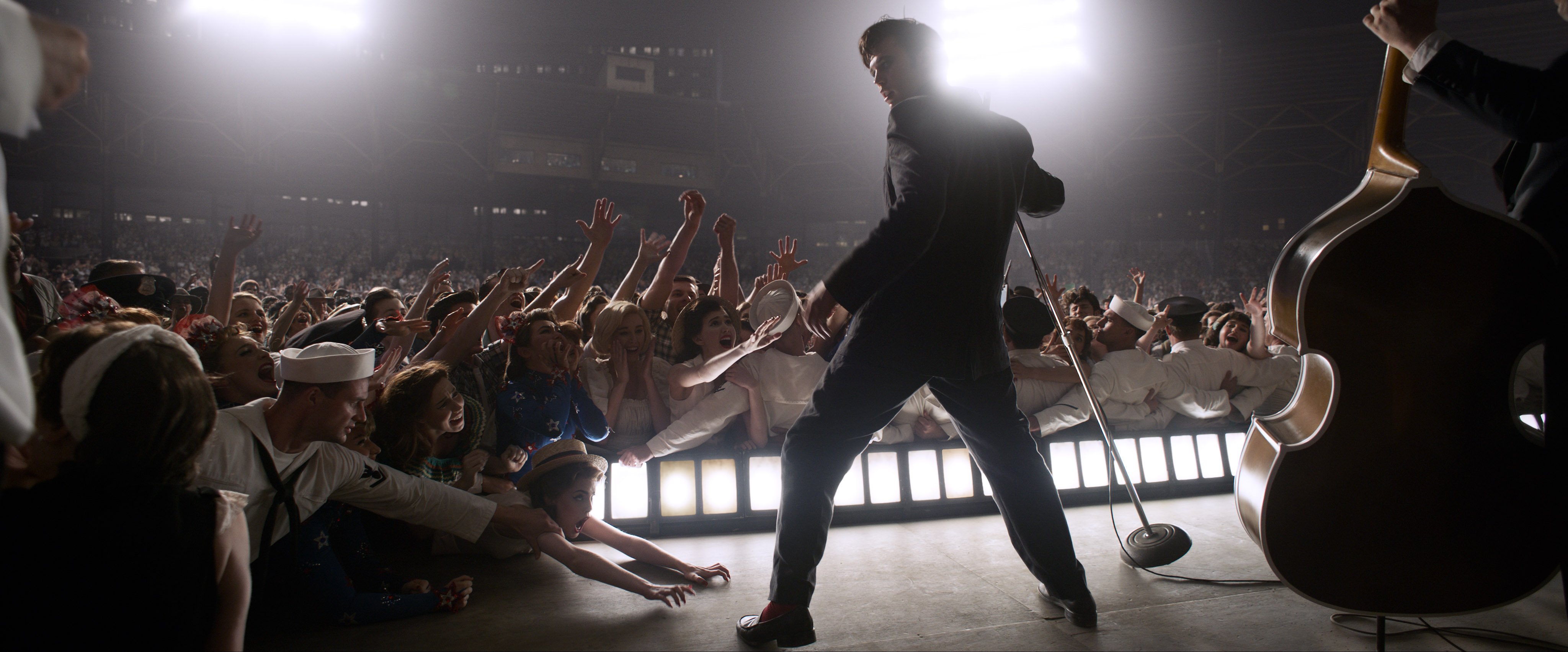 With stylized flair and in sweeping scope, Elvis chronicles Presley's (Austin Butler) tumultuous career, and is narrated by his exploitive manager, Colonel Tom Parker (Tom Hanks). The film is a new milestone in the ongoing creative partnership between Walker and Luhrmann, whose work together first began with a Chanel No. 5 campaign and continued with the 2008 adventure epic Australia.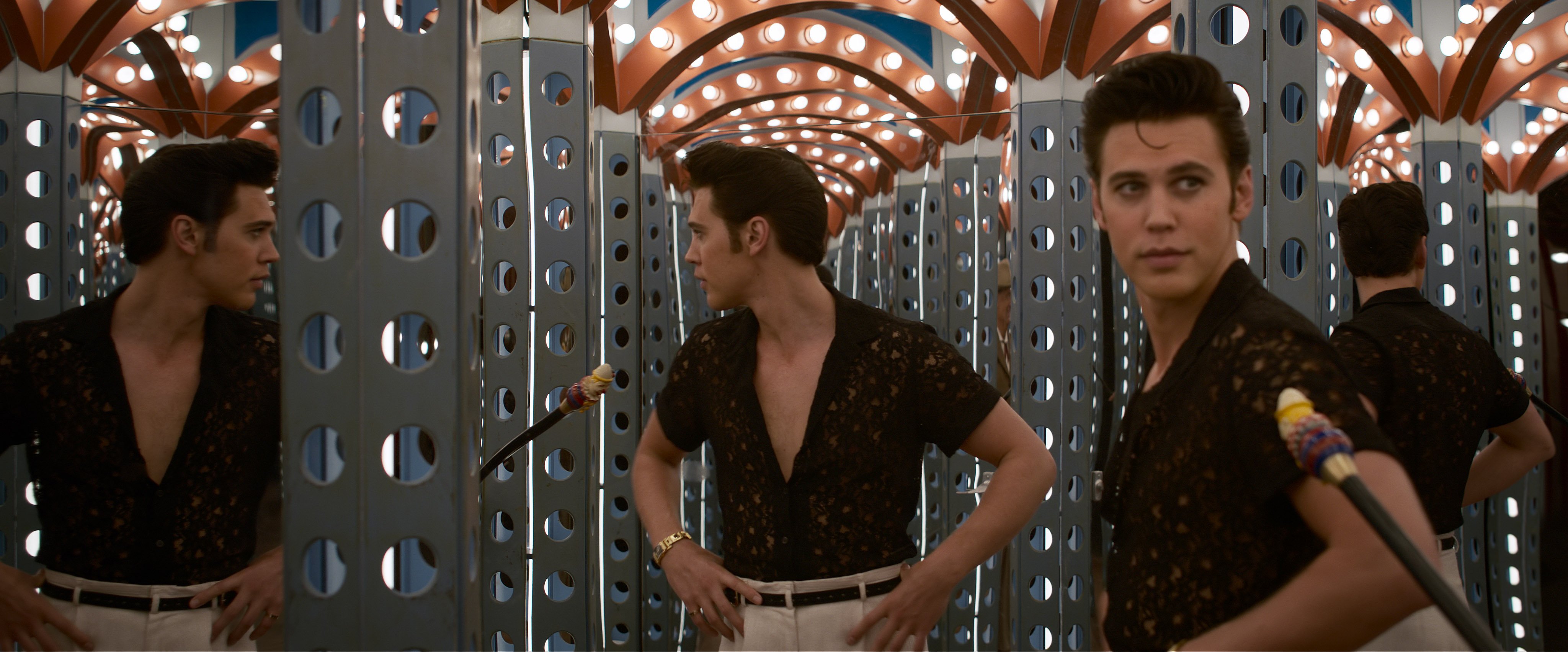 In this lively interview, the cinematographer and director discuss what's made their collaborative dynamic successful; the photographic references that influenced their depiction of the various eras of Elvis' career; the complex lighting set-ups that helped them re-create the artist's iconic performances; and their unique method of rehearsing camera movement.
---
Mandy Walker, ASC, ACS is an Australian cinematographer whose feature credits include Australia (2008), Hidden Figures (2016) and Mulan (2020). She has earned ASC and Academy Award nominations for her work in Elvis.

Baz Luhrmann is a writer, producer and director whose filmography includes the Oscar-winning Moulin Rouge! (2001), Australia (2008) and The Great Gatsby (2013). He is also the co-creator of the musical TV series The Get Down. He shares an Oscar nomination for producing Elvis.
Greig Fraser, ASC, ACS is an Australian cinematographer whose filmography includes Lion (2016), Rogue One: A Star Wars Story (2016), Dune: Part One (2021) and The Batman (2022). For his work on Lion, he received the ASC Award for Outstanding Achievement in Cinematography and was nominated for the Academy Award for Best Cinematography. He won the 2022 Academy Award and ASC Award for Dune.

---
You'll find all episodes in our ASC Clubhouse Conversations discussion series here.