All Videos
Clubhouse Conversations — Fatale
In this neo-noir thriller, a successful married man (Michael Ealy) engages in a one-night stand — only to find himself entangled in the latest investigation of a cunning police detective (Hillary Swank).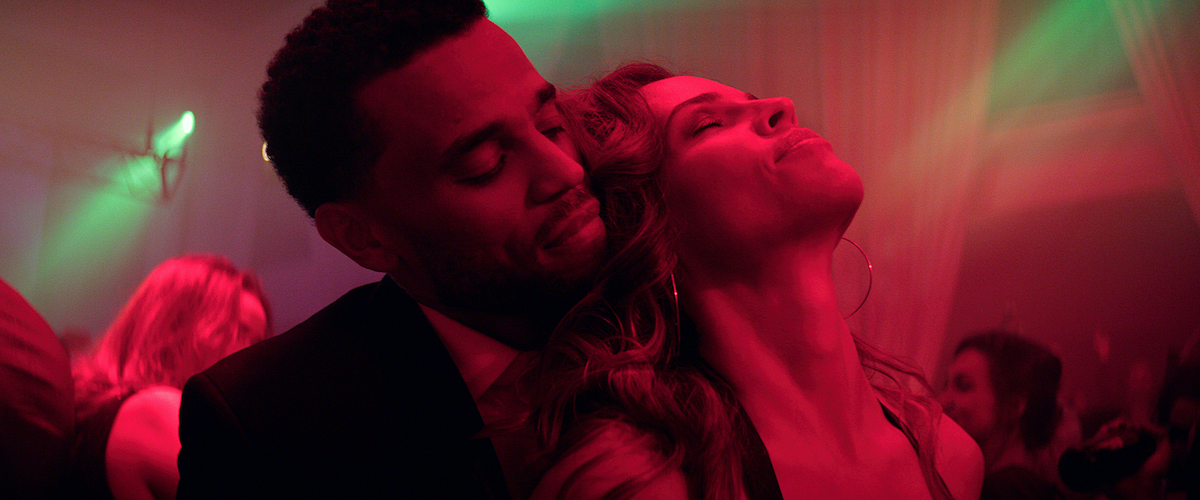 This 71-minute Clubhouse Conversations episode features Fatale cinematographer Dante Spinotti, ASC, AIC and director Deon Taylor — interviewed by Richard P. Crudo, ASC — and dives deep into their inspirations and creative collaboration.
Spinotti and Taylor previously worked together on the thrillers Traffik and Black and Blue.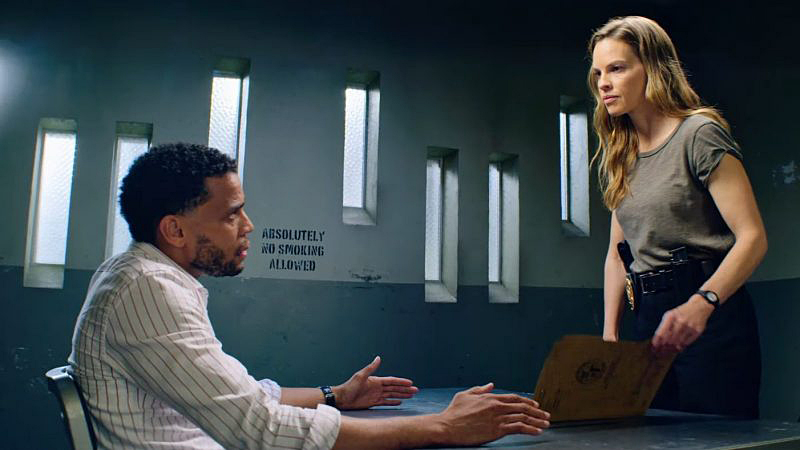 A native of Italy, Spinotti was honored with the ASC Lifetime Achievement Award in 2012. After gaining experience working in Italian TV and features, his first assignment in the U.S. was the stylish thriller Manhunter, directed by Michel Mann. The two would go on to collaborate on the films The Last of the Mohicans, Heat, The Insider and Public Enemies. His other credits include Nell, The Quick and the Dead, The Mirror Has Two Faces, L.A. Confidential, Wonder Boys, Red Dragon and The Chronicles of Narnia: The Voyage of the Dawn Treader.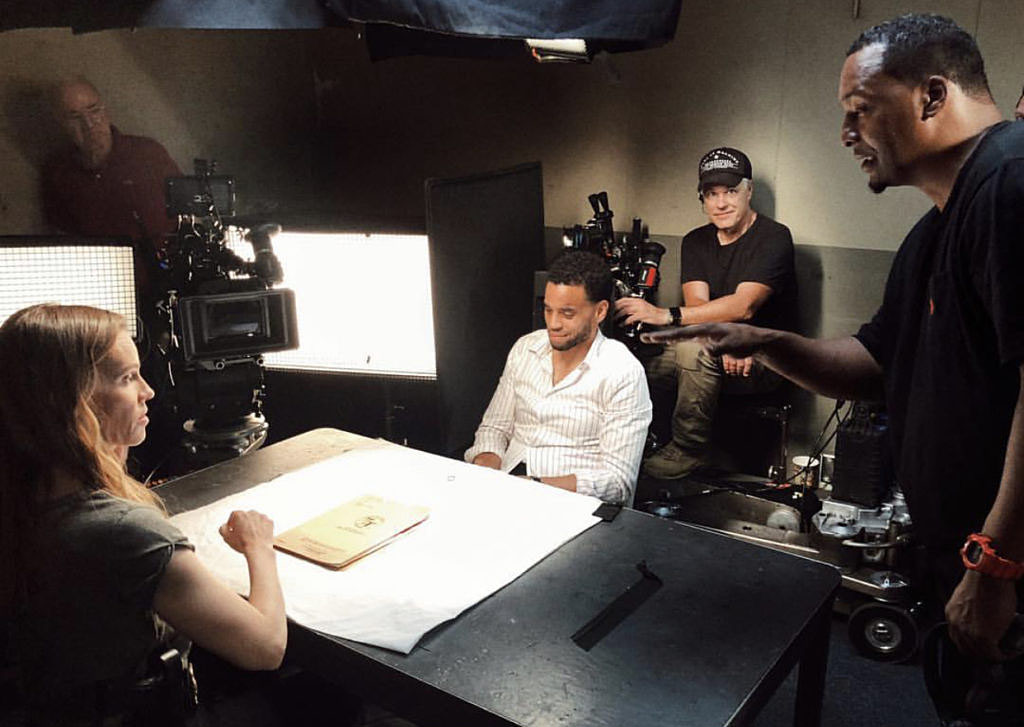 Hailing from Gary, Indiana, director Deon Taylor (above, on right, directing actors Hillary Swank and Michael Ealy) graduated from San Diego State University on a full basketball scholarship, went on to play professionally, and later became interested in filmmaking. He has written, co-written and directed dozens of feature films, TV series and special projects. His previous credits include Dead Tone, The Hustle, Nite Tales: The Movie, Chain Letter, Supremacy, Meet the Blacks, The Intruder and Black and Blue.
Interviewer Richard P. Crudo is a past president of the ASC. He gained formative experience working as a camera assistant and operator before becoming a director of photography and shooting features including Federal Hill, American Buffalo, American Pie, Outside Providence, Down to Earth and Brooklyn Rules. His television credits include the series Justified, Jane the Virgin and SWAT.
---

You'll find more episodes in this series here. 
Learn more about our new season here.