All Videos
Clubhouse Conversations — Tom Clancy's Jack Ryan
In this episode, cinematographer Richard Rutkowski, ASC is joined by interviewer Fred Murphy, ASC to discuss his work on Season 3 of this action-thriller show centered on a CIA analyst who is thrust into a series of high-stakes counterterrorism missions.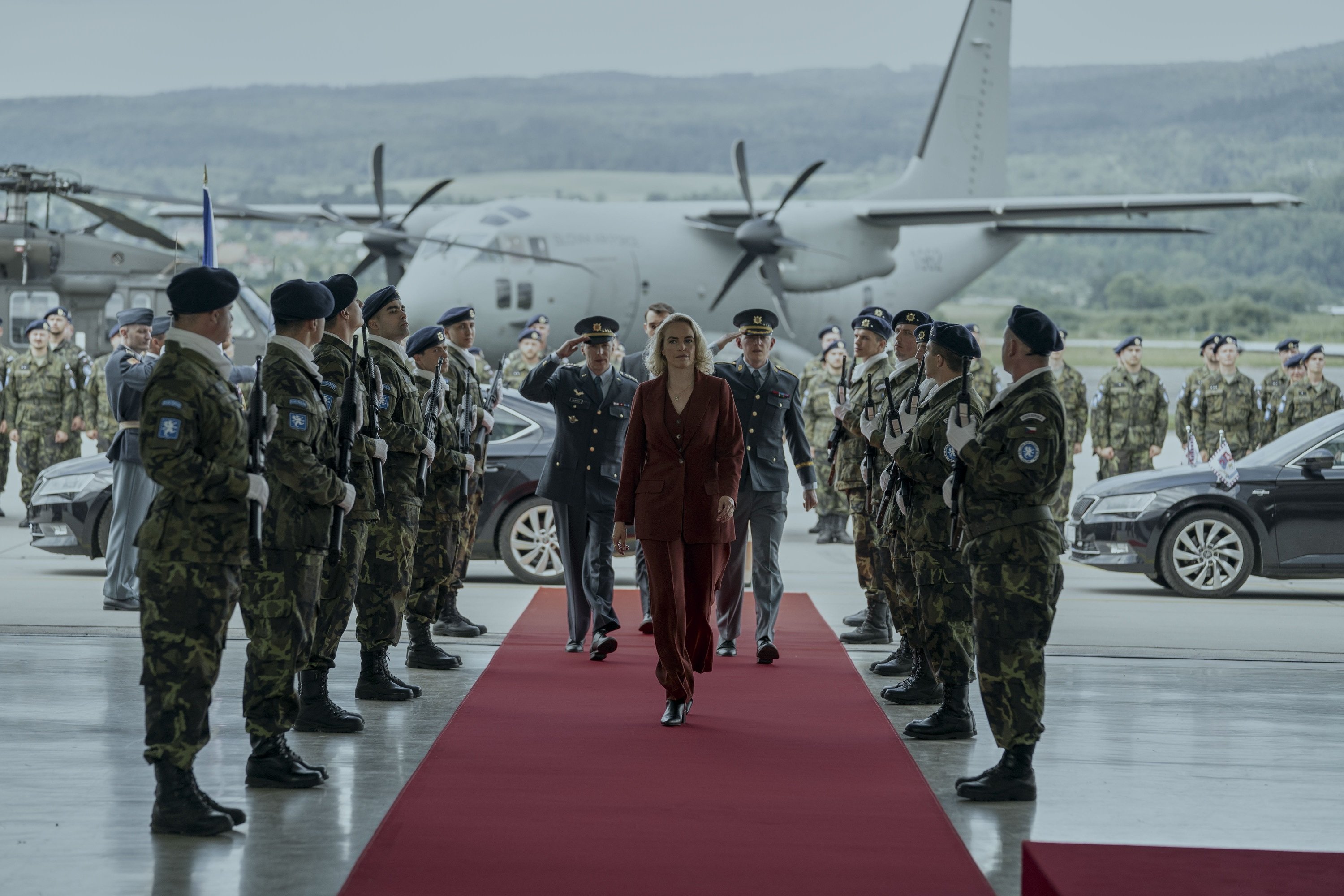 In this season, the eponymous hero (played by John Krasinski) learns of a secret conspiracy to restore the Soviet empire, and begins a race against time to stop the organization from creating a global calamity. Rutkowski shot four of its eight episodes, including the season premiere, entitled "Falcon."
In this interview, Rutkowski discusses how he helped create the singular look of the flashback scene that opens the season; working in sprawling locations across the globe; how he built foundations for characters' development through framing techniques; and the eclectic lookbook references that he used to shape the series' style.
---
Richard Rutkowski, ASC is a cinematographer whose credits include the series The Americans and Manhattan and the features Sugar and Masters of the Air.
Fred Murphy, ASC is a cinematographer whose credits include the features Metro, Secret Window and Stir of Echoes and the series The Good Wife, In Treatment, Witness Protection, and the Final Days — each of which earned him nominations for Primetime Emmy Awards. In 2023, he was honored with the ASC Television Career Achievement Award.
---
You'll find all episodes in our ASC Clubhouse Conversations series here.