All Videos
Clubhouse Conversations - Nightmare Alley
In this new 60-minute episode — hosted by interviewer Steven Fierberg, ASC — cinematographer Dan Laustsen, ASC, DFF details his visual approach to this period drama and his collaboration with director Guillermo del Toro.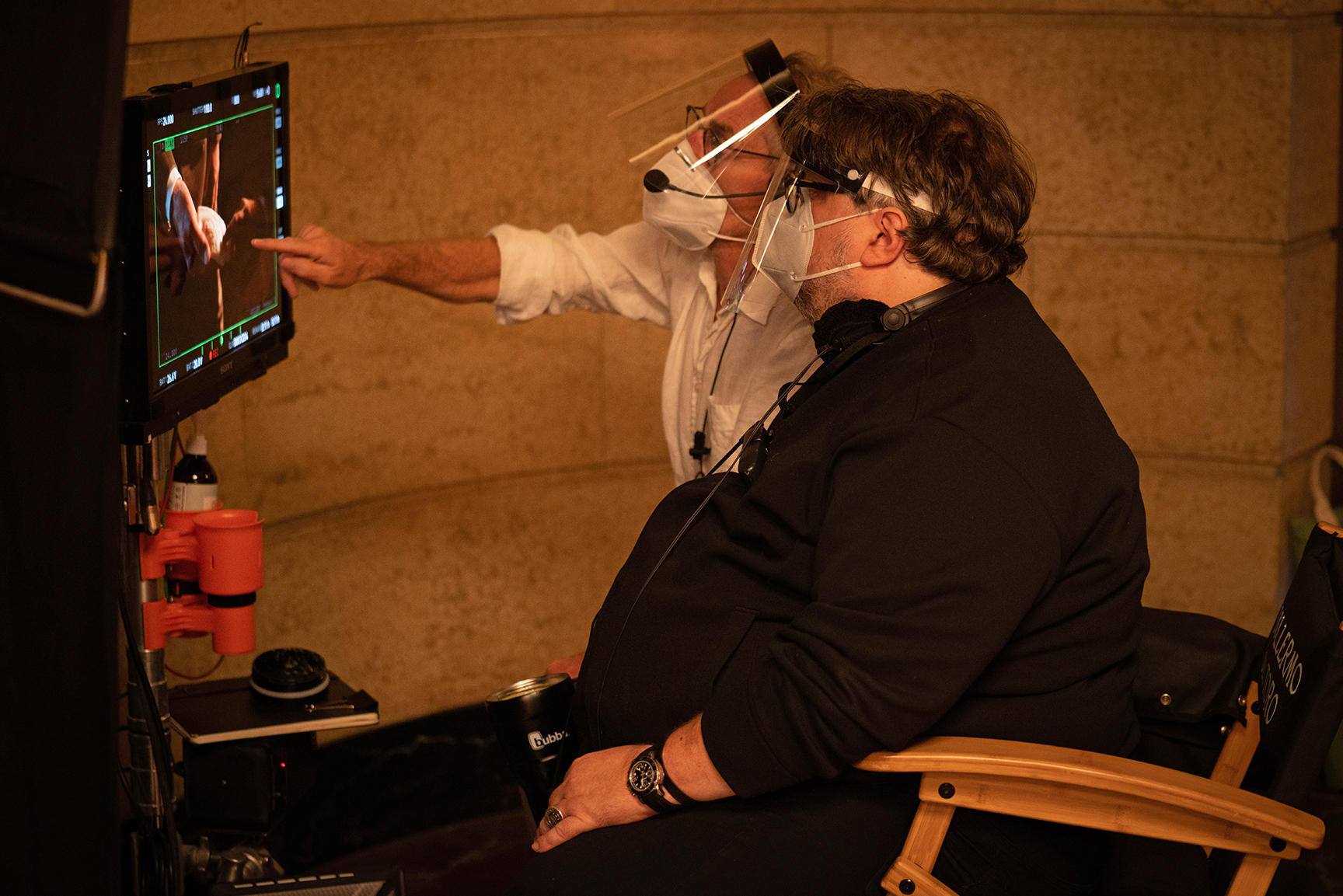 Laustsen's fourth feature project with del Toro (seen together above), Nightmare Alley is a disturbing tale based on the 1946 novel of the same name by William Lindsay Gresham (previously filmed in 1947 by director Edmund Goulding and Lee Garmes, ASC). The story follows Stanton "Stan" Carlisle (Bradley Cooper) as he leaves behind an abusive life to join the carnival — manipulating and deceiving those around him to achieve success and fame.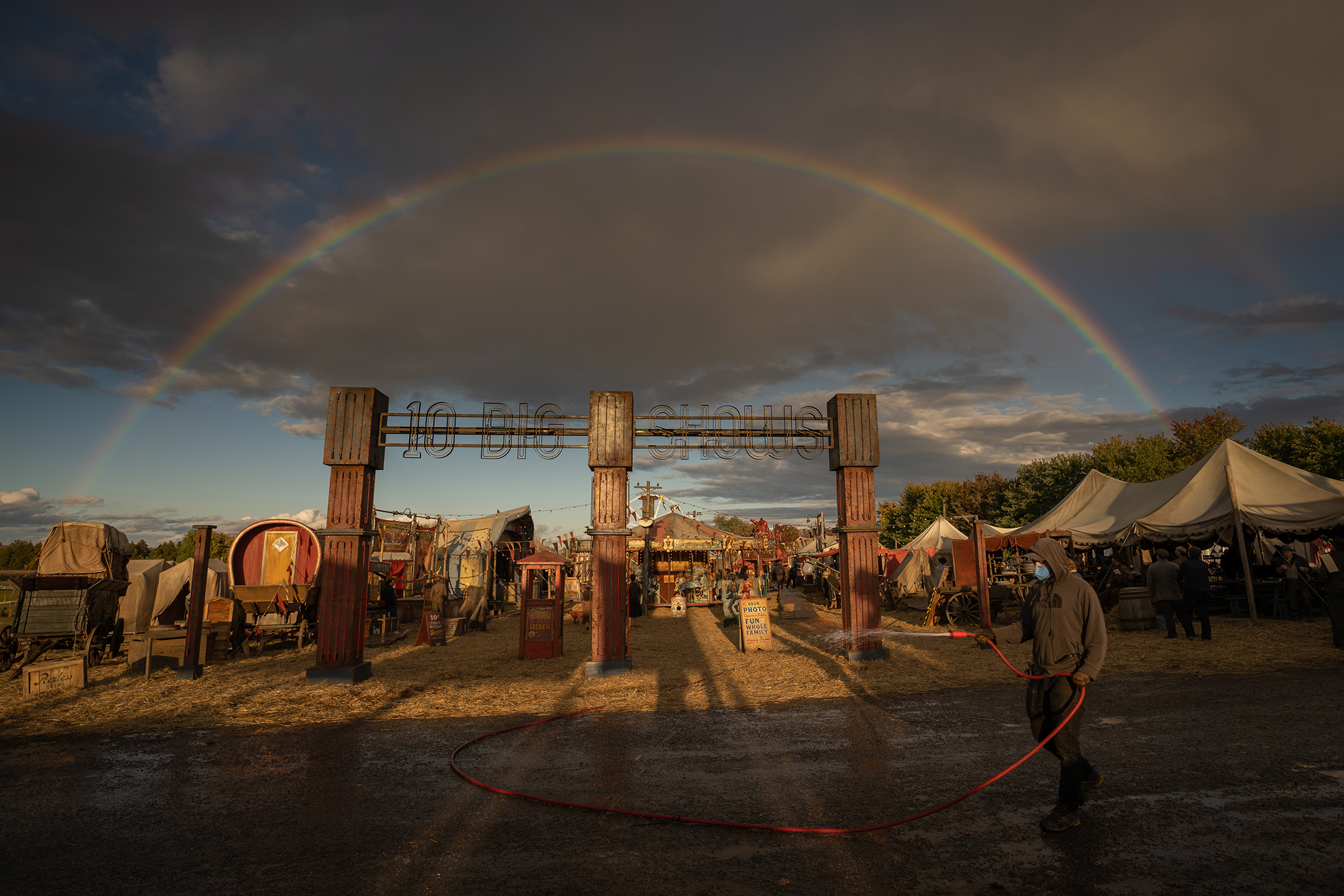 Later broken by the results of his actions, he is reduced to performing as a sinister sideshow attraction — the depraved "geek," lost in a haze of alcohol, drugs and desperation.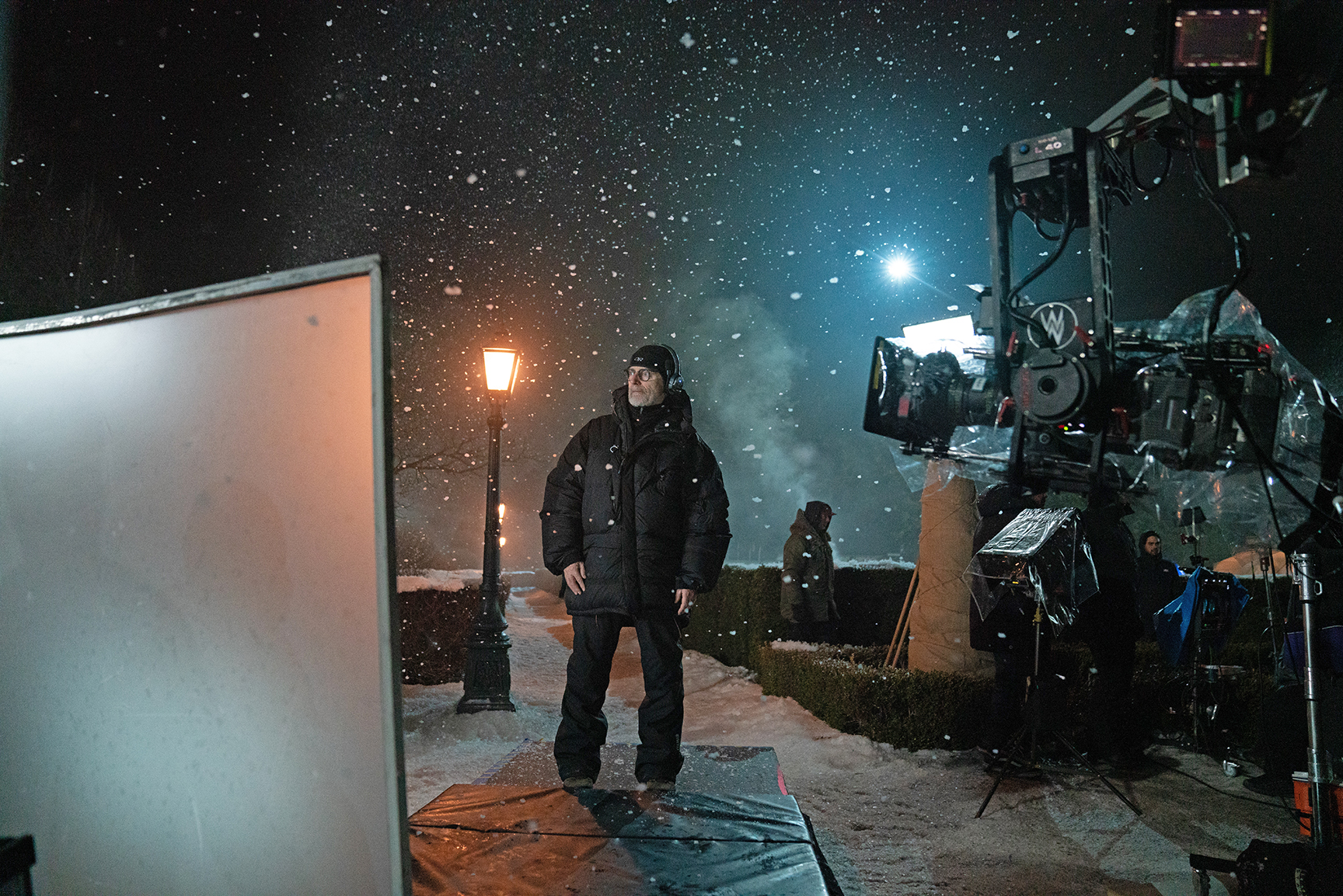 Seeking optics that would allow for the close-focus shots they imagined, and shooting with the Alexa 65 (as their main unit) and Alexa LFs (for Steadicam use), the filmmakers relied on Arri Signature Primes, adding diffusion at the back of the lens to soften the image. Using filtration on the front of the lens results in a "filter flare, not a lens flare," Laustsen describes. Tiffen supplied a selection of custom Pro Mist filters for this use.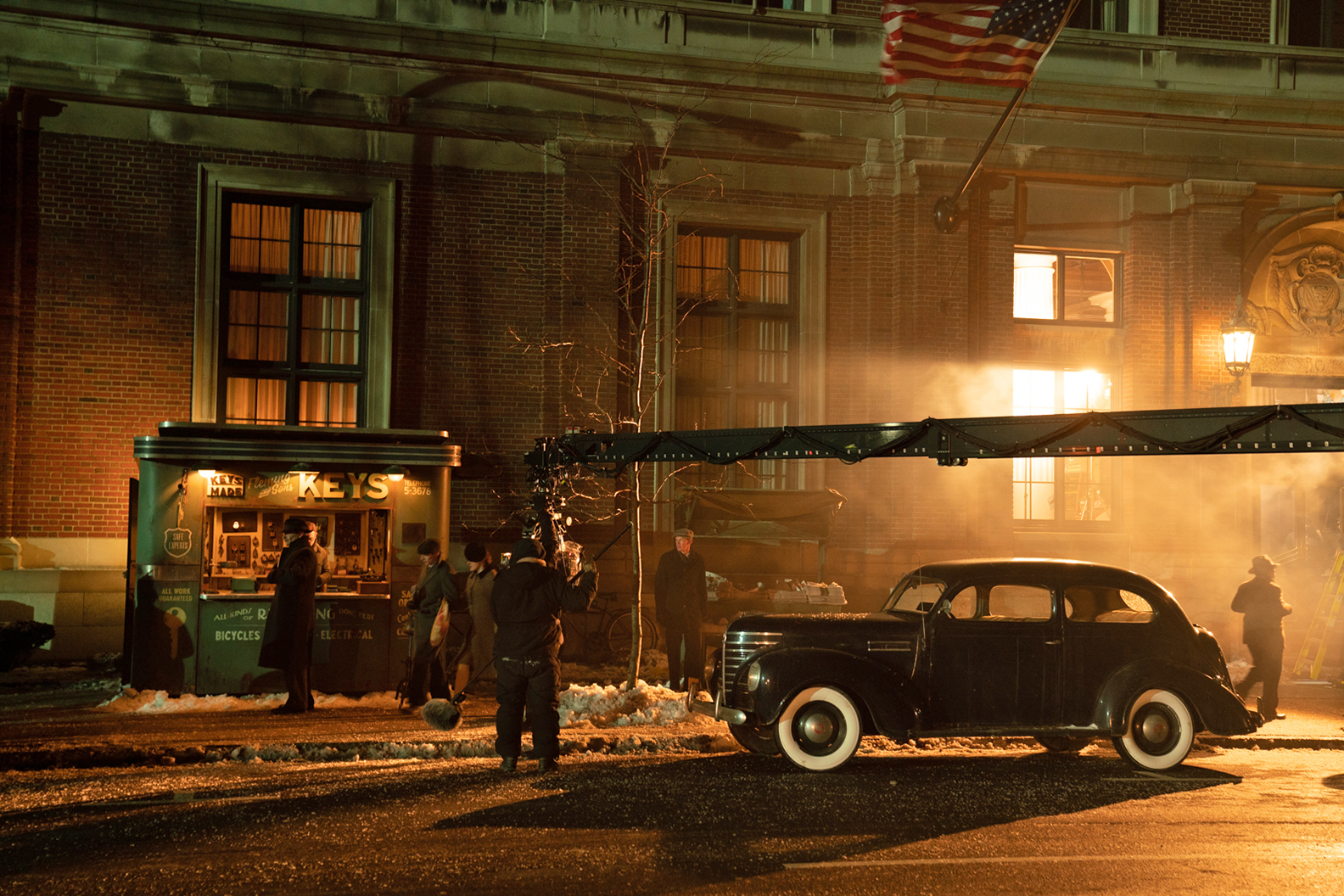 Laustsen notes that he maintains the same T stop throughout shooting — in this case a 2.8/4 split ("a T3.5") at ISO 800 — to maintain a consistent feeling in the images.
After shooting on location in Toronto, Canada, and Buffalo, New York, for several weeks, starting in January of 2020, Laustsen and del Toro found their production halted for six months by Covid-19 concerns. Returning to work with safety protocols in place and an even better understanding of how they wanted to continue shooting their story, the filmmakers wrapped in December of 2020.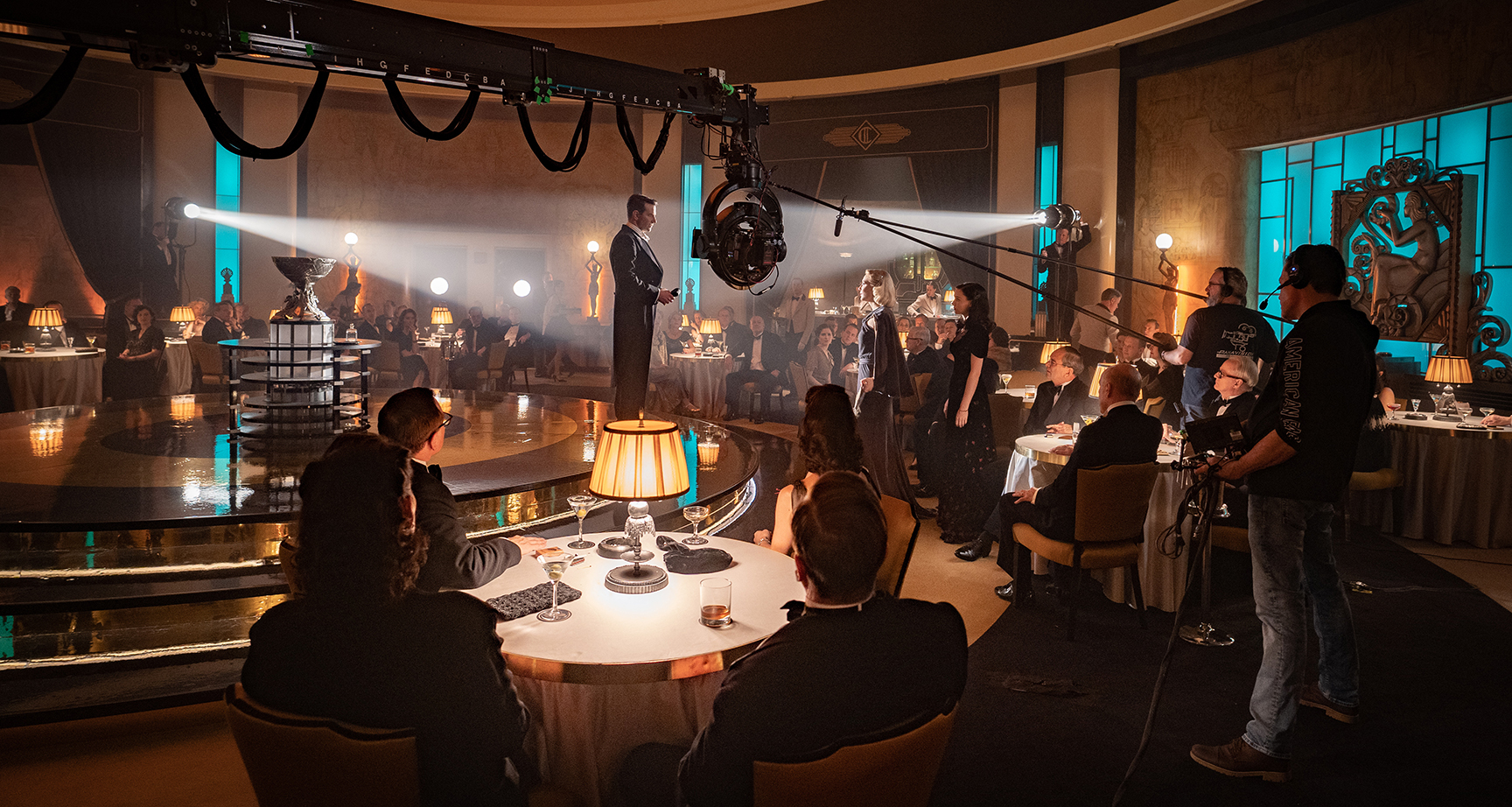 A native of Denmark, Dan Laustsen's previous films with del Toro are Mimic, Crimson Peak, and The Shape of Water (for which he received Academy and ASC Award nominations for his work). His other features include Brotherhood of the Wolf, Silent Hill, Just Another Love Story, Solomon Kane, John Wick: Chapter 2 and John Wick: Chapter 3 – Parabellum.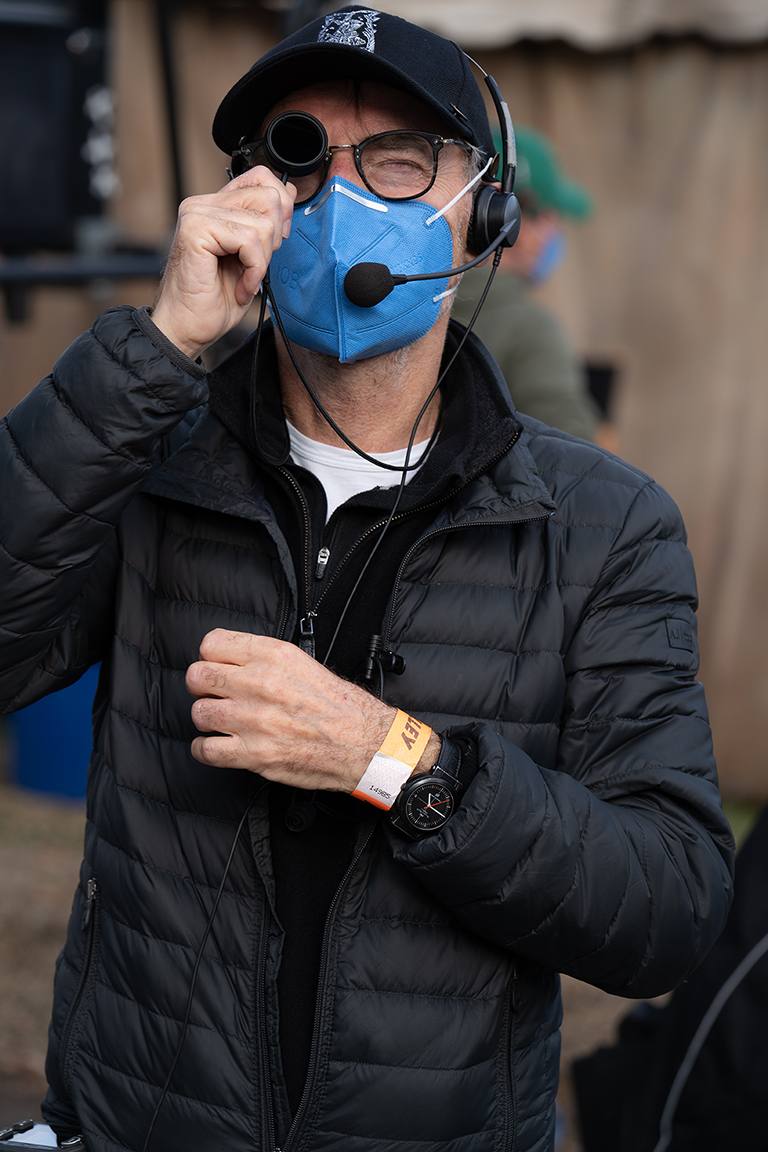 Steven Fierberg is an award-winning cinematographer whose feature credits include Secretary and Love & Other Drugs, while his extensive TV series credits include Entourage, The Affair, In Treatment and Emily in Paris (discussing the latter in this recent Clubhouse Conversation episode). He also currently serves as a vice president of the ASC.
Unit photography by Kerry Hayes, courtesy of Searchlight Pictures
---
You'll find all episodes in our ASC Clubhouse Conversations discussion series here.