All Videos
Clubhouse Conversations — P-Valley
In this new 51-minute episode, interviewer John Simmons, ASC talks with cinematographer Nancy Schreiber, ASC about her camerawork in the provocative Starz series P-Valley, which depicts the human drama behind the scenes at The Pynk — a strip club in the Mississippi Delta. The show is based on executive producer Katori Hall's stage play Pussy Valley.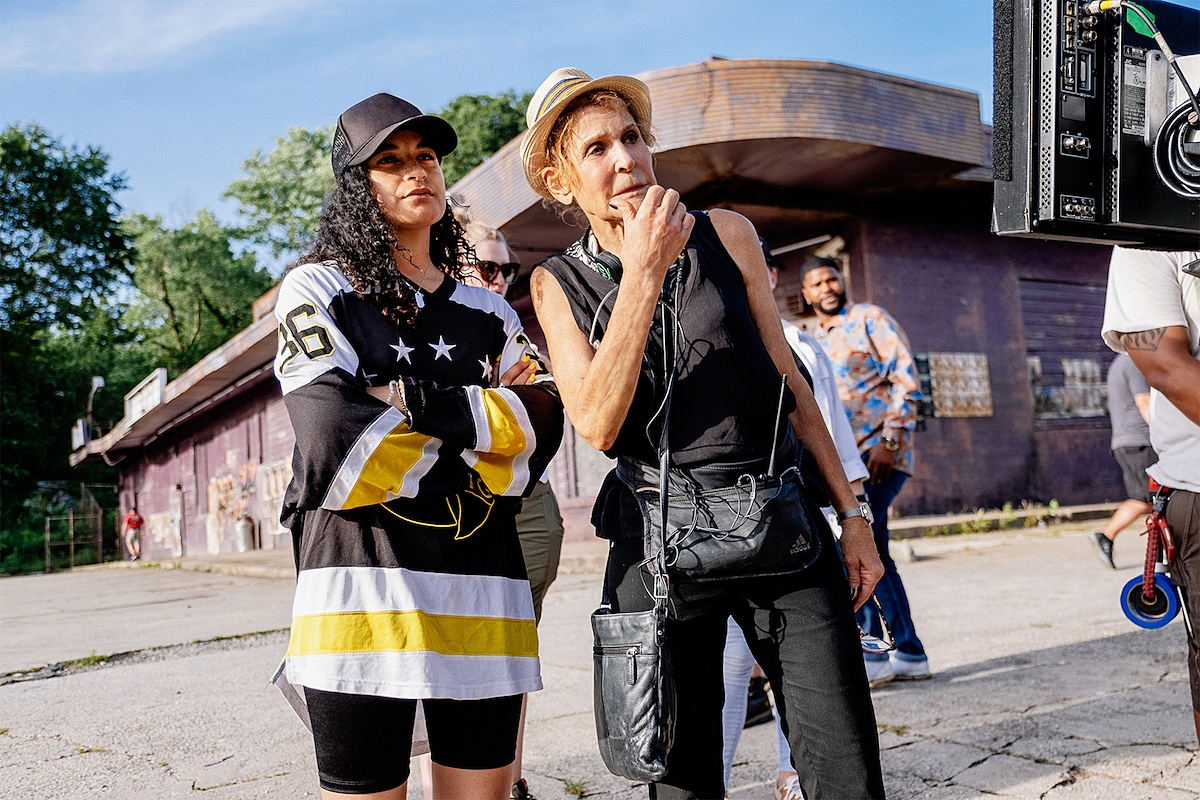 Schreiber (above, on right, with director Karena Evans) alternated shooting episodes with Richard Vialet, ASC, and took great care in presenting the show's characters, with the story and setting's requisite nudity depicted as matter-of-fact and the distinct skin tones of their diverse cast embraced.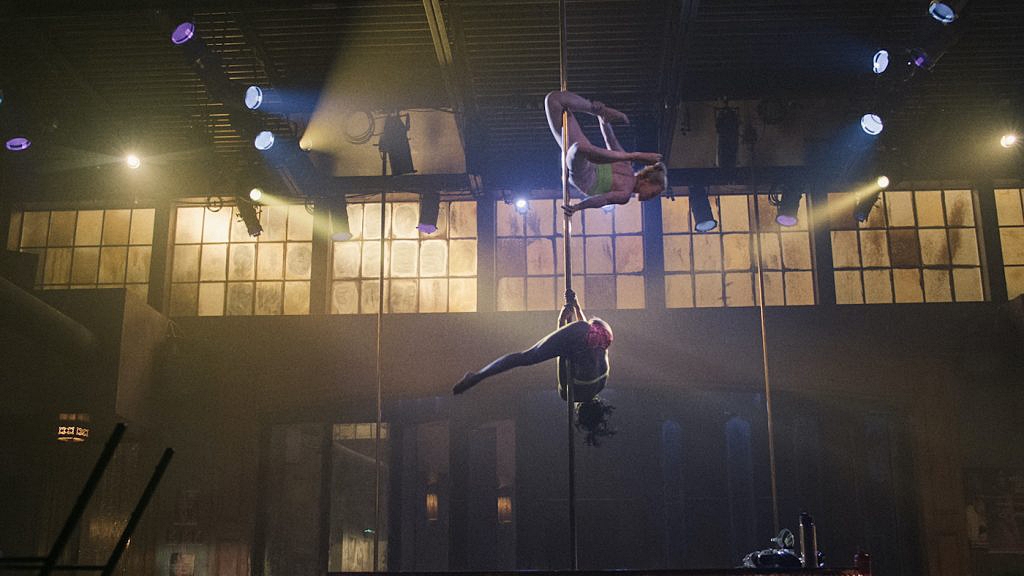 Largely shooting at Tyler Perry Studios in Atlanta, Schreiber worked closely with Evans on the show's first episode, establishing the look of the series in part by relying on their respective experiences in shooting music videos.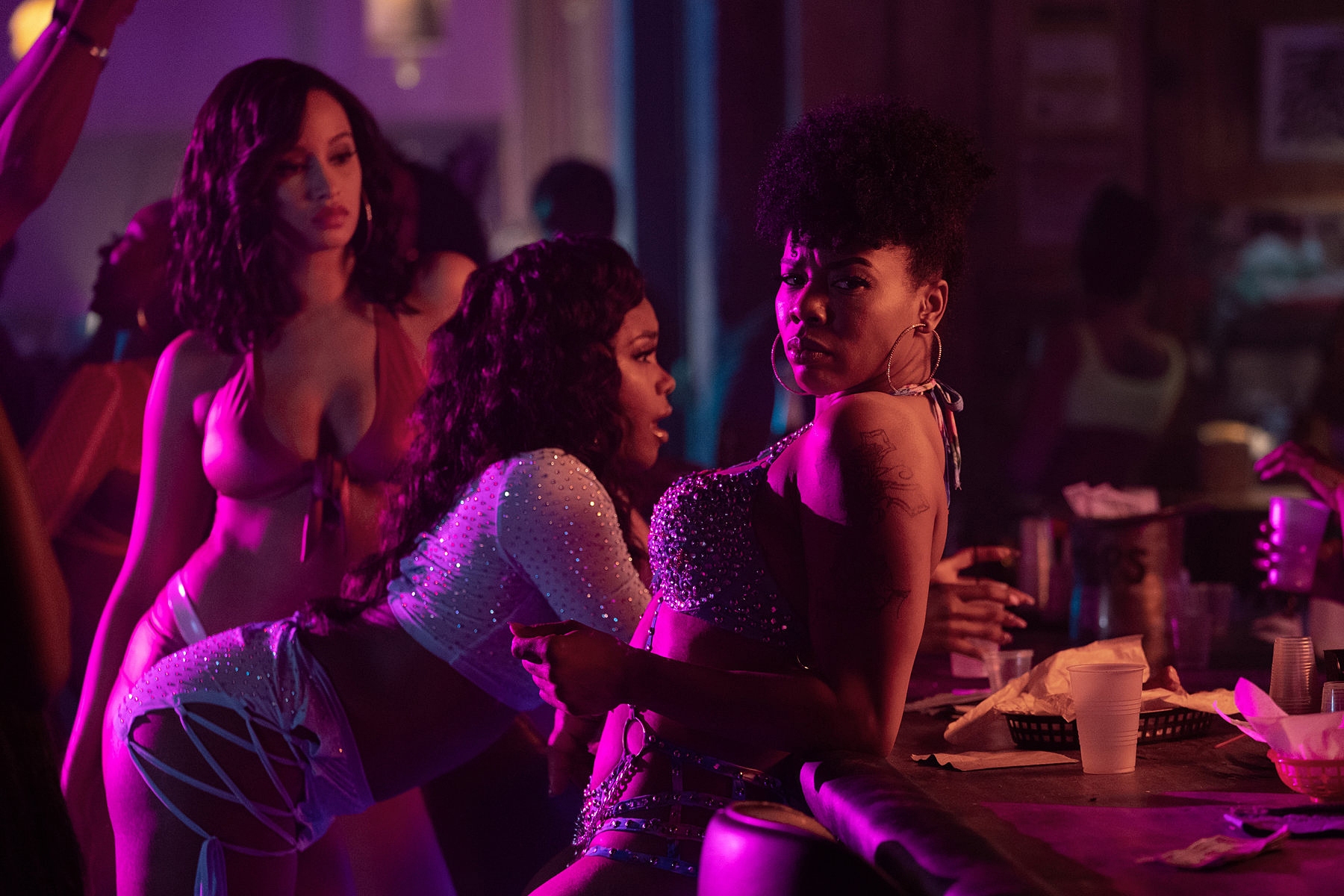 The cinematographer relied on Arri Alexa Mini cameras and Panavision optics, employing rich hues to illuminate The Pynk and distinguish its theatrical fantasy world from the reality that its performers experience off stage and outside the club. She often employed three cameras for dance sequences and a variety of accessories for unique effects, including various filter packs and split-diopter setups.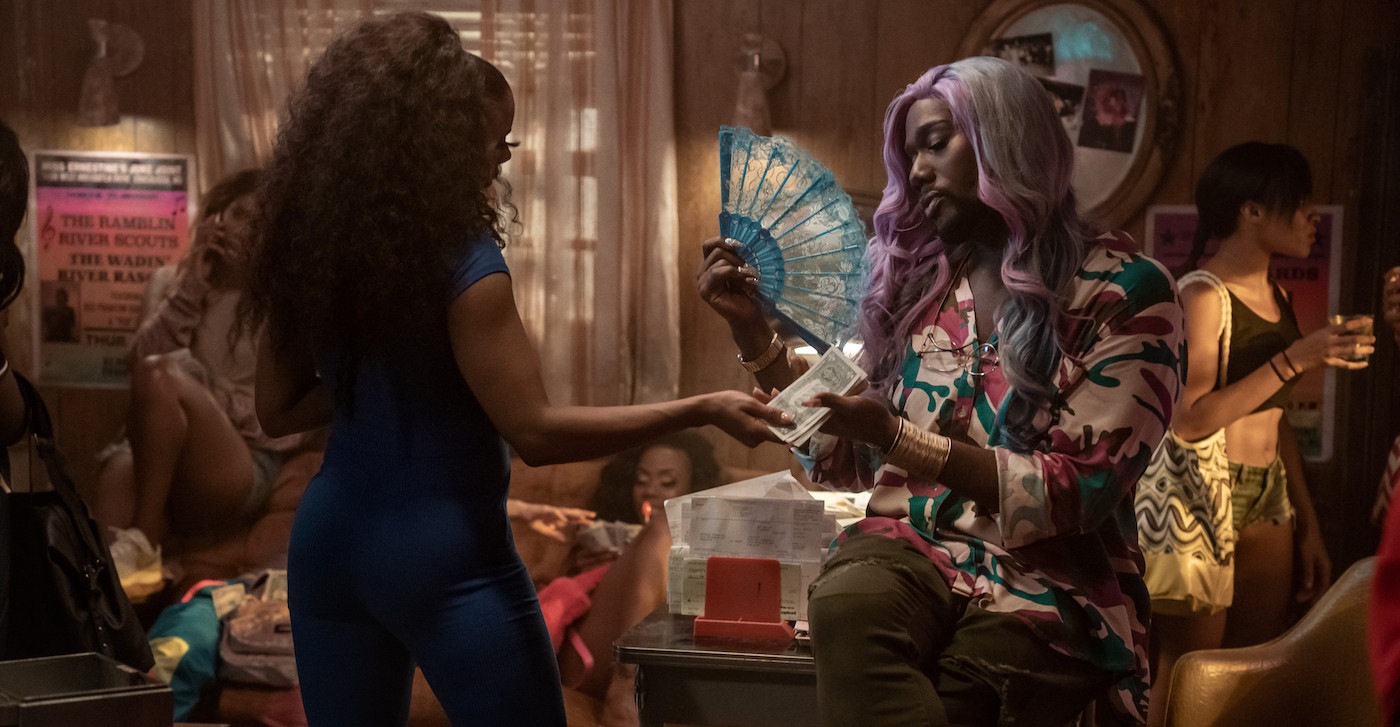 Distinguished not only for her expert cinematography in narrative and documentary projects but her tenacious efforts an educator and mentor, Schreiber was honored with the ASC Presidents Award in 2017. Her recent feature credits include The Nines, Shadow Magic, Miss Virginia and Mapplethrope. She also recently photographed episodes of the series Better Things, The Family and Station 19.
Simmons is an Emmy-winning cinematographer who has specialized in multi-camera production, shooting such series as Men at Work, Pair of Kings, Nicky, Ricky, Dicky & Dawn, Roseanne, No Good Nick and Family Reunion. He recently shot the innovative Netflix comedy special Kevin Hart: Zero F**ks Given.
---
You'll find all episodes in our ASC Clubhouse Conversations discussion series here.