All Videos
Clubhouse Conversations — Prey
In this episode, cinematographer Jeff Cutter and director Dan Trachtenberg are joined by interviewer Shelly Johnson, ASC to discuss their work in Prey — the prequel to Predator that follows a young Comanche woman's fight for survival against both human and alien invaders.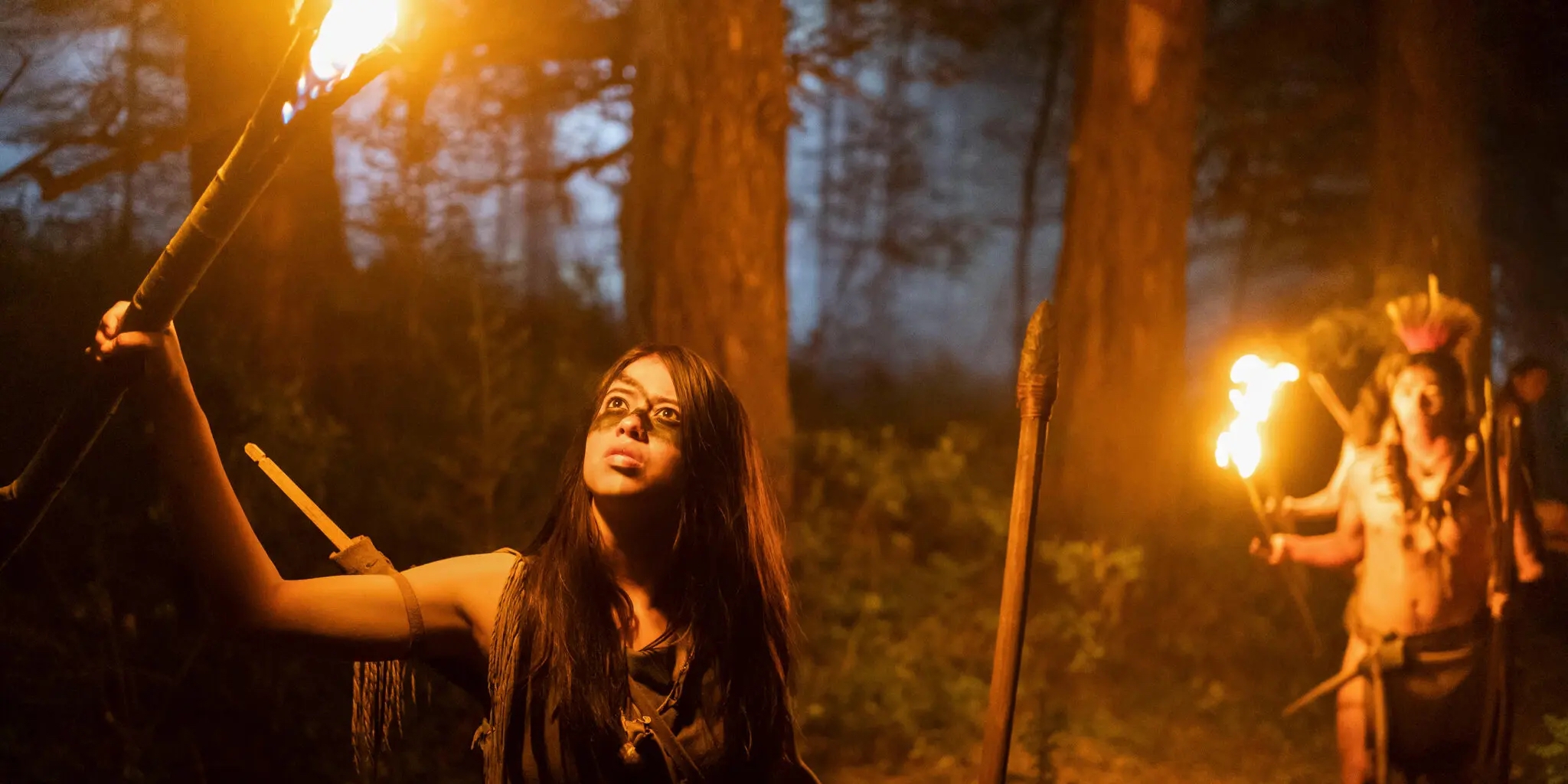 In Prey, Comanche healer Naru (Amber Midthunder) seeks to prove herself as a great hunter, and finds her opportunity when an alien Predator (Dane DiLiegro) begins killing members of her tribe — forcing her to fend off the creature, while also contending with fur traders who threaten their way of life. The film marks the second collaboration between Cutter and Trachtenberg, who first joined heads to make the 2016 sci-fi horror feature 10 Cloverfield Lane.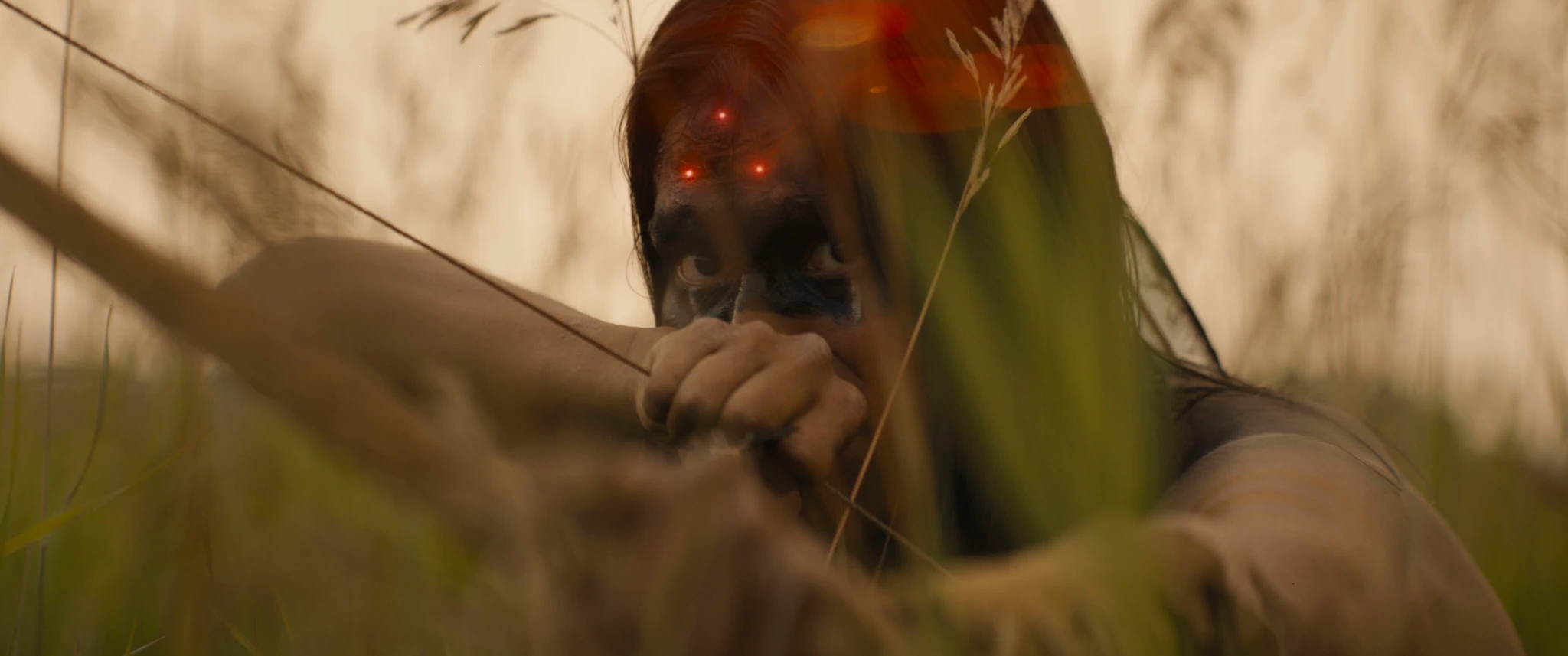 In this interview, Cutter and Tratchenberg discuss their approach to shooting on location at dawn; their naturalistic lighting of daylight exteriors; how they brought touches of realism to the film's nighttime scenes through a balance of moonlight and firelight; and their aim to craft poetic and elegant genre fare.
---
Jeff Cutter is a cinematographer whose credits include the features Orphan (2009) and 10 Cloverfield Lane (2016), as well as series The Whispers (2015), The Boys (2019) and Daisy Jones & The Six (2023).
Dan Trachtenberg is a filmmaker whose directing credits include the feature 10 Cloverfield Lane (2016) and such series as Black Mirror, The Boys and The Lost Symbol.
Shelly Johnson, ASC is a cinematographer whose feature credits include Jurassic Park III (2001), Hidalgo (2004), The Wolfman (2010), Captain America: The First Avenger (2011) and Greyhound (2020).
---
You'll find all episodes in our ASC Clubhouse Conversations series here.