All Videos
Clubhouse Conversations — Promising Young Woman
Interviewer Seamus McGarvey, ASC, BSC talks with cinematographer Benjamin Kracun (below) about his camerawork in this pitch-black-comedy thriller written and directed by Emerald Fennell.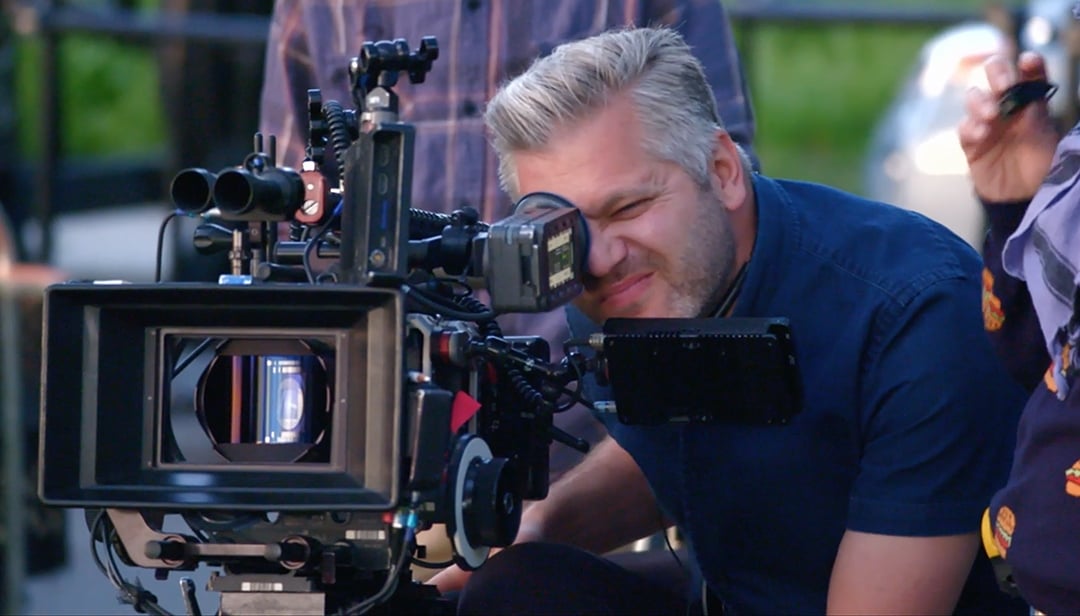 In Promising Young Woman, Cassie (Carey Mulligan) is a traumatized medical-school dropout reduced to living with her parents while seeking vengeance against a male classmate who brutalized her best friend. What follows is a disturbingly dark and increasingly absurd series of schemes Cassie employs to entrap and destroy those around her.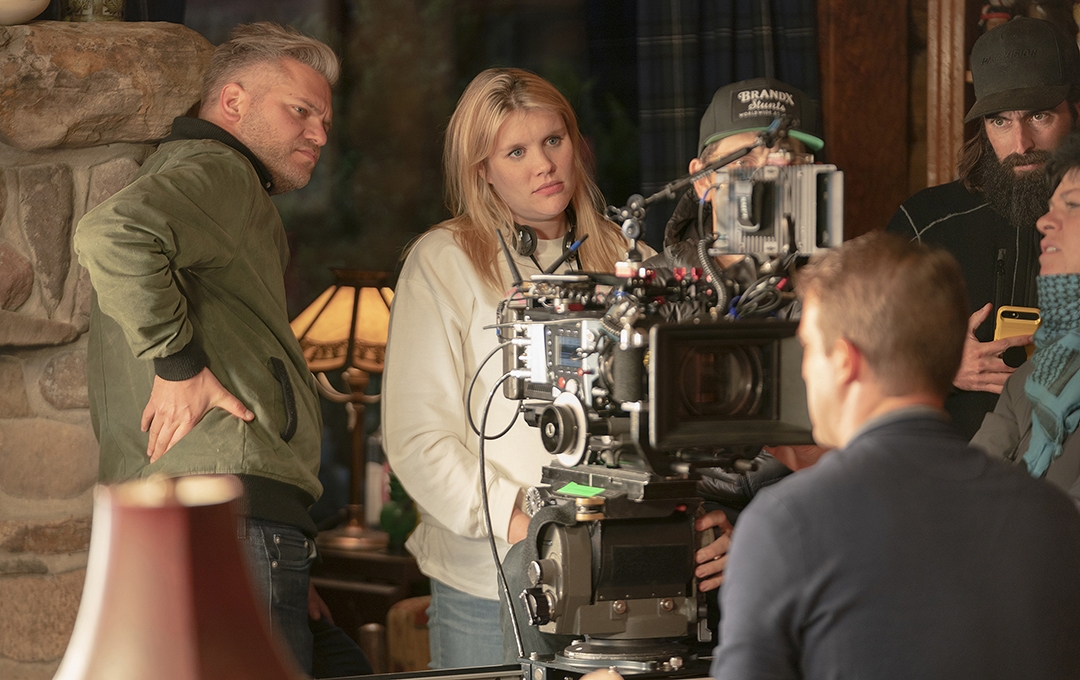 Shooting in Los Angeles, Kracun and Fennell (seen together above) chose to photograph the project with Arri Alexa Minis cameras paired with Panavision G-series anamorphic lenses, offering high resolution and enhanced contrast.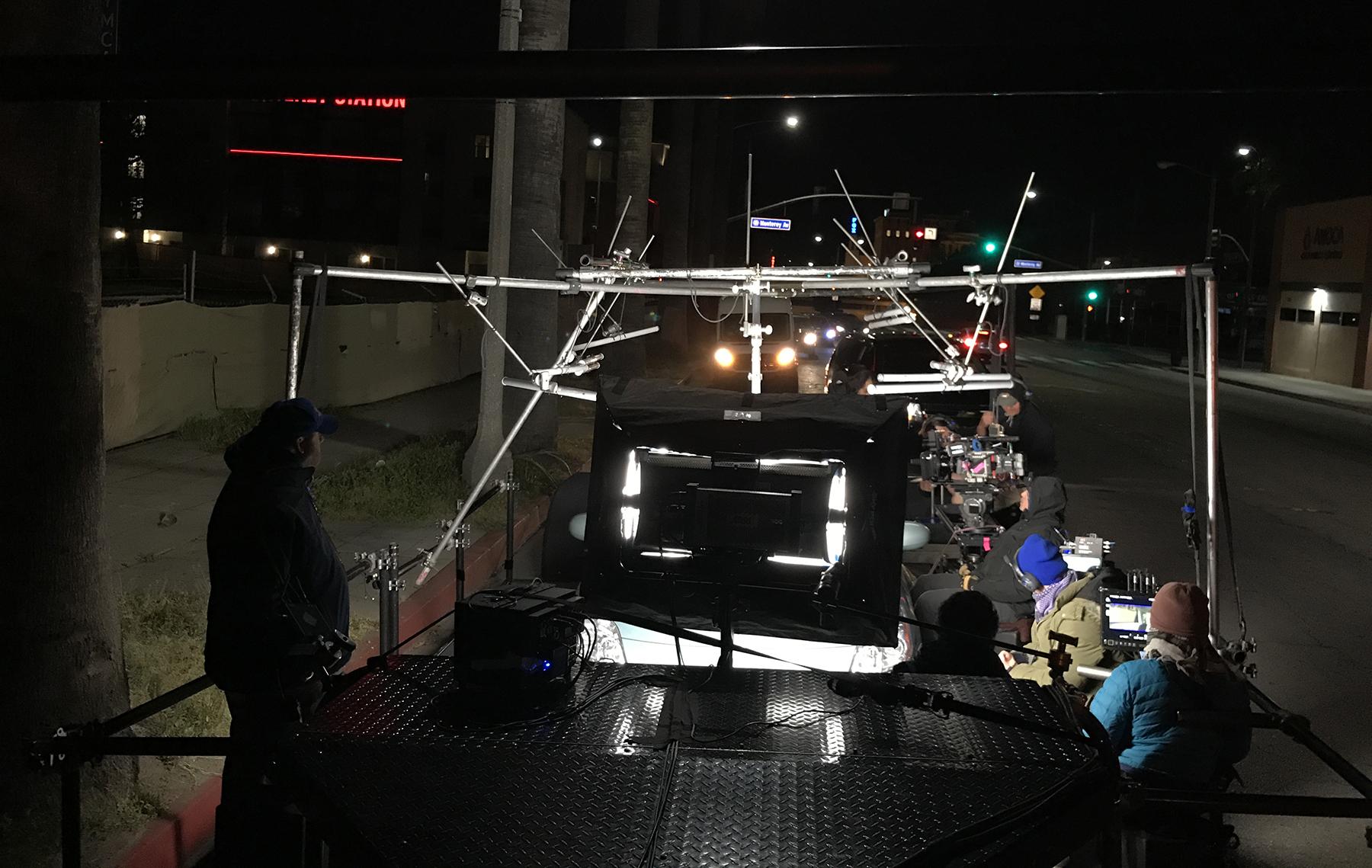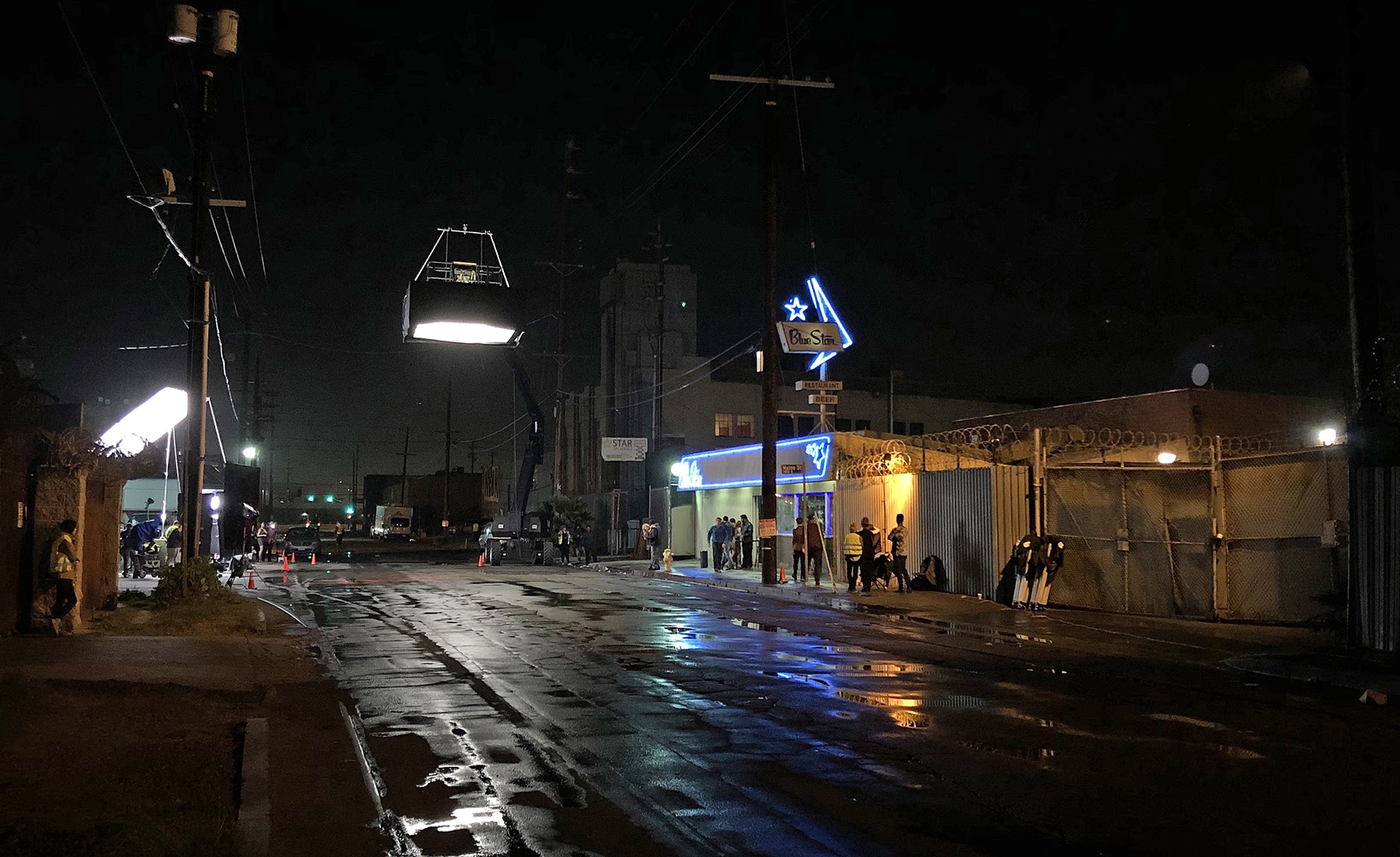 Growing up with a passion for photography, Scottish-born Kracun graduated from Napier University and subsequently was awarded a place on the cinematography course at the prestigious National Film & Television School (NFTS).
His feature For Those in Peril (2013) premiered at Cannes International Film Festival and won Best Debut at the BIFAs along with two BAFTA Scotland Awards including Best Film. His 2014 feature Hyena premiered at the Toronto Film Festival where it was praised for its visual style. It was followed in 2015 by documentary Dark Horse, which won the Audience Award at the Sundance Film Festival and was released by Sony Picture Classics. 
Kracun's 2017 feature Beast premiered in Toronto and screened at Sundance and has gone on to win numerous awards worldwide. It launched the career of its star, Jessie Buckley, and was nominated for three BAFTA Film Awards, including Best British film and best Debut, 10 BIFA awards and three London Critic Circle Awards.
In 2019, Kracun won Best Cinematography at the BIFA awards for Beats, which centers on the 1990s rave scene and has been applauded for its authentic depiction of the free party scene and experience. As well as features, Kracun has set the look of numerous high-end TV dramas, including the critically acclaimed Dublin Murders and The Tunnel.
His most recent credits include the feature Monsoon and the HBO drama The Third Day, produced by Plan B Entertainment. 
Growing up in Armagh, Northern Ireland, at the height of The Troubles led interviewer Seamus McGarvey to embrace photography at a young age. He studied film and photography at The Polytechnic of Central London (since renamed the University of Westminster). Among other honors, he is a two-time ASC and Academy Award nominee, for his work in Atonement and Anna Karenina. His other feature credits include The Hours, The Avengers, Godzilla, The Accountant, Nocturnal Animals, Fifty Shades of Grey, We Need to Talk About Kevin, The Greatest Showman and Bad Times at the El Royale.
---

You'll find more episodes in this series here. 
Learn more about our new season here.