All Videos
Clubhouse Conversations — Small Axe
Interviewer James Laxton, ASC talks to cinematographer Shabier Kirchner about his camerawork in this limited series directed by Steve McQueen (seen together below) — chronicling a turbulent era in London during the 1960s and '80s as immigrants from the West Indies struggled against intolerance and injustice.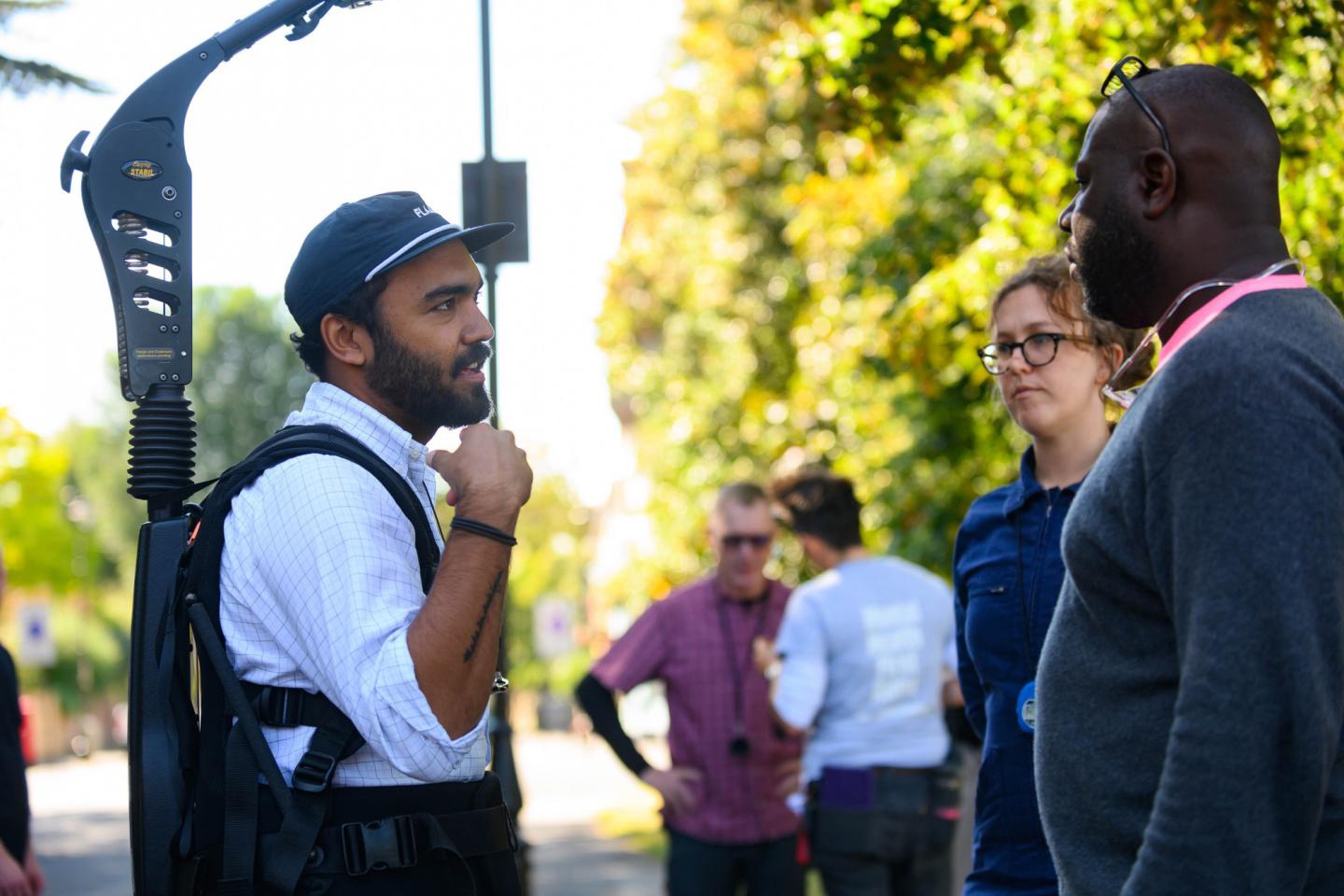 Depicting different moments in time and different true stories, the anthology project called for a unique perspective to each episode, the basis of each being the employment of different capture formats — film in 16mm and 2-perf and 3-perf 35mm, and digital with Arri Alexa Mini and large-format Sony Venice cameras.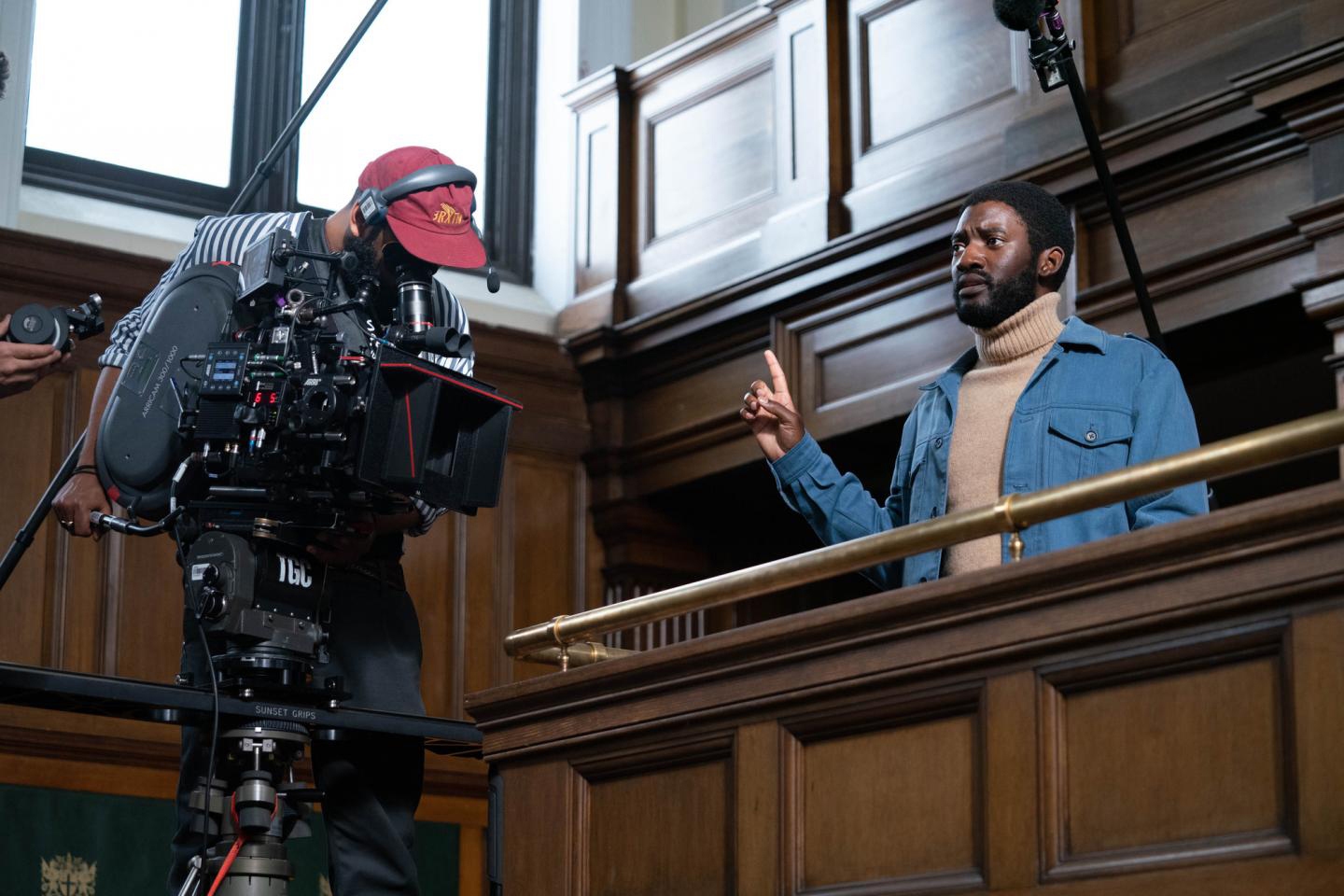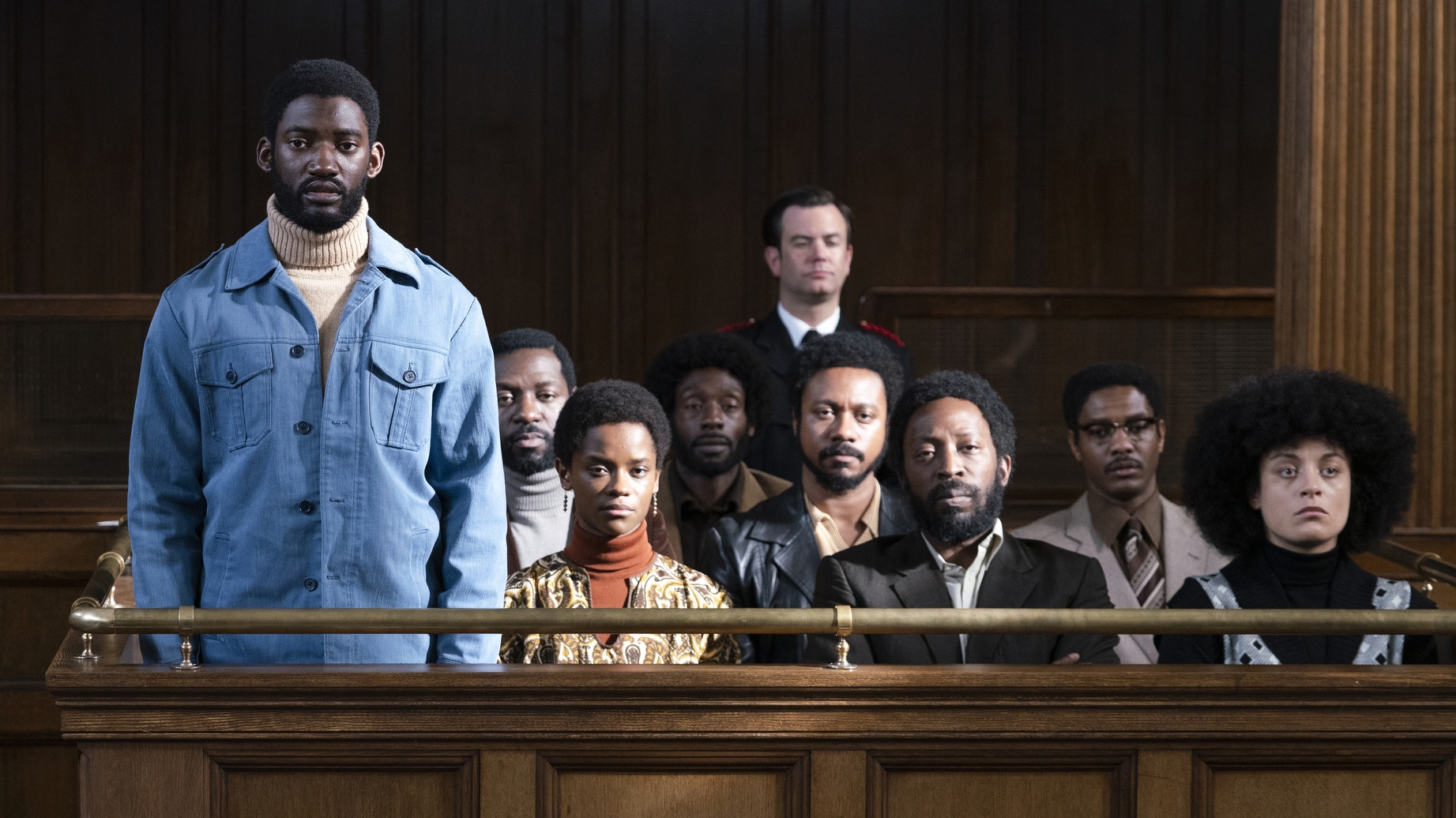 In part inspired by the camerawork of Robby Müller, BVK, NSC, Kirchner was also influenced by still photographs taken during the era depicted in Small Axe, as well as such films as The Headless Woman (shot by Bárbara Álvarez), Babylon(Chris Menges, ASC, BSC) and The Education of Sonny Carson (Edward R. Brown, ASC).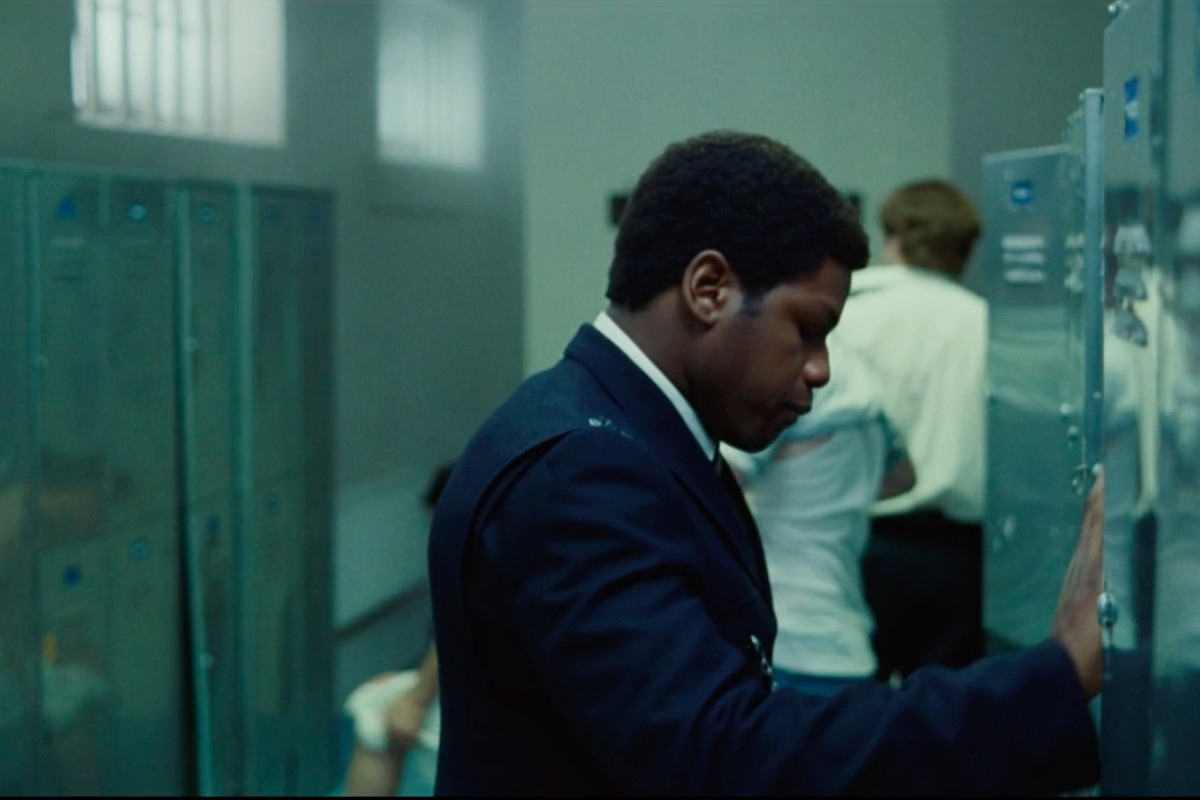 Hailing from the Caribbean, Shabier Kirchner grew up on the island of Antigua and began filmmaking at a young age — self-taught by performing every creative role on the set. He later gained experience as a camera assistant on short films and documentaries before shooting feature films including Skate Kitchen, Sollers Point, Bull and Only You. His most recent work will be seen in the upcoming feature Carnation, which was shot in 2017.
Kirchner made his directorial debut with the short Dadli, a portrait of the disappearing culture of Antigua — exploited and overwhelmed by the global tourism economy. He is now developing a feature project based on Kei Miller's 2017 Caribbean-set novel Augustown, which examines issues of faith and class.
Born in San Francisco, interviewer James Laxton attended Florida State University, where he received a Bachelor of Fine Arts. He is best known for his work in director Barry Jenkins' Moonlight, for which he earned an Academy Award nomination for Best Cinematography. His camerawork in the Best Picture-winning feature also received an ASC Award nomination the Independent Spirit Award the Los Angeles Critics Association Award the National Society of Film Critics Award, and the New York Film Critics Award.
Laxton re-teamed with Jenkins for If Beale Street Could Talk, based on the novel by James Baldwin. It premiered to a standing ovation at the Toronto International Film Festival in 2018, where it received the runner-up prize for the People's Choice Award. His camerawork was nominated for several awards, including the Critics Choice and Los Angeles Film Critics honors. 
Laxton's earlier work includes Tusk, Camp X-Ray, Medicine for Melancholy (which earned him his first Independent Spirit Award nomination) and California Solo.
Invited to join the ASC in 2019, he most recently shot the upcoming series The Underground Railroad, also directed by Jenkins.

You'll find more episodes in this series here. 
Learn more about our new season here.