All Videos
Clubhouse Conversations — Swarm
In this episode, cinematographer Drew Daniels is joined by interviewer Tommy Maddox-Upshaw, ASC to discuss his work on Swarm — the satirical horror-thriller series about a young woman's dark obsession with a pop star.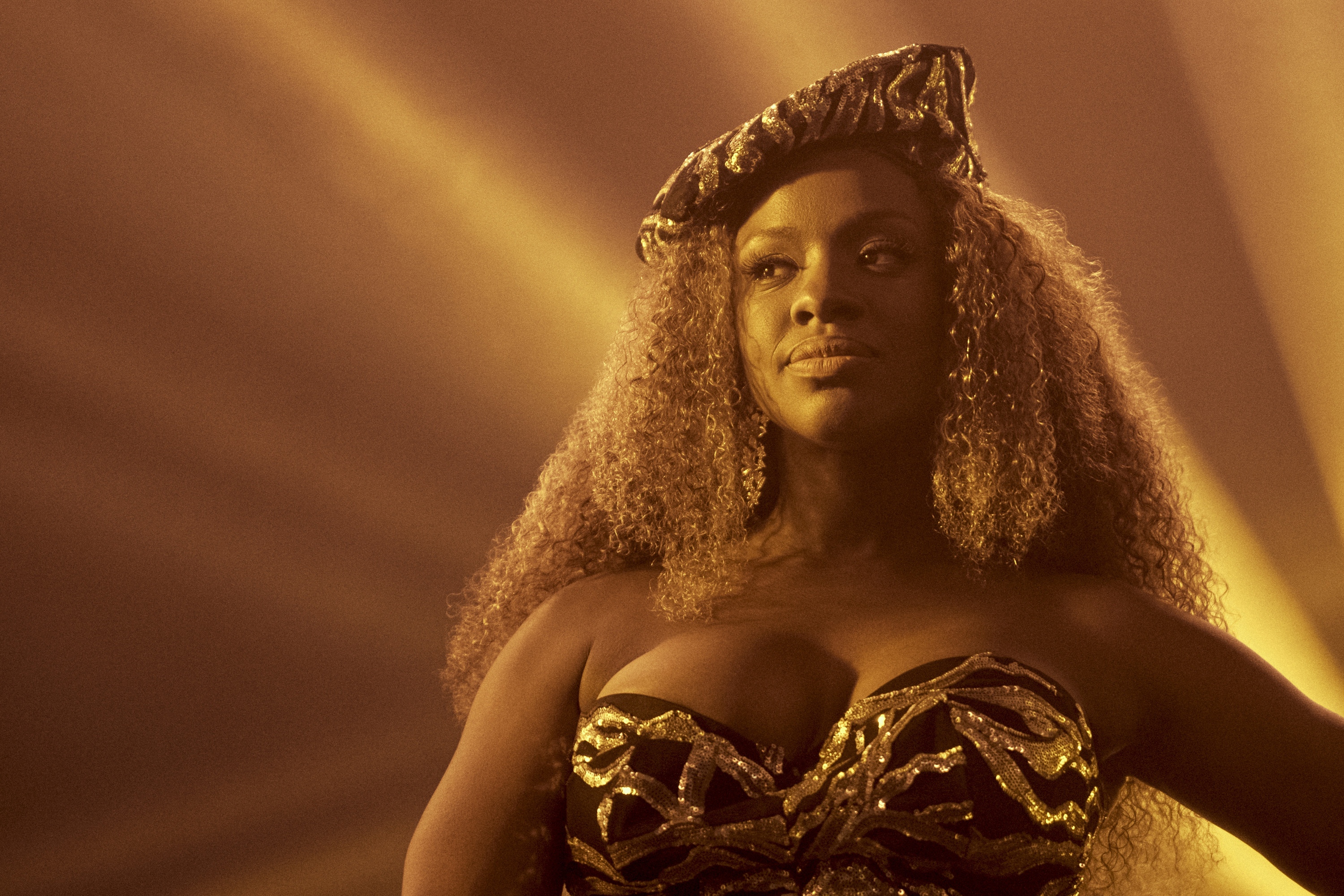 In Swarm, Andrea "Dre" Greene's (Dominique Fishback) idolization of pop star Ni'Jah (Nirine S. Brown) grows into full-blown derangement and, ultimately, murderous impulses. Daniels shot six of the show's seven episodes, shooting primarily in Atlanta but also bouncing between locations in Texas, Georgia, Tennessee, Seattle and Los Angeles.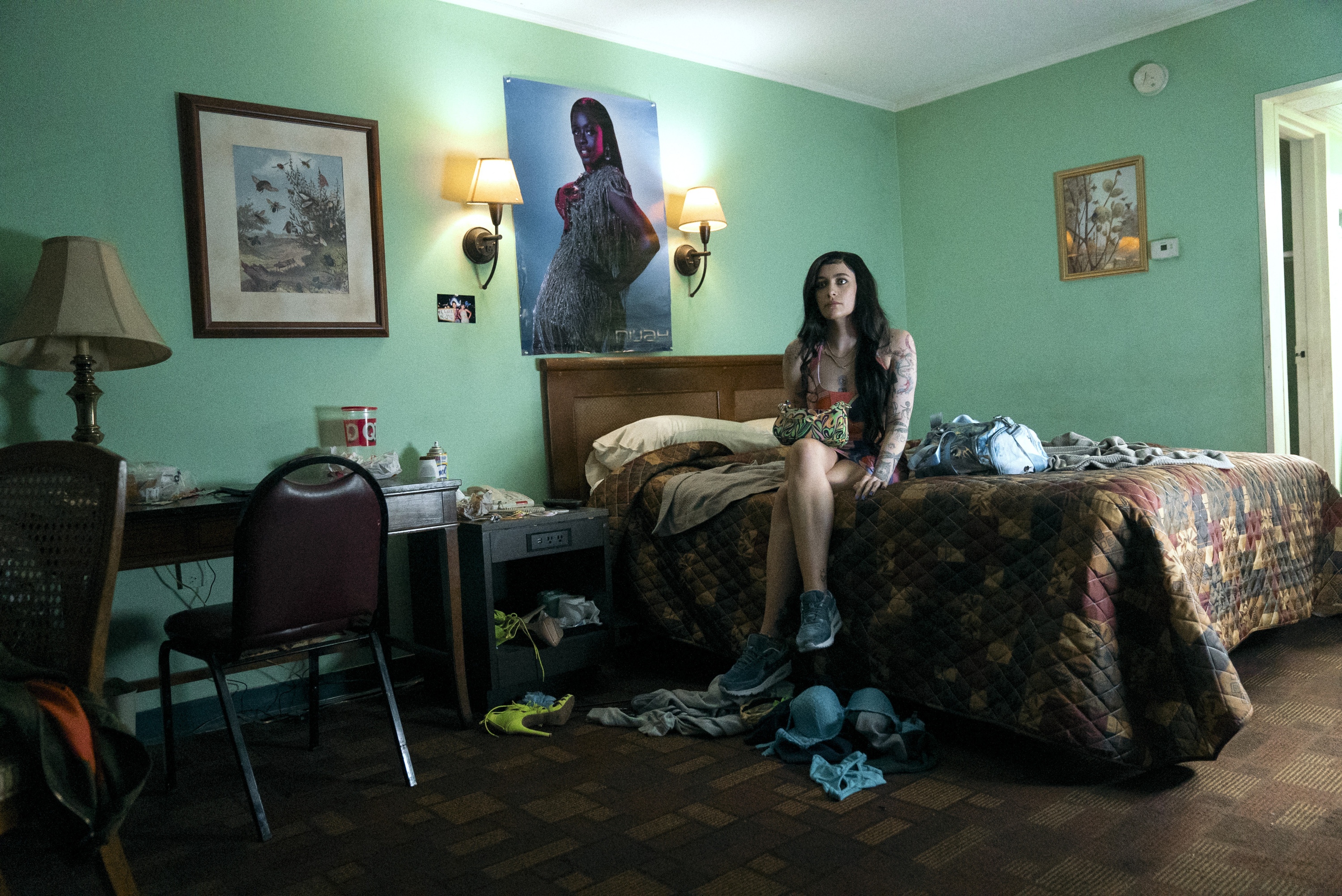 In this interview, Daniels discusses his approach to shooting on film; how he photographed darker skin tones; his use of camera movement to reflect character behavior; and how he met the challenge of shooting the series without shot-listing.

---
Drew Daniels is a cinematographer whose credits include the features Krishna, Waves, Red Rocket and It Comes at Night and the series Euphoria and Outer Range.

Tommy Maddox-Upshaw, ASC is a cinematographer whose TV credits include the series Snowfall, The Man Who Fell to Earth and Michael Jackson: Searching for Neverland.
---
You'll find all episodes in our ASC Clubhouse Conversations series here.