All Videos
Clubhouse Conversations — The Handmaid's Tale
In this new video, cinematographer Colin Watkinson, ASC, BSC discusses his visual approach to the award-winning dystopian Hulu drama with interviewer Steven Fierberg, ASC.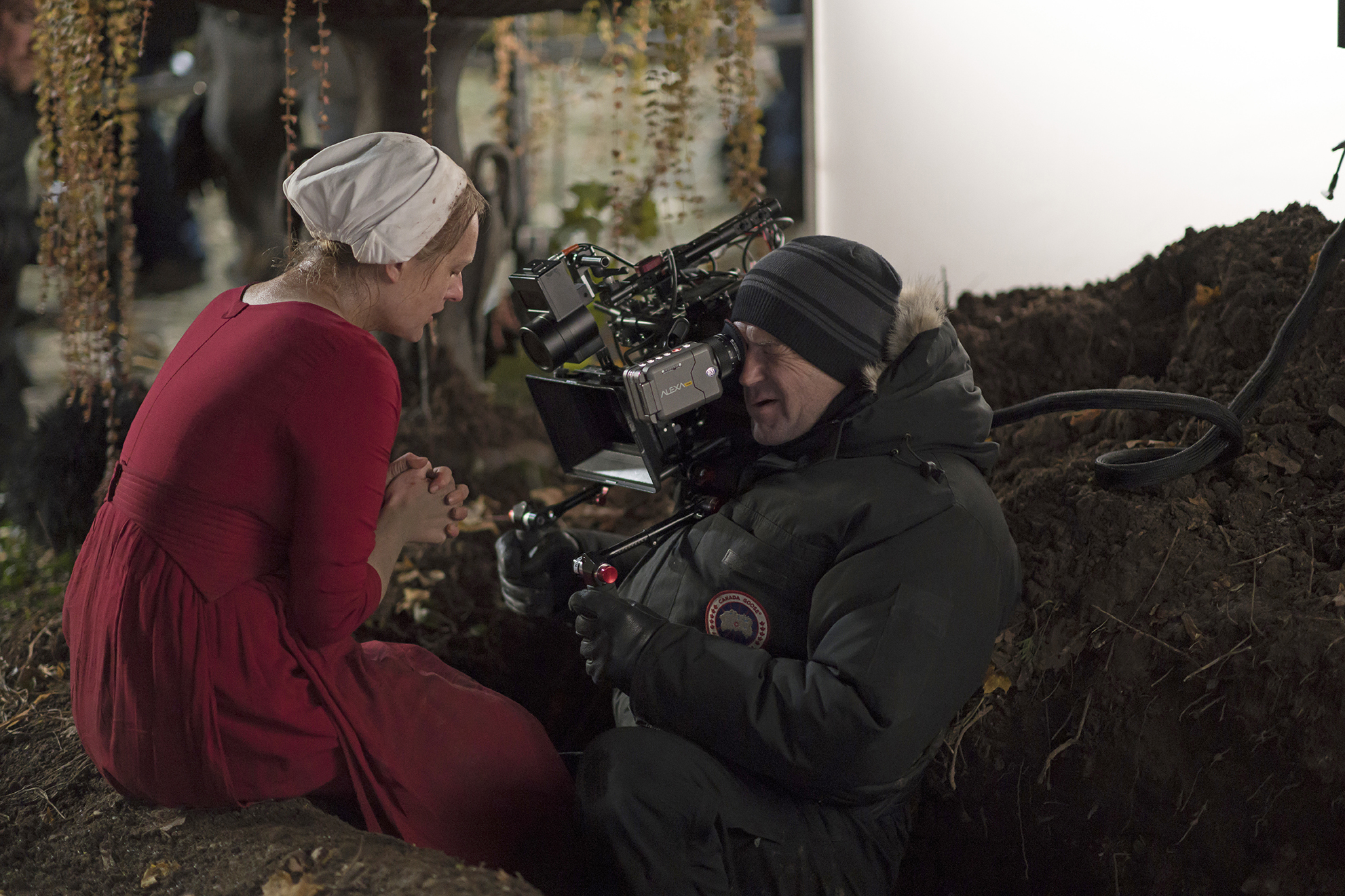 Based on Margaret Atwood's 1985 novel of the same name, The Handmaid's Tale is set in the post-American religious fundamentalist state of Gilead. The story follows Offred (Elisabeth Moss), one of a group of handmaids who are forced into lives of subservience and tasked with bearing children for the barren wives of their totalitarian masters. The series has completed three seasons and earned numerous accolades. A fourth is in the works but on a production hiatus.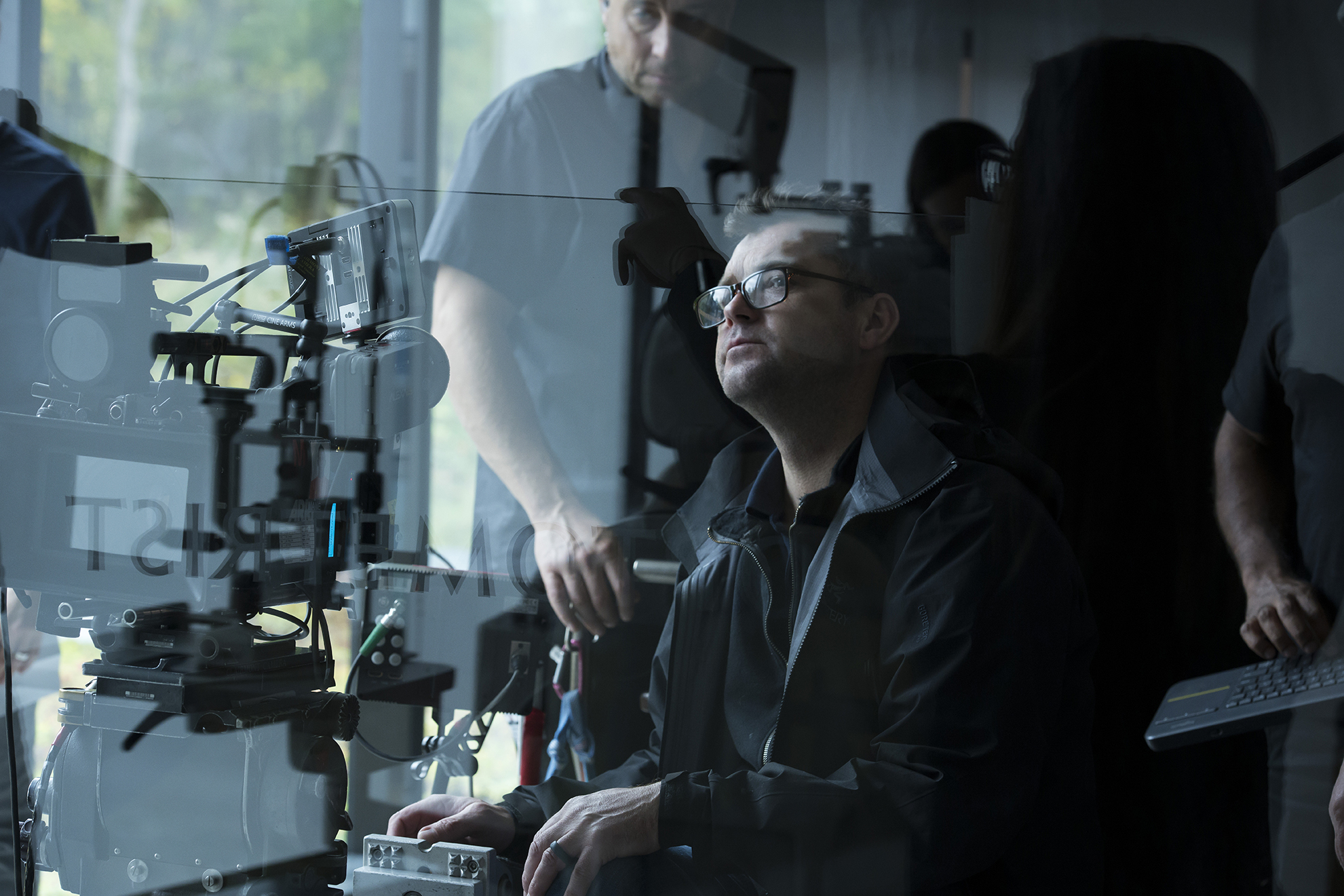 Watkinson first knew he wanted to be a cinematographer after going on location with Peerless Camera Company, a visual effects studio in London.

His first feature, The Fall — directed by Tarsem Singh — was critically acclaimed and described by film critic Roger Ebert as "one of the most astonishing films I have ever seen." For his work on the picture, Watkinson won the 2008 Austin Film Critics Association Award for Best Cinematography and was nominated for best cinematography awards by the Chicago Film Critics Association and Online Film Critics Society.  
Throughout his career, Watkinson has served as director of photography on music videos for artists including Paul McCartney, Katy Perry and Pink; commercials for companies such as Apple, Coors, Disney, Verizon and Nike; and the television series Entourage.
In 2016, Watkinson again collaborated with Singh on NBC's Emerald City.
For his work on The Handmaid's Tale, Watkinson won the 2017 Emmy Award for Outstanding Cinematography for a Single-Camera Series (One Hour) and was again nominated in 2018 and 2019. He has also earned two ASC Award nominations for the show, winning in 2020.
Steven Fierberg is an award-winning cinematographer whose feature credits include Secretary and Love & Other Drugs, while his extensive TV series credits include Entourage, Good Girls Revolt and The Affair. 
You'll find an AC feature story on the show — with Watkinson and EP and director Reed Morano, ASC — here.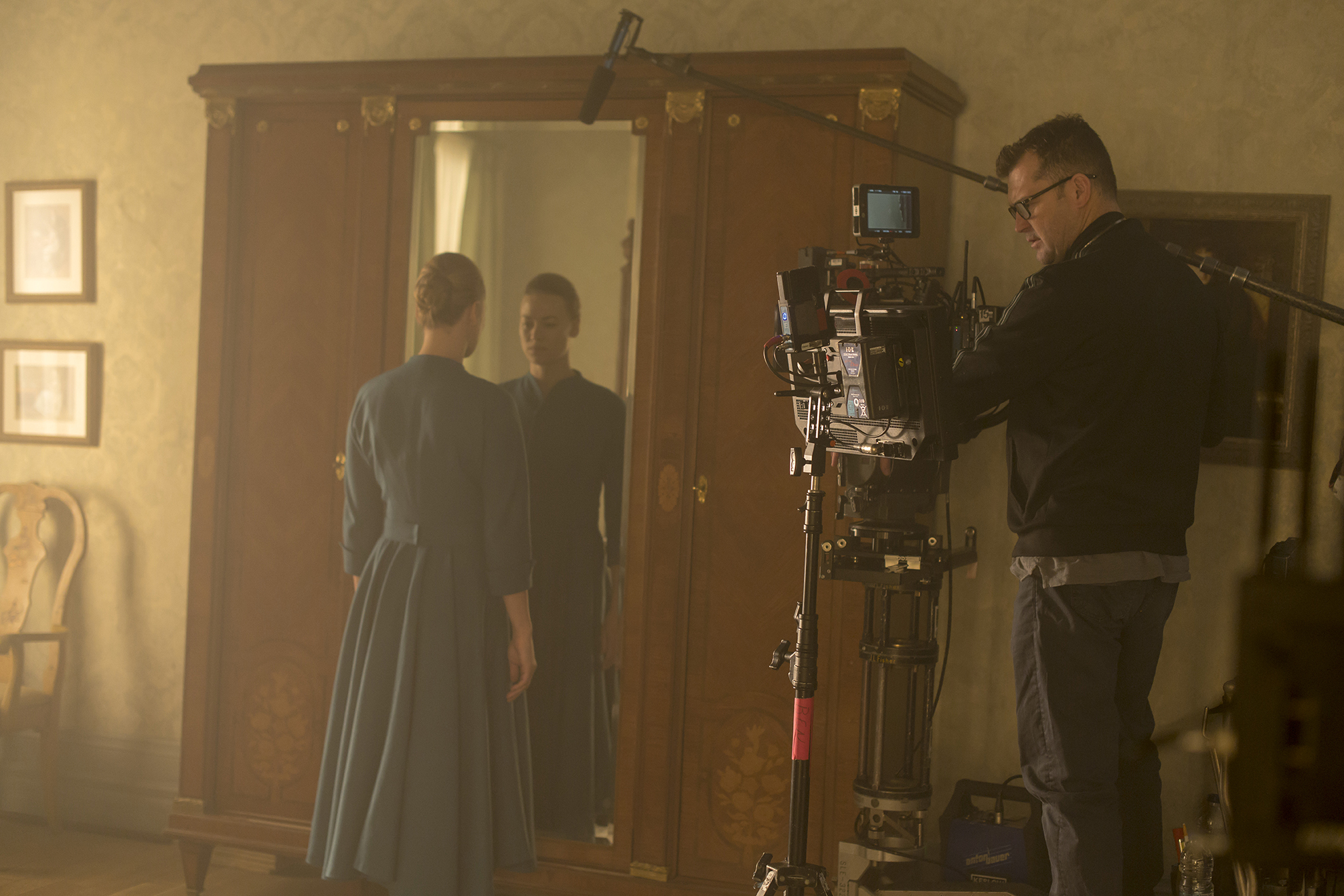 You'll find more episodes in this discussion series here.