All Videos
Clubhouse Conversations — The Handmaid's Tale
In this episode, cinematographer Nicola Daley, ACS is joined by interviewer Shelly Johnson, ASC to discuss her work on season five of The Handmaid's Tale — the acclaimed dystopian series on Hulu based on the 1985 novel by Margaret Atwood.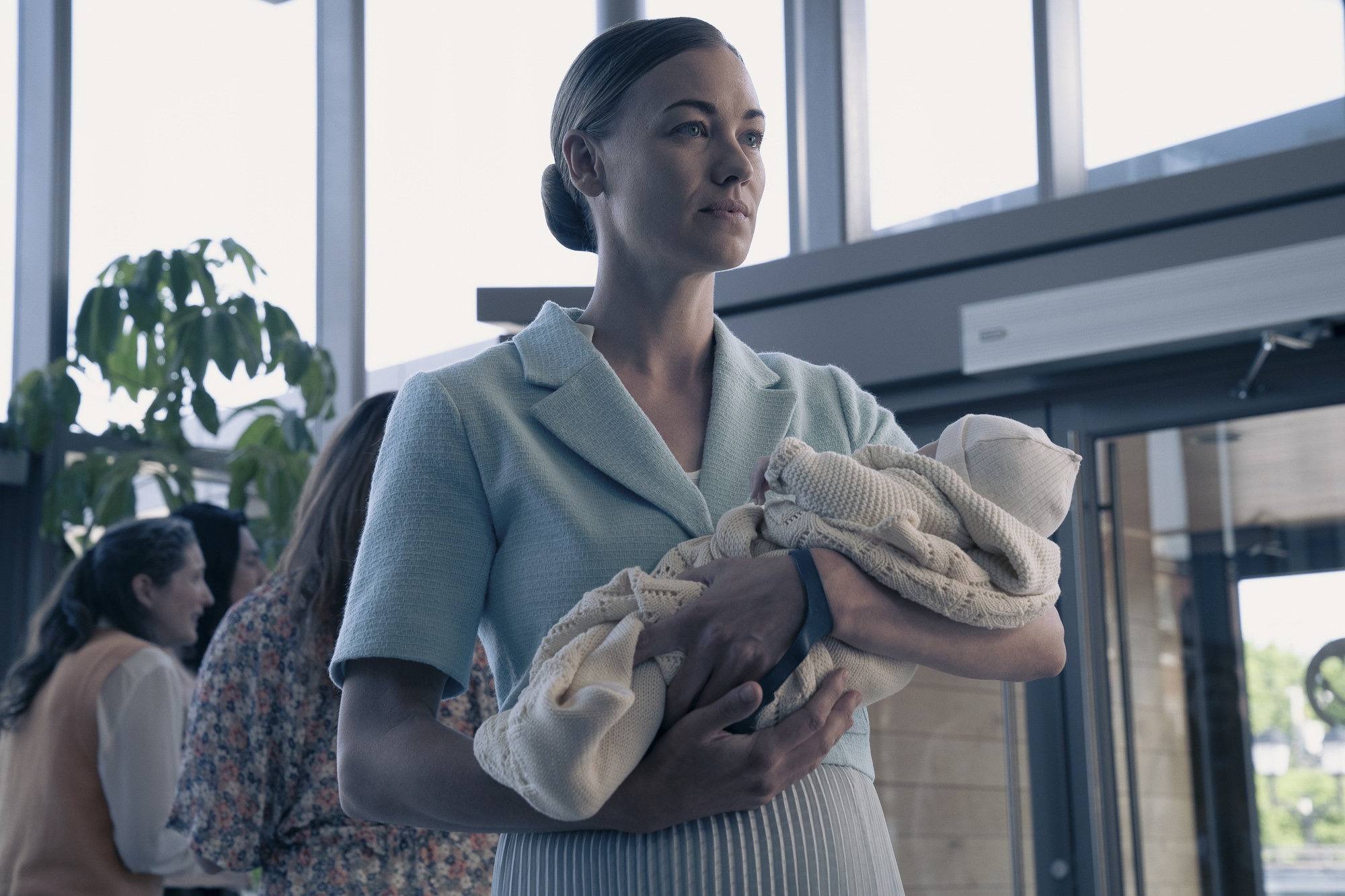 In season five of The Handmaid's Tale, the rebellious June Osborne (Elisabeth Moss) faces consequences for killing Gileadan Commander Waterford (Joseph Fiennes), while struggling to redefine her identity and purpose. Daley shot six episodes from this season, and was tasked with helping to depict its story's evolving characters and new beginnings.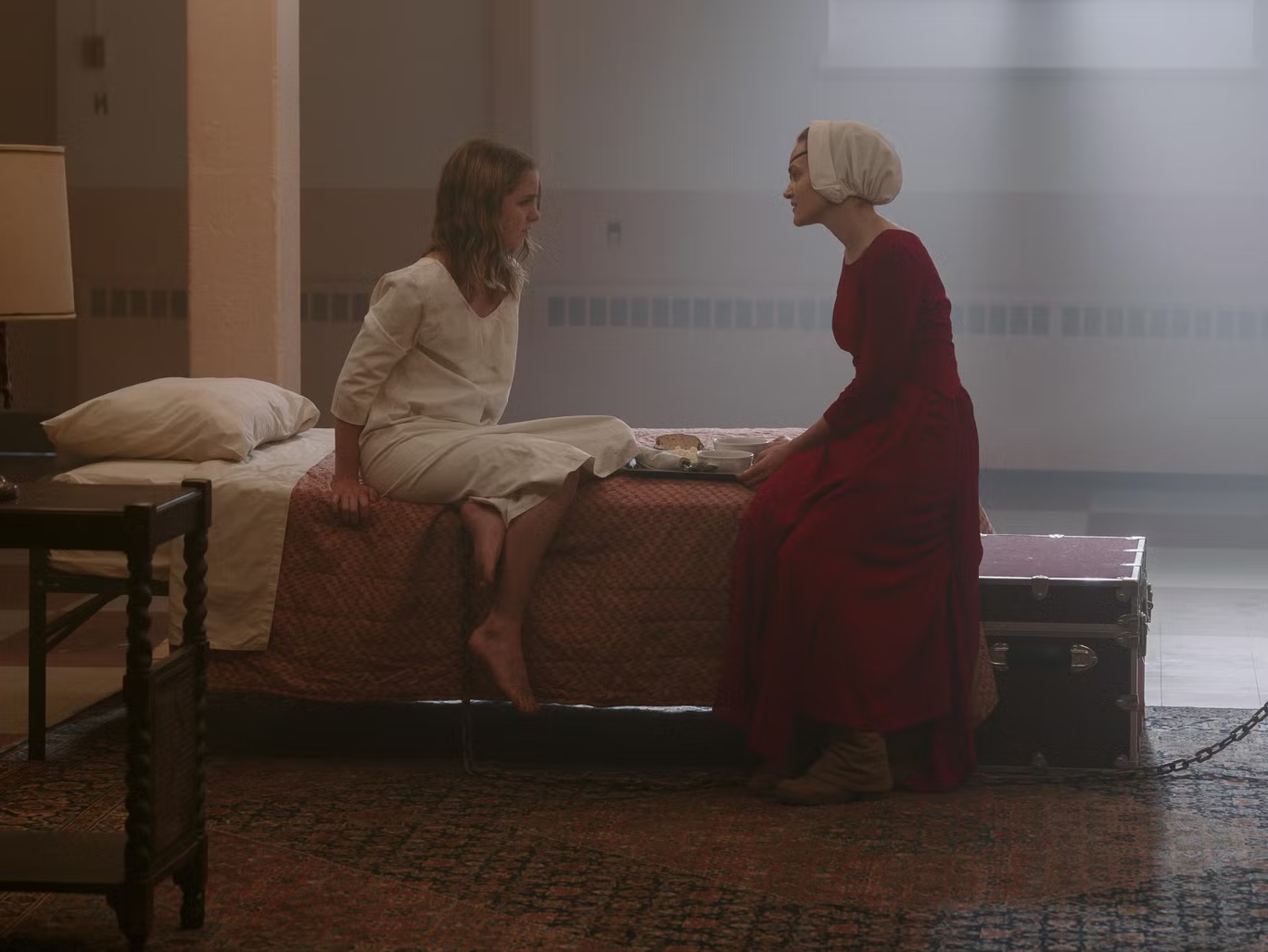 In this interview, the cinematographer shares her unique outlook on color and color mixing; her horror-inspired approach to building tension through camera movement; how her blocking helped create a bond between the actors and the camera; and the complex, highly collaborative work that went into this season's ballet and funeral scenes.

---
Nicola Daley, ACS is a cinematographer who became the eighth woman to be accredited into the Australian Society of Cinematographers in 2014. Her credits include the features Benediction (2021), I Am a Girl (2013), The Letdown (2019), and Paradise Lost (2020), and the series Harlots, Half Bad, Domina, and Gentleman Jack.
Shelly Johnson, ASC is a cinematographer whose feature credits include Jurassic Park III (2001), Hidalgo (2004), The Wolfman (2010), Captain America: The First Avenger (2011) and Greyhound (2020).
---
You'll find all episodes in our ASC Clubhouse Conversations discussion series here.