All Videos
Clubhouse Conversations — The Mauritanian
Cinematographer Alwin H. Küchler, BSC and director Kevin Macdonald detail their collaboration on this compelling true-life human drama about a suspected terrorist (played by Tahar Rahim, seen below) imprisoned by the U.S. at the Guantánamo Bay detention camp without charges for years and the legal team (Jodie Foster and Shailene Woodley) tasked with defending his rights.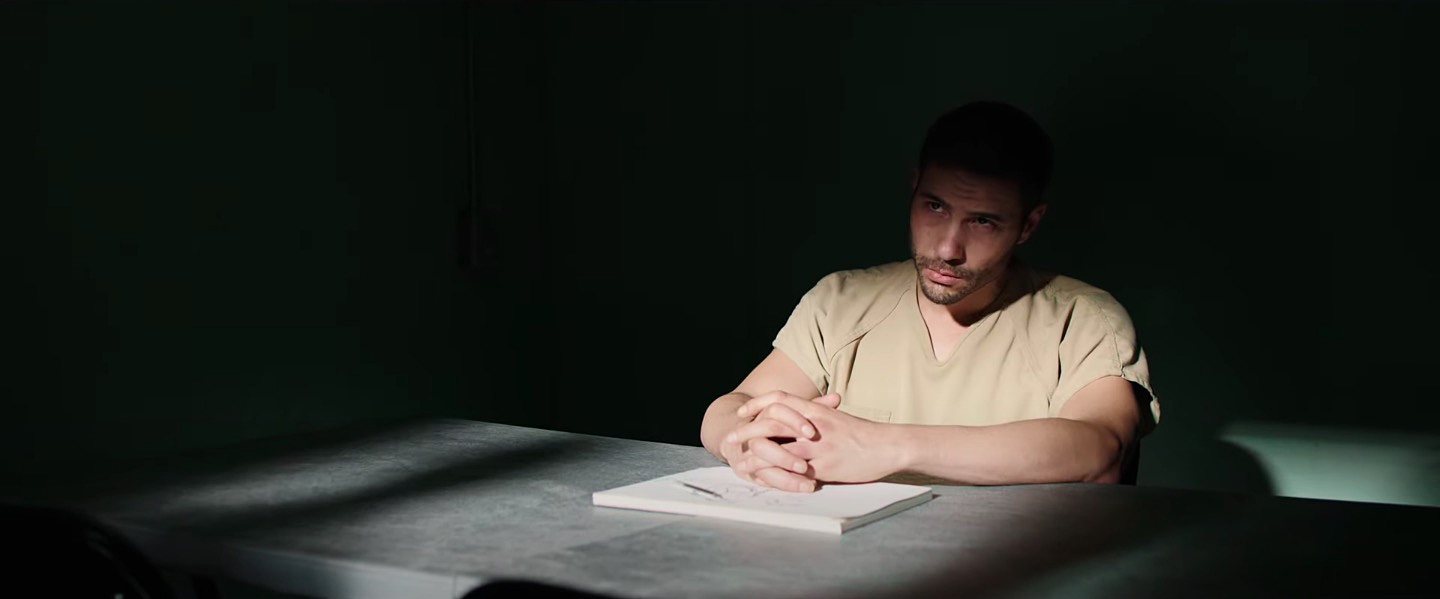 Born in Düsseldorf, Germany, Küchler got his career start with an apprenticeship to a fashion photographer. He was later asked by a friend to shoot his short film as part of a class project and Küchler knew he had found his calling. He enrolled at the National Film and Television School in London, (NFTS), where he met director Lynne Ramsay and started working with her on short films. Together, they made their 1998 breakthrough feature Ratcatcher. They would reteam for the feature Morvern Callar. The cinematographer's other credits include Solitary Man, Sunshine, Hanna, Steve Jobs and Divergent.
Born in Glasgow, Scotland, Macdonald's other credits include the documentaries One Day in September (earning the Academy Award for Best Documentary Feature), Touching the Void, Marley and Whitney, and the narrative features State of Play, The Eagle, How I Live Now and The Last King of Scotland. 
Interviewer Rodrigo Prieto, ASC, AMC is best known for his cinematography in such feature films as Amores perros, 8 Mile, Frieda, Brokeback Mountain, Argo, The Wolf Wall Street, Silence and The Irishman.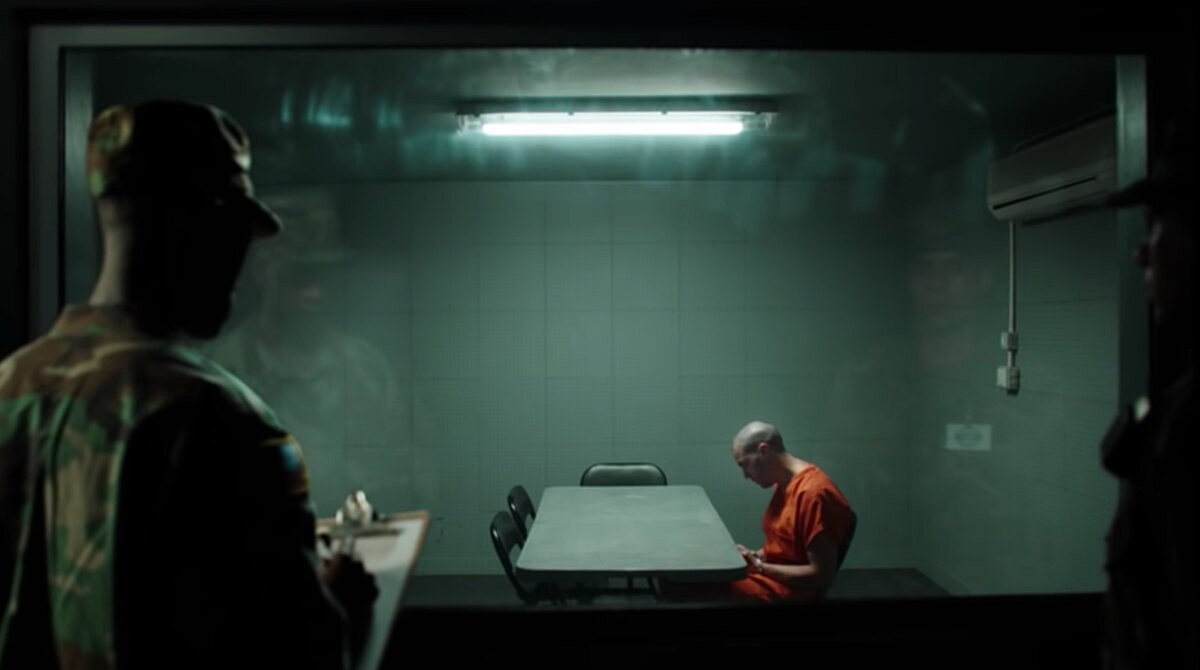 ---

You'll find more episodes in this series here. 
Learn more about our new season here.