All Videos
Clubhouse Conversations — The Morning Show
Cinematographer Michael Grady details his camerawork on the AppleTV+ series, as interviewed by Lawrence Sher, ASC — the pair diving into a lively discussion regarding the creative approach to this character-driven story about cutthroat rivalries taking place behind the scenes on a network show, starring Jennifer Aniston, Steve Carell and Reese Witherspoon.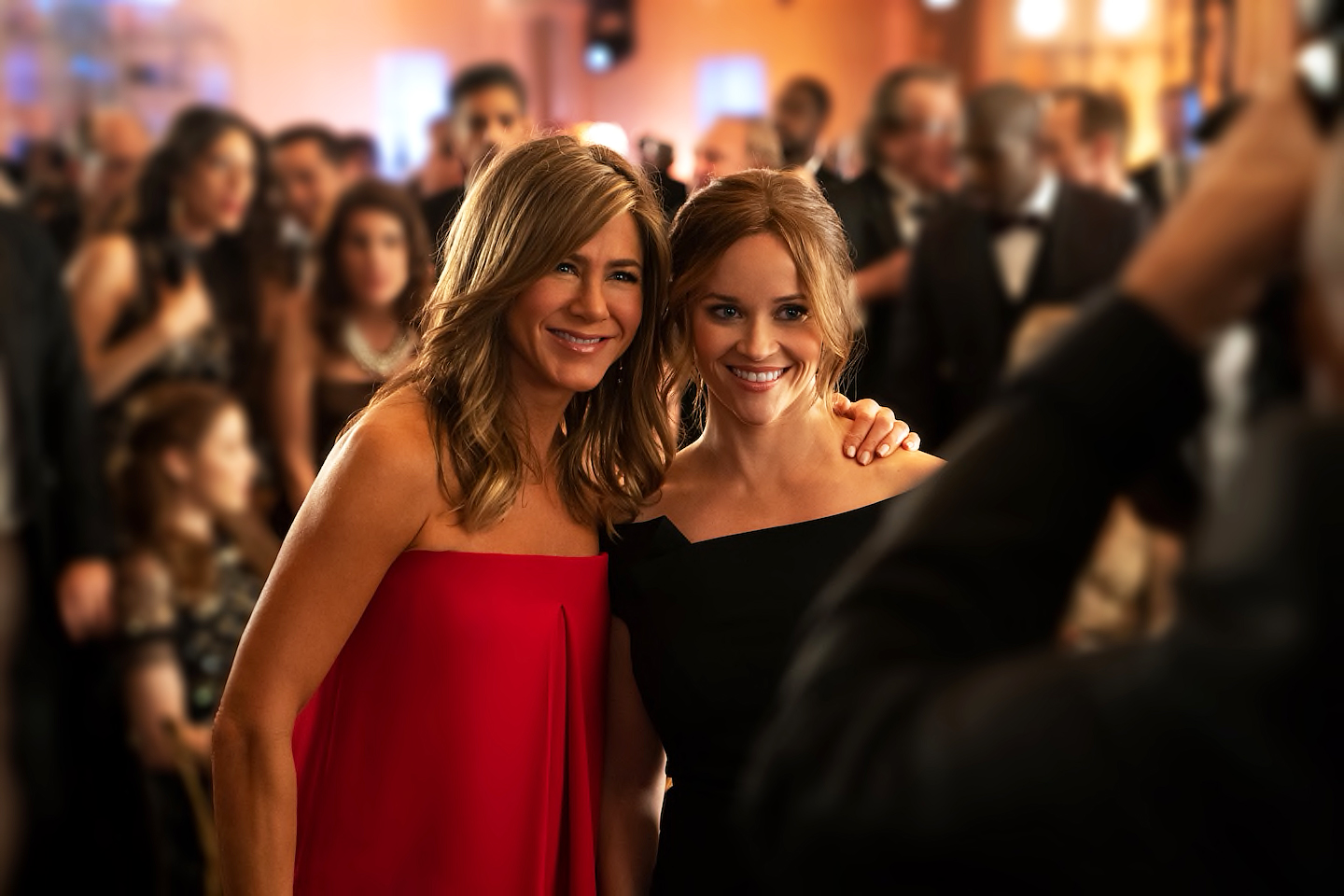 The Morning Show stars Jennifer Anniston and Reece Witherspoon as TV personalities pitted against each other.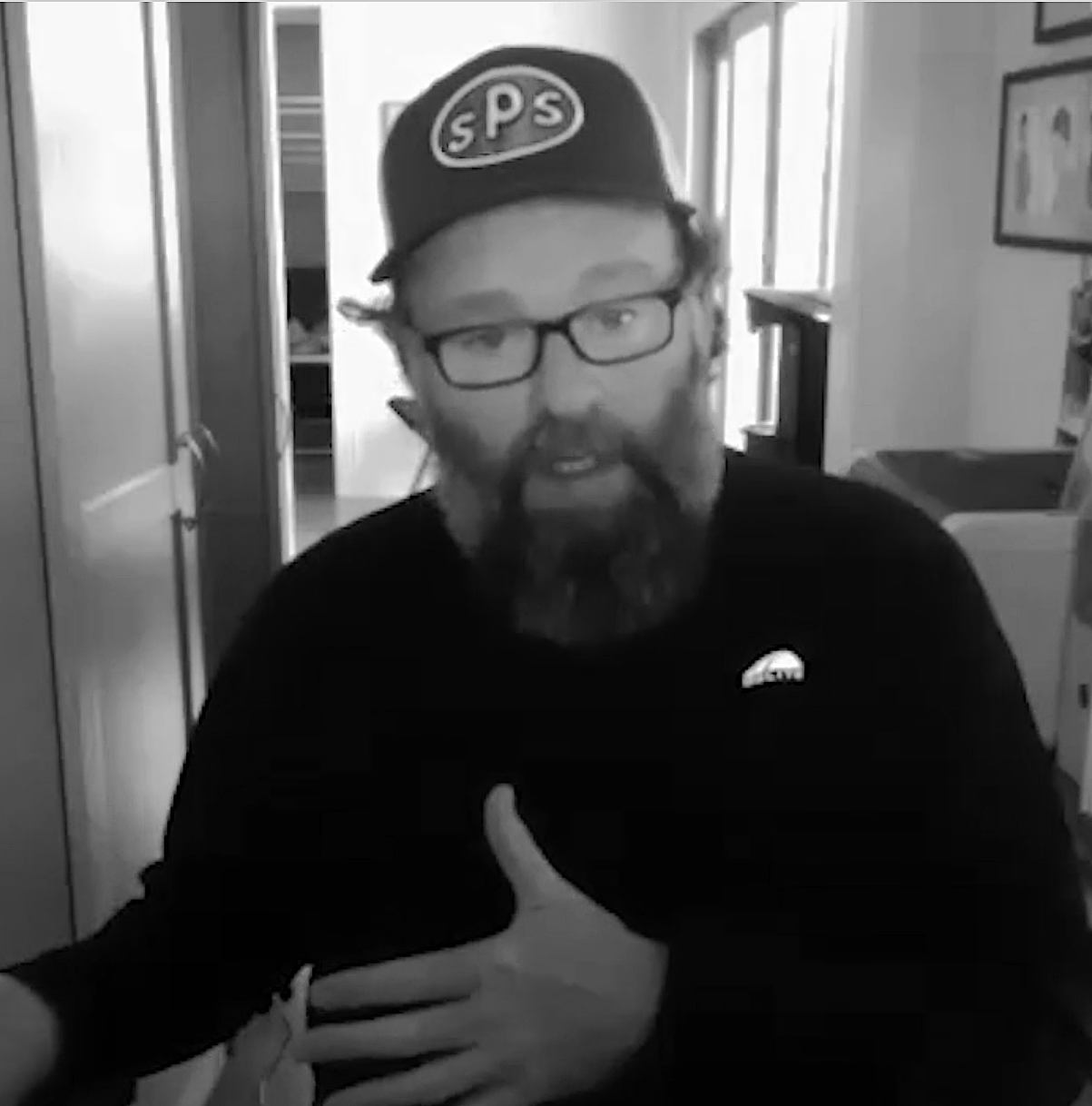 Cinematographer Michael Grady
A native of Texas, Michael Grady studied at Texas Christian University, New York University USC, CalArts and the American Film Institute — all the while pursuing his dream of working behind she camera by crewing while shooting shorts, music videos and then small features. Early breaks came with shooting the features Wonderland, directed by James Cox, Bug, directed by William Friedkin, and Factory Girl, directed by George Hickenlooper. Grady's other feature credits include Hotel for Dogs, Easy A, Friends with Benefits and Stand Up Guys. His other TV credits include One Tree Hill (Pilot), The Leftovers and Ozark.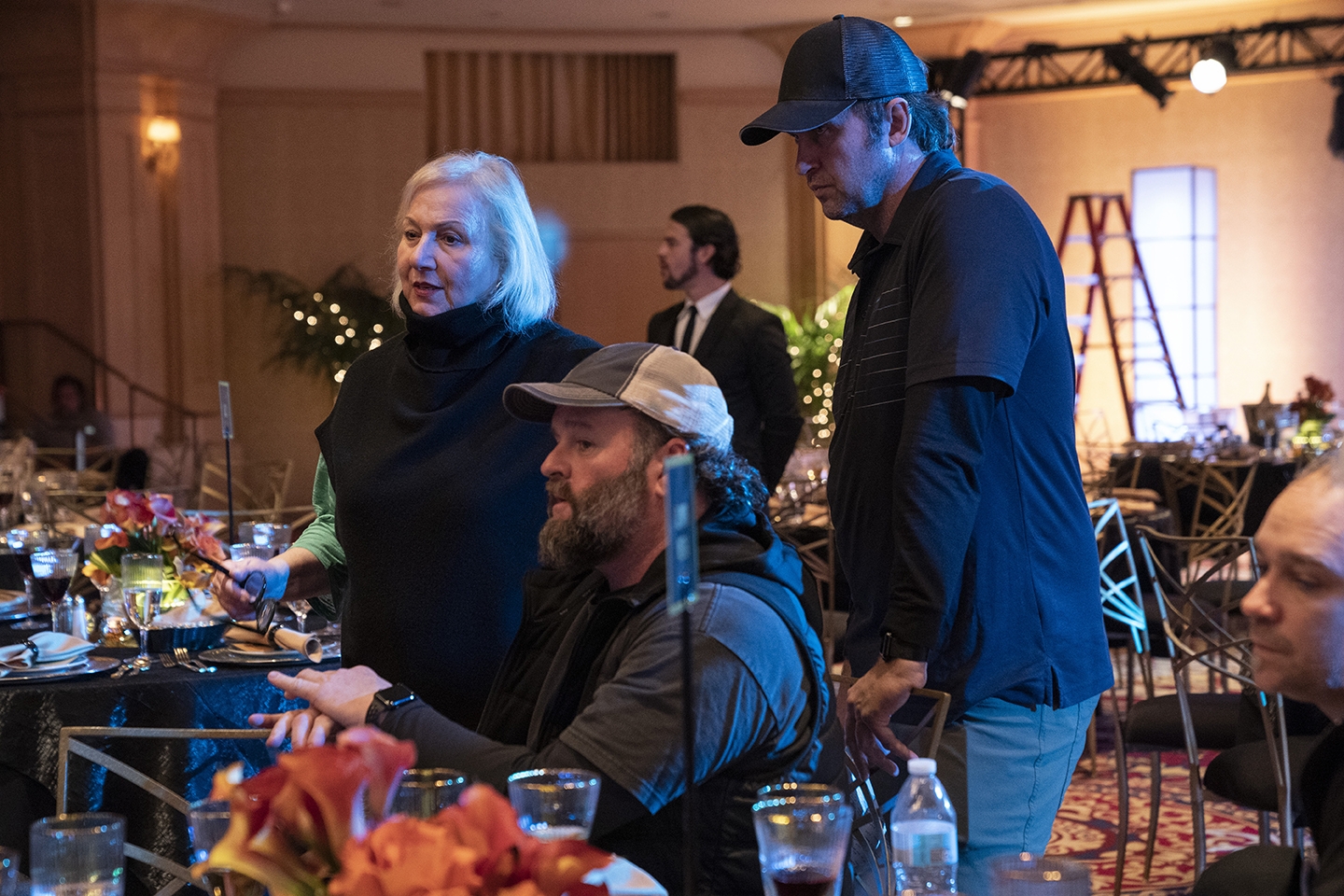 Michael Grady (seated) checks a setup while shooting The Morning Show.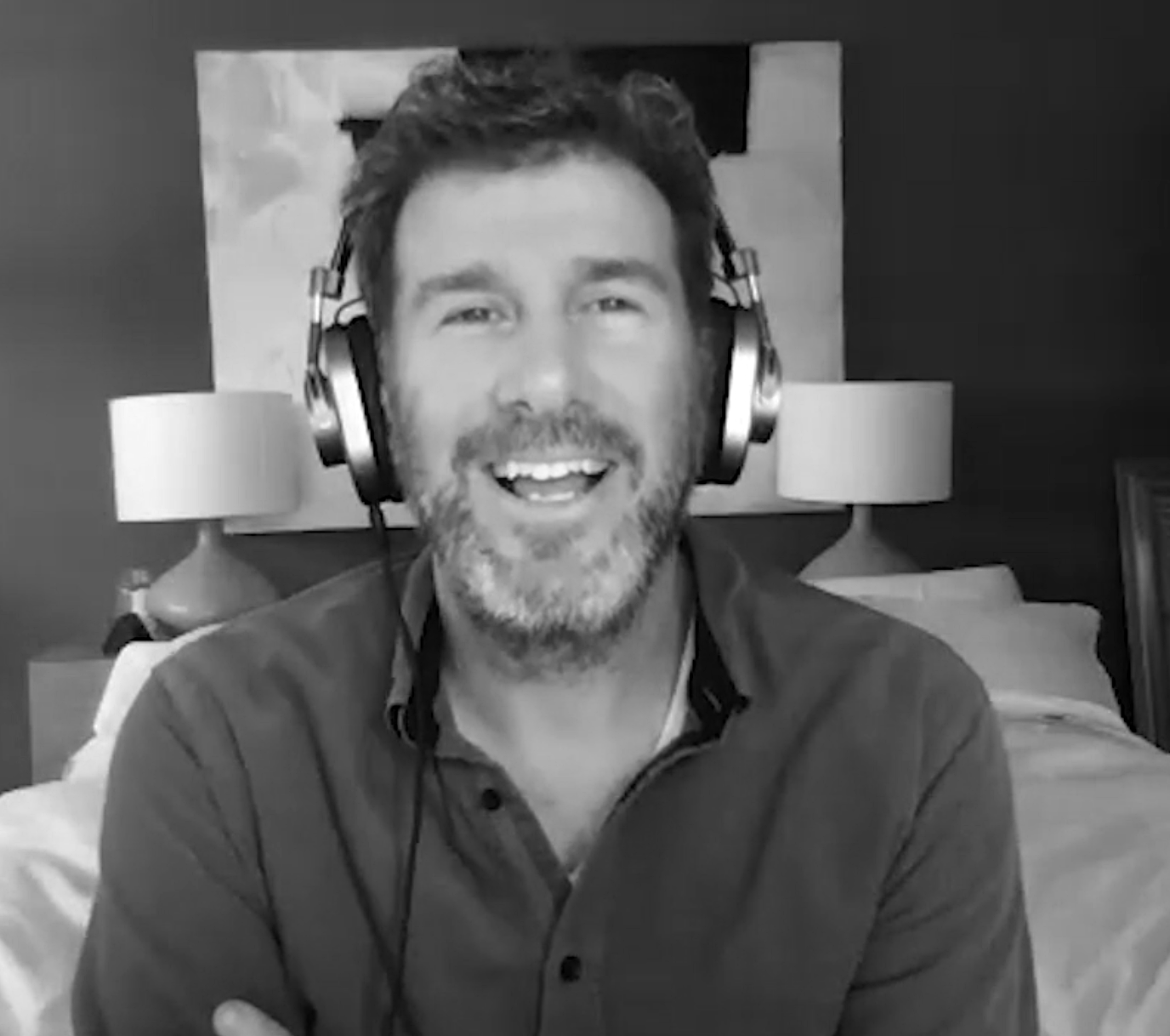 Lawrence Sher, ASC
Born in New Jersey, Lawrence Sher, ASC attended Wesleyan University, where he studied economics. During the program, he took a course in film history, which sparked his passion for cinema. After graduating, Sher relocated to Los Angeles, where he served as a camera assistant and gaffer before working his way to director of photography. His credits include Kissing Jessica Stein; Garden State; I Love You, Man; Paul; The Dictator and Godzilla: King of the Monsters. His most recent feature, Joker marked the sixth collaboration between Sher and director Todd Phillips, following The Hangover trilogy, Due Date and War Dogs. For his camerawork on Joker, Sher earned the Golden Frog at Camerimage and Academy and ASC Award nominations.

You'll find more episodes in this discussion series here.