The cinematographer discusses his sixth collaboration with director Todd Phillips, which he calls "the most uncompromised thing we've done to date."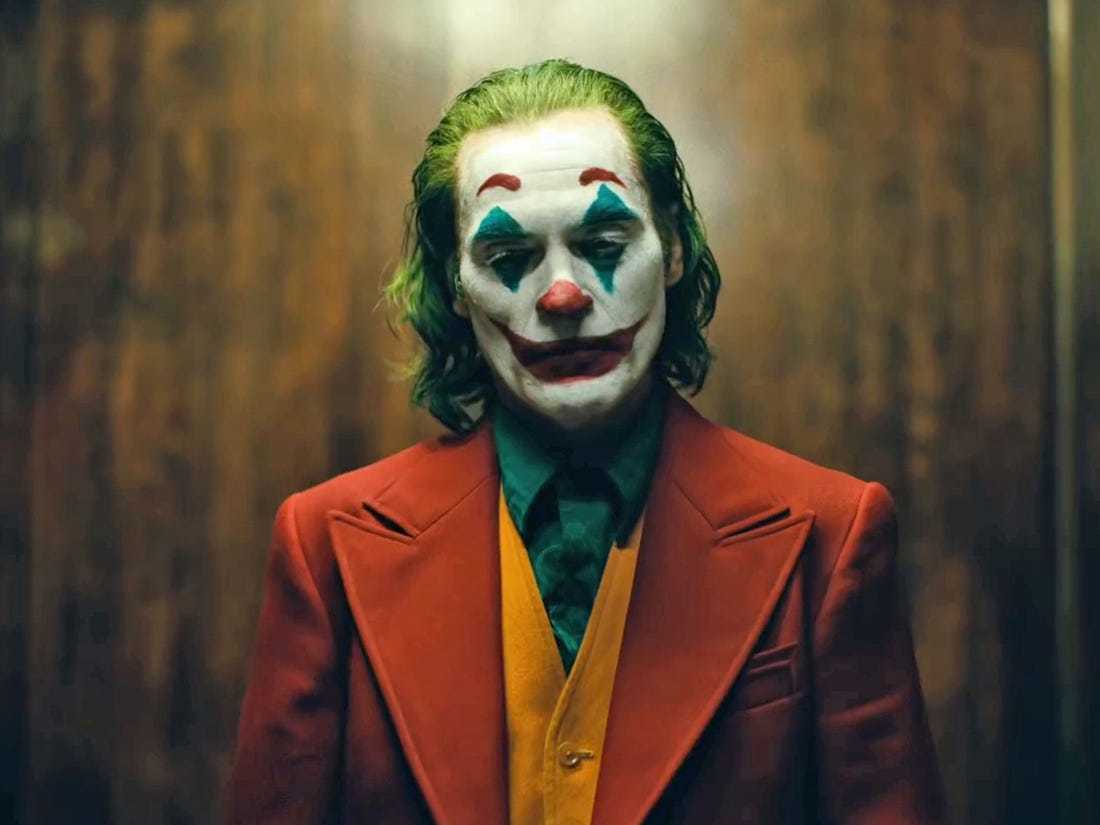 About the Project
The villain "Joker" is infamous in the DC Comics universe. He is a criminal mastermind; a psychopath with a sadistic sense of humor and clown-like appearance. Through the many iterations of the character, most have suggested that an incident occurred where he was "driven insane" and thus began his killing and crime spree. He was an enigma in director Christopher Nolan's The Dark Knight, with the character of Alfred noting, "Some men just want to watch the world burn."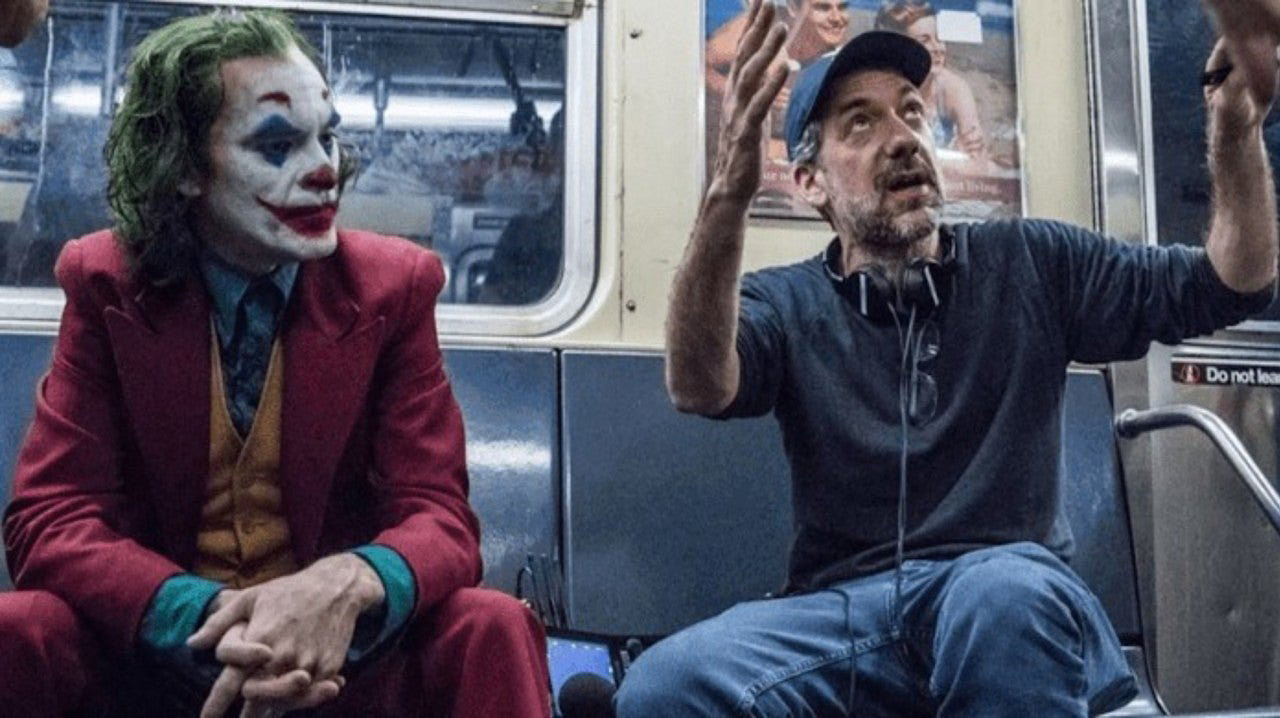 Director and co-writer Todd Phillips set out to make a different kind of movie about the character — and mental illness. The result is the critically acclaimed Joker, which provides an origin story for the notorious villain, who is first Arthur Fleck (Joaquin Phoenix). Joker marks the first R-rated picture to earn $1 billion, is the highest grossing R-rated film of all time, and, in terms of budget-to-gross ratio, is the most profitable comic book–based movie.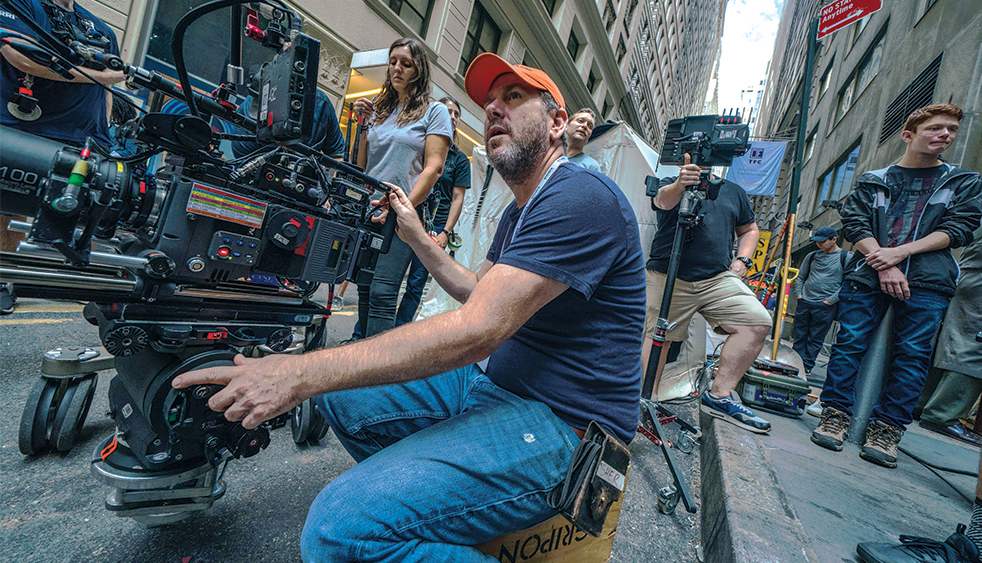 Photographed largely in New York City and New Jersey, the film is told in extremes of wide shots and close-ups through the photography of Lawrence Sher, ASC and a team of collaborators, including camera operator Geoffrey Haley, 1st ACs Gregory Irwin and Tim Metivier, key grip Tom Prate and sound mixer Tod Maitland.
Sher primarily photographed Joker with Arri Alexa 65 cameras and Hasselbad Prime DNA lenses, also employing Alexa Mini cameras for certain sequences. While the filmmakers originally wanted to shoot large-format film, they eventually decided — in part due to budget and time considerations — on digital capture, using a specific LUT crafted to create film-like image. To accomplish this, Sher worked with digital intermediate colorist Jill Bogdanowicz of Company 3 — in close collaboration with her father, color scientist Mitch Bogdanowicz — to engineer the LUT to emulate Kodak negative stock EXR 200T 5293.
About the Cinematographer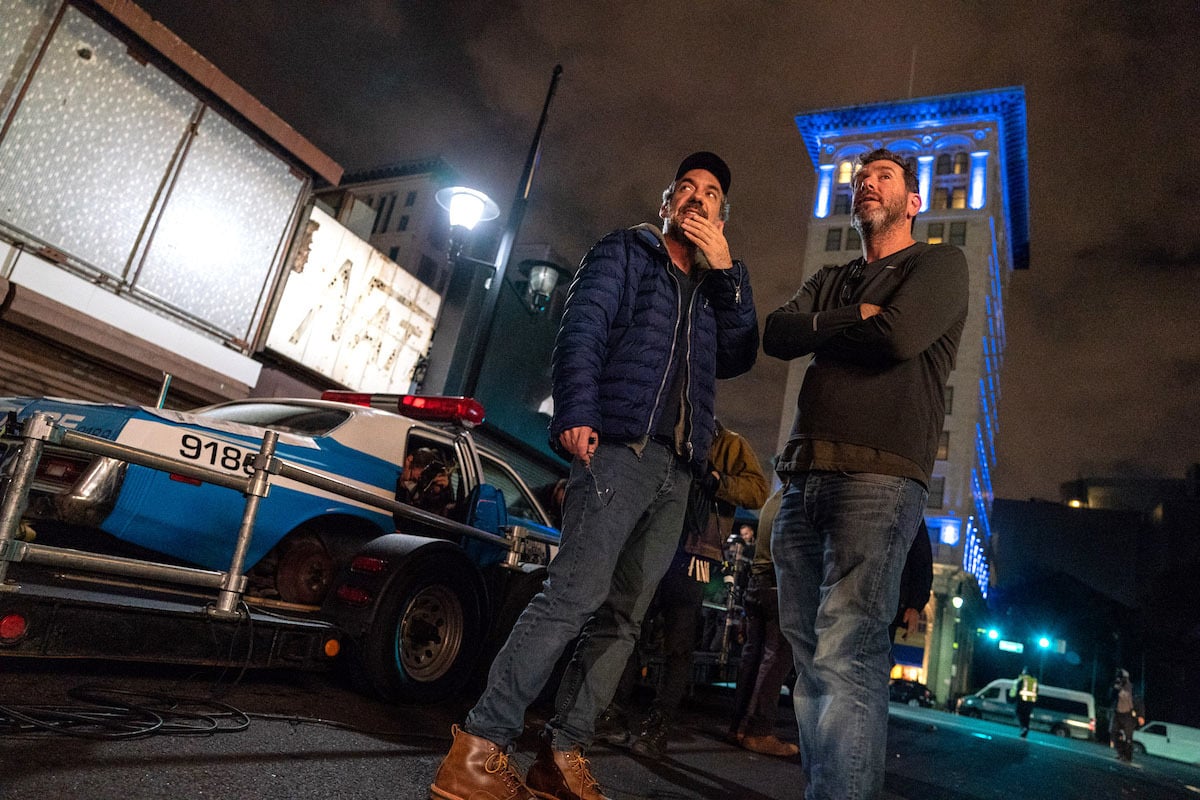 Lawrence Sher, ASC was born in New Jersey and attended Wesleyan University, where he studied economics. During the program, he took a course in film history, which sparked his passion for cinema. After graduating, he relocated to Los Angeles, where he served as a camera assistant and gaffer before working his way to director of photography.
Joker marks the sixth collaboration between Sher and Phillips, following The Hangover trilogy, Due Date and War Dogs.
The cinematographer's other credits include Kissing Jessica Stein; Garden State; I Love You, Man; The Dictator and Godzilla: King of the Monsters.
For his work on Joker, Sher earned the Golden Frog at Camerimage in 2019: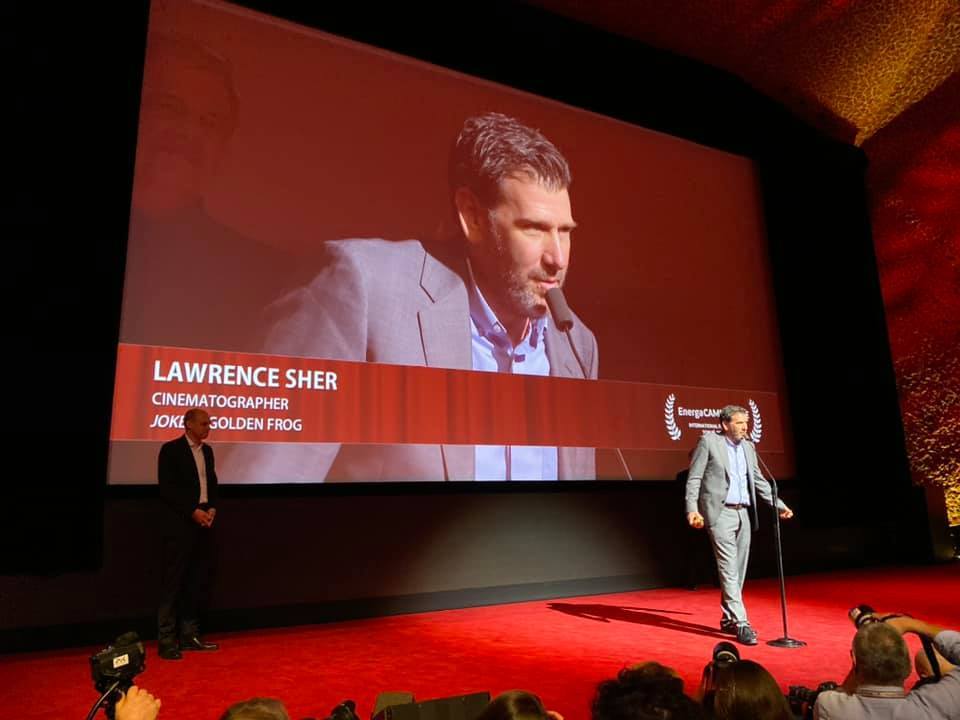 This podcast was recorded at the ASC Clubhouse in Hollywood: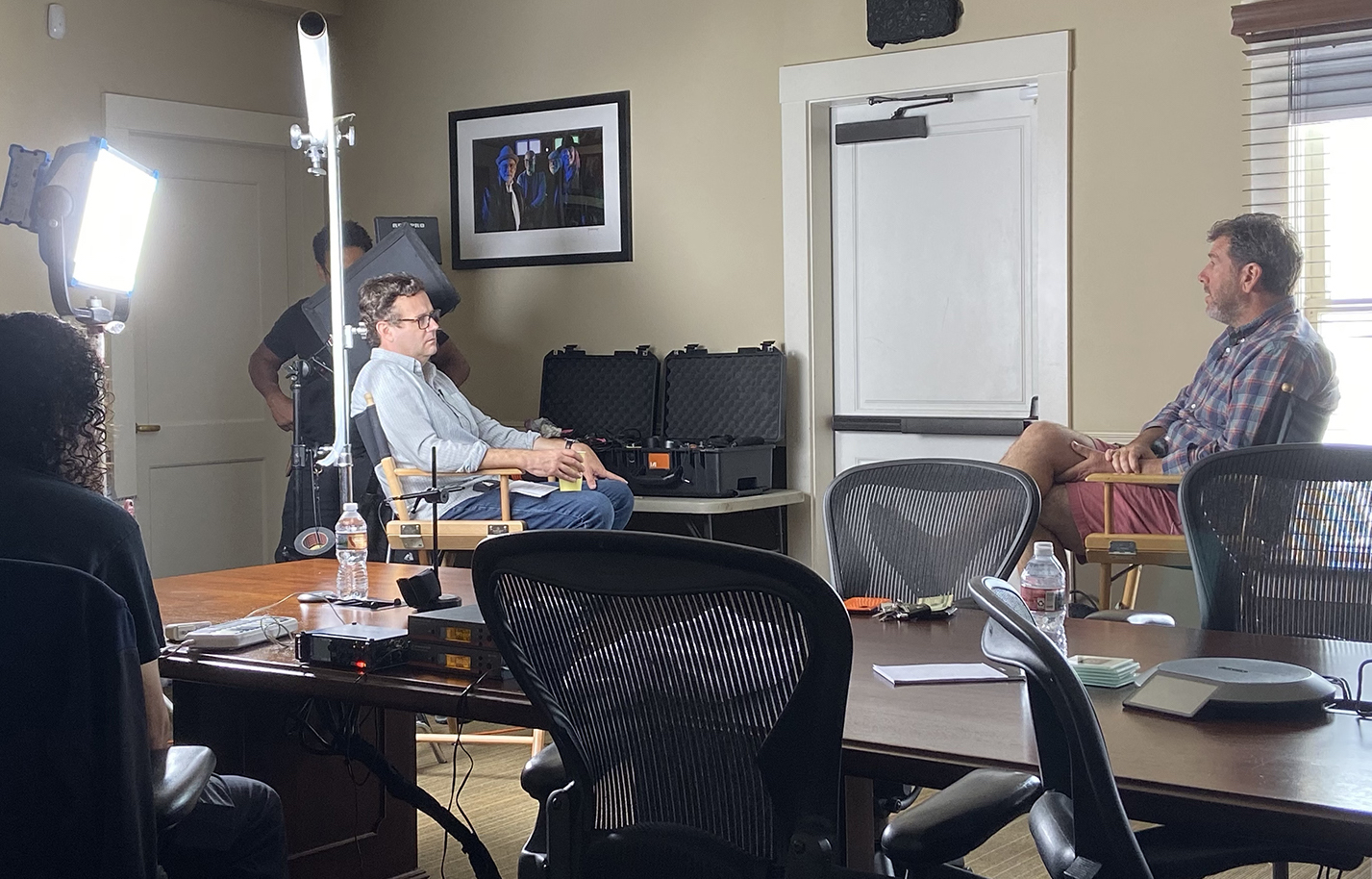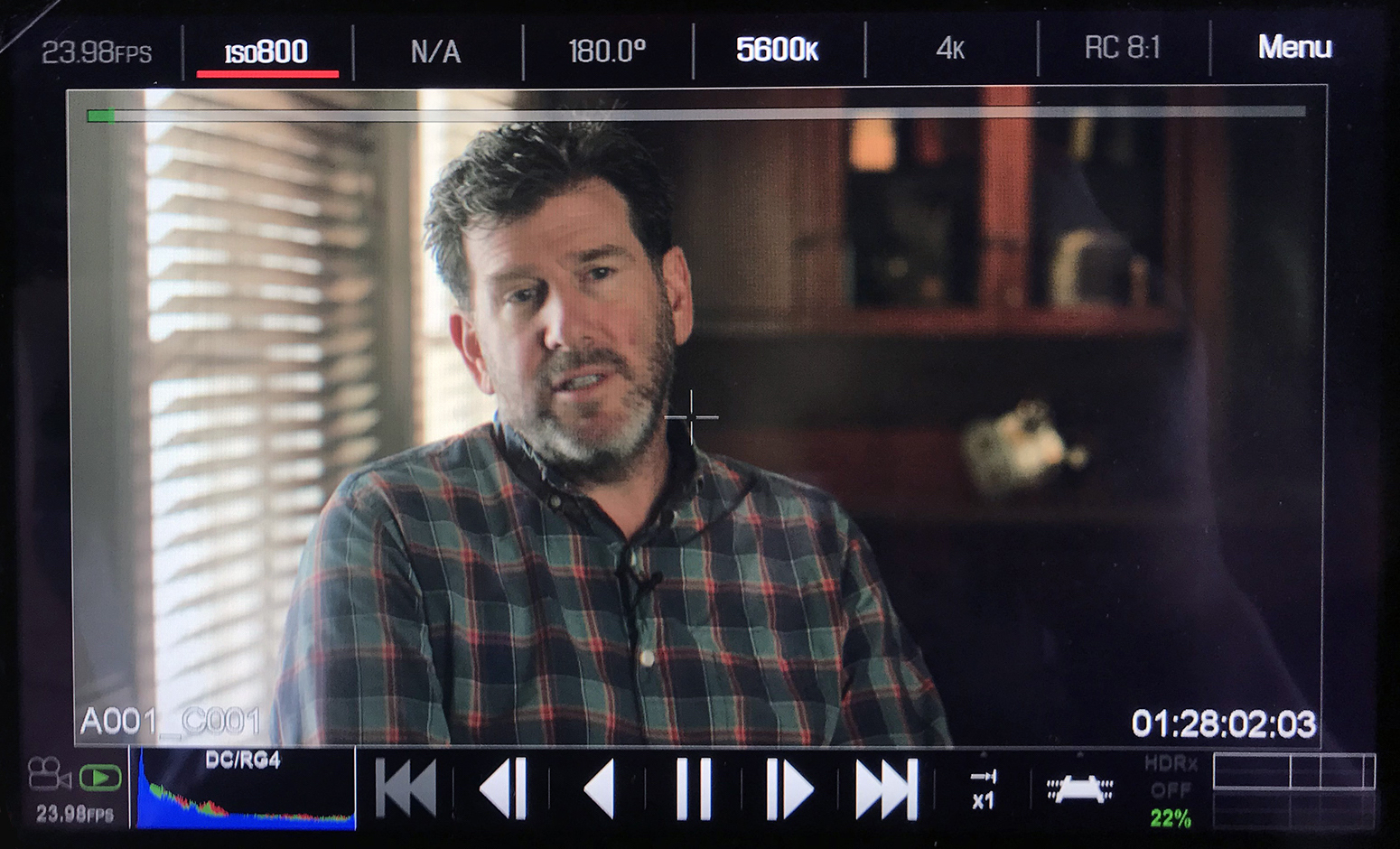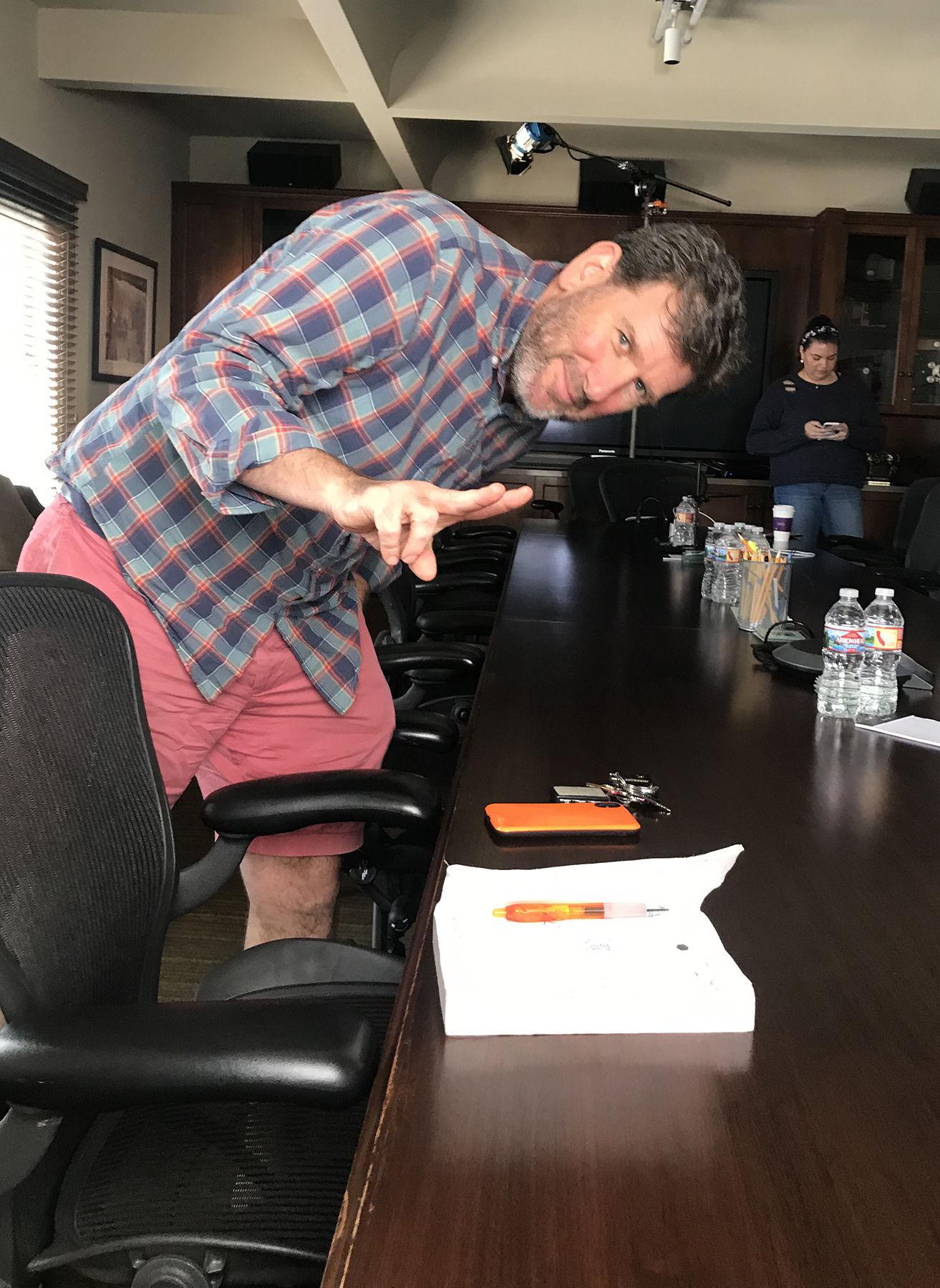 You can also watch a portion of Sher's conversation with Jim Hemphill in this short video:
Follow American Cinematographer on Facebook, Instagram and Twitter.

American Cinematographer interviews cinematographers, directors and other filmmakers to take you behind the scenes on major studio movies, independent films and popular television series.
Subscribe on iTunes