All Videos
Clubhouse Conversations — The Offer
In this 52-minute episode, cinematographer Salvatore Totino, ASC, AIC and writer-showrunner Nikki Toscano (below, with director Dexter Fletcher, on left) discuss their work in this Paramount+ series with interviewers Michael Goi, ASC, ISC and American Cinematographer editor Stephen Pizzello.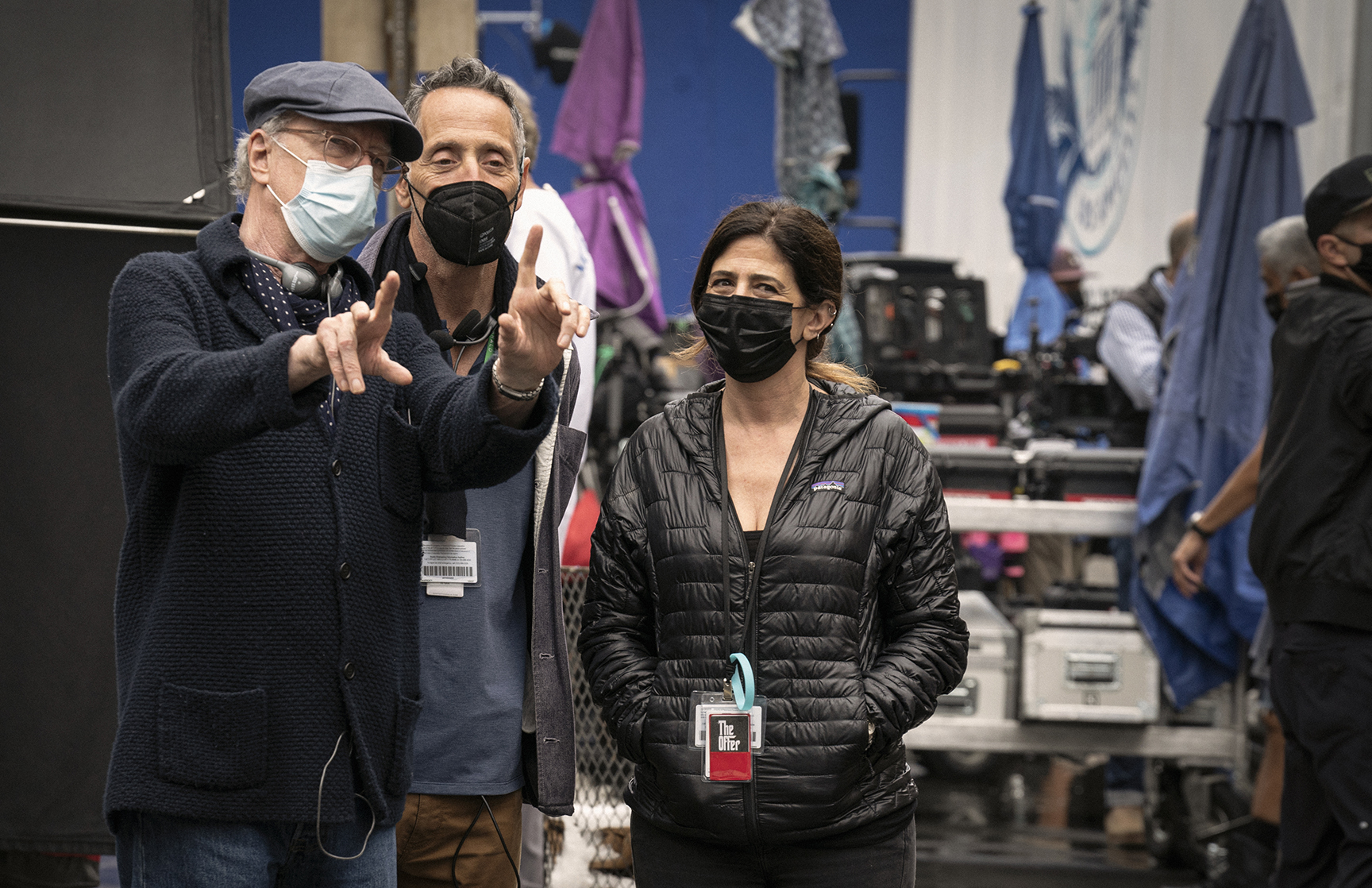 A behind-the-scenes, period Hollywood story, The Offer is based on Oscar-winning producer Albert S. Ruddy's experience of making the classic 1972 crime drama The Godfather. The series stars Miles Teller as Ruddy, Matthew Goode as colorful studio head Robert Evans, Dan Fogler as creative director Francis Ford Coppola, Patrick Gallo as novelist Mario Puzo, and T. J. Thyne as legendary cinematographer Gordon Willis.
"The Godfather is probably one of the top-five best-directed, best-shot and best-acted movies of the last century," said Totino. "I saw it when I was 10, and it's been influential on my life as a filmmaker. It's not only about the cinematography — it's the whole experience. There are so many nuances in the film; you can watch it over and over again and still see more."
He notes, however that "there wasn't any talk about [emulating the 'Godfather look'], nor did I feel it would be the right approach."
While The Godfather was filmed in Los Angeles and New York, The Offer was shot entirely in Southern California, with the studio backlots at Paramount and Warner Bros. standing in for the Big Apple with the help of digital set extensions. Totino artfully controlled color temperatures, highlights and shadow to create distinct looks for the two settings.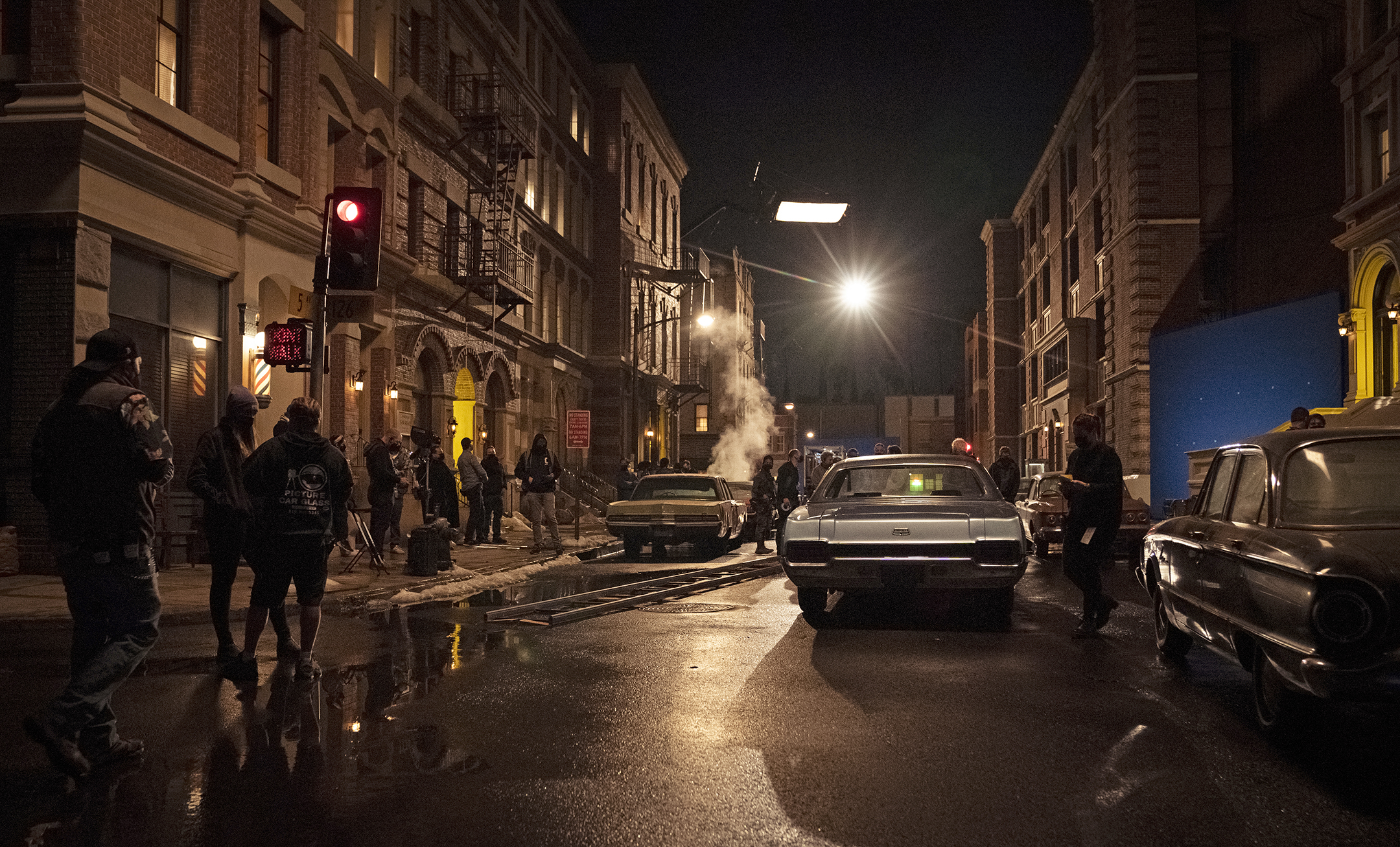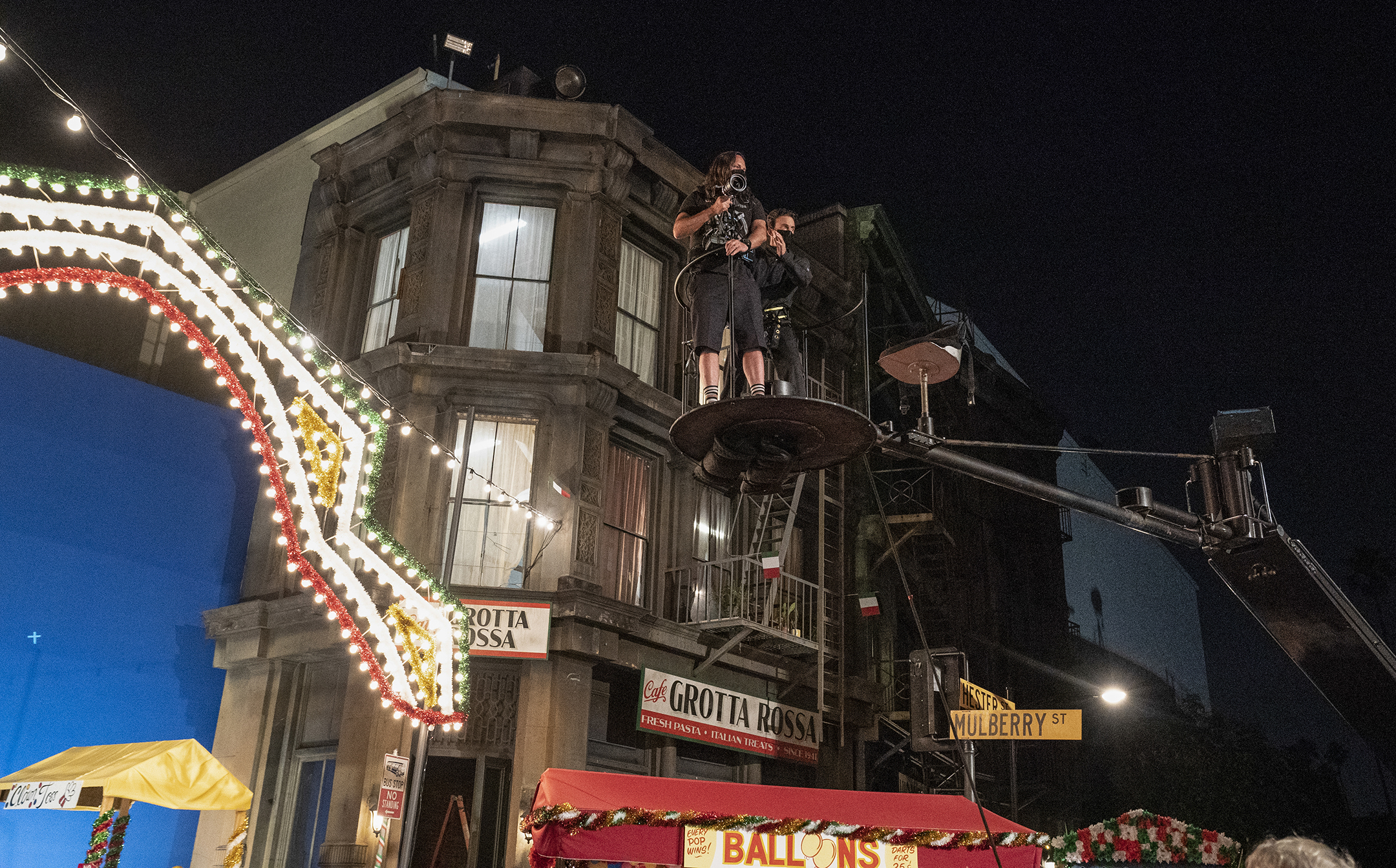 Totino employed Sony Venice cameras (in 4K RAW format), paired with Hawk V-Lite anamorphic lenses, generally shooting wide-open "so that there would be softness and banding on the edges, which creates flare and makes the light react in different ways."
The cinematographer is a native of Brooklyn and got his start shooting music videos for artists including REM, Bruce Springsteen, U2 and Radiohead. He made his feature debut with the sports drama Any Given Sunday, directed by Oliver Stone, while his other credits include Cinderella Man, The Da Vinci Code, Angels and Demons, Inferno, Bird Box, Everest, Spider-Man: Homecoming and the upcoming sci-fi thriller 65.
Nikki Toscano's other credits include the series Detroit 1-8-7, Revenge, Bates Motel, Shades of Blue, 24: Legacy and Hunters.
Michael Goi's extensive credits as a cinematographer include the series My Name is Earl, Glee, The Mentalist, Web Therapy, Salem, and American Horror Story — earning four Emmy nominations and three ASC Award nominations along the way. Working as a director, his credits include episodes of Pretty Little Liars, American Horror Story, Empire, Swamp Thing, Chilling Adventures of Sabrina, The Rookie and Big Sky, as well as the features Megan is Missing and Mary.
Stephen Pizzello is the editor-in-chief of American Cinematographer and writing a definitive book on the career and artistry of Gordon Willis.
Here are some additional photos from the series: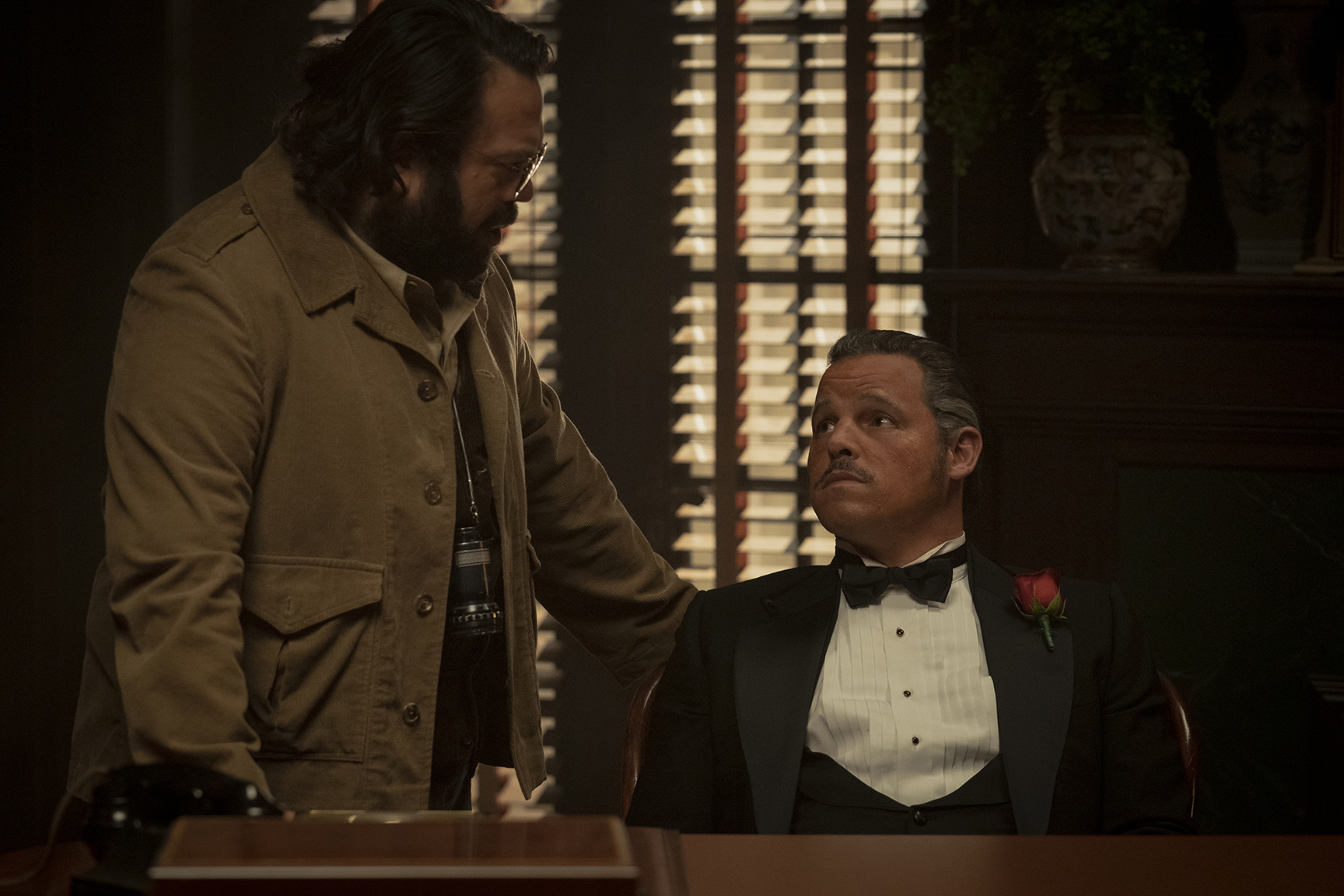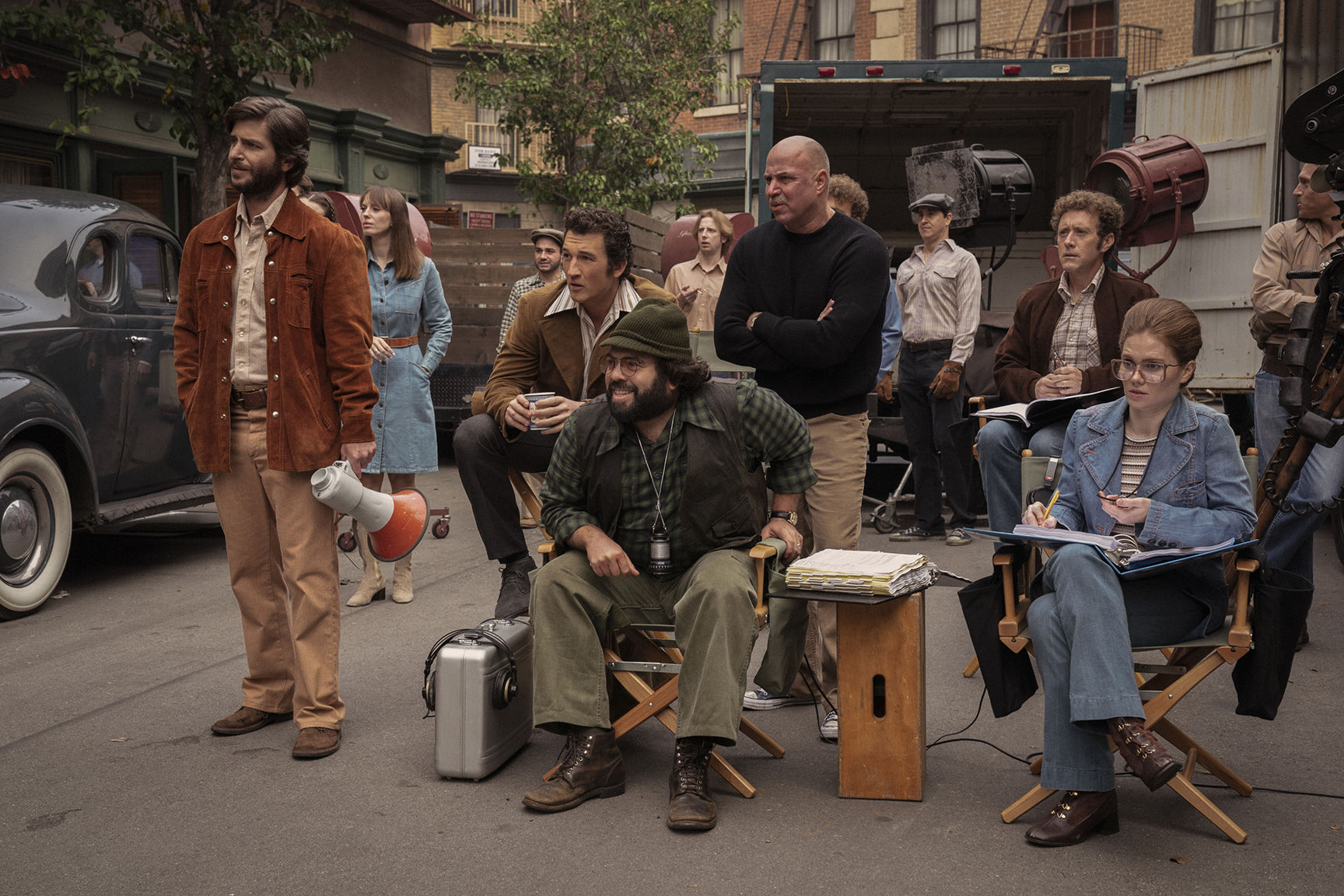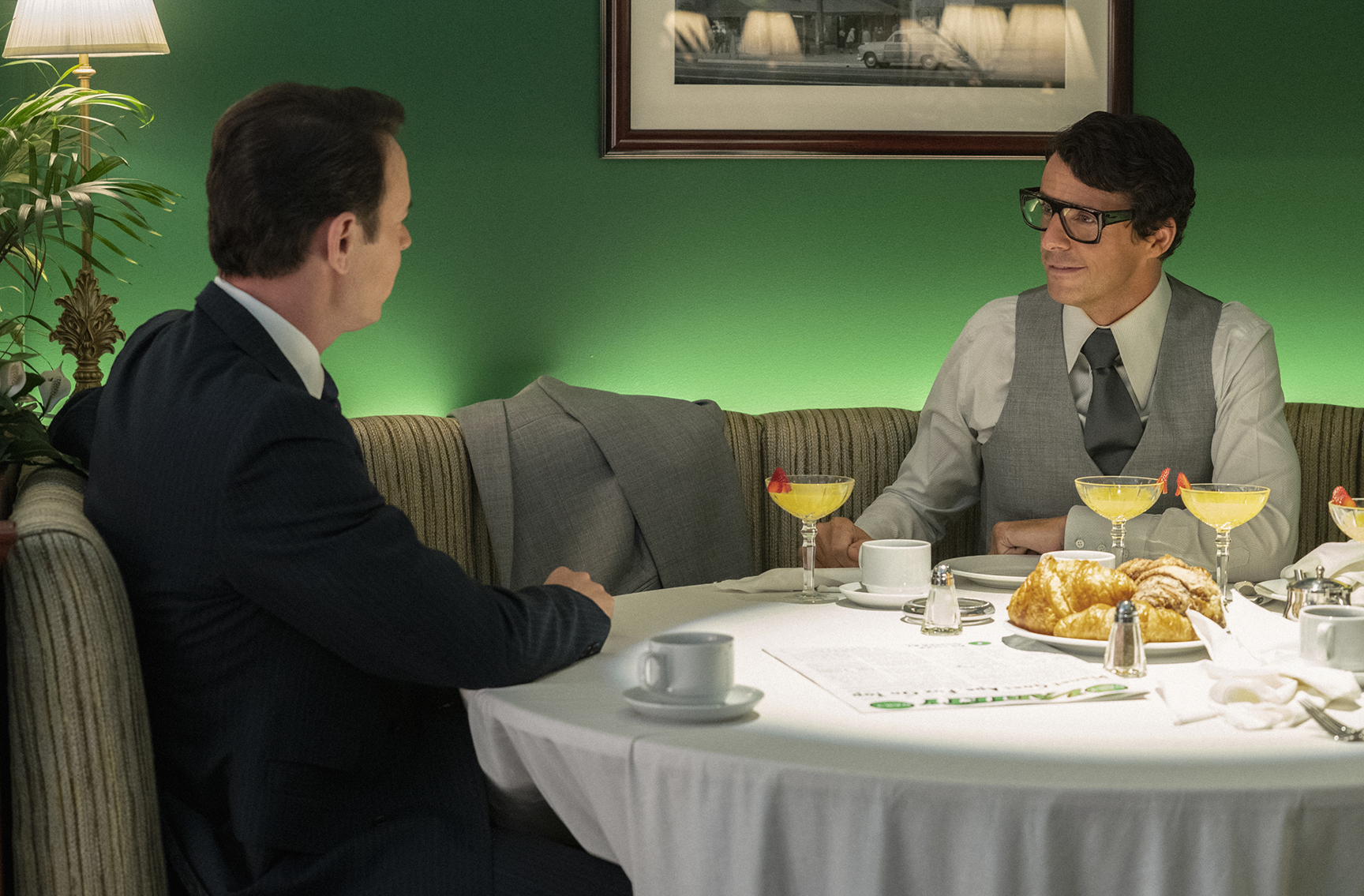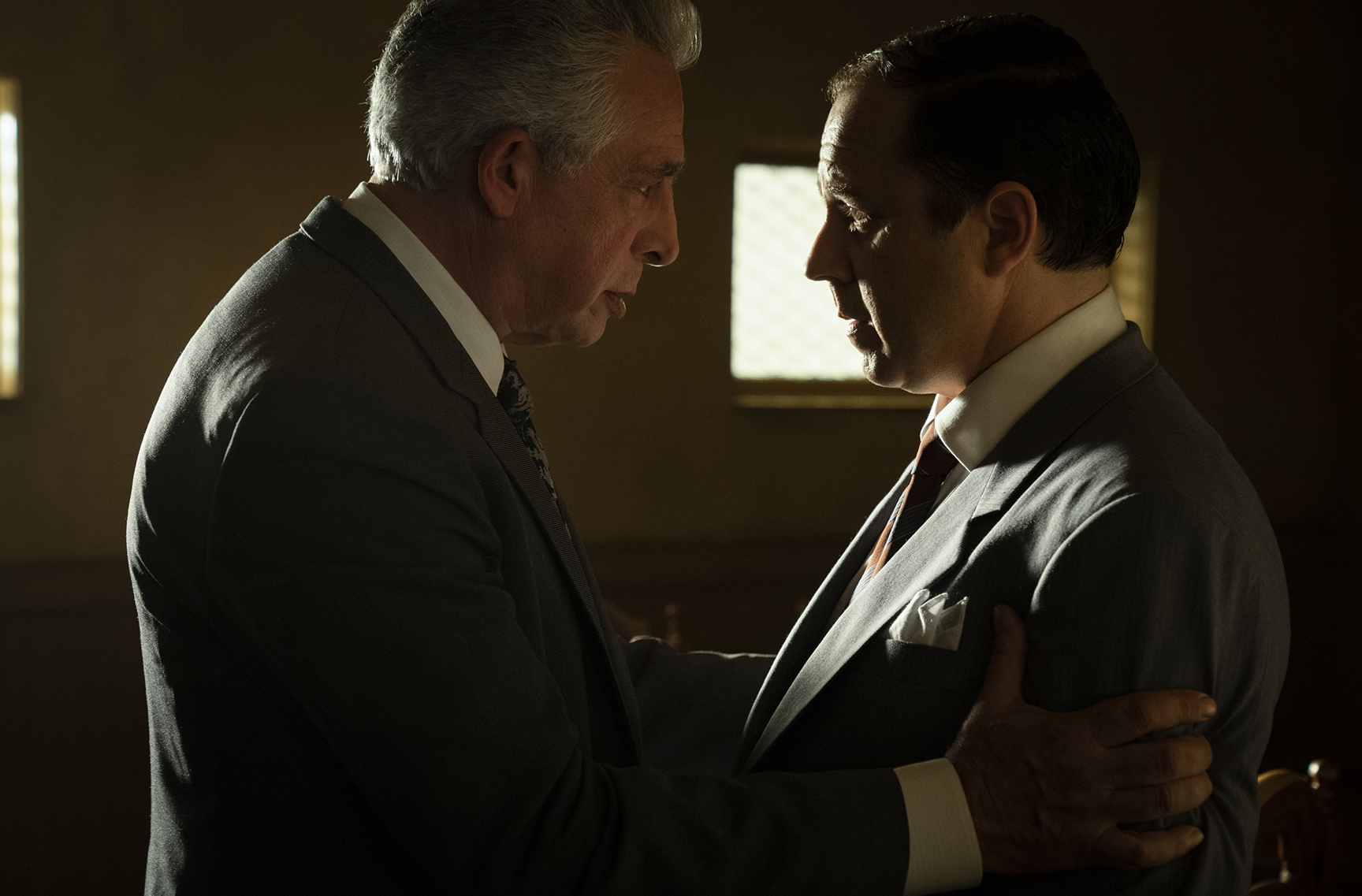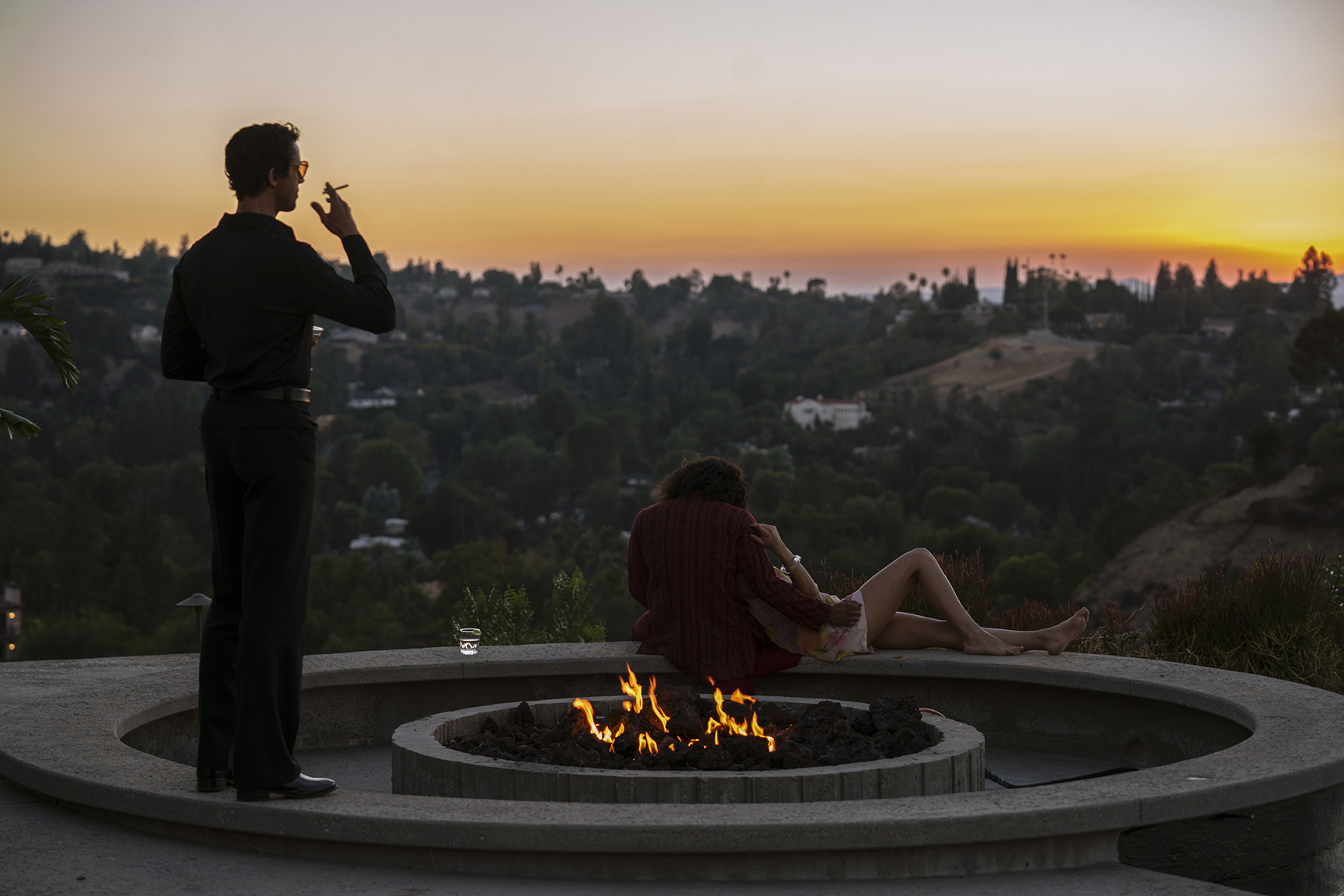 ---

You'll find all episodes in our ASC Clubhouse Conversations discussion series here.