All Videos
Clubhouse Conversations — Top Gun: Maverick
Cinematographer Claudio Miranda, ASC is joined by Dave Perkal, ASC to discuss his work on Top Gun: Maverick — director Joseph Kosinski's aerial-action-packed sequel to the 1986 classic.Top Gun.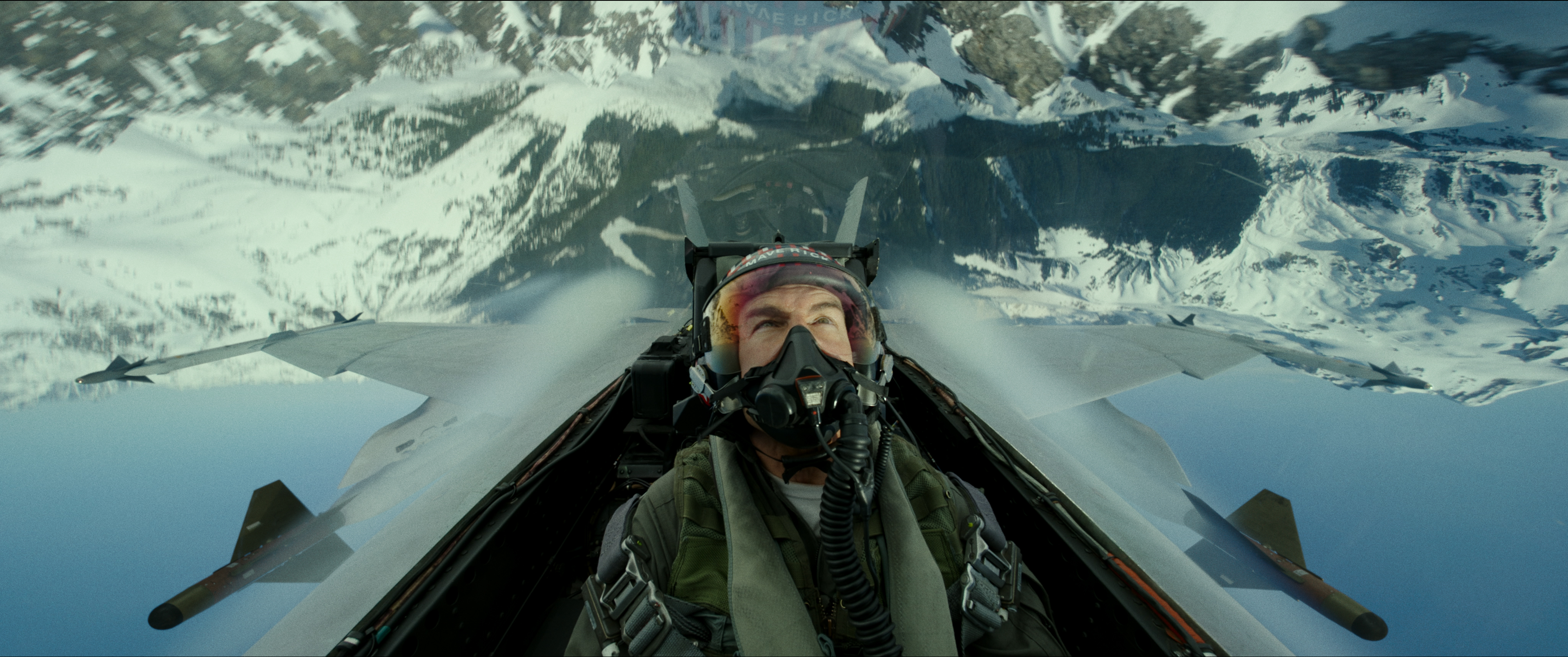 Top Gun: Maverick continues the saga of ace Navy fighter pilot Lt. Pete "Maverick" Mitchell (Tom Cruise), who wrestles with the demons of his past as he trains a group of young Top Gun graduates for a perilous new mission. To bring the story to life, Miranda leaned into cutting-edge advances in digital-camera technology, optics and support — working with Kosinski to open up new possibilities for cinematic flight photography.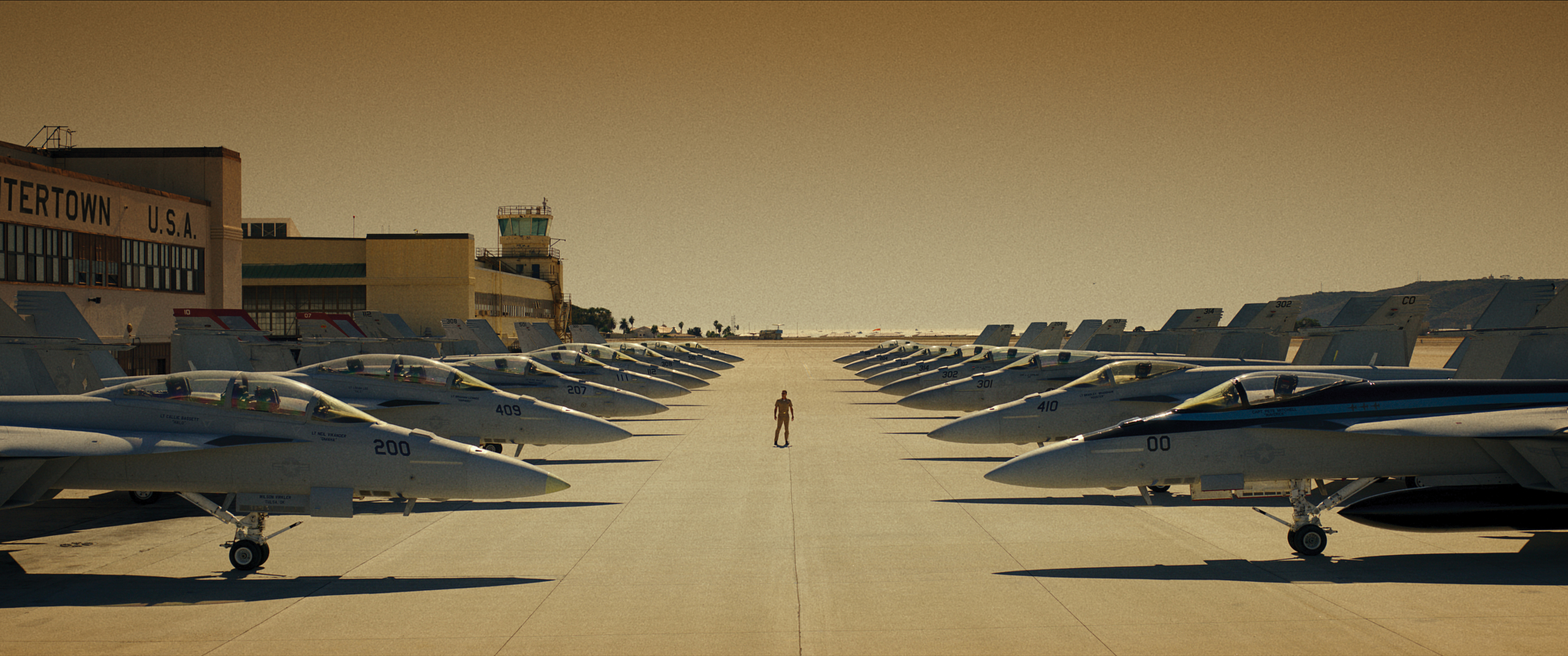 In this deep-dive discussion, Miranda breaks down how he handled the complex six-camera set-up used in the film's fighter-jet sequences; how he and the crew coordinated with the Navy to devise shooting schemes; how he sought to emulate the cinematography of director Tony Scott's original film; and how being both persistent and present served him throughout the production.
---
Claudio Miranda, ASC is a Chilean cinematographer whose feature credits include The Curious Case of Benjamin Button (2008) and Life of Pi (2012), for which he received the Academy Award for Best Cinematography. He has earned an ASC Award nomination for his work in Top Gun: Maverick.
Dave Perkal, ASC is a cinematographer working in film, TV and commercials whose recent series credits include Marvel's Runaways, Netflix's Cowboy Bebop and Warner Bros.' The Vampire Diaries.
---
You'll find all episodes in our ASC Clubhouse Conversations discussion series here.