All Videos
Clubhouse Conversations — Dopesick
In this 59-minute episode, cinematographer Checco Varese, ASC, AMC (seen on set below) talks to interviewer George Mooradian, ASC about his work in this Hulu drama, which details the tragic story behind the opioid addiction epidemic in America.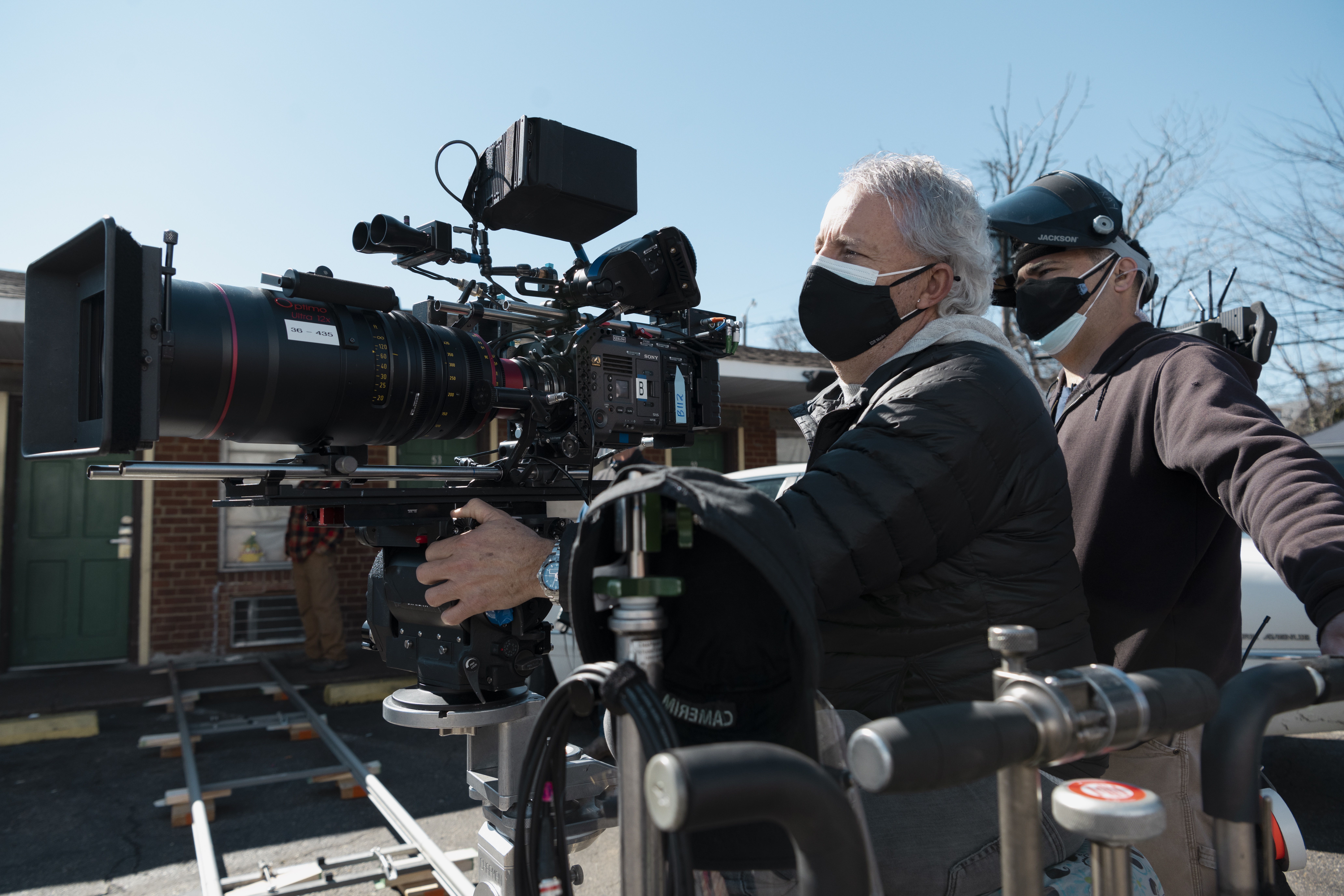 In their discussion, Varese details his visual approach to the 8-episode series, which was based on Beth Macy's 2018 book Dopesick: Dealers, Doctors, and the Drug Company that Addicted America. The cinematographer was in part inspired the American mining-town atmosphere of The Deer Hunter (shot by Vilmos Zsigmond, ASC, HSC) and the clean, modernist style of The Insider (Dante Spinotti, ASC, AIC).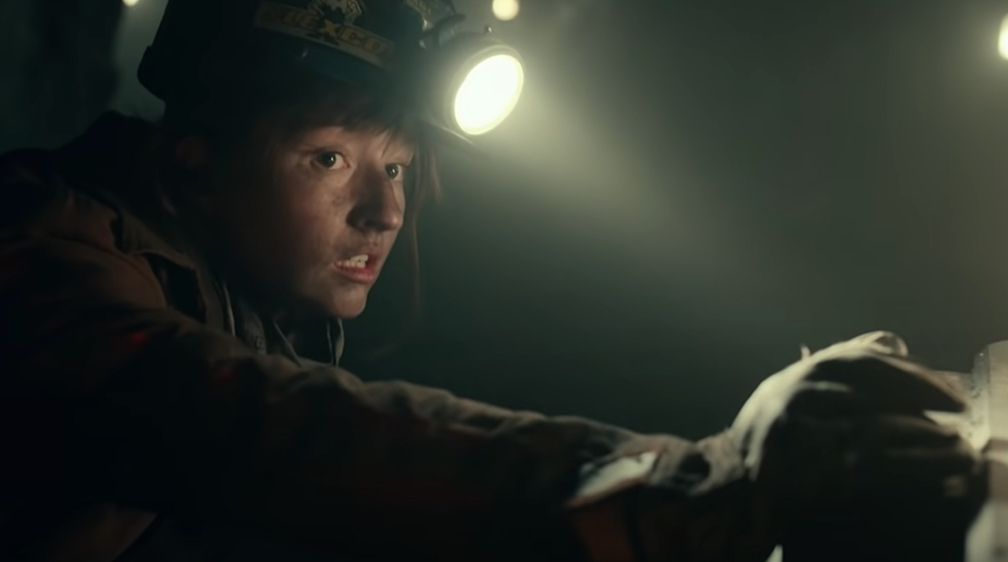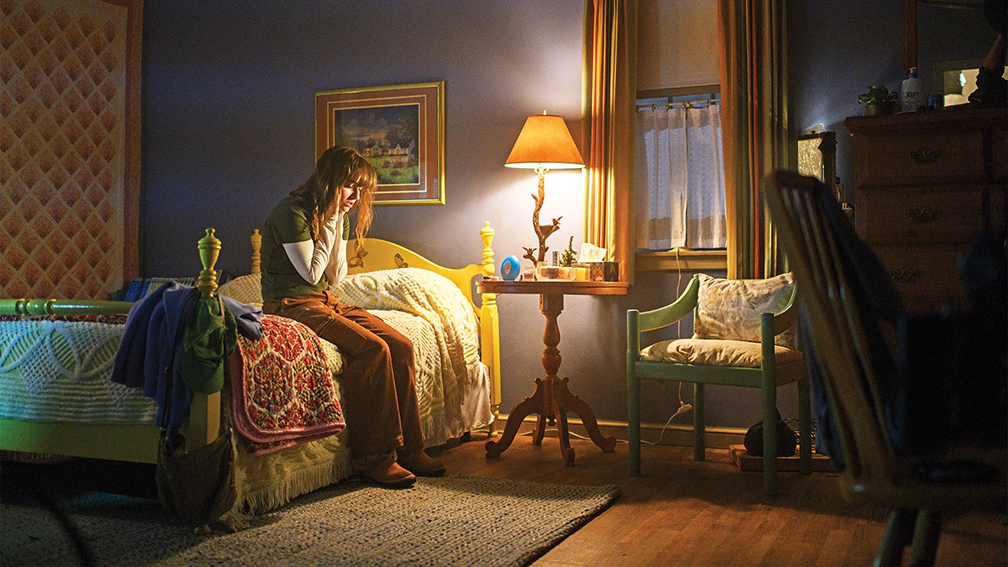 Supported by Keslow Camera, he relied on Sony Venice cameras paired with Zeiss Supreme and Zeiss Supreme Prime Radiance primes and Zeiss Cinema zooms. Seeming to limit his depth of field to soften backgrounds and stay "within the characters," he worked near the bottom of the lens, rarely straying above a T1.9. "I needed to stay within their heart," he describes.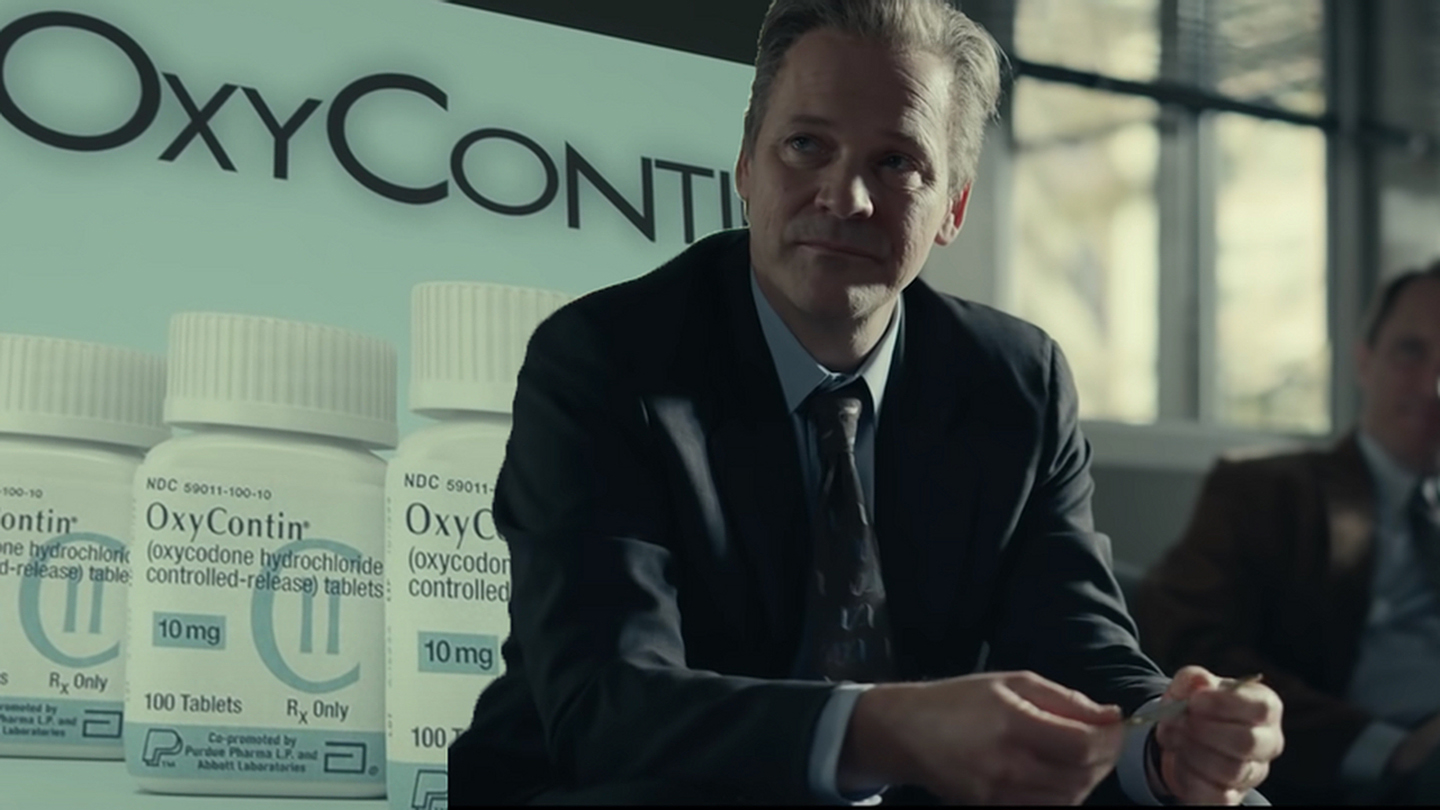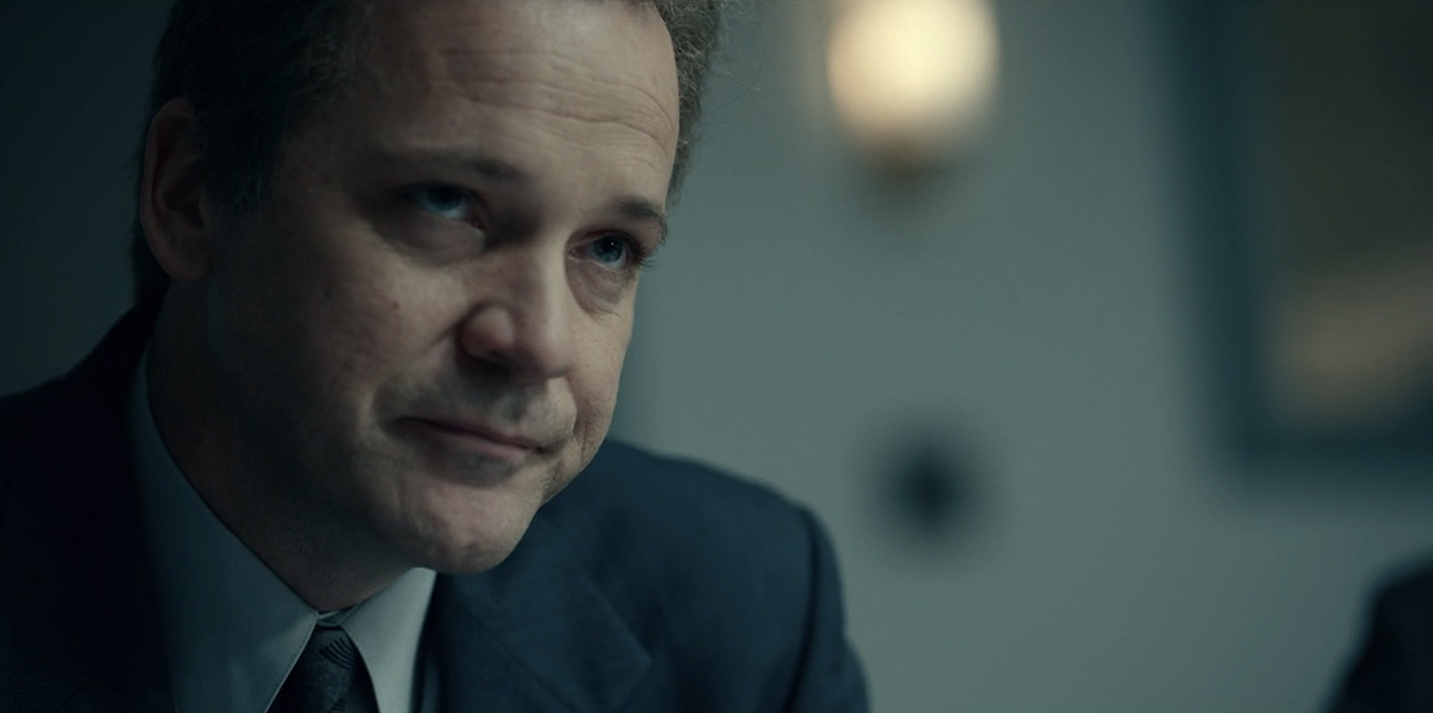 He also relied on the compact 4K Sony Fx3 camera as a "sort of action cam, which I could use for hendheld work and car interiors."
Covid protocols added complexity to the shoot, but not a single day was lost.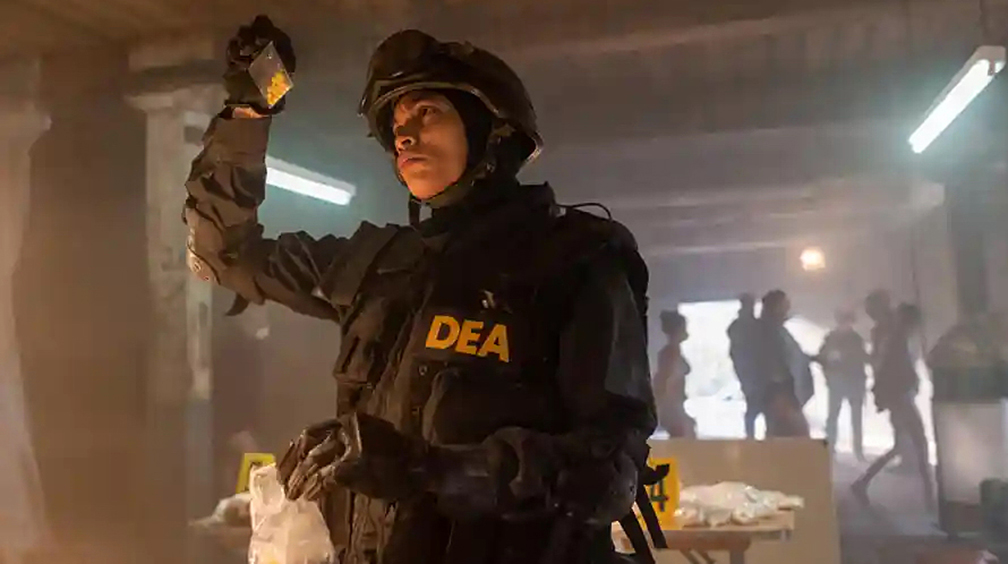 Born in Lima, Peru, Francesco "Checco" Varese got his start while spending a decade shooting news and documentaries in major conflict zones, covering such subjects as the Chiapas uprising, the U.S. invasion of Panama, the Colombia drug war, and major events in Haiti, Bosnia, Chechnya, the Middle East, South African and Rwanda. He later moved into narrative production, working as a Steadicam operator and then photographing music videos and commercials. His television credits include Reign, True Blood, Fidel, Their Eyes Were Watching God, The Strain, Tom Clancy's Jack Ryan and Them. His feature credits include El Aura, 5 Days of War, Under the Same Moon, Prom Night (2008), The 33, Replicas, Miracles From Heaven and It: Chapter Two. He has been a member of the ASC since 2010.
Last year, interviewer George Mooradian won an Emmy Award for Outstanding Cinematography for a Multi-Camera Series, recognized for the Country Comfort episode "Crazy." He earned six previous nominations for Rel, The Exes, The Soul Man and According to Jim, and also earned two nominations in the category Outstanding Cinematography for a Half-Hour Series for According to Jim. Mooradian studied film at the Ohio University's Art School, with a focus on Direct Cinema. Following extensive travels around the world, he studied at the Maine Photographic Workshop in Rockport, where he was inspired by instructor Vilmos Zsigmond, ASC, HSC. The cinematographer later hired him as an assistant during the production of The Deer Hunter. Mooradian went on to build his professional career as a camera assistant and then operator, working for cinematographers including ASC members Juan Ruiz-Anchía, Bojan Bazelli, Stephen M. Katz and Donald M. Morgan. Meanwhile, he shot dozens of indie features before transitioning into network television. He was invited to join the ASC in 2010.
Here are additional production shots from the project: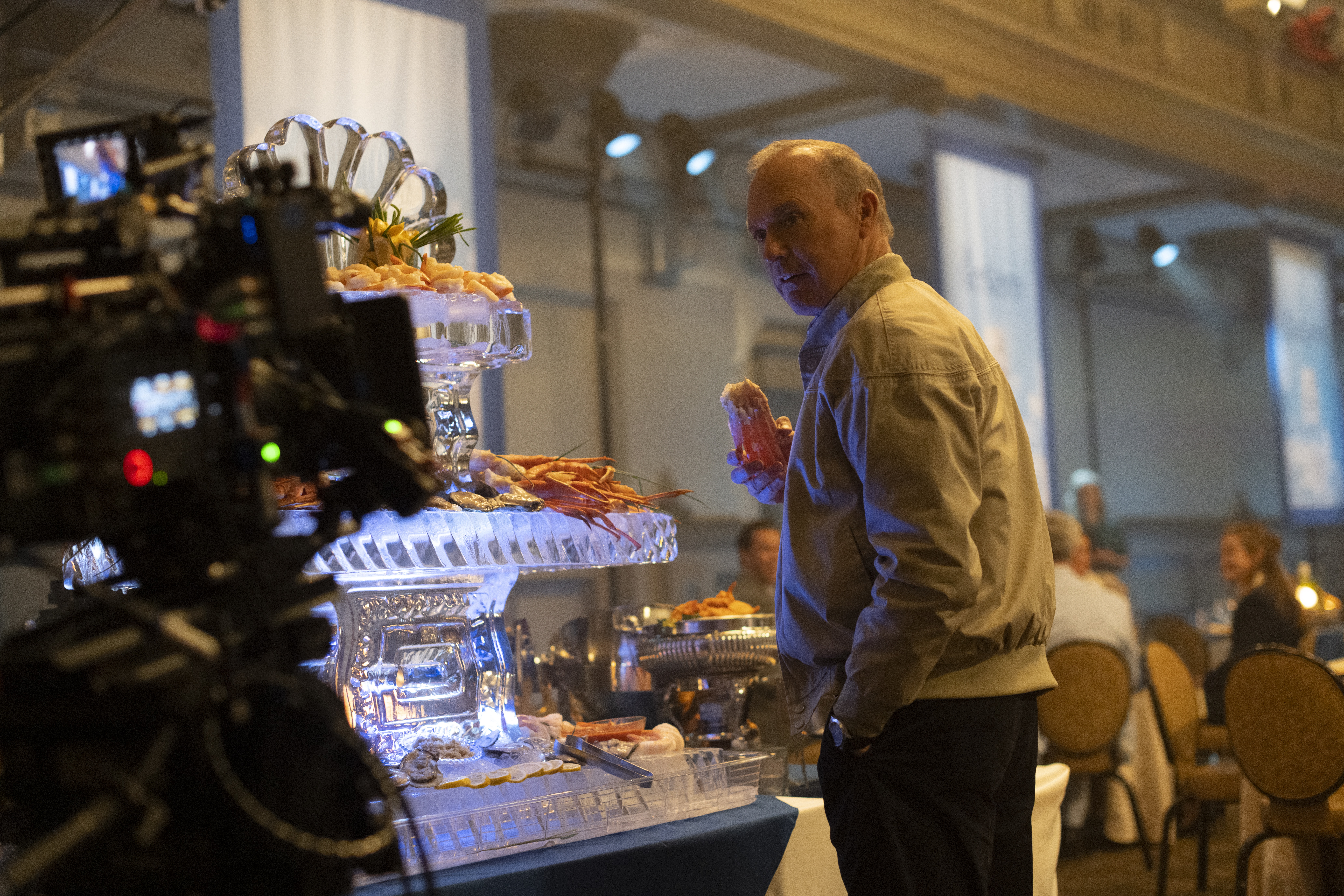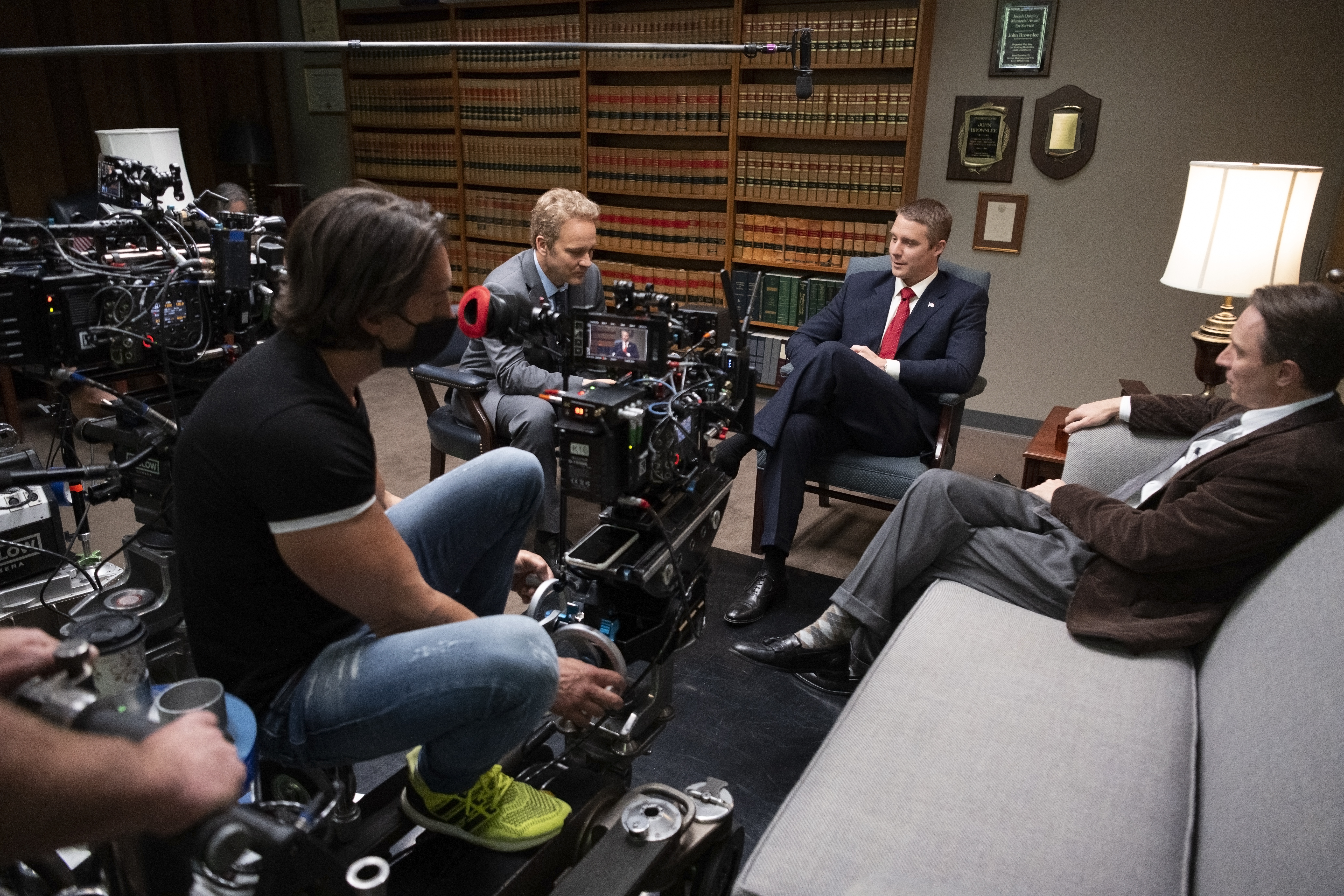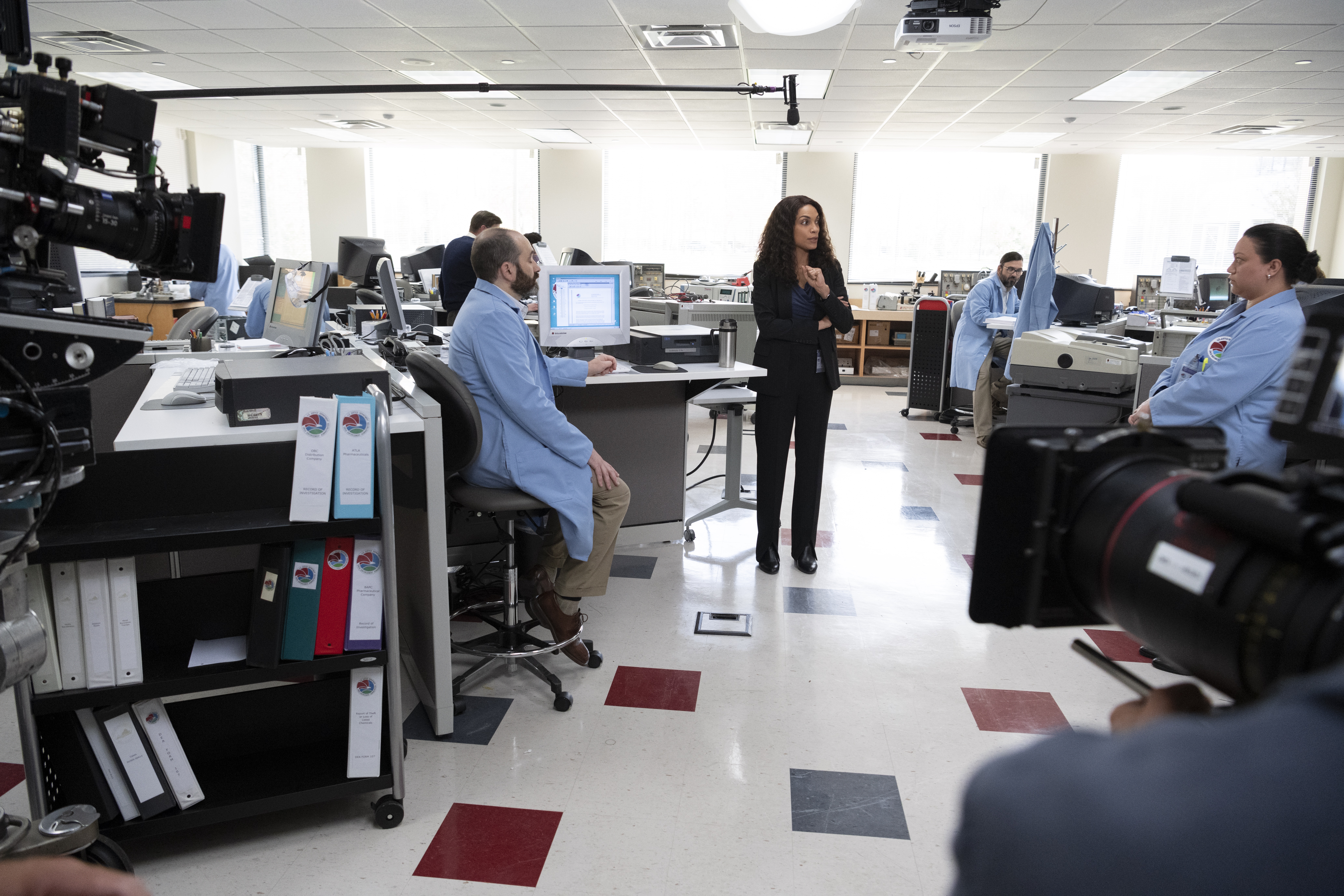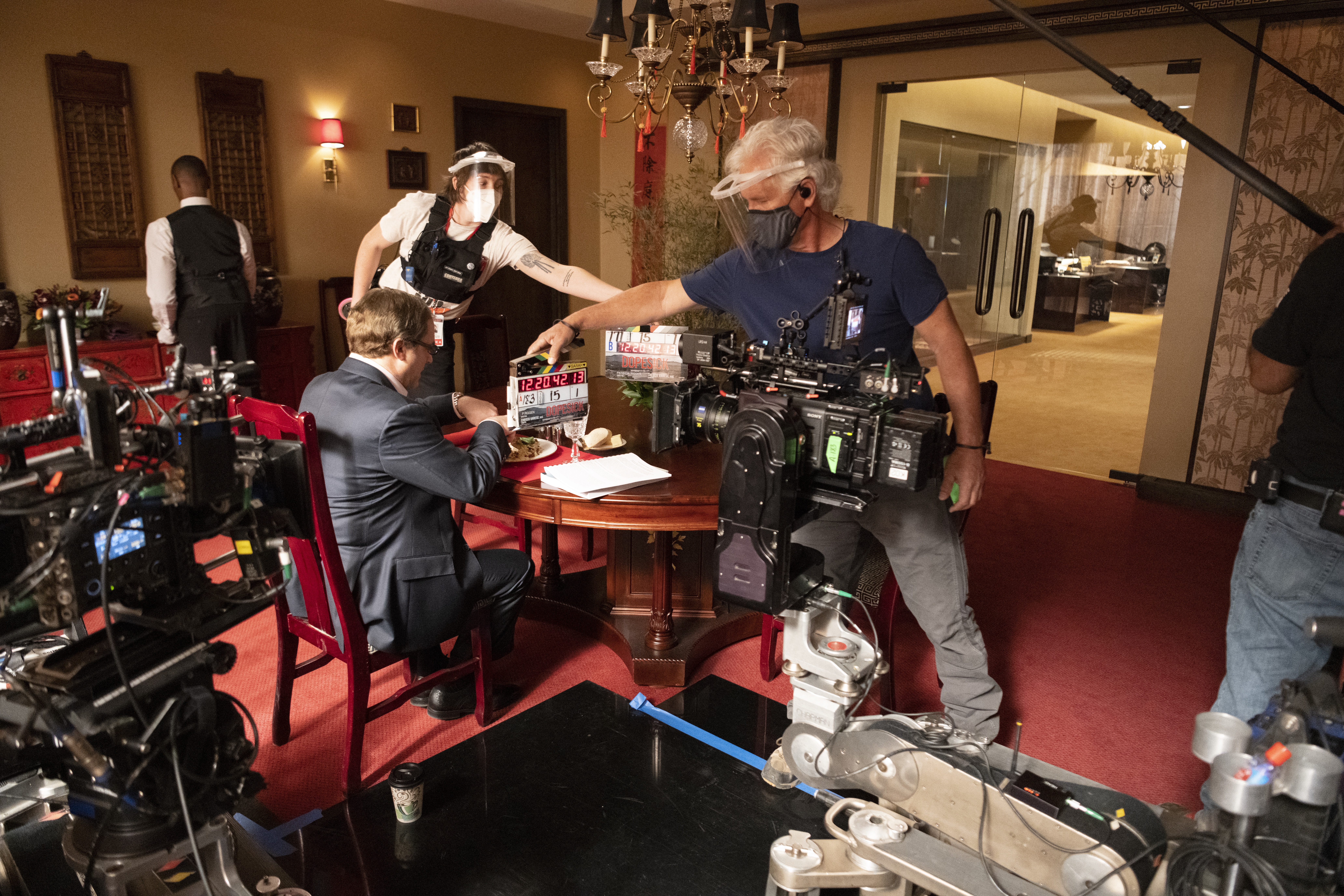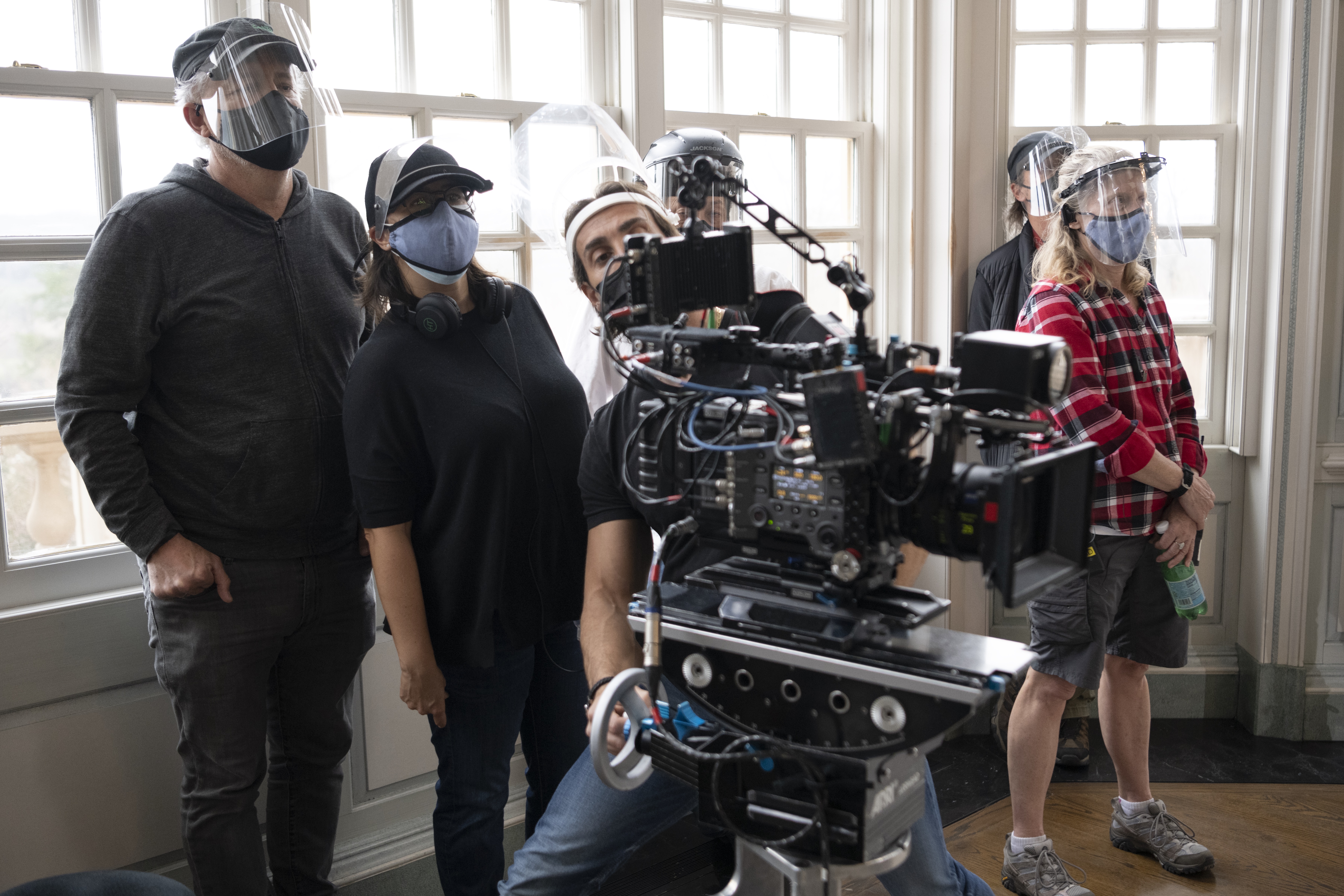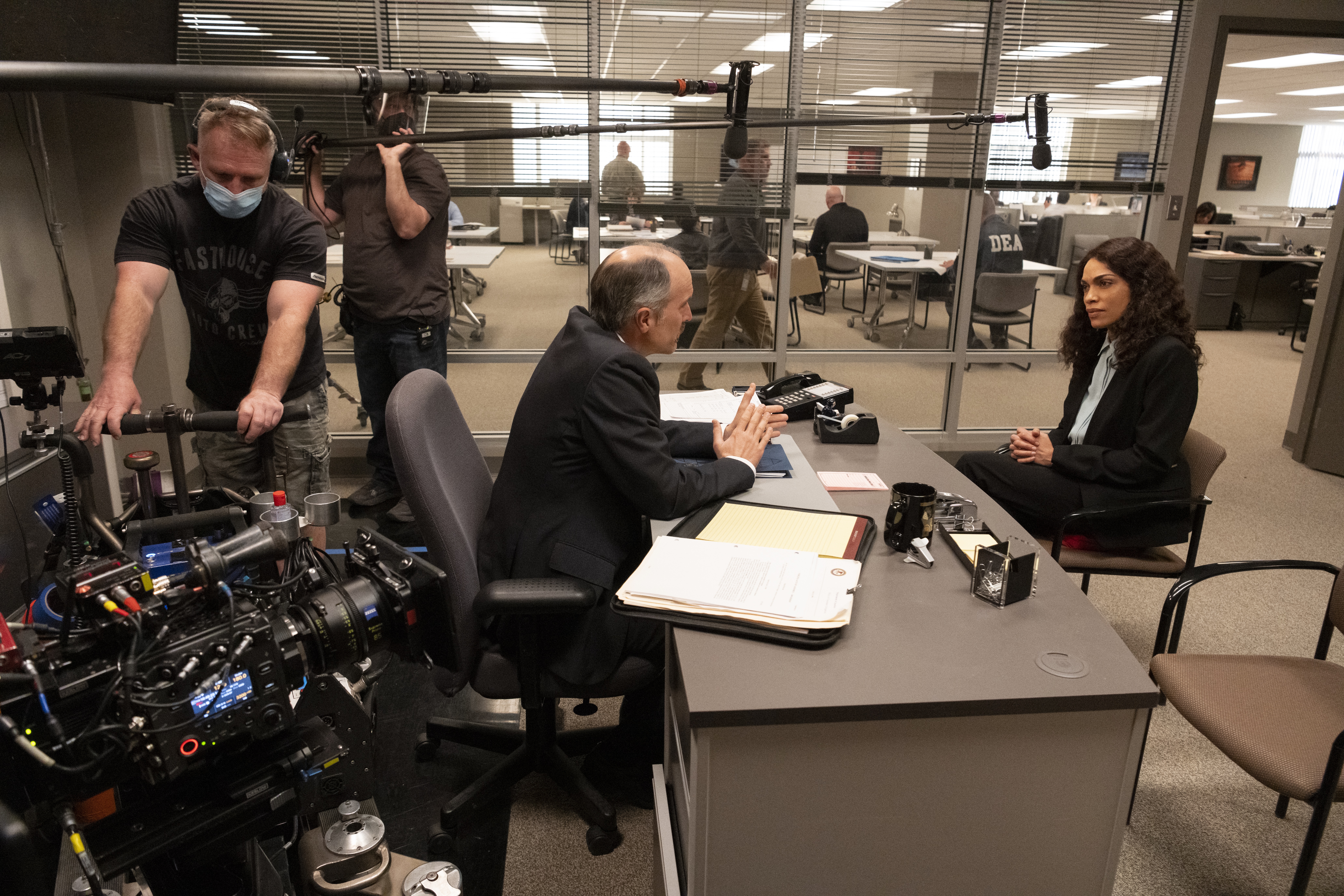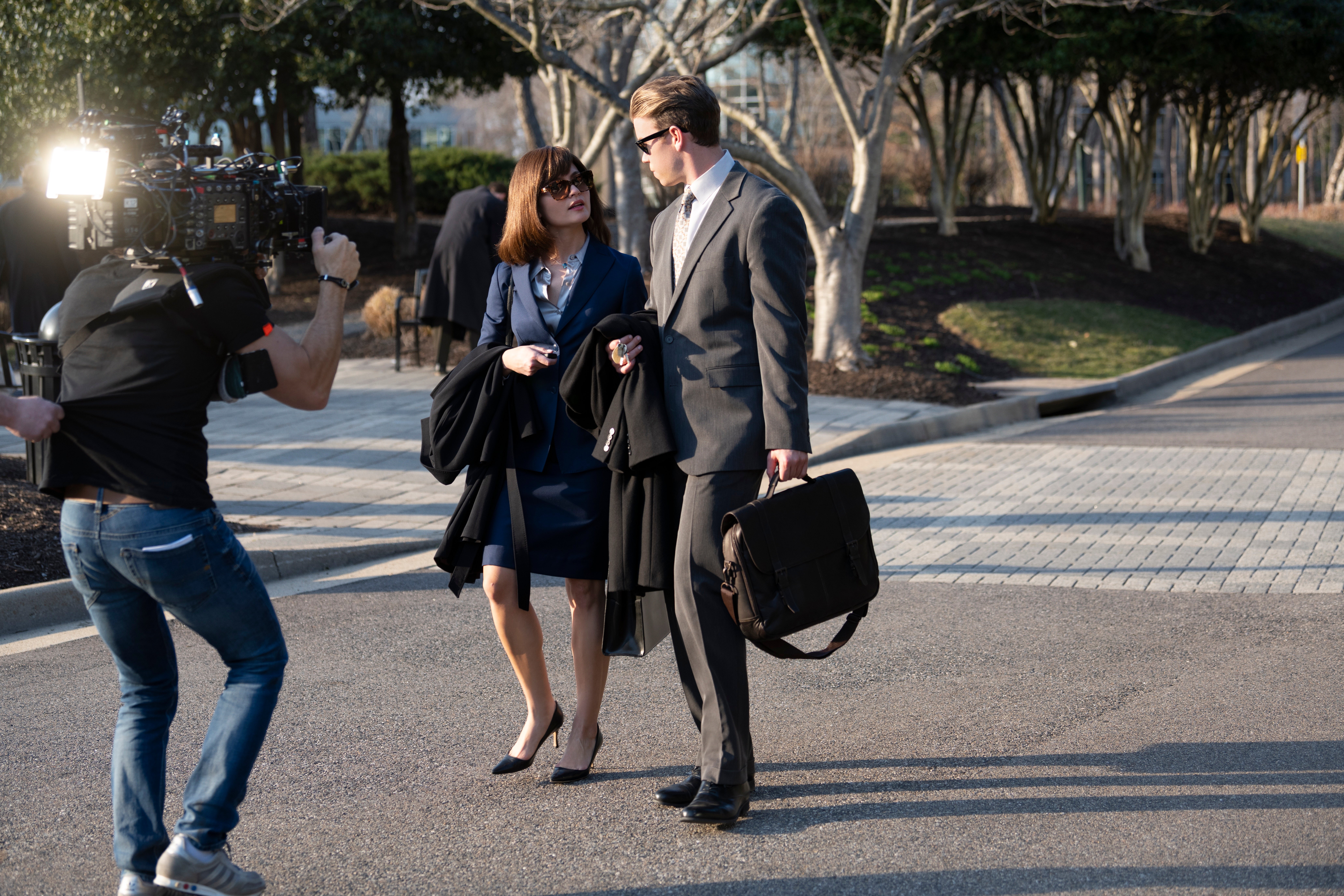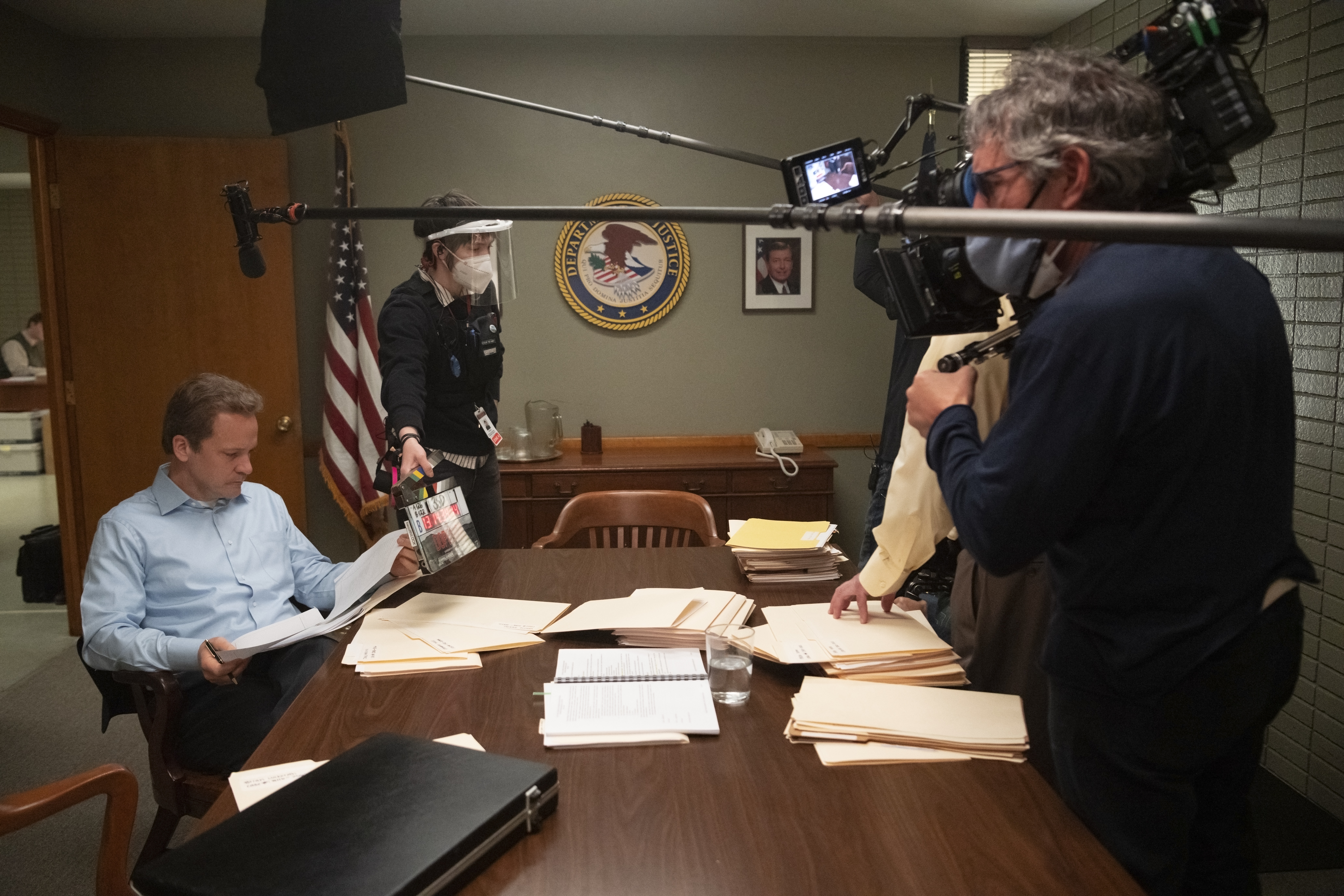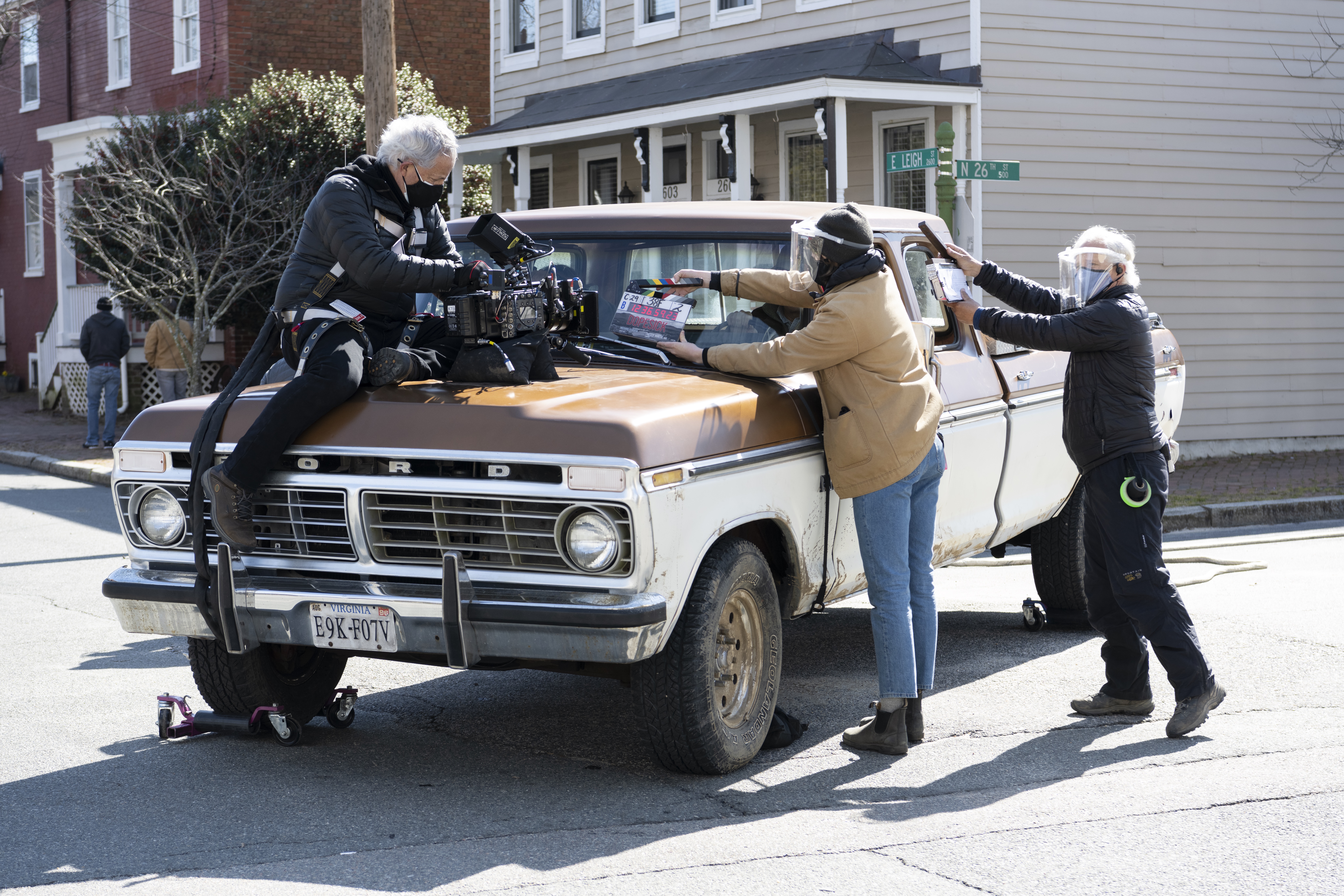 ---
You'll find all episodes in our ASC Clubhouse Conversations discussion series here.