AC August '15 Online Articles
Archived articles from American Cinematographer August 2015 (Volume 96, Number 8).
ASC Staff
Volume 96, Number 8
President's Desk
How does a cinematographer become an ASC member?
Southpaw
Mauro Fiore, ASC, steps into the ring.
The Diary of a Teenage Girl - ONLINE EXCLUSIVE
Q&A with cinematographer Brandon Trost about his award-winning work on an unusual coming-of-age story.
ASC Close-Up
Brief interviews with ASC members about their careers and inspirations. This month: Steven V. Silver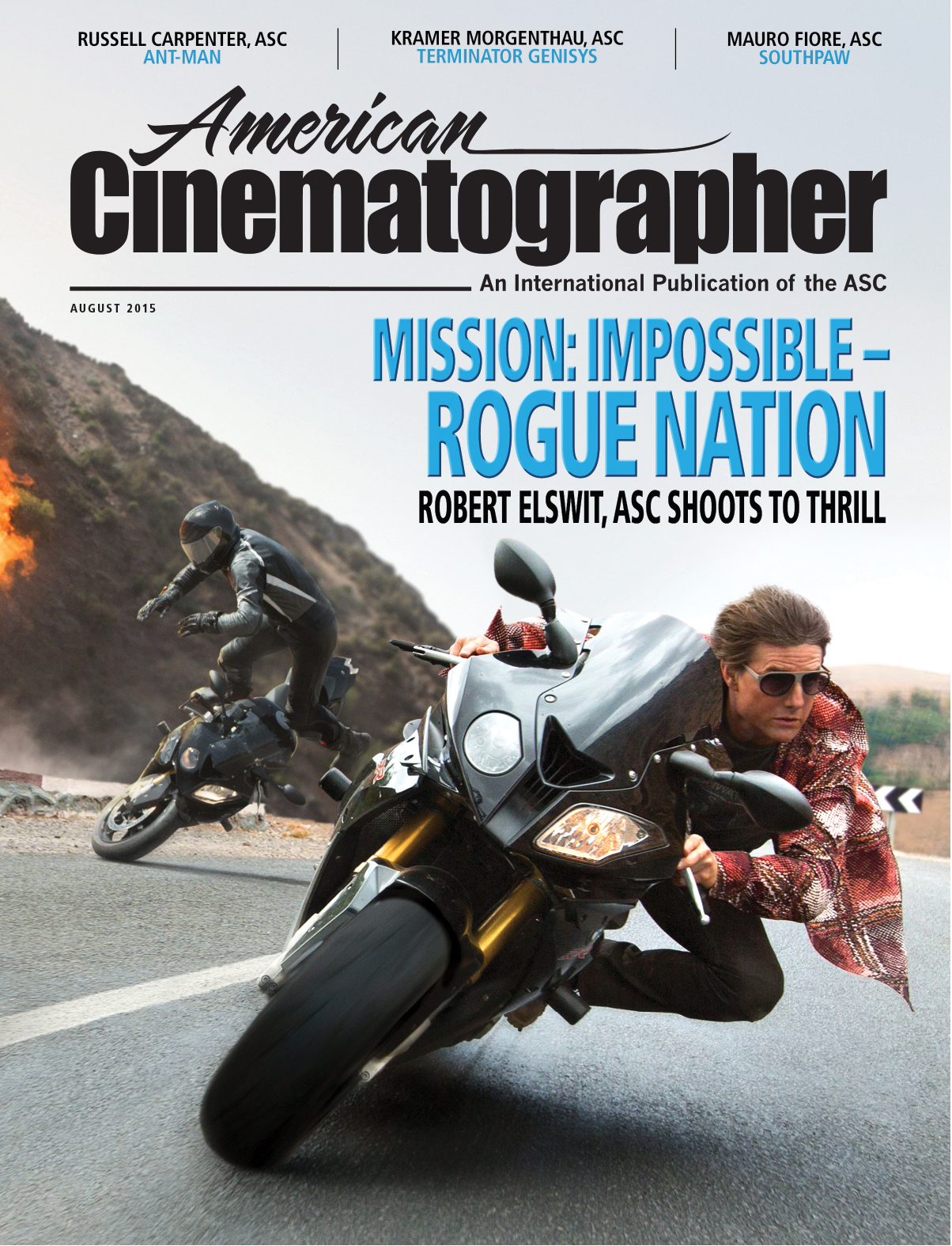 Subscribe to American Cinematographer

The August print edition also includes:
Mission: Impossible - Rogue Nation
Ant-Man
Terminator Genisys
The End of the Tour
Tut
Filmmakers' Forum: Shoulder the Lion
Subscribe now for year-round coverage of cinematography technique and equipment delivered to your door.
American Cinematographer '15 Archives