AC August '16 Online Articles
Archived articles from American Cinematographer August 2016 (Volume 97, Number 8).
ASC Staff
Volume 97, Number 8
To Be Bourne
Barry Ackroyd, BSC grounds high-stakes action with documentary realism for Jason Bourne.
Body Language
Cinematographer Larkin Seiple infuses outlandish scenarios with raw beauty and vibrant color for Daniel Kwan and Daniel Scheinert's Swiss Army Man.
Embracing the Weirdness - ONLINE EXCLUSIVE
Swiss Army Man directors Daniel Kwan and Daniel Scheinert on shooting their absurdist discourse on loneliness.
Seeing the Light in Life
A detailed account of learning to work with Lytro Cinema — a pioneering light-field capture system.
ASC Close-Up
Brief interviews with ASC members about their careers and inspirations. This month: Lisa Wiegand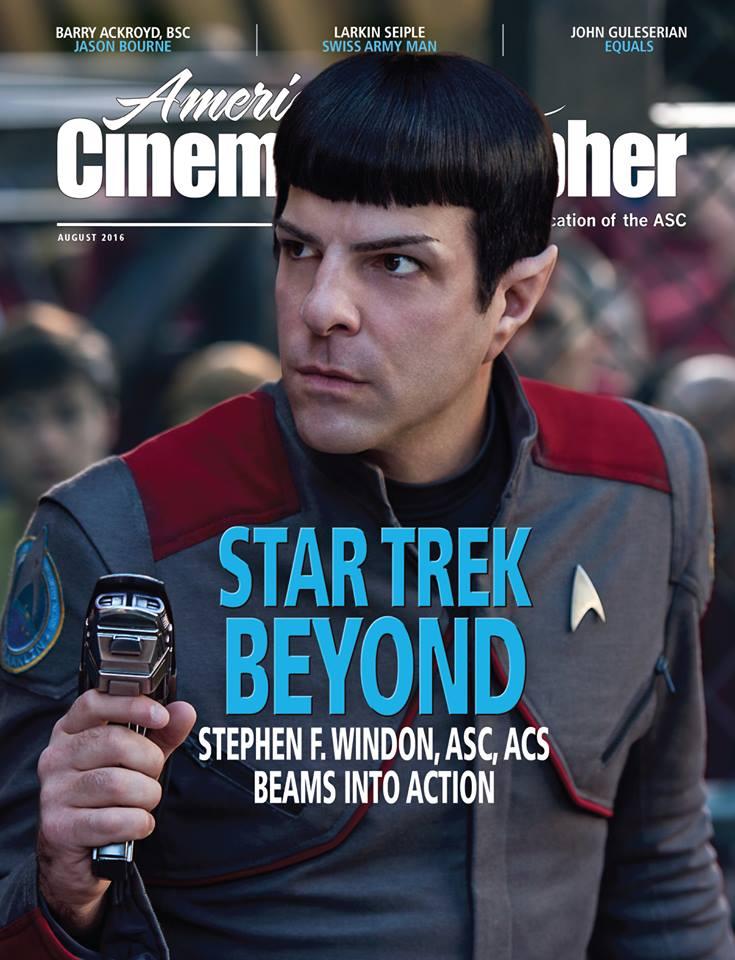 Subscribe to American Cinematographer

The August print edition also includes:
Star Trek Beyond
Equals
Hell or High Water
The Infiltrator
The BFG - Postproduction
Jessica
Subscribe now for year-round coverage of cinematography technique and equipment delivered to your door.
American Cinematographer '16 Archives