AC May '15 Online Articles
Archived articles from American Cinematographer May 2015 (Volume 96, Number 5).
ASC Staff
Volume 96, Number 5
President's Desk
Some great books about cinematography
The Water Diviner - ONLINE EXCLUSIVE
Andrew Lesnie, ASC, ACS, tracked a farmer on a difficult journey for The Water Diviner, directed by Russell Crowe.
The Thing - ONLINE EXCLUSIVE
Cinematographer Dean Cundey, ASC, fields some questions about filming the horror classic The Thing for John Carpenter.
ASC Close-Up
Brief interviews with ASC members about their careers and inspirations. This month: Jon Joffin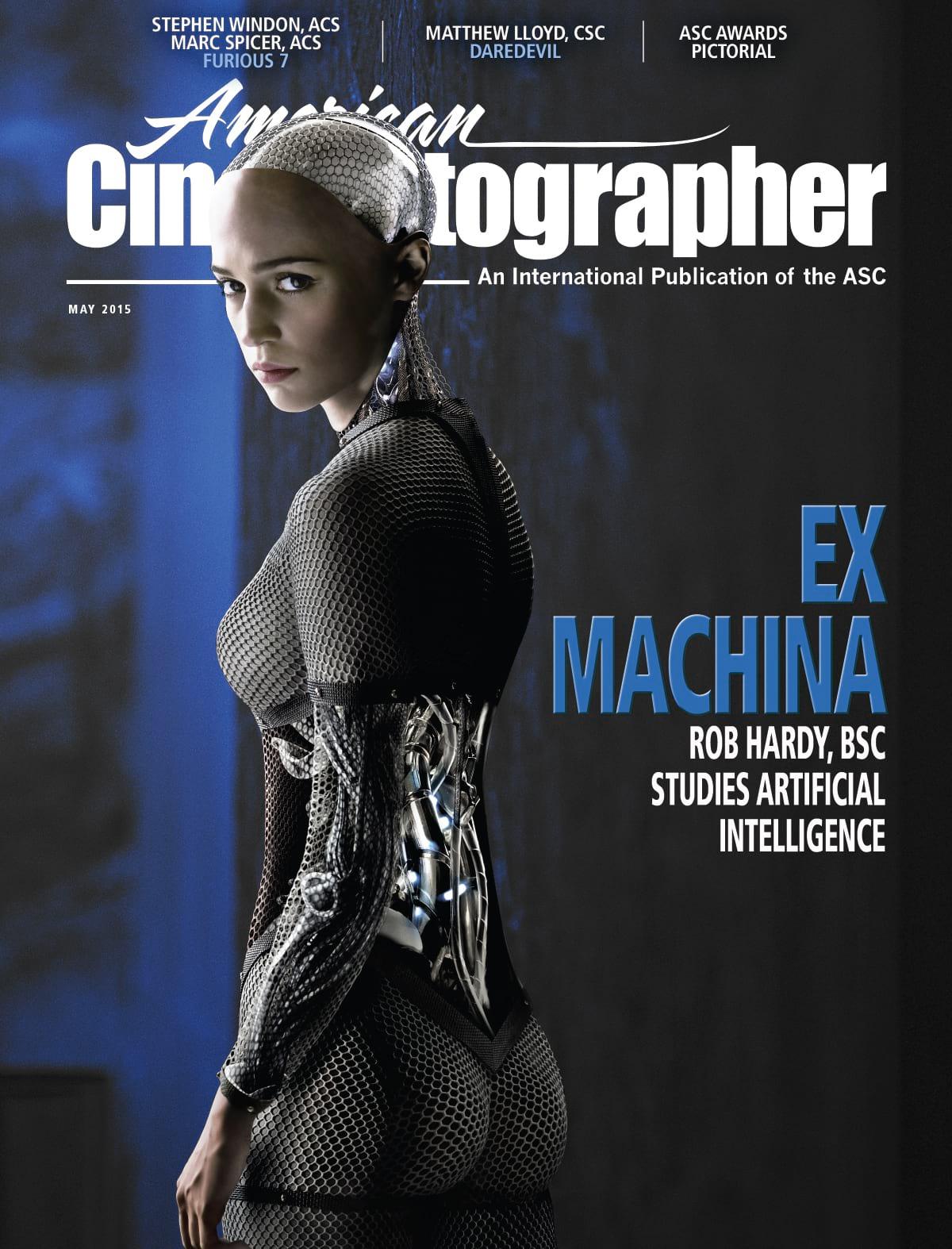 Subscribe to American Cinematographer

The May print edition also includes:

Ex Machina
Furious 7
Daredevil
The Age of Adaline
Academy Sci-Tech Awards
29th Annual ASC Awards
Subscribe now for year-round coverage of cinematography technique and equipment delivered to your door.
American Cinematographer '15 Archives