AC October '15 Online Articles
Archived articles from American Cinematographer October 2015 (Volume 96, Number 10).
ASC Staff
Volume 96, Number 10
President's Desk
The art of collaboration
Manhattan - ONLINE EXCLUSIVE
Cinematographer Richard Rutkowski frames history for Manhattan, a TV series that chronicles the invention of the nuclear bomb.
Everest
Salvatore Totino, ASC, AIC, ventures to great heights.
ASC Close-Up
Brief interviews with ASC members about their careers and inspirations. This month: Jan Kiesser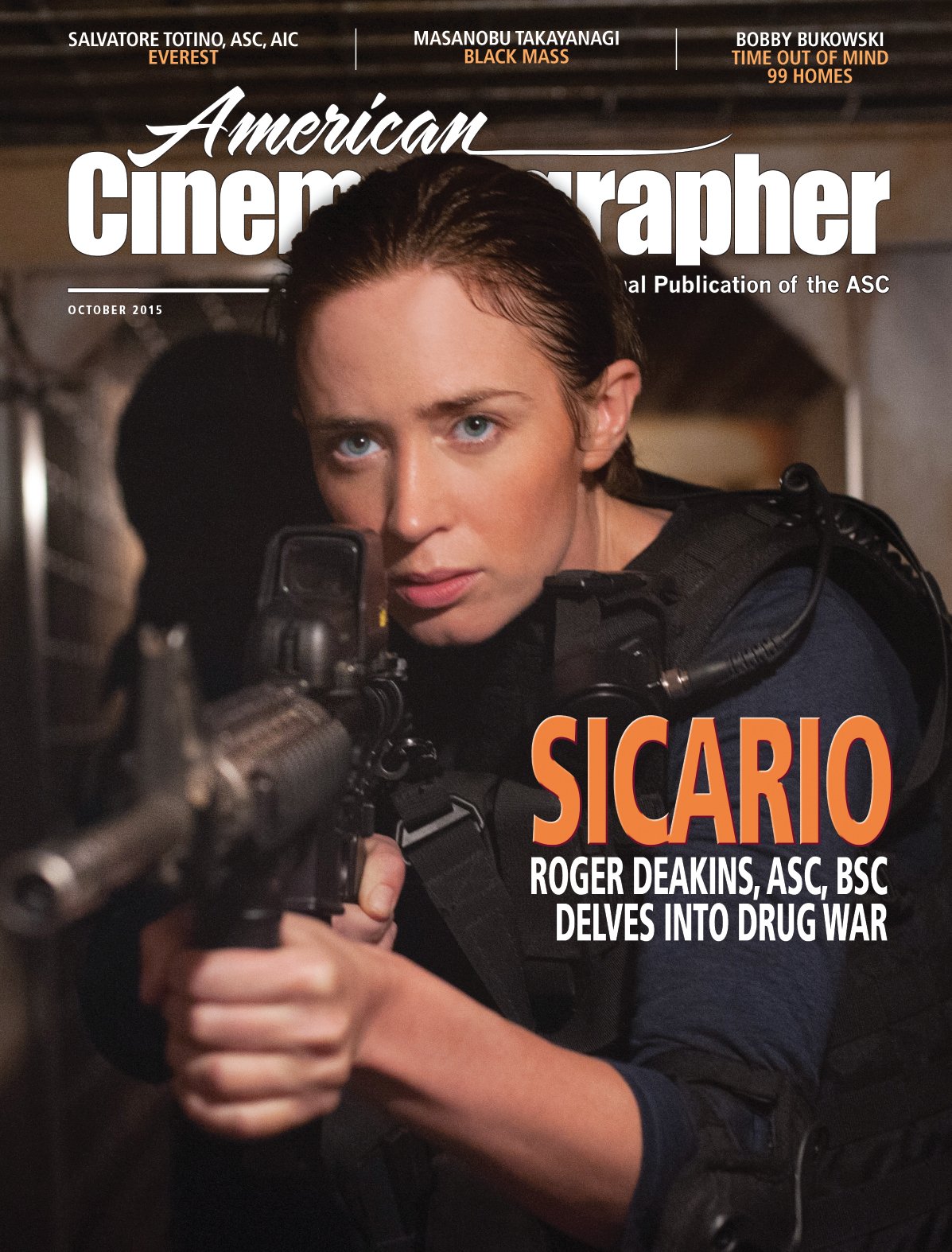 Subscribe to American Cinematographer

The October print edition also includes:

Sicario
Black Mass
Time Out of Mind
99 Homes
A Walk in the Woods
Filmmakers' Forum: Concrete Night
Subscribe now for year-round coverage of cinematography technique and equipment delivered to your door.
American Cinematographer '15 Archives