AC September '15 Online Articles
Archived articles from American Cinematographer September 2015 (Volume 96, Number 9).
ASC Staff
Volume 96, Number 9
President's Desk
The imperfect beauty of the human touch
Technicolor Turns 100
Technicolor celebrates 100 years of innovation and artistry.
Primetime Prestige - ONLINE EXCLUSIVE
Cinematographers on Bessie, Boardwalk Empire, Mike & Molly and Virunga discuss their Emmy Award-winning work.
ASC Close-Up
Brief interviews with ASC members about their careers and inspirations. This month: Lex duPont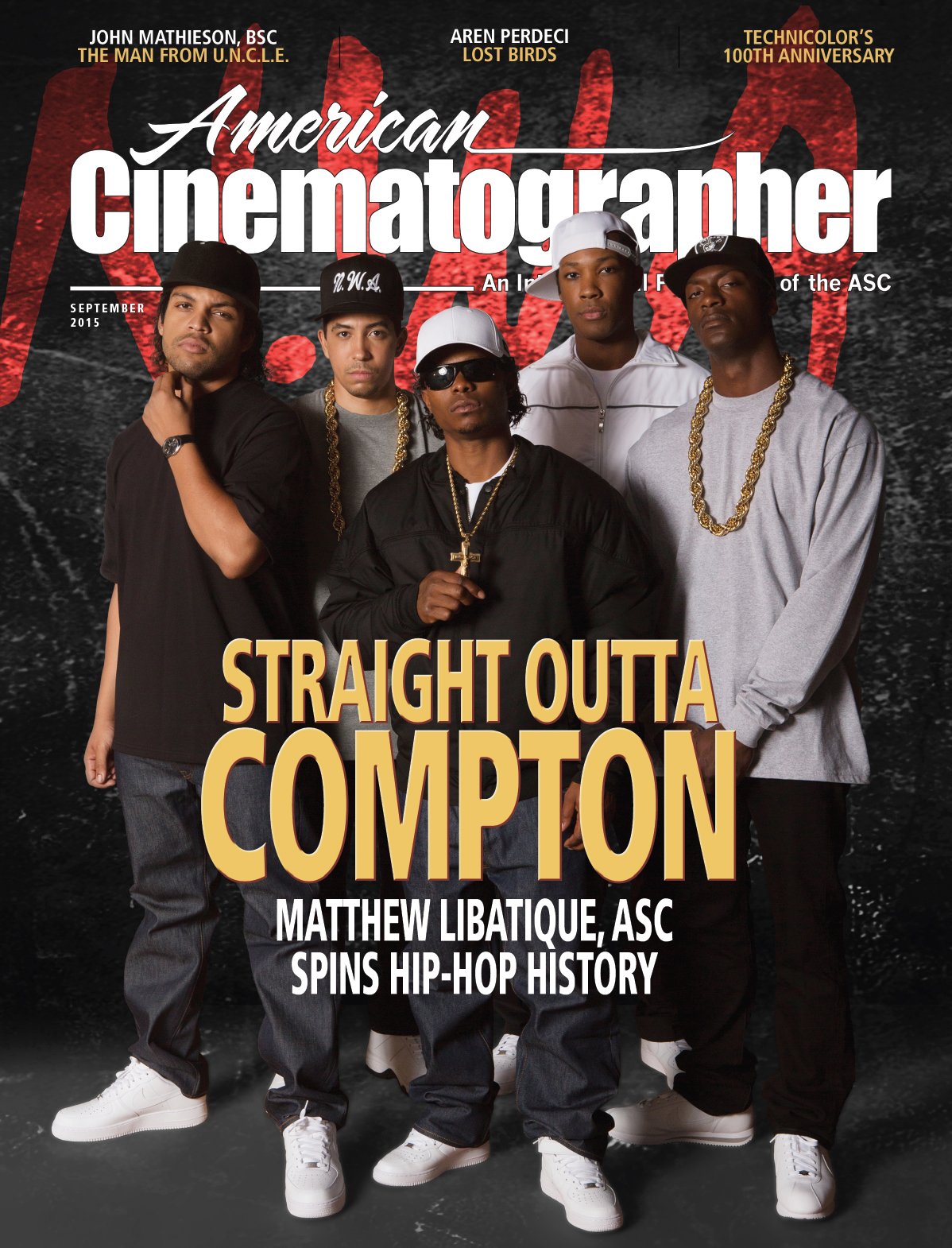 Subscribe to American Cinematographer

The September print edition also includes:

Straight Outta Compton
The Man from U.N.C.L.E.
Cartel Land
Lost Birds
The Look of Silence
Filmmakers' Forum: Concrete Night
Subscribe now for year-round coverage of cinematography technique and equipment delivered to your door.
American Cinematographer '15 Archives