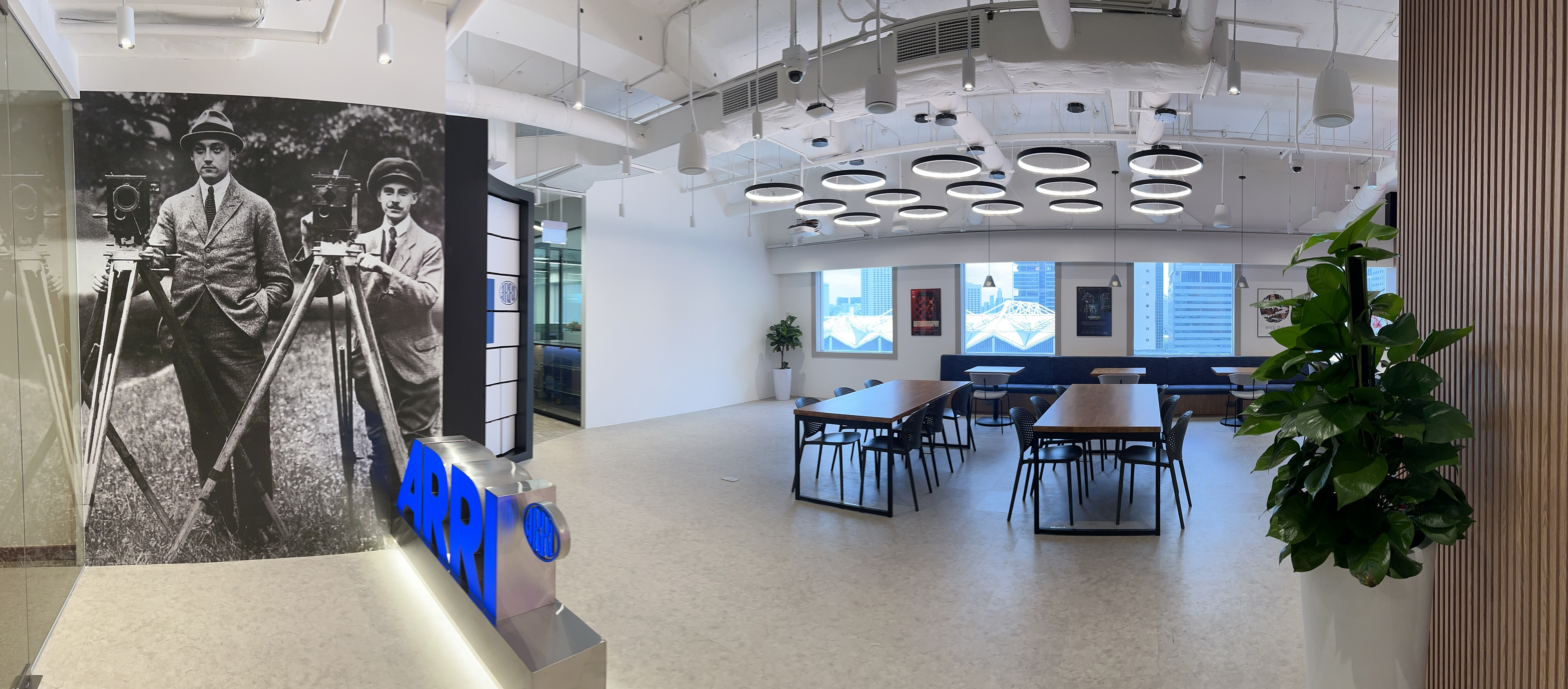 Arri Relocates Asia-Pacific HQ, Opens Office in Rome
Arri Asia Pte. Ltd. in Singapore and Arri Italia in Rome are open for business.
ASC Staff
Arri has moved its Asia-Pacific headquarters from Hong Kong to Singapore and opened a new office in Rome.
Arri Asia Pte. Ltd., the official name of the new subsidiary in Singapore, comprises a 3,600-square-foot corporate office and a 3,000-square-foot service center. The corporate office is at 1 Temasek Ave., #10-01/01A Millenia Tower, and the service center is at 164 Kallang Way, #03-01.
Arri Asia-Pacific also includes Arri Korea, Arri Japan and Arri Australia. Together, they provide sales and services to the entire Asia-Pacific region. The former Arri Asia-Pacific office in Hong Kong now operates as Arri Hong Kong Ltd. and is part of Arri Greater China.
Arri Italia, the company's new office in Rome, is situated in the Prati district at Via Fabio Massimo, 32-34. Facilities include a meeting room, a creative space/showroom and a large warehouse.
Follow Arri on Facebook, Twitter and Instagram.
Keep up with American Cinematographer on Facebook, Twitter and Instagram.