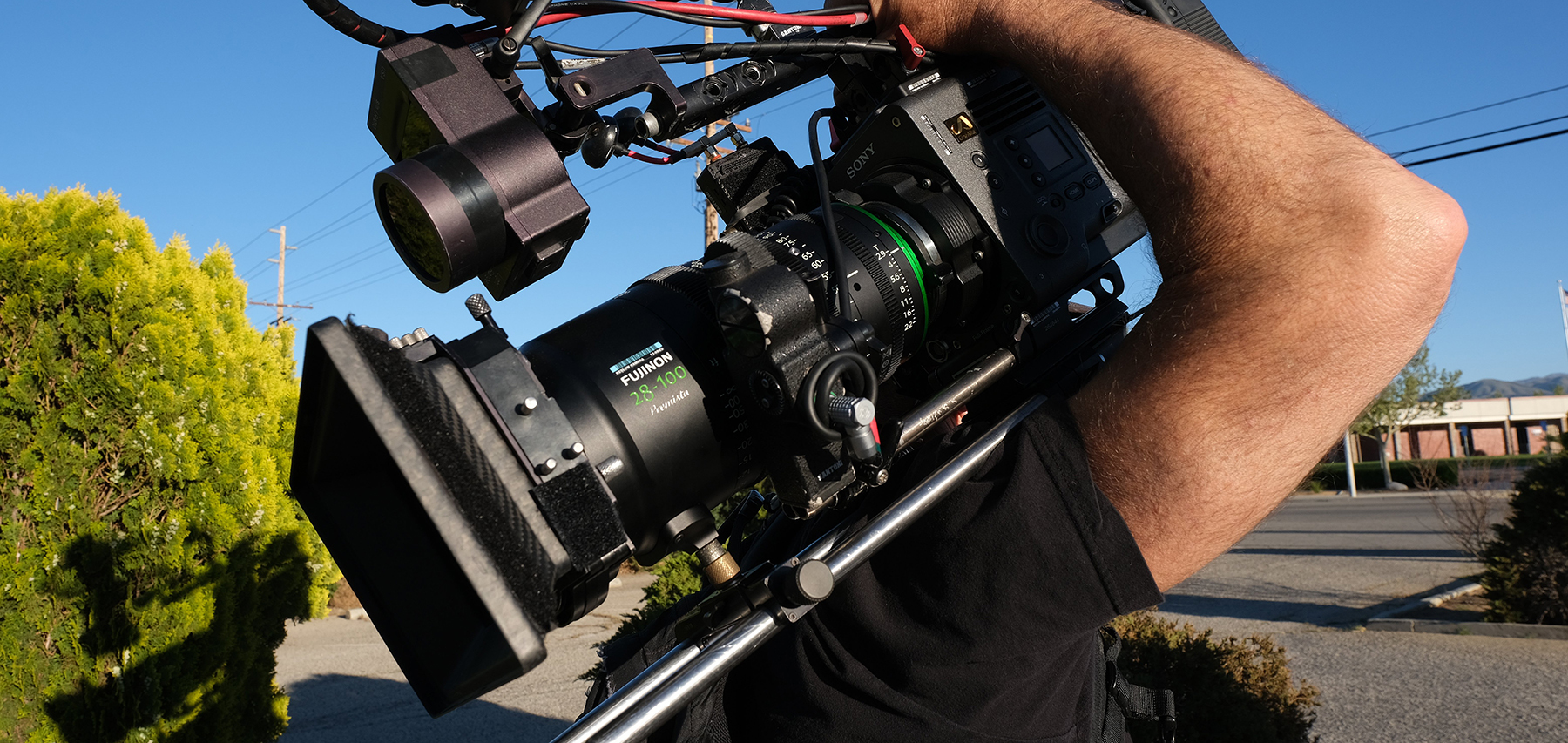 Fujinon Unveils Premista Zooms
The first lens in the PL-mount series will be released this summer.
ASC Staff
The Fujinon division of Fujifilm North America Corp. has unveiled the Premista series of cinema zoom lenses, which are designed to deliver the full benefits of large-format sensor cameras.
The first lens in the series, Premista 28-100mm T2.9, will be released this summer, and the second, Premista 80-250mm T2.9-3.5, will ship before the end of 2019.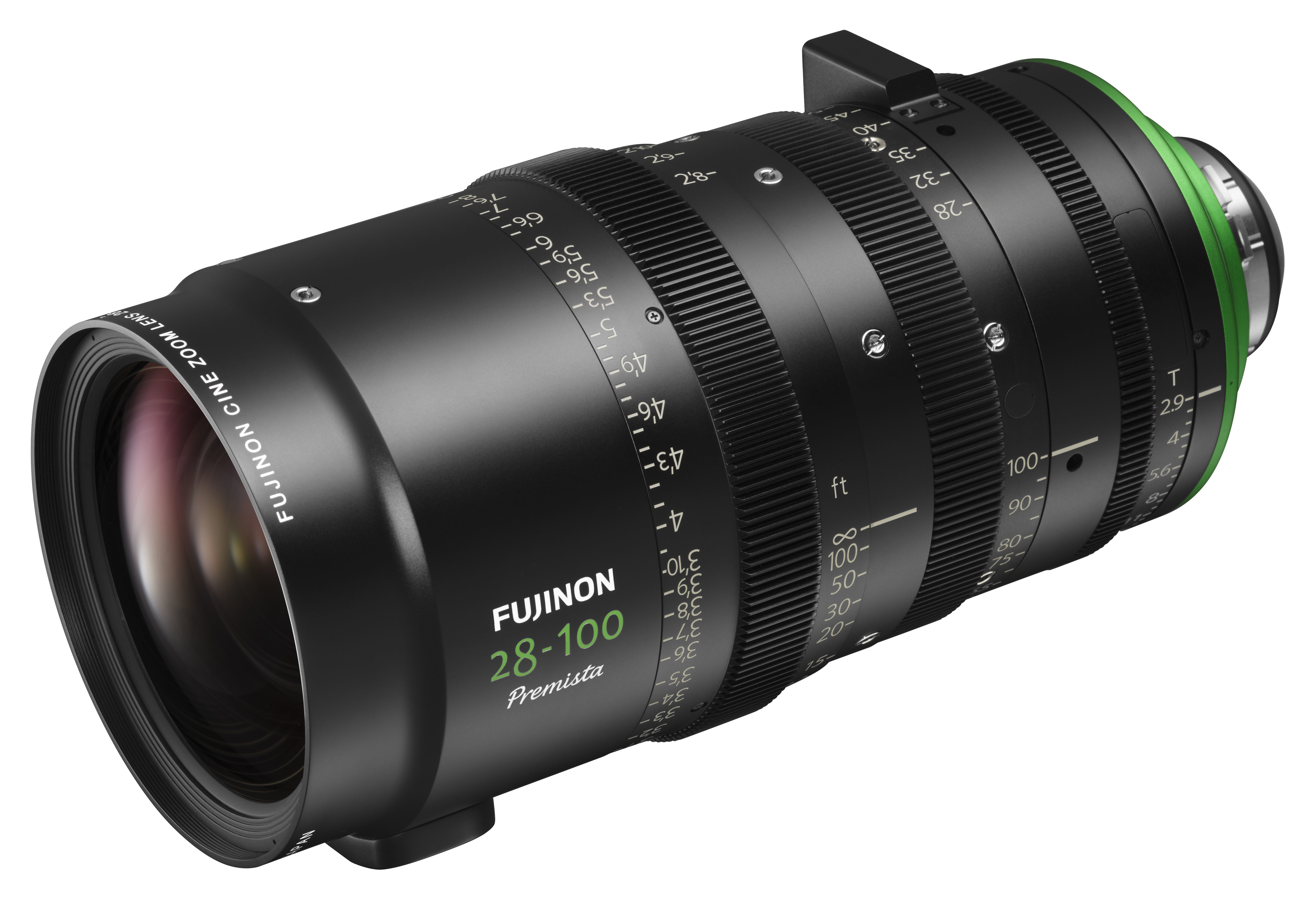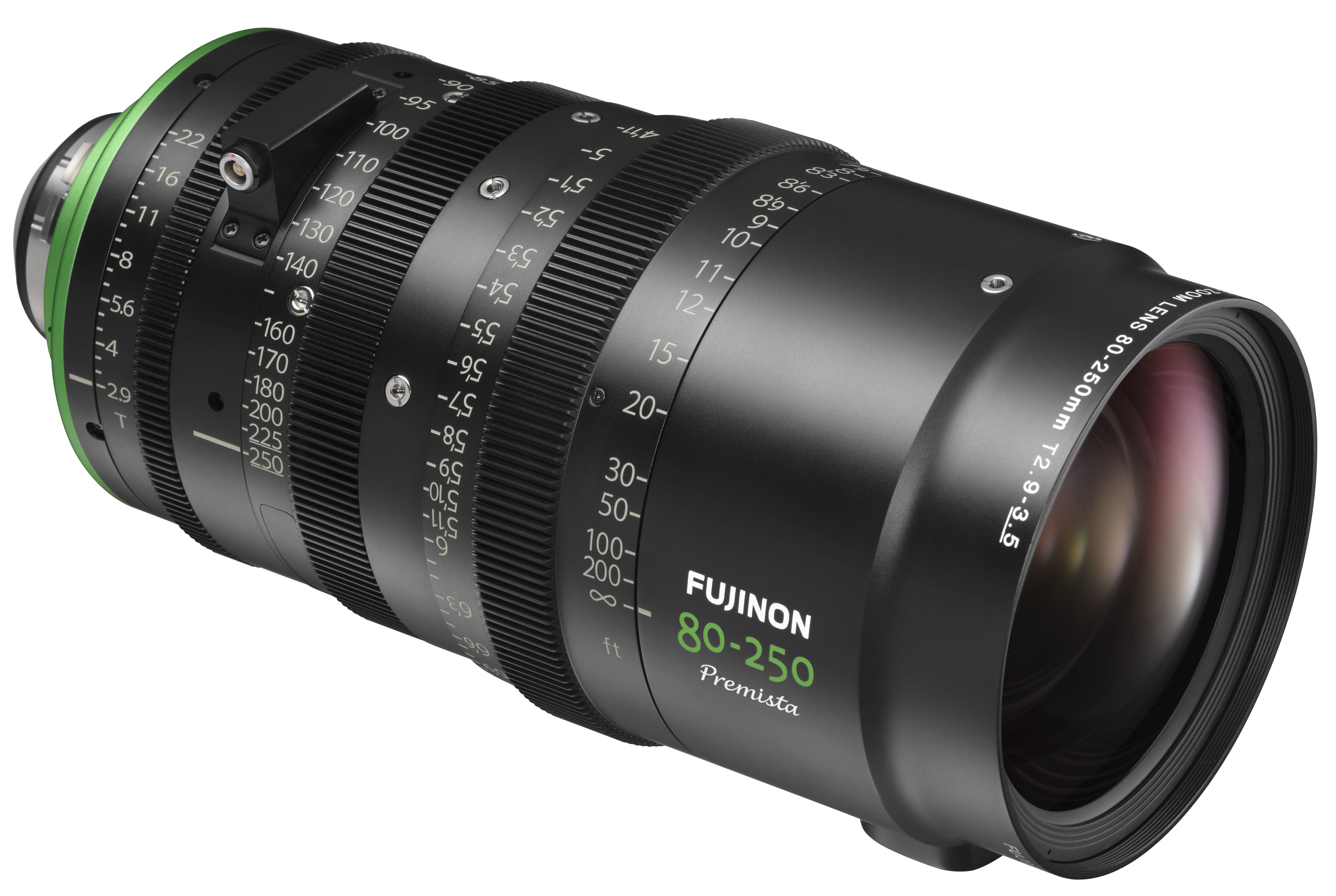 The Premista 28-100mm has a constant T2.9 speed across the entire zoom range, and the Premista 80-250mm has a constant T2.9 speed from 80-200mm before gradually ramping to T3.5 between 201-250mm. Both lenses cover a 46.3mm image circle, which covers all large-format digital cinema cameras currently on the market.

Weighing 8.3 pounds, the Premista 28-100mm is especially convenient when the camera is on a crane or helicopter, where it is often difficult to access the lens. The focus ring has a 280-degree angle turn with smooth torque.
A new 13-blade iris allows for a pleasant bokeh effect, and a wide dynamic range of light can be captured thanks to dedicated optical design to suppress unwanted flare and ghosting.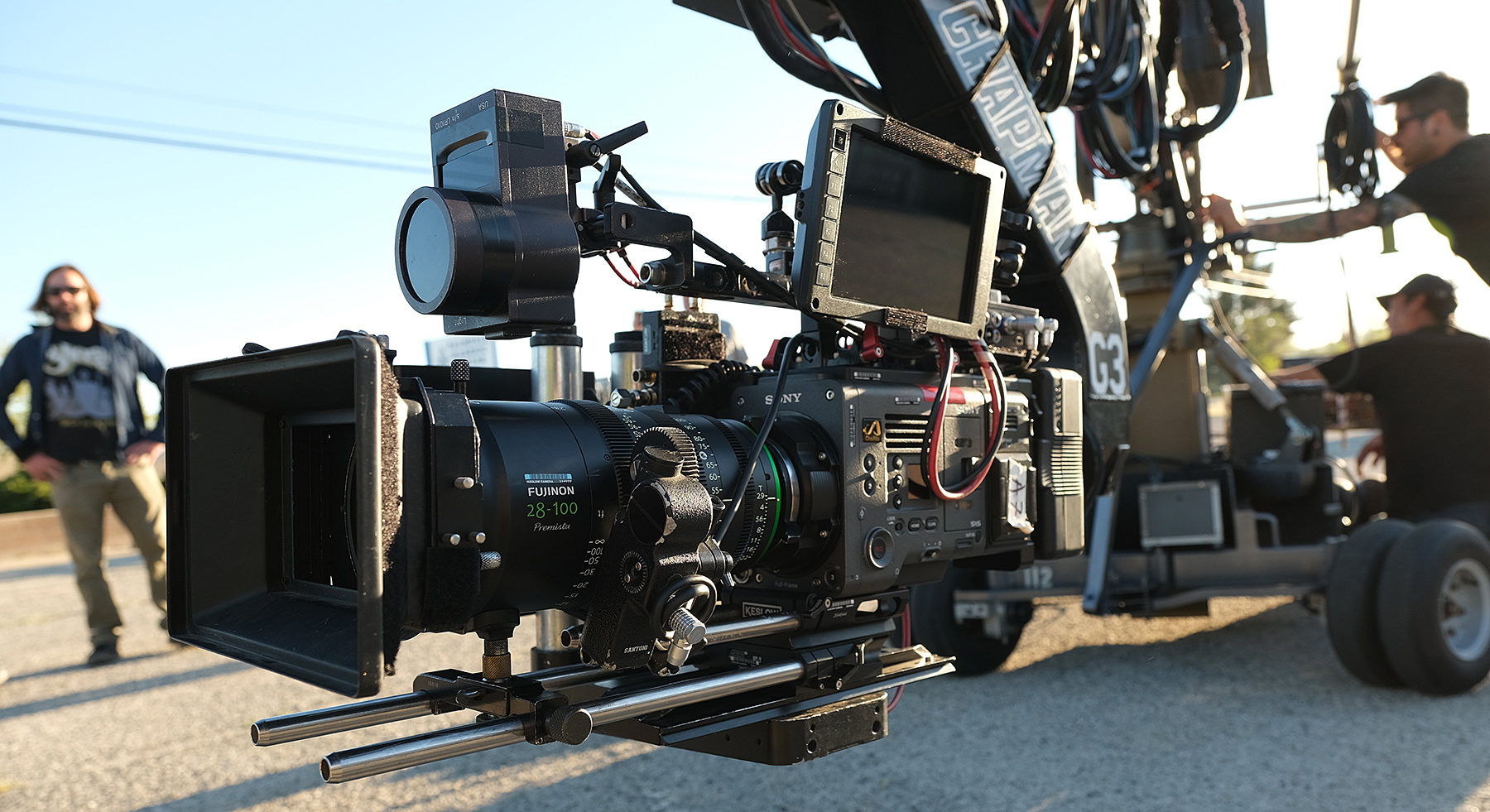 The production stills shown are from Premista's maiden project, Rhinestone Blue, shot by Tobias Schliessler, ASC. The film will debut at Cine Gear Expo June 1 at 11:30 a.m. in the Paramount Theater. The screening is open to all Cine Gear attendees.