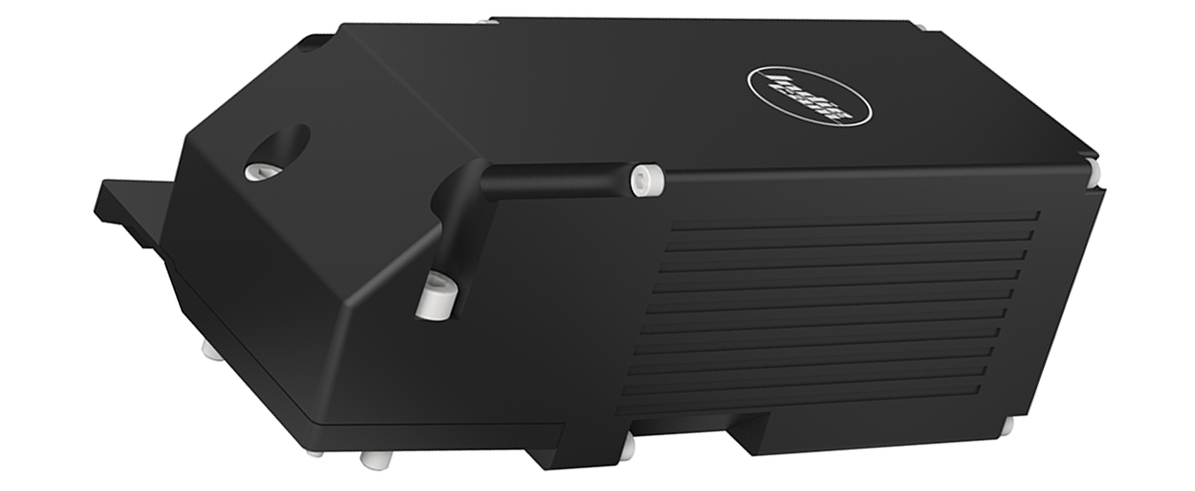 Digital HD video assist and picture for the Arricam LT 35mm film camera.
Popular on the floor during its launch at IBC 2018 in September, the Indiecam indieASSIST is a modern digital video assist solution for the Arricam Lite (LT) 35mm film camera. Giving high visibility details in the shadows and highlights thanks to 12 stops of dynamic range, scenes and takes can be judged on set thanks to high-resolution preview photography to capture the true color fidelity and sharp, high-contrast imagery.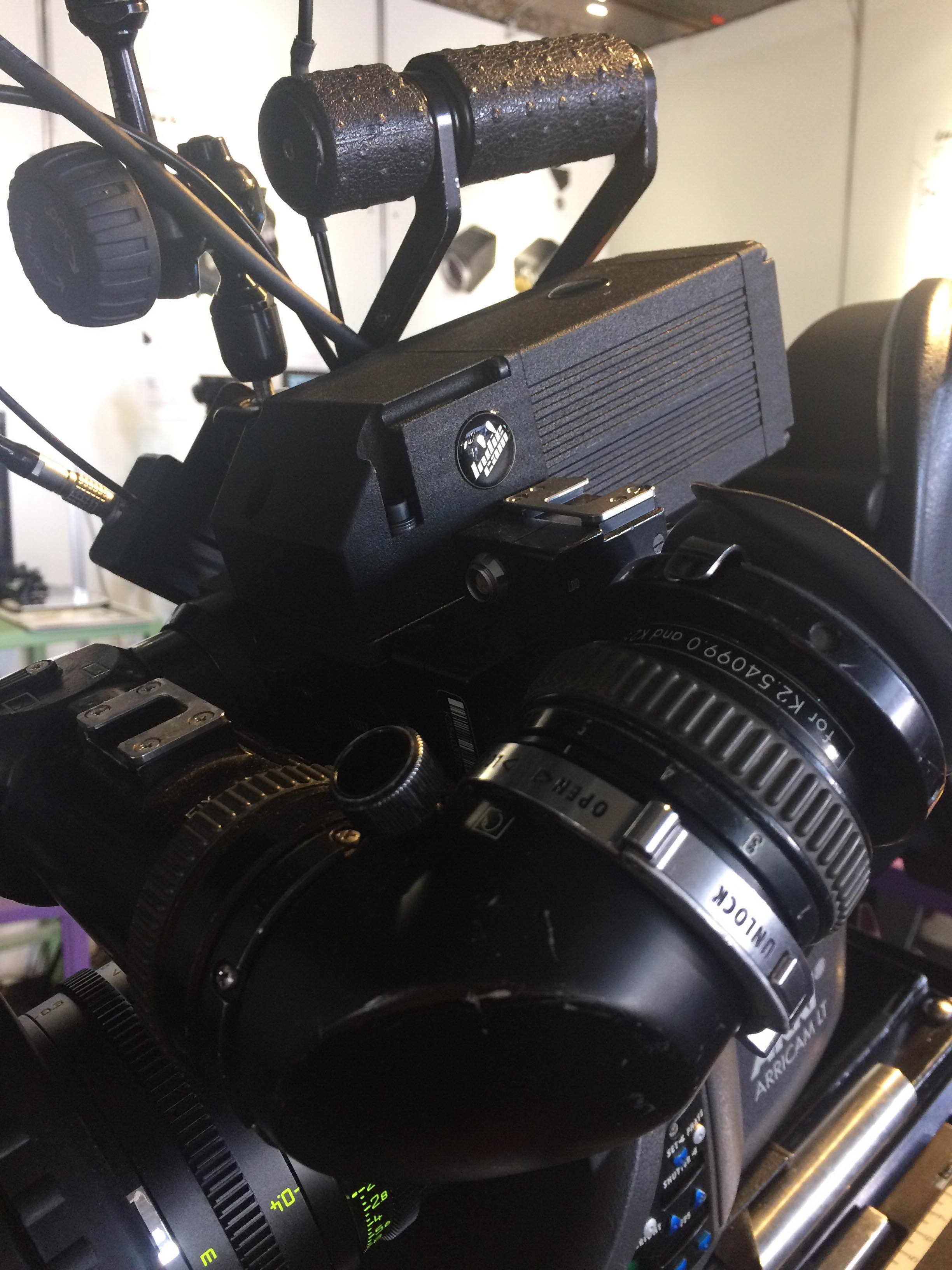 With 1920 x 1080 photosites with 5.86µ diameter on 1/1.2" sensor, global shutter and HDSDI connection, the indieASSIST works internally at 14-bit pixel depth. There is an ISO sensitivity range of 100-960, and genlock with trilevel sync. Consuming 3.5W, 6-36 V DC, 1080p frame rates are available in 23.97, 24, 25 and 30 fps.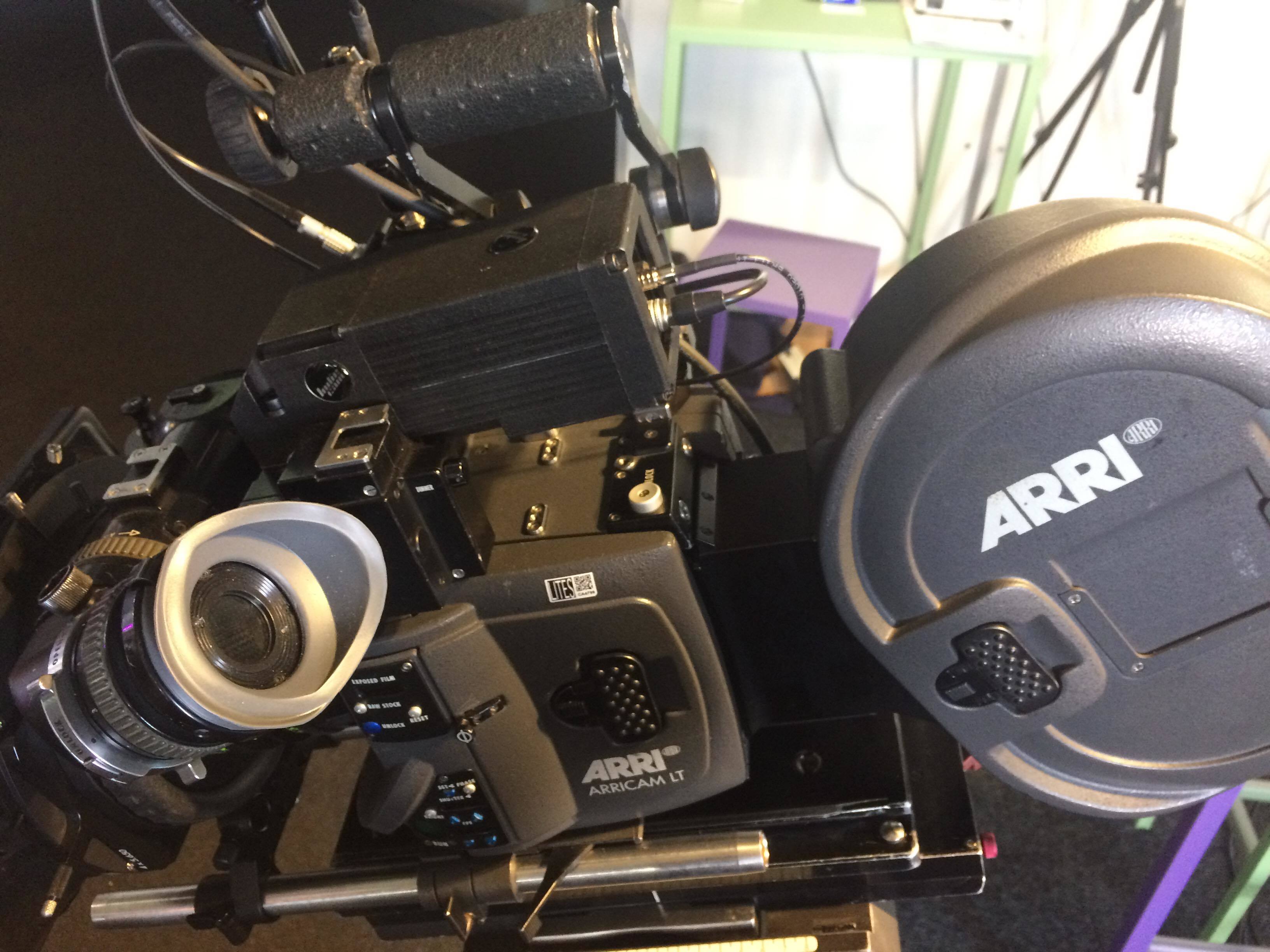 Outputting 4:2:2, 10-bit through HDSDI, the indieASSIST video assist system can present in both 16:9 and 4:3 aspects without having to change the lens. Joining both progressive and interlaced readouts, other features include various white balance presets, flicker-free operation, simplified user interface and automatic or manual exposure control.
Fit to the top of the Arricam LT through existing camera mounting points, the system was conceived to address a renewed demand for 35mm film productions through Cameramarket.eu, where it is available for distribution. With further models for the Arricam ST and Arriflex 435 planned, Indiecam says the system is fully supported and endorsed by ARRI.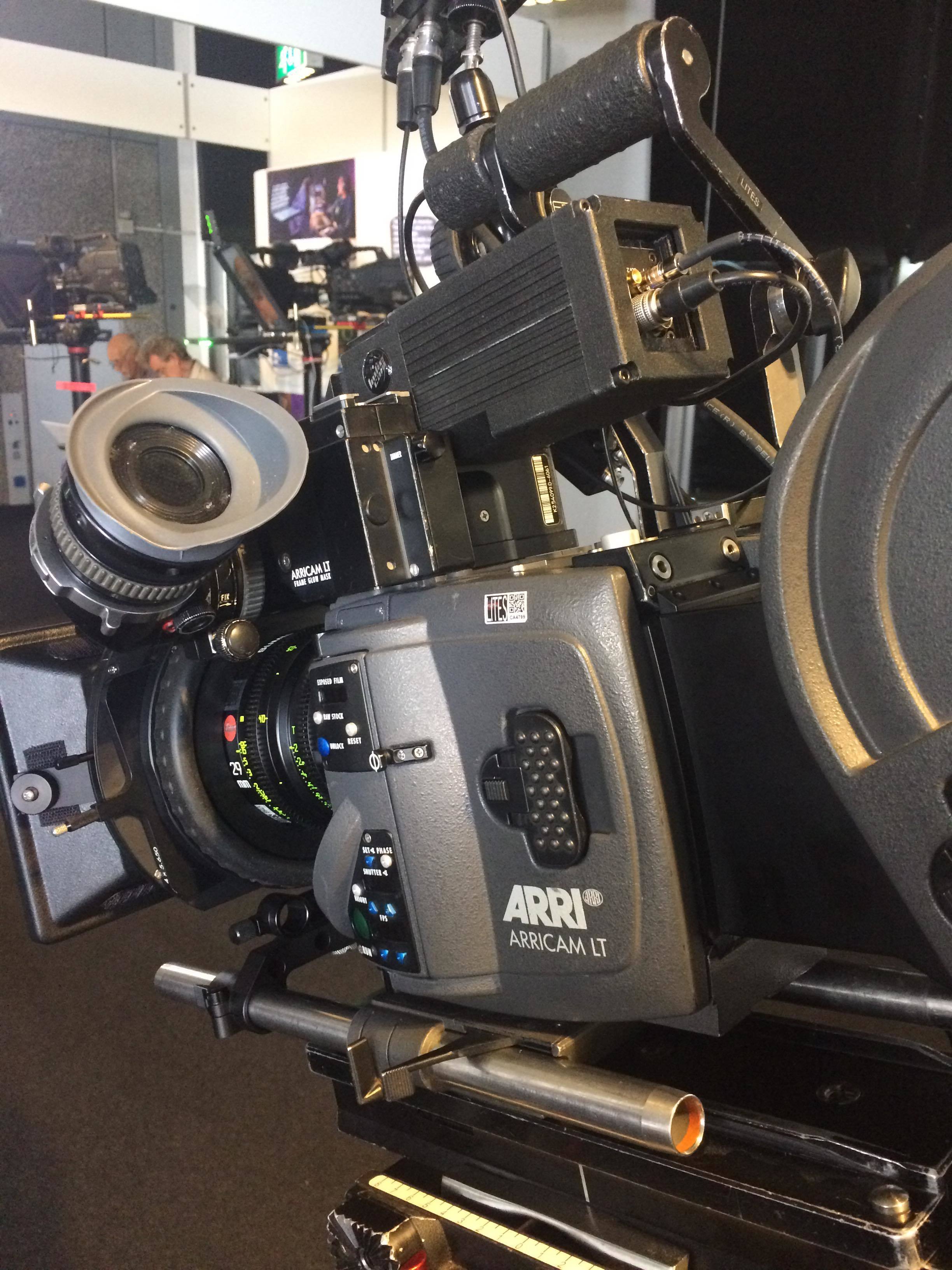 Indiecam also manufactures innovative RAW digital cameras like the indie654K 4K uncompressed POV camera and the kinetic nakedEYEs4 6K RAW VR system.
Follow them on Facebook, Twitter and Instagram.
Independent camera broker since 2006, owner of Cameramarket.eu, Herman Verschuur, has been working as a focus puller and cameraman for more than 20 years. Contact him for more information on the Indiecam indieASSIST.
They also offer ARRI, Red, Sony and Aaton solutions with Zeiss, Cooke, Lomo and Angénieux lenses.
Stay up to date with American Cinematographer on Facebook, Instagram and Twitter.