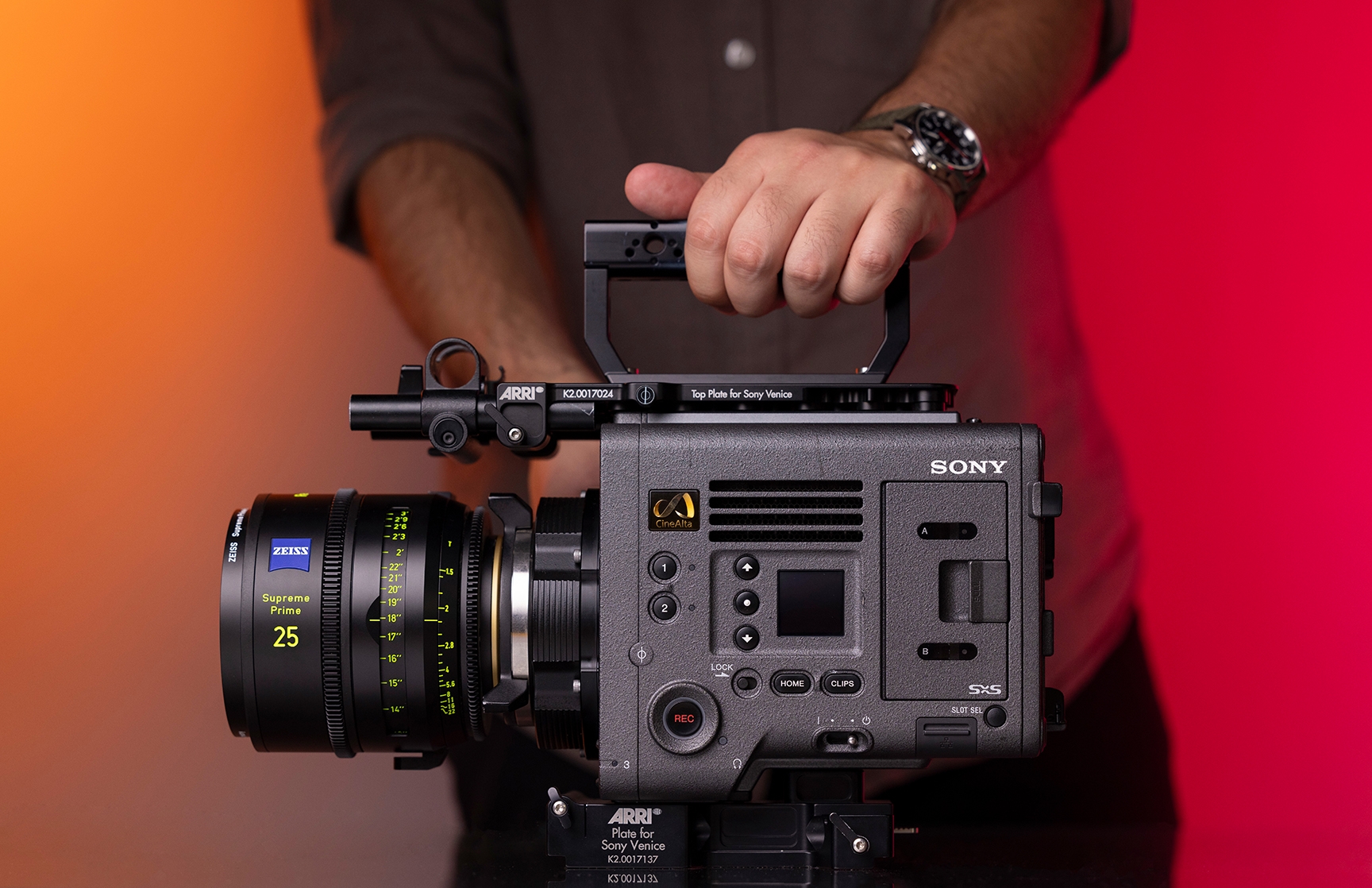 Your Dream Cinema Gear Just Got Closer
Discover cine cameras, lenses and much more from MPB — the largest global platform to buy, sell and trade used camera gear.
ASC Staff
This is a sponsored post.
For professional videographers and filmmakers, having the right camera gear is essential to capturing high-quality footage and creating compelling visual stories. However, staying on top of the latest professional-grade cameras and accessories can be extremely expensive. Fortunately, you can expand your creativity and upgrade your gear bag without breaking the bank — and it's all thanks to MPB.
As the world's largest online platform for buying, selling, and trading used camera gear, MPB has all the camera equipment you need — over 16,000 pieces of gear to pick from. Over 2,000 products are added every week, and exciting new releases are added to the platform within an average of just 3 months of them hitting shelves.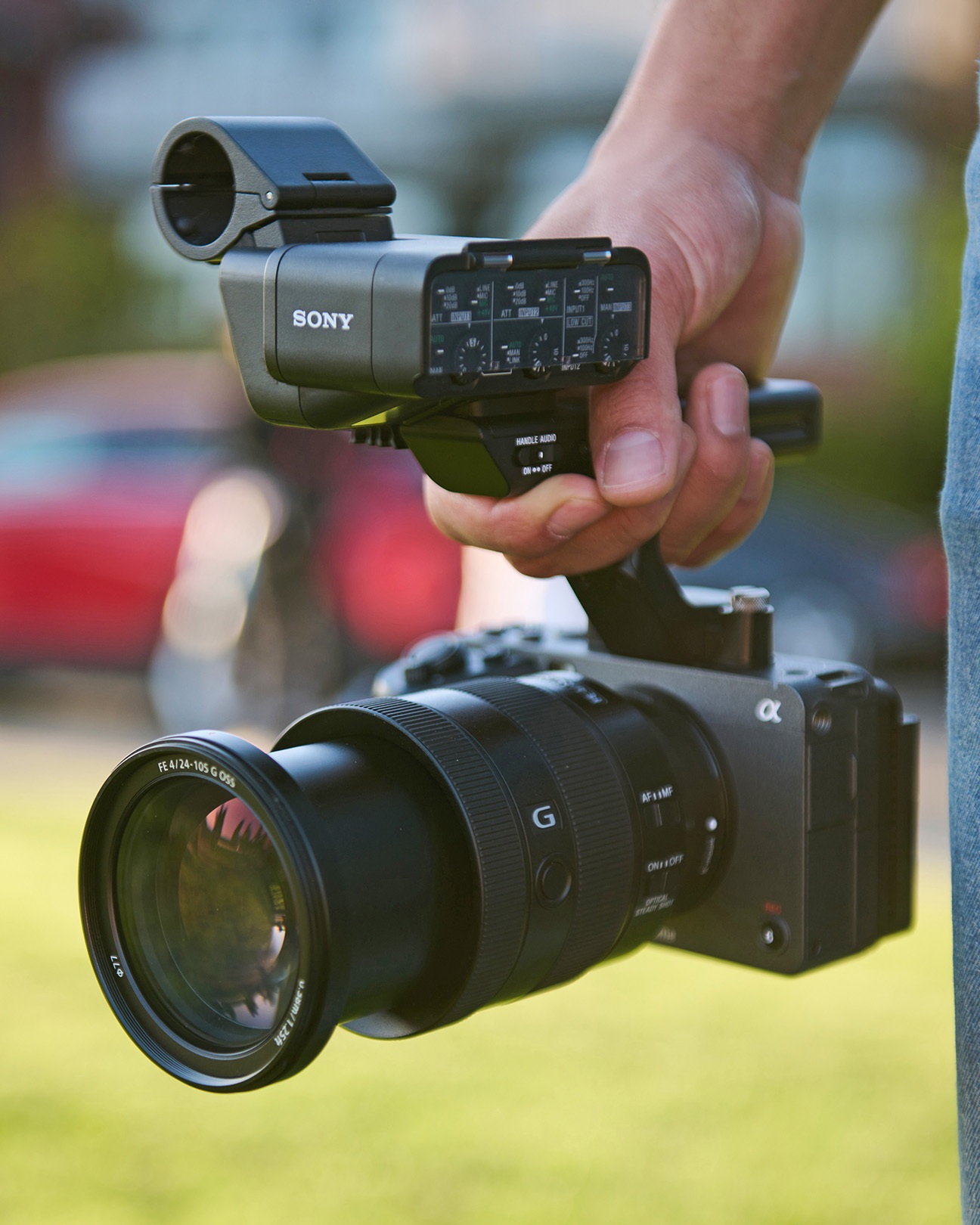 MPB provides a simple, safe and sustainable way to trade, upgrade and get paid for your gear. Unlike marketplaces, MPB buys gear directly from visual storytellers and our team of product specialists evaluates the quality of all items before reselling them. Every item on the platform is MPB approved so you never have to question the authenticity of products you purchase.
Recirculating half a million items every year, MPB has a wide range of used photo and video gear all of which come with a six-month warranty. By buying your pro-level camera gear from MPB you can spend on average 35% less by buying used gear instead of brand-new camera equipment.
MPB's sustainability strategy is guided by its purpose: to open up the world of visual storytelling in a way that's good for people and the planet. MPB makes gear more affordable and accessible to visual storytellers around the world through its 100% circular business model. All packaging is 100% plastic free, its cloud-based platform uses 100% renewable electricity, zero in-bound or operational waste is sent to landfills, and over 50% of electricity used is renewable.
Interested in original content? You can find camera gear guides, tips and techniques, interviews and more at the MPB content hub.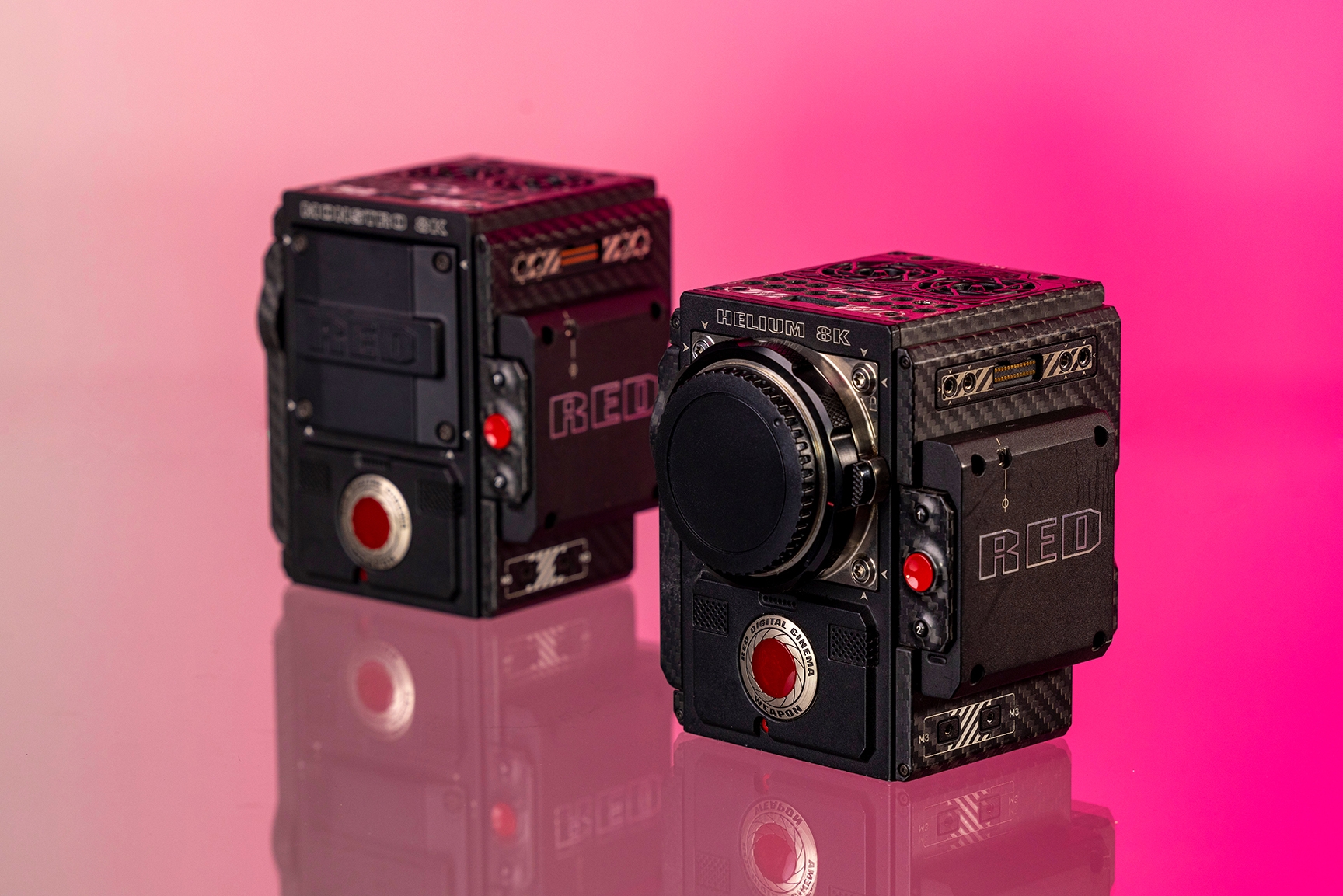 Cinema gear is, of course, part of MPB's wide range of used camera equipment. You can upgrade your cine setup without overspending and shop used cine gear from MPB to save an average of 35% off retail. Explore some of the greatest gear for sensational cinematography, including the Sony VENICE CineAlta 6K, the RED Ranger Monstro 8K V-Mount and the Phantom Miro LC320S High-Speed Camera.
MPB is not a marketplace. Instead, MPB buys directly from visual storytellers and evaluates all items before reselling MPB-approved gear.
You never need to question the quality or condition of products due to MPB's through inspection processes. All cameras and lenses undergo an 8 to 10-point inspection process that analyses all aspects of from sensors and shutter count to buttons and batteries.
Not convinced? Every item comes with a free six-month warranty, so you have extra reason not to worry. Plus, every piece of gear is individually photographed so you can see the exact item you'll receive beforehand.
MPB's outstanding service is reflected by thousands of positive customer reviews and its Excellent rating on Trustpilot. If you need additional help, MPB's customer support team provides standout service.
Selling to MPB is simple. Start by filling out the quote form for a free instant price for your gear. Enter the item model and pick a cosmetic condition and MPB's dynamic pricing engine will do the rest. It's free, fast and fair. In fact, MPB will increase your quote if your gear is in better condition than expected. Customers earn an average of $900 each time they sell to MPB, so you can always expect proper payment for your gear.
MPB provides free insured shipping through FedEx Ground so your gear is always in good hands. Drop off your gear at an authorized and staffed FedEx location or schedule a free home pickup. No printer is required when you drop off, so the process is even easier.
You'll get paid within days of MPB receiving your gear. MPB's product specialists will carefully inspect each item and increase or decrease your quote if necessary. Payment is sent directly to your bank account once your payment details are confirmed. You'll put money in your pocket and great gear in the hands of other visual storytellers.
Not sure what you can sell? MPB purchases almost all digital photo and video gear — over 8,000 items in the US every month.
Buying, selling and trading in camera gear has never been easier. By using MPB, you can upgrade or unload your camera bag in a way that's good for people, the planet and your pocket. All items are MPB approved and fully insured with a free six-month warranty to provide peace of mind. Plus, gear is added to the already extensive selection every day, so you can find your favorite gear from leading brands such as Blackmagic, ARRI, RED, Sony, Canon and Nikon. Don't wait to earn cash or unlock your dream setup — buy, sell or trade in at MPB today.