Panavision Opens Chicago Facility
"We now have 13 Panavision rental facilities throughout North America ready to serve productions with world-class filmmaking technologies and expertise."
ASC Staff
Panavision has opened a 13,000-square-foot location in Chicago to serve the growing number of productions in the Midwest. The Fox series The Exorcist and APB are among the first projects to utilize the facility.
"This new location allows Panavision to bring our support to the vibrant filmmaking community in Chicago," says ASC associate member Kim Snyder, CEO and president of Panavision. "We now have 13 Panavision rental facilities throughout North America ready to serve productions with world-class filmmaking technologies and expertise."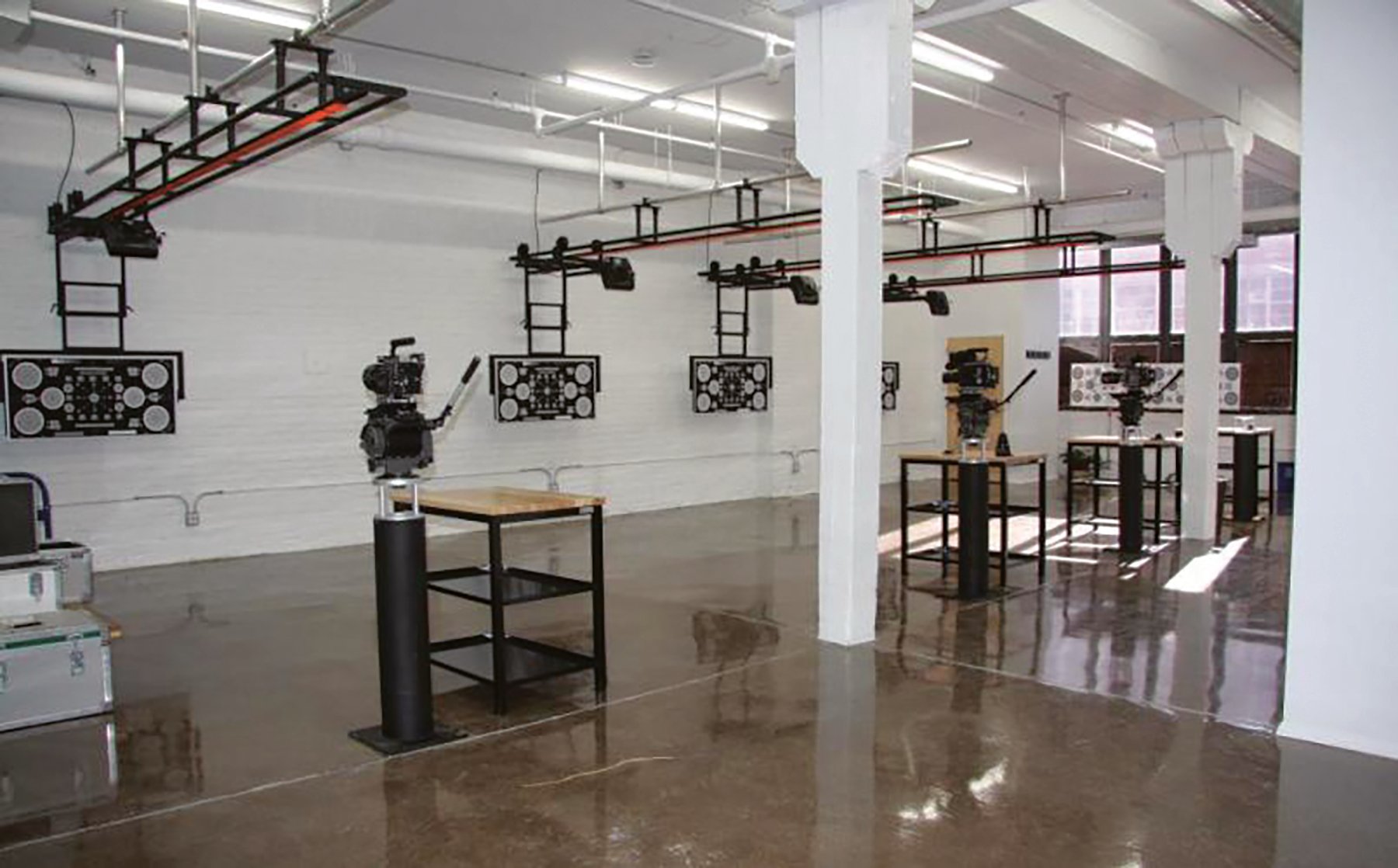 Panavision Chicago is located within close proximity of Cinespace Chicago Film Studios, Chicago Studio City, and Essanay Studio and Lighting Co.'s stages. The new facility offers full camera and lens services, a lens projection room, a prep floor with five bays, a 900-square-foot private prep room, easy dock access and a Panastore.
Sharon Walker, a Chicago native with 16 years of experience with Panavision, serves as general manager of the new office and is joined by a full team of experienced technicians and support personnel.
Panavision Chicago, 1554 West Carroll Ave., Chicago, Ill., 60607. For additional information, visit panavision.com.