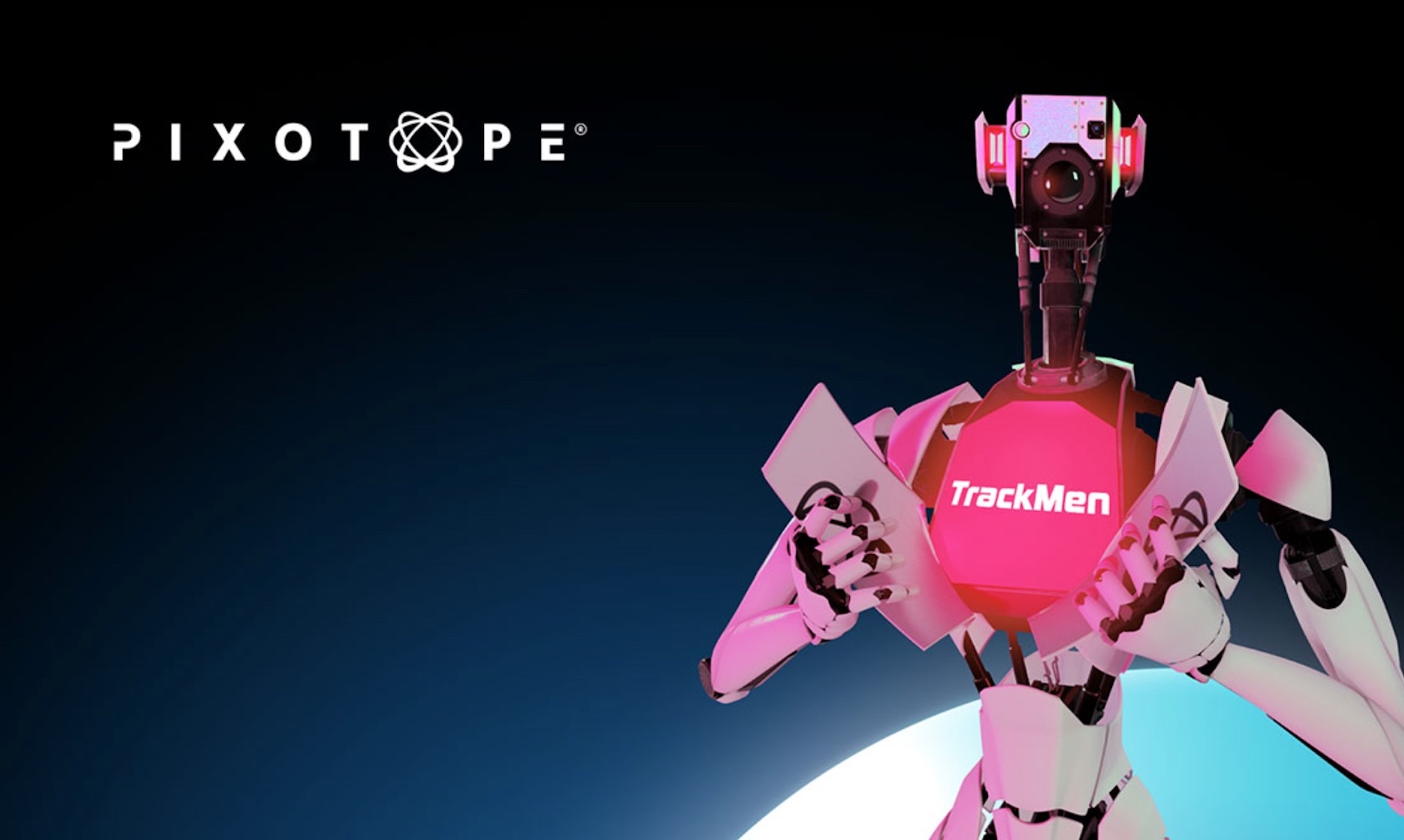 Pixotope Acquires TrackMen
The acquisition creates a complete virtual-production platform in a single product.
ASC Staff
The acquisition creates a complete virtual-production platform in a single product.
Norwegian software company Pixotope Technologies AS has acquired TrackMen Gmbh, creating a complete virtual-production platform — including graphics, camera tracking and talent tracking — in a single product.
"We're incredibly proud to announce the integration of TrackMen solutions into the Pixotope product portfolio," says Marcus Brodersen, CEO of Pixotope. "The native integration of TrackMen's powerful tracking into Pixotope's end-to-end VP solution will make VP accessible to more users by leveraging the technical expertise of TrackMen alongside the usability for which Pixotope is known."

Founded in Cologne, Germany, by Thorsten Mika and Hendrik Fehlis, TrackMen offers a range of real-time 3D camera- and talent-tracking solutions that covers all types of production based on a common software platform. Through the global Pixotope sales and support teams, existing Pixotope customers around the world will now be able to easily incorporate these solutions into their workflows.

"At TrackMen, our passion has always been innovating and engineering the best possible tracking solutions," says Mika. "By joining Pixotope, we're able to devote our collective resources and areas of expertise to the continued evolution of VP tools with educational programs and services that enable media professionals to successfully embrace the enormous creative opportunities this technology has to offer."

TrackMen solutions will be rebranded over the next several months to become Pixotope Tracking. In addition, the TrackMen team will be integrated into the global Pixotope organization, with Mika and Fehlis leading the team in Cologne.

As an open VP platform, Pixotope will continue to integrate and support tracking and graphics solutions from other vendors as well.

Follow Pixotope on Facebook, Twitter and Instagram.

Follow TrackMen on Facebook and Instagram.
Keep up with American Cinematographer on Facebook, Twitter and Instagram.